Jump To
What is a non-conventional loan?

Types of non-conventional loans

How to qualify for a non-conventional loan
---
One of the biggest mistakes potential homebuyers can make is assuming that they cannot qualify for a mortgage. The availability of non-conventional loans is on the rise, making it possible for a larger proportion of consumers to buy property, even if they do not have perfect credit or are unable to save up large sums for a down payment. Read on to find out what constitutes a non-conventional loan, how to qualify, and pro tips on how to proceed if you want to buy a home with a non-conforming loan.
What Is A Non-Conventional Loan?
A non-conventional loan, or a non-conventional mortgage, is a type of loan product that does not have to follow traditional mortgage loan requirements. Non-conventional loans are also sometimes referred to as non conforming loans. Conventional loans have a widely used set of qualifications and eligibility, such as credit scores, loan amounts, and debt-to-income ratios. In addition, most conventional loans require a 20 percent down payment minimum, or private mortgage insurance payments.
Non-conventional home loans offer more flexible qualification requirements, oftentimes because they have been backed by the government. The Federal Housing Administration, U.S. Department of Veterans Affairs and U.S. Department of Agriculture are all federal agencies that insure these non-conventional loans in an effort to encourage homeownership.
---
[ What if you could earn money in your sleep? Attend a FREE real estate class offered in your area to discover different passive income strategies in real estate. ]
---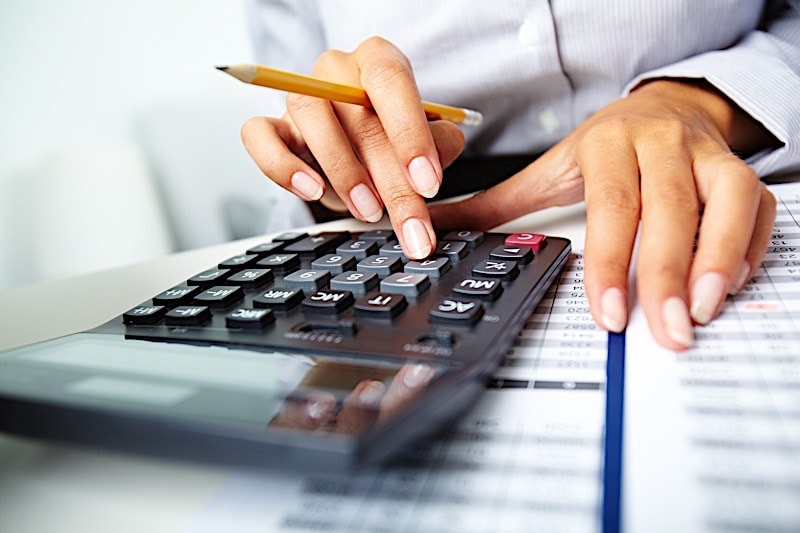 How To Qualify For A Non-Conventional Mortgage Loan
Non-conventional home loans are designed to facilitate homeownership for individuals who may not qualify otherwise. Therefore these requirements typically tend to be easier when compared to their conventional counterparts. For example, down payment requirements for non-conventional mortgages can be as low as three percent, while acceptable credit scores can be in the 500's.
It is important to note that the specifics of non-conventional mortgages will vary from type to type. Keep in mind that not everyone will qualify for every type. In fact, some non-conventional loans are even limited to certain demographics, such as eligible military veterans and their family members, or low-income homebuyers living in rural areas.
As mentioned earlier, loan products that do not conform to the requirements of conventional loans are considered to be non-conventional mortgages as well, even if they are not backed by the federal government. According to NerdWallet.com, nearly half of home loans are now provided by alternative mortgage lenders. This shows that the demand for non-conventional home loans is significant, and growing.
Investors hoping to secure non-conventional home loans may find they can rely on the performance of other properties when raising funding. Depending on the source of the non-conventional loan, investors can show off the numbers from past real estate transactions to establish rapport with lenders. The following are three common sources of alternative loans:
Online Mortgage Lenders
Chances are, you have seen at least one commercial for Rocket Mortgage on the television. Quicken Loans, which launched Rocket Mortgage, represents one of the most substantial companies in a new generation of online mortgage lenders. Online lenders are offering consumers with mortgage and refinancing approvals in a matter of minutes, using loan-decision algorithms. These programs appeal widely to millennials, today's largest group of home buyers, who prefer to shop for products online and receive instant gratification.
Marketplaces And Brokers
Similar to the concept of online mortgage lenders, many popular sites such as Zillow or LendingTree offer consumers a list of potential loan products to choose from. A search is performed by an algorithm that takes basic information entered by the shopper and matches nonconforming mortgage rates and products offered by lenders. The consumer then selects their preferred product and works directly with the lender to finish processing the application. In turn, these marketplaces and brokers, which can be thought of as middlemen, receive a fee for providing lenders with leads.
Non-Bank Lenders
Small lenders and credit unions provide an alternative to home buyers who have less-than-perfect credit. Because these entities often do not face as many federal regulations as their counterparts, the banks, they are able to provide more flexible options to consumers. As a result of the housing crisis, many big banks have decreased their roles in mortgage lending, limiting their products to the most qualified borrowers. In recent years, non-bank lenders have increasingly filled this void.
How To Buy A Home With A Non Conventional Loan
It is easy to get discourage when saving up for a home, especially if you are paying off debt or saving up enough funds for a down payment. However, it should be known that non-conventional mortgage loans have become increasingly popular, making homeownership more accessible to those who cannot or do not want to take out a conventional mortgage. Read through the following steps
It is easy to get discouraged when you want to buy a home, but cannot see the light at the end of the tunnel when it comes to paying off debt or saving up enough funds for a down payment. However, it should be known that non-conventional mortgage loans have become increasingly popular, making homeownership more accessible to those who cannot or do not want to take out a conventional mortgage. Follow the five steps below if you are interested in buying property with a non-conforming loan:
Compare online mortgage lenders. Online lenders tend to offer flexible product options, compared to their brick and mortar counterparts. Spend time comparing online mortgage lenders that provide loans for those with lower credit scores, or require a lower down payment. It should be noted that interest rates will often be higher, and shoppers should mind their due diligence and perform thorough research before making a decision.

Meet with a credit union. Credit unions are oft-forgotten by borrowers, but are institutions that often offer great deals when compared to traditional banks, especially if you are a long-time member. Sit down with a representative with your credit union and go over their lending programs, including first time home-buying programs, and you may be able to obtain great terms.

Weigh the option of hard money lenders. It is important to understand that hard money loans come with a price, such as a higher down payment or a higher interest rate. While considering these drawbacks, hard money loans provide an option for home buyers who are in need of flexible terms.

Consider seller financing. In some cases, buyers can work with a seller in such a way that the seller acts as the lender. Although it can be difficult to convince a seller to finance the deal, seller financing arrangements are not unheard of. Oftentimes, a buyer will make payments to the property owner until they get their credit up to par, or property value has increased, and will then refinance with a traditional lender.

Search for alternative solutions. New home buyers should not automatically write off traditional lenders, and should always sit down for a meeting at the very least. In some cases, a lender may be willing to work with home buyers to come up with a creative solution, such as offering to combine a graduates' student debt with their mortgage payment, or increasing the loan-to-value ratio on the loan.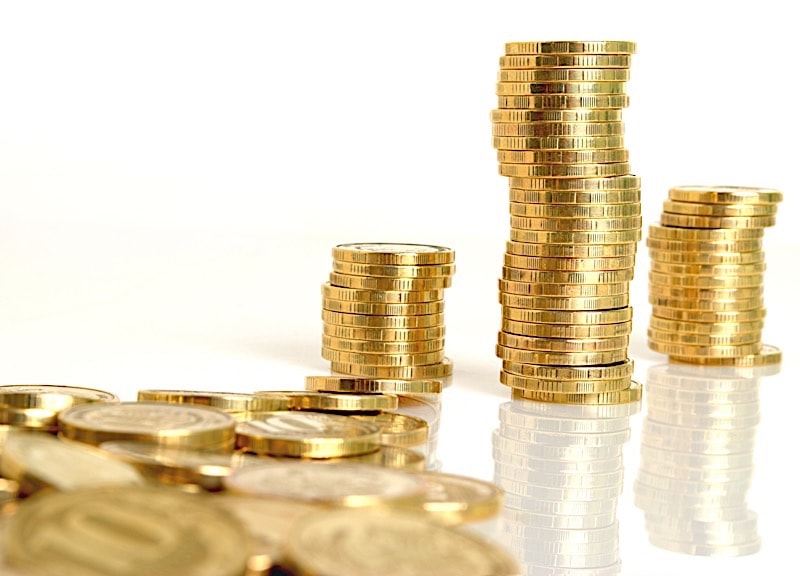 Summary
Today's economic landscape can make maintaining perfect credit and saving up 20 percent for a down payment a challenge for many aspiring homeowners. The burden of student loans, skyrocketing costs of living, and ever increasing property values can make the goal of home ownership seem even farther away. However, the rise of non-conventional loans have provided many buyers with flexible, creative options. These unique financing methods have enabled countless individuals to achieve their goals of home ownership.
Have you financed a home purchase with a non-conventional home loan? Feel free to share your experience in the discussion below.
🔒 Your information is secure and never shared. By subscribing, you agree to receive blog updates and relevant offers by email. You can unsubscribe at any time.