Register Now For The
3-Day Real Estate Bootcamp
October 5 - 7, 2023 | Virtual Training Event
Register Now
The Real Estate Market is constantly changing.
The upcoming FortuneBuilders Virtual 3-Day Bootcamp is an intensive, transformational event designed to give you training on the some of the most important strategies for a real estate investing business that are working in today's real estate market.
Over the course of three power-packed days, we will dive deep into the world of real estate investing, equipping you with the knowledge and strategies needed to excel in three crucial areas: Acquisition & Wholesaling, Rehabbing, and Raising Money.
Whether you're a seasoned investor looking to sharpen your skills or just getting started in the world of real estate, this event will teach the strategies that are working in real estate in today's market and prepare you for whatever lies ahead.
DAY 1 - Thursday, October 5th
Acquisition & Wholesaling with Than Merrill
Wholesaling is one of the fastest ways to make consistent money in real estate. It allows investors to put a property under contract and quickly assign or resell the property to another investor. During this training you'll learn how to complete this lucrative strategy from start-to-finish. Likewise, you will leave the training with an exact blueprint detailing which systems you should leverage in order to grow the wholesaling side of your business.
DAY 2 - Friday, October 6th
Raising Money with Paul Esajian
During day 2, you'll learn all the ins and outs of securing private and hard money to finance your real estate investing deals. After this session you will feel confident in your ability to find lenders who are ready and willing to work with you. You'll learn how to do what it takes to make a great first impression when you meet with lenders.
DAY 3 - Saturday, October 7th
Rehabbing with JD Esajian
The profitability of your projects often depends on your construction knowledge and systems for creating a detailed Scope of Work, material and labor cost management, and the efficiencies of how you manage the construction process itself. After this training with JD you will have a comprehensive understanding of rehab projects and how to manage projects of different sizes, along with the systems you need to leverage to be successful.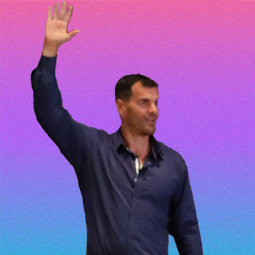 THAN MERRILL
Than Merrill is the co-founder of FortuneBuilders, CT Homes, and Equity Street Capital. He has over 18 years of professional experience in the real estate investment and lending industry. Than is the founder and principal in several real estate investment companies and has been involved in over $2 billion of real estate investments. He has experience in many facets of real estate investment including marketing, sourcing, underwriting, appraisal, negotiations, raising money, investor relations, and business management.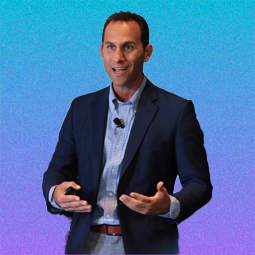 PAUL ESAJIAN
Paul Esajian, is the co-founder of FortuneBuilders, CT Homes, LLC, and Equity Street Capital. Paul and his two business partners Than Merrill and JD Esajian founded their first real estate investment company CT Homes, LLC in 2004. Over the past 18 years the company has specialized in acquiring, developing, and re-selling distressed real estate and Paul has specialized in creating relationships and raising money to fund their real estate deals. Throughout the year the company has between 25 and 40 ongoing real estate development project coordination, accounting and taxation.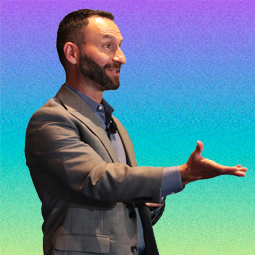 JD ESAJIAN
JD Esajian, is the president of CT Homes LLC in San Diego, CA. JD has 18 years of professional experience in the real estate investment and development industry. JD's strong work ethic combined with his systematic no-nonsense strategies are what have allowed him to manage 25-40 rehab projects simultaneously. His vast construction management experience includes single family homes, multi-family residences, as well as commercial property and ranges from minor cosmetic rehabs all the way to new construction and everything in between.