It has been nearly a decade since the onset of the recession, and improvements in the housing sector have been too far and in between. That is not to say things haven't been trending in the right direction, but the recovery has yet to gain the traction it so desperately needs. That is, until now. New data from April may be just what the housing sector needed. Accordingly, U.S. home sales increased 6.8 percent at the end of the first quarter. The jump represents a seasonally adjusted annual rate of 517,000 homes, or a 10 percent increase over the previous month's numbers.
The month-over-month increase is certainly encouraging, and supports the notion that a healthier job sector is promoting improvements in the housing industry. In fact, experts believe the recent uptick in sales is directly correlated to robust hiring in the past 12 months. By adding more than 3 million jobs, employers across the country have managed to drop the national unemployment rate to 5.4 percent. Perhaps even more importantly, those new paychecks are starting to pay dividends, as more and more people are actively searching for a new home.
Sales at the end of the first quarter were 23.7 percent higher than they were at the same time in 2014. However, the expansion of the economy has served to increase demand, which has strained available inventory levels. In fact, most markets across the country are experiencing a supply crunch. While six months of supply is generally indicative of a healthy market, the U.S. housing sector has about 4.8 months. Housing inventory, or lack there of, is responsible for recent price gains. In fact, depleted inventory levels are said to have driven the median sales price up 8.3 percent in the last year, to $297,300.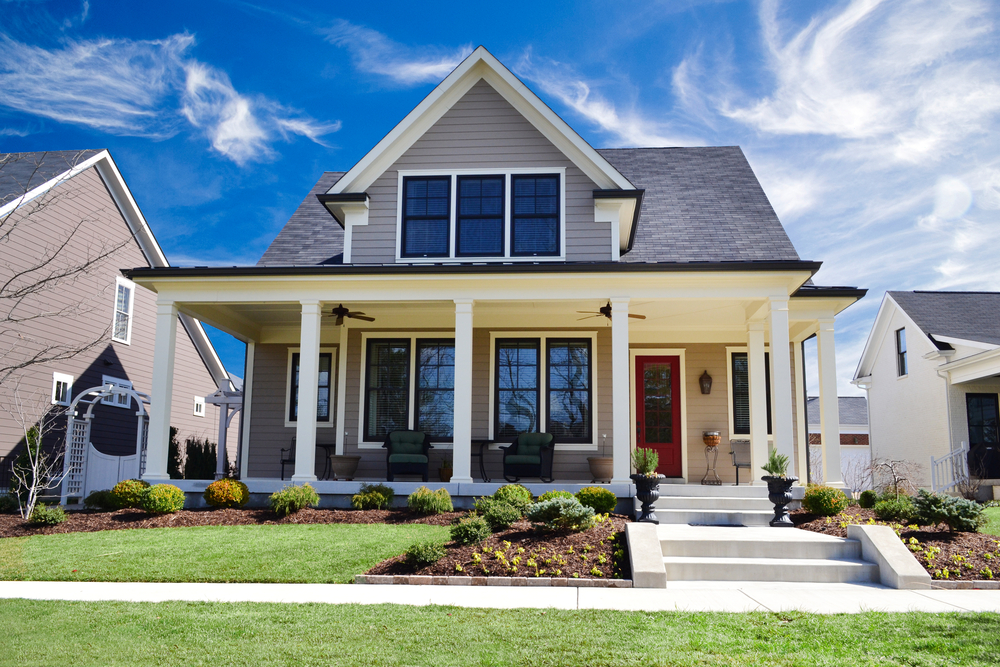 "Continued low housing inventory could be a hindrance to the housing market moving forward, putting upward pressure on prices and deterring prospective buyers," said Derek Lindsey, an analyst at the bank BNP Paribas.
Of course, said appreciation may actually hinder the housing sector's positive trajectory. Increases in value could very easily stifle purchasing numbers. While both the Midwest and the South saw sales increase over the last month, housing costs forced sales to dip in the Northeast and West. Prices have grown so much in cities like San Diego and New York that buying is becoming increasingly difficult for those with a limited budget.
In order to combat the housing crunch, homebuilders are doing what they can. Combined efforts in the building industry saw the annual pace of housing starts jump 20.2 percent from March to 1.14 million, the highest rate since November 2007. If that's not enough, permits to build new properties increased 10.1 percent, suggesting that builders are gearing up to meet future demand.
Some experts attribute recent gains in new starts to the withdrawal of an excessively brutal winter, which did nothing to promote the housing sector. However, sales themselves are more likely the result of a better job sector. With the employment situation a lot better than last year, Americans are aggressively seeking to buy existing homes.
Of course, just because they are looking does not mean they are buying. Limited inventory prevented many buyers from following through on purchases, and sales dropped modestly from March to April. According to the National Association Realtors (NAR), homes sold at an annual clip of 5.04 million between March and April. Over the past year, however, inventory levels dropped 1 percent, essentially limiting their choices.
With fewer homes available, homes are selling at a faster pace, and for more money. For three consecutive months, the number of days homes sat on the market has decreased, settling at 39 days in April. No more than two months earlier, homes were on the market for an average of 62 days.