Key Takeaways
Utilizing a personal finance software can help you plan and achieve your financial goals.
When choosing a personal finance software, it's important to consider your unique situation.
Our reviews of some of the top personal finance software can help you make the choice that's right for you.
---
As entrepreneurs and investors, we know that smart decisions are well-informed and backed by facts. We know the numbers always have to add up. However, when it comes to personal finances, many of us choose to live in the dark, either because it can seem like a complicated topic or because we are afraid of what we might find out when we take a careful look at our financial situation. Nonetheless, one of the best things you can do for your financial health is to create a habit of tracking, monitoring and planning your financials on a regular basis. Using personal finance software is essential to the life of a smart, savvy entrepreneur.
How To Find An Online Personal Finance Software That's Right For You
When it comes to choosing a personal finance software, it's less about finding the best personal finance software on the market, and more about finding the one that is best for you. When looking for the right personal finance software, you'll want to take into consideration things like your financial goals, the complexity of your real estate portfolio, and your personal habits surrounding organization and technology.
This choice will vary from investor to investor, but the best choice is the one that you are able to form the strongest habits around. When you make monitoring your financial health a part of your regular routine, you empower yourself to make the smartest and most informed decisions, and you set yourself up to achieve your brightest financial future.
---
[ Thinking about investing in real estate?
Register to attend a FREE online real estate class
and learn how to get started investing in real estate. ]
---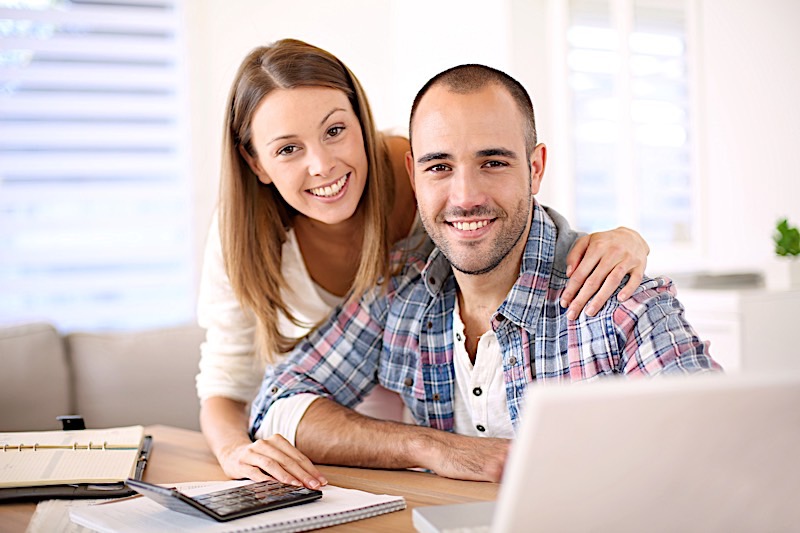 10 Reasons Every Investor Needs Personal Finance Software
We all have those tasks that end up being put off or that fall by the wayside as busy entrepreneurs. Investors have a million to-dos, and when many of those feel urgent, bookkeeping and financial tracking/planning can take a backseat. However, if you are not keeping up with your books on a regular basis, you are doing yourself a major disservice.
Not only do studies show that individuals who regularly check-up on their financial health are richer than those who don't, but if you maintain your finances in an organized and accessible manner, you can be ready for any opportunities that come your way – whether that means pitching to a private money lender or potential partner, taking the leap on your biggest deal yet, or even being prepared in the case of an IRS audit. By using personal finance software, you will have all the information you need at your fingertips to make informed decisions about what is best for you and your investments.
If you are still on the fence about whether or not you need some kind of personal finance software in your life, consider these ten ways that it can help you, no matter your financial situation:
Keep track of your personal KPIs, including worth, profit/loss and cash flow
Compare growth year to year
Manage your cash flow
Evaluate the effectiveness of your finance strategies
Analyze your investments
Be prepared for tax season by keeping all your info continually updated in one place
Be prepared and organized in the case of an IRS audit
Track your due dates and payments for ongoing bills
Use real data to raise capital with potential lenders
Knowledge is power
The last bullet is the most important and encompasses all the others: when you have a full, complete understanding of your personal finances, you are empowered to make the smartest decisions for your financial future. Using a personal finance software can make this an easy habit to adopt, and depending on your financial goals, there is surely a personal finance software available that works for you.
Personal Finance Software Reviews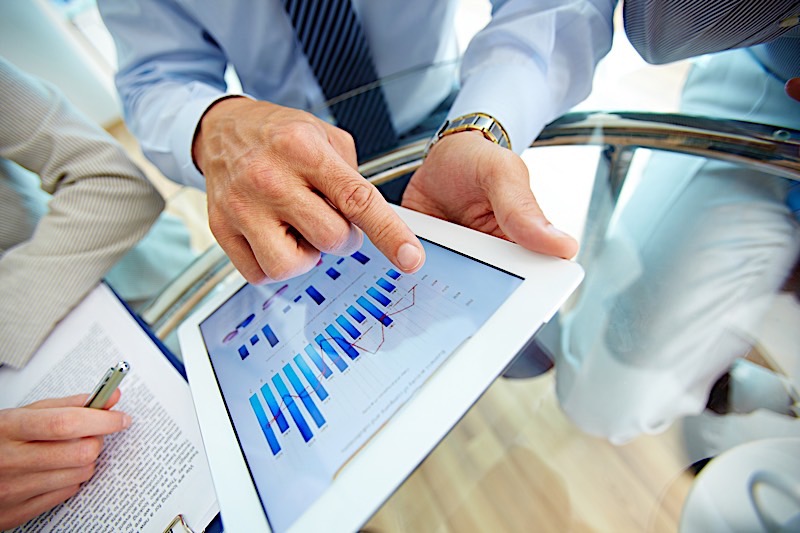 No matter your personal finance software preferences, you are sure to find something that suits your needs with just a little research. Whether you need a platform that supports heavy investing or you need more basic budgeting tools, utilizing a personal finance software well-suited to your current situation is a crucial part of your financial health.
How do you stay on top of your personal finances? Please feel free to let us know what has worked for you in the comments below.