The Pittsburgh real estate market has managed to carry over a lot of momentum from the end of last year. In fact, experts suggest that Pittsburgh real estate is firing on all cylinders. Home sales are up in nearly every region, dollar volume is up, and homebuilders are expressing a lot of confidence as their businesses grow in relation to the economy. For all intents and purposes, The Steel City is on a healthy trajectory.
The good news can be traced back to October 2014, as home sales took a noticeable step forward. As recently as the first quarter of this year, the increase was supported by a 6.2 percent increase in sales. Moreover, the dollar volume of said transactions also saw a significant spike, 14.2 percent to be exact.
The median sales price in the Pittsburgh real estate market is $114,000. That is a far cry from the national average, and down slightly from the same time last year. The median list price, on the other hand, is $128,450. Over the course of a year, the listing price has dropped 1.12 percent, or about $1,450. Pittsburgh didn't have the wild swings in home prices that led to the foreclosure crisis, and has fewer distressed properties.
Pittsburgh Real Estate Market Statistics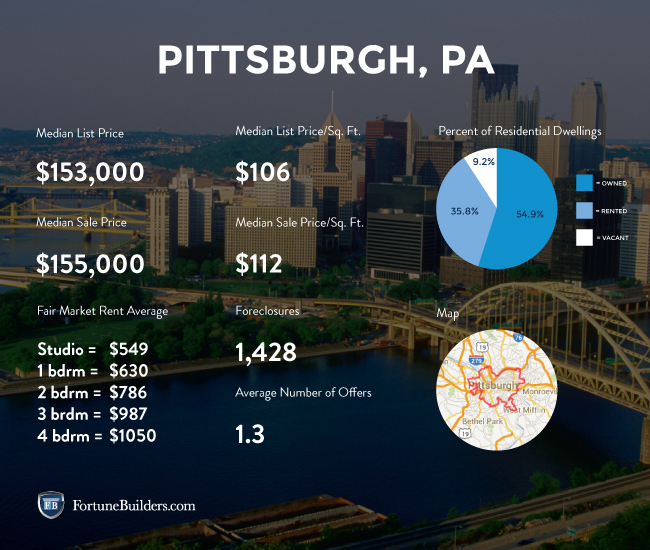 The Pittsburgh real estate investing market is one of the hottest in the country. In fact, Pittsburgh real estate investing is responsible for an average gross profit return of 55 percent per flip. That is the third highest in the country, behind Baltimore and Tampa. The national average was about 35.2 percent. And yet, so-called home flips were a fraction of overall sales in Pittsburgh — just 2.9 percent in the first quarter — compared to 4 percent across the United States. Such a disparity suggests that there are many more properties to be flipped in the Pittsburgh real estate investing market, said Daren Bloomquist, Vice President of RealtyTrac.
"It's not at the top of the list of a lot of real estate investors when they think of which markets to buy in," Blomquist said. "To me, Pittsburgh looks like a good opportunity, has all the elements, but there's not a ton of flipping going on."
According to RealtyTrac, the Pittsburgh real estate market has about 1,423 homes in some state of foreclosure, which is twice as much as the amount of homes that are actually for sale. These properties are either scheduled to be placed up for auction in the near future, are at risk of being repossessed, or have been repossessed and are currently sitting on banks' books as non-performing loans. Either scenario should prove to be incredibly beneficial to the entire Pittsburgh real estate investing market.
Of these properties, 41 percent are headed towards the auction block. That said, the amount of foreclosures placed up for auction actually decreased a modest 8.7 percent since last year. Pre-foreclosures, on the other hand, increased, and now make up about 39.5 percent of all Pittsburgh's distressed property pool. The banks that repossessed them are holding the remaining 19.5 percent. Each of these scenarios offers ample opportunities for Pittsburgh real estate investing. The overwhelming majority of the properties in foreclosure have three bedrooms.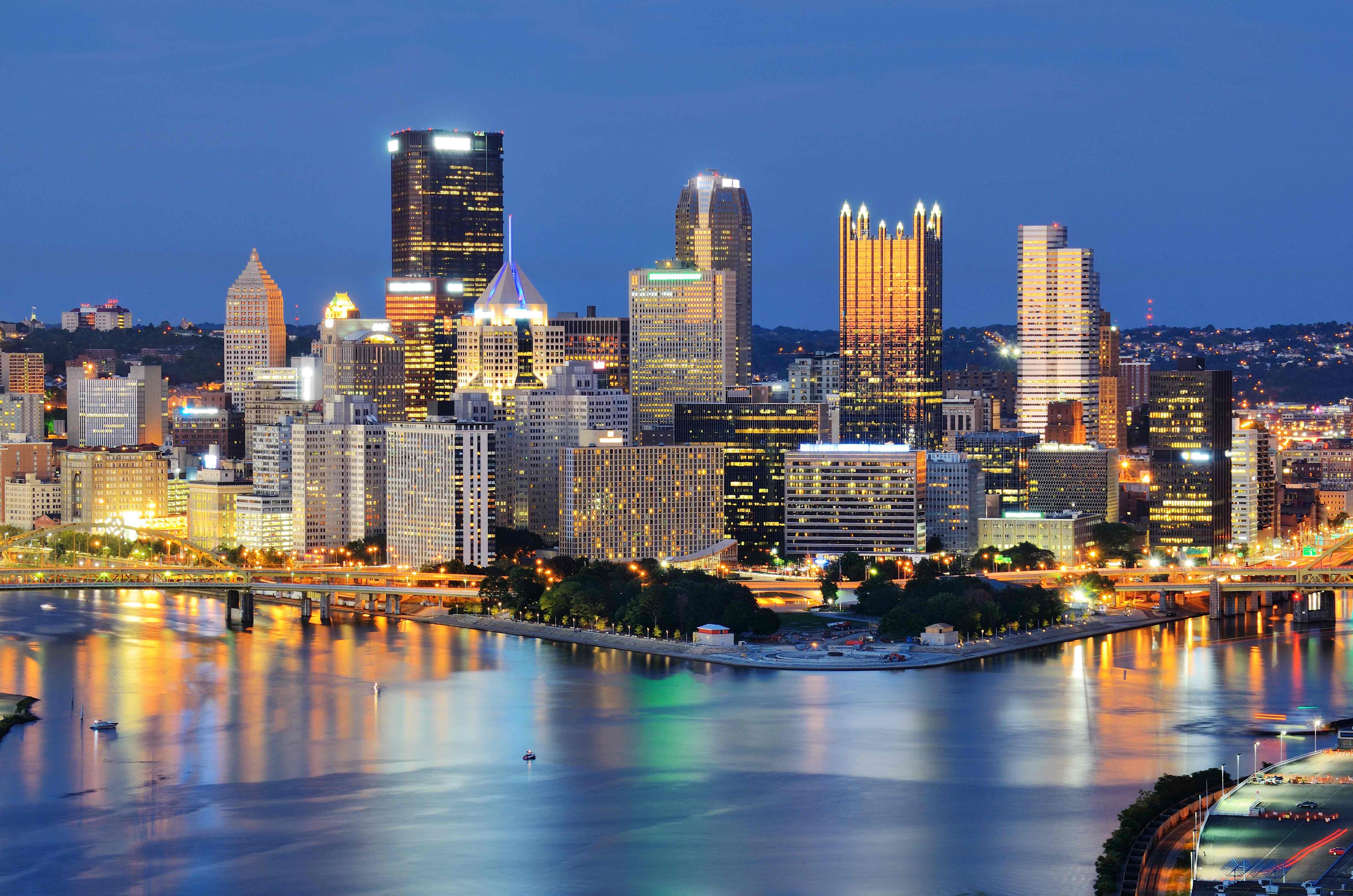 If the amount of distressed properties in Pittsburgh isn't enticing enough, the discount they offer should attract investors from across the county. The median sales price of a non-distressed home was $114,000. The median sales price of a foreclosure home was $32,663, or 71 percent lower than non-distressed home sales. That is a savings of more than $80,000 per home.
Unemployment in the Pittsburgh real estate market is 5.2 percent, just a shade under the state of Pennsylvania's. In fact, Pittsburgh's unemployment rate is below the national average too. The local job sector is actually a big reason why the real estate market is doing so well.
Approximately 41.2 percent of all the properties in Pittsburgh are owned. An additional 45.1 percent are all rented, while the remaining 13.7 percent sit vacant for the time being.
When it comes down to it, the Pittsburgh real estate market is steadily improving. Unlike most markets across the country, Pittsburgh has a modest supply of housing inventory. This, in addition to improving economic conditions, has made it easier for prospective buyers to obtain mortgages.
"On average, more people are employed and making more money than they were at this time last year," said Tom Hosack, president of the West Penn Multi-List, and president and CEO of Northwood Realty Services in McCandless.
"Employment drives homebuying activity, so it is critical to watch labor statistics as a key indicator for the residential market," Mr. Hosack said. "Coupled with the mostly positive jobs picture, it is widely expected that mortgage rates will remain as they are for at least the first two quarters of the year."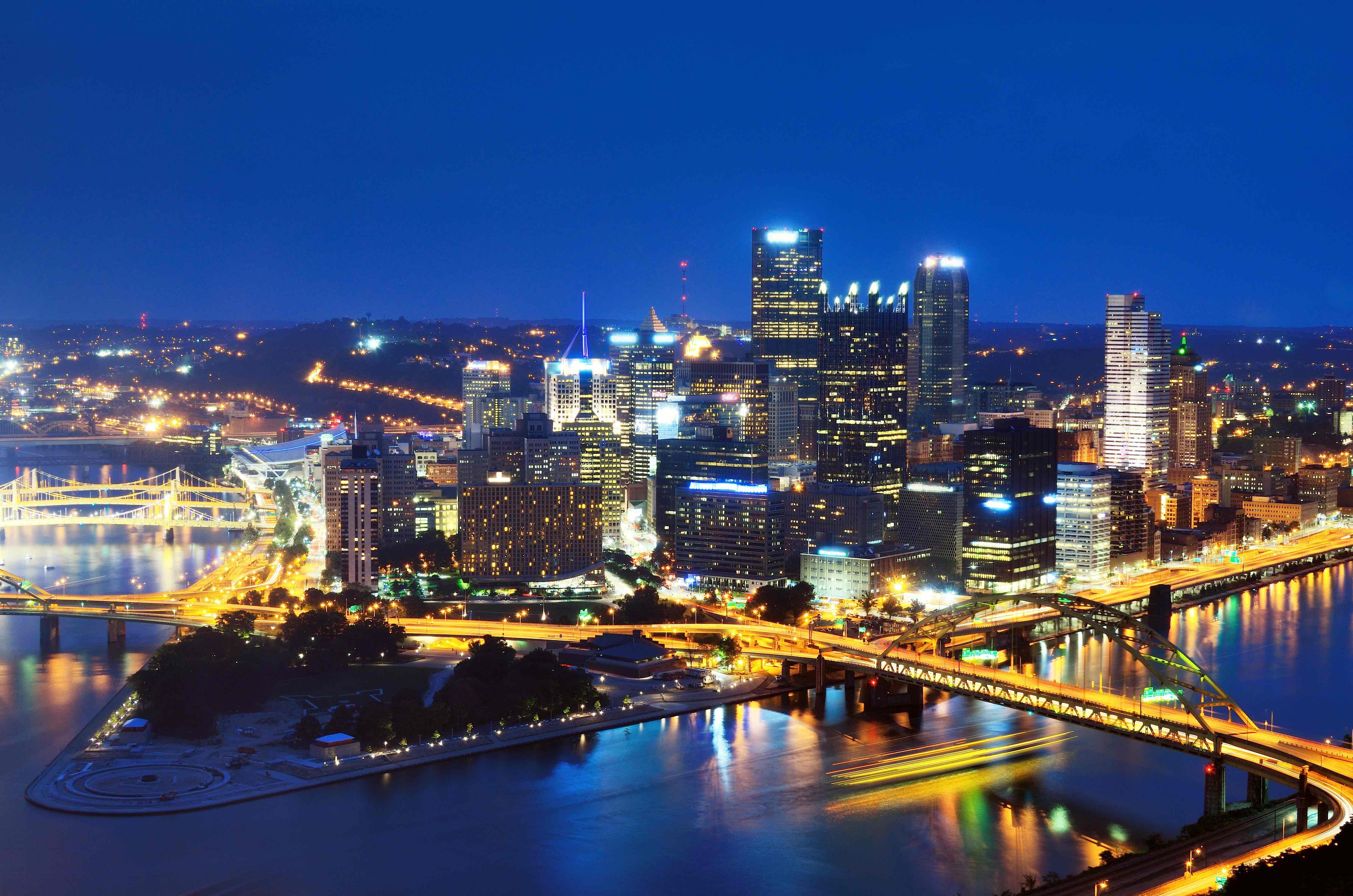 Pittsburgh Real Estate Market Summary:
Median Sales Price: $114,000
1-Year Increase In Sales: 6.2%
Population: 308,003
Unemployment: 5.2%
Median Household Income: $36,019
Pittsburgh Real Estate Market Update (2016)
The Pittsburgh real estate market has certainly gained momentum since the recovery began approximately two years ago. In fact, the latest forecasts predict Pittsburgh to be the second most popular city for Millennials in 2016, which is impressive considering they already make up the largest buyer pool. Subsequently, there is no reason to believe the forecasts won't come true. The Pittsburgh real estate market is already very affordable, showing strong signs of employment growth and relatively safe. There are too many indicators working in the city's favor to think anything less than an influx of new homebuyers is unlikely.
According to Jonathan Smoke, chief economist at Realtor.com, affordability is the main driver attracting Millennials. As recently as January, the median listing price for a home in Pittsburgh metro was $144,000, which was considerably less than the national average: $228,000.
"This trend should continue as the demographic drivers and economics trends will favor millennials dominating the growth in the local housing market for many years," Smoke said. "As long as the economy continues to grow and mortgage rates remain low by historical standards, the catalysts will remain in place to keep real estate hot in Pittsburgh."
Much like the rest of the country, Pittsburgh is on the mend, but Millennials will look to change the state of Pittsburgh real estate from average to exceptional. An infusion of young buyers should be enough to improve market conditions.
Pittsburgh Real Estate Market Update (2015)
According to West Penn Multi-List, Inc., all major indicators in the Pennsylvania real estate market have risen for three consecutive months.  The entire state, for that matter, is carrying over the momentum witnessed in the first quarter. The Pittsburgh real estate market is no exception either, as residential sales have surged in the closing months of summer. Sales are even more impressive, considering the average listing price peaked in July. Experts are encouraged that this trend will continue into fall.
"Typically families with school-age children prefer settling into a new home prior to the start of the school year, so they make up a good portion of homeseekers in the summer months," said Tom Hosack, current president of the West Penn Multi-List, Inc., and president and CEO of Northwood Realty Services in Pittsburgh. "Don't discount a late summer/early fall move, though, because you can find great deals on the market now."
According to Realtor.com, the average home price in the Pittsburgh real estate market is about $149,900. On the other hand, the average sold price is right around $145,900, or two percent less. There are approximately 4,965 homes for sale, and an additional 4,567 that have recently sold. For those interested in Pittsburgh real estate investing, great values on homes can still be found because of one simple reason: the number of homes listed for sale is greater than the number of homes being sold. As a result, Pittsburgh is considered a soft buyer's market.
Those more interested in the buy and hold Pittsburgh real estate market will appreciate the competitive renter's market. Rental property is in constant demand, while availability is struggling to keep up. As a result, prices have increased by two percent over the past three months. Following the rise, rent in Pittsburgh is two percent higher than the county average ($1,832) and 11 percent higher than the state average ($1,662).
Pittsburgh County Map: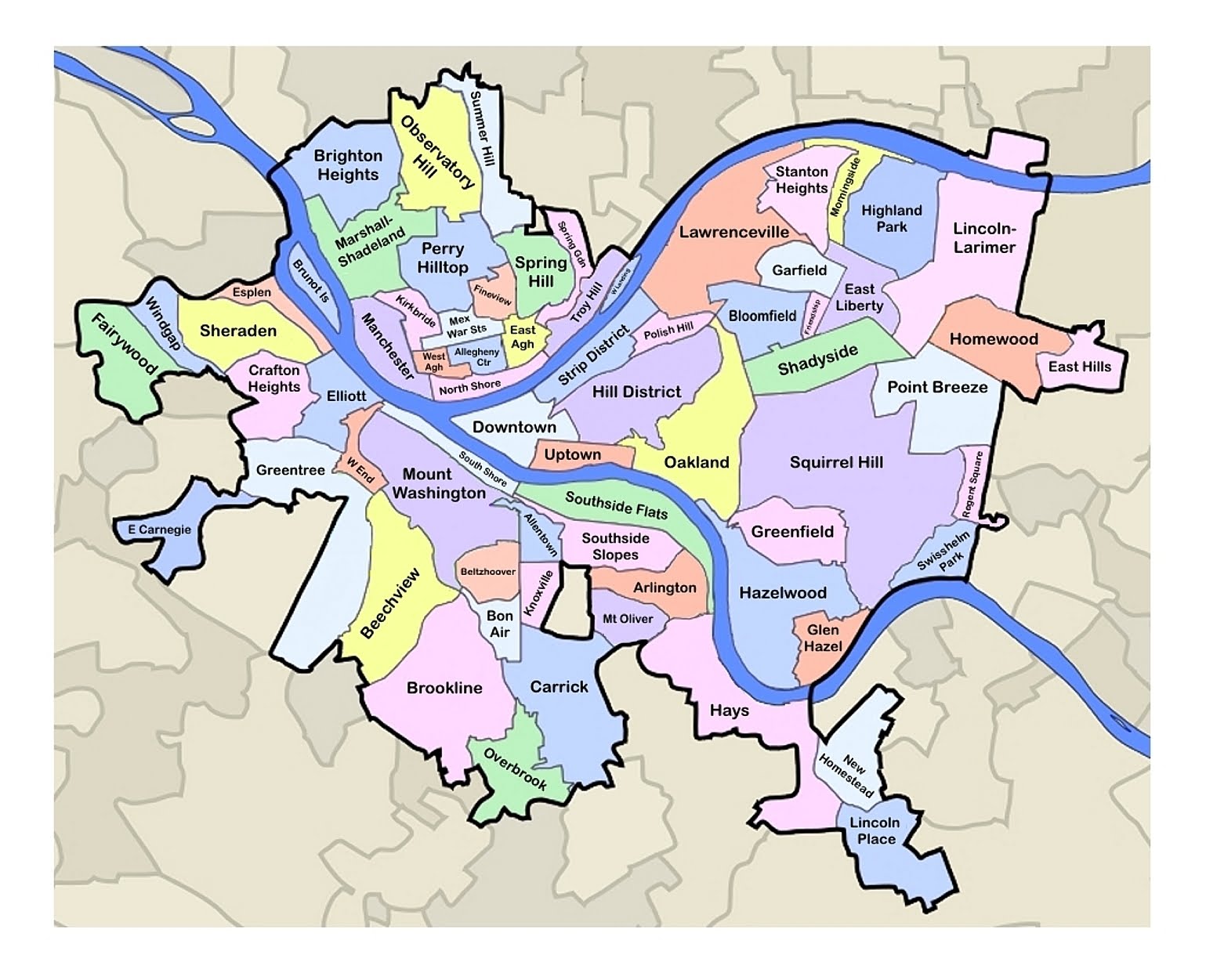 *The information contained herein was pulled from third party sites. Although this information was found from sources believed to be reliable, FortuneBuilders Inc. makes no representations, warranties, or guarantees, either express or implied, as to whether the information presented is accurate, reliable, or current. Any reliance on this information is at your own risk. All information presented should be independently verified. FortuneBuilders Inc. assumes no liability for any damages whatsoever, including any direct, indirect, punitive, exemplary, incidental, special, or consequential damages arising out of or in any way connected with your use of the information presented.
🔒 Your information is secure and never shared. By subscribing, you agree to receive blog updates and relevant offers by email. You can unsubscribe at any time.