The optimism swirling around the spring real estate market is almost palpable. While the ground made up by the housing sector last year was encouraging, those familiar with the industry remain excited on several different levels for what this spring has in store. For all intents and purposes, this spring real estate market should be the best we have seen in more than a decade. But what has people so intrigued by the real estate market this spring? What could be the cause of such overwhelming confidence?
Let's take a look at how the spring real estate market should play out in the upcoming months:
What To Expect From The Spring Real Estate Market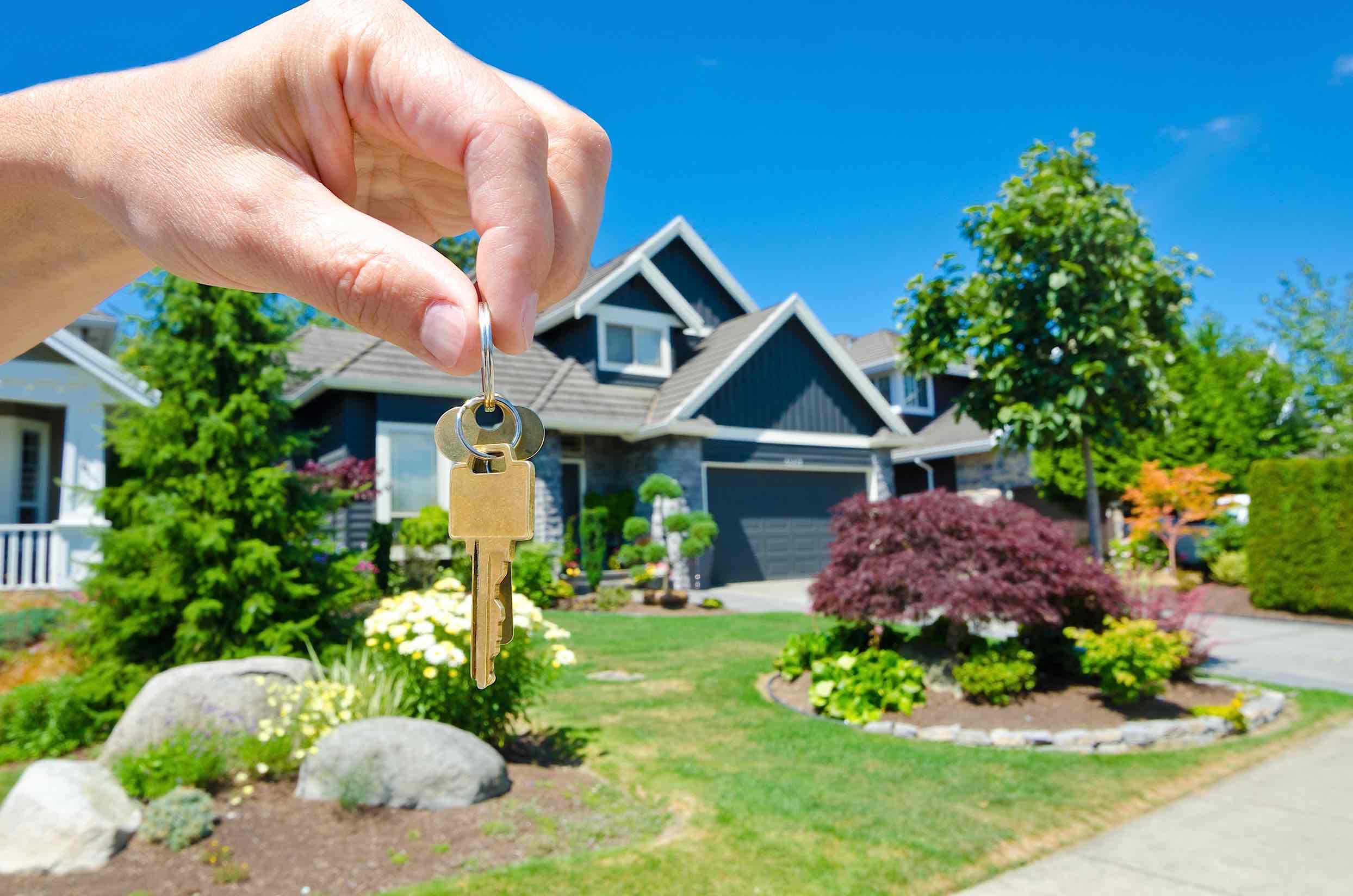 Spring Housing Market Activity
2015 was widely considered to be the year housing regained its footing from the depths of the Great Recession: Home appreciation returned equity to places that hadn't seen it in nearly a decade, interest rates promoted homeownership, and investors have started using a real estate investment strategy or two. The housing market was the beneficiary of some rather encouraging indicators. Rehabbers, buyers and sellers should all be excited for what is in store. What's more, it appears as if the momentum gained from last year is going to carry over well into 2016.
According to the 2016 Mid-Atlantic Housing Market Survey of MRIS Real Estate Professionals, the spring selling season stands to benefit immensely from the momentum that was gained leading up to the second quarter. If for nothing else, optimism is higher than it has been in the housing market in years. However, it doesn't hurt that nearly twice as many markets are stable or growing than there were at this time last year.
The majority of those surveyed in the MRIS survey are confident that this spring is going to be busier than its predecessor. One reason, perhaps more than any other, has lead to the consensus that this spring is going to trump last year's: millennial homebuyers. While we did see an influx of first-time homebuyers enter the market last year, it wasn't to the extent many had hoped for. Fortunately, it appears that sentiment was premature, as opposed to wrong altogether.
According to Freddie Mac, "the nation's 86 million millennials, plus America's rapidly growing immigrant communities, are expected to produce about 1.2 million new households a year for the next ten years."
Don't be surprised if first-time homebuyers make up a large majority of the activity in this year's spring real estate market.
Interest Rates Will Prompt Homeownership
According to respondents in the MRIS survey, the prospect of an impending interest rate hike should influence more people to get off the fence and finally purchase a home this spring. In fact, for one reason or another, we have already seen low interest rates encourage homebuyer activity in the face of low inventory levels, rapidly appreciating markets and increasing competition.
"Consumers are heading into the spring home buying season with a positive outlook, according to our findings," says Steve Udelson, president of Owners.com.
Freddie Mac's chief economist Sean Becketti echoed the same sentiment, suggesting "housing markets are poised for their best year in a decade. In our latest forecast, total home sales, housing starts, and home prices will reach their highest levels since 2006."
It's fair to assume that the sub-four percent interest rate continues to promote homeownership. "Expect the 30-year mortgage rate to remain very attractive throughout the spring home buying season, staying below 4 percent for the second half of the year," according to Freddie Mac's monthly outlook.
Of course, the interest rate itself may not be as important to homebuyers as the impending threat of an increase.
"I believe rising interest rates will spur 'fence sitter' buyers into the market," says investor Michael Roat. "Once interest rates establish an upward move, the 'time to buy is now' argument will be absolutely correct and more timely than ever. This influx of deferred demand will lead to a continued increase in home sales, prices, and housing starts, setting off the next leg in the residential real estate recovery."
Positive Factors Continue To Grow
It's true that real estate is building off the momentum it gained last year, but a myriad of additional factors are expected to make their own contributions in the coming months. Let's take a closer look at a few of the positive factors that should continue to benefit real estate markets all over the U.S. this spring selling season:
Job Market: According to the Bureau of Labor Statistics, the job market has seen wages rise at a sustainable pace and steady job growth. The labor force is now the strongest it has been since the turn of the century. For all intents and purposes, it's the job market we have been waiting for. That means we can finally expect confidence within millennials and first-time homebuyers to drive home sales.
More First-Time Homebuyers: Again, we are now witnessing one of the best job markets in nearly 16 years. Millennials and first-time homebuyers are therefore in a better position than ever before to actually buy a home this spring. Couple that with today's interest rates, and you have the recipe for more housing activity.
Rising Rent: Rents are increasing exponentially in some cities and preventing many from contributing to any form of savings at all. However, at the rate rents are rising, those who can afford to buy are more likely to make the move sooner rather than later. If for nothing else, it is much better over the long-run to build equity than to pay down somebody else's mortgage.
The spring real estate market looks primed to host a lot of activity, and a lot of people are excited to see if it meets expectations.