To prehab or to rehab, that is the question many investors face when acquiring their first real estate property. If a wholesale deal is not in the cards, the next step as a real estate investor is to determine your alternative exit strategy: to do a prehab (invest sweat equity into the property) or the almighty rehab (renovating the property).
To consider which one is right for you, it's important to compare the pros and cons of each strategy as one option is low risk-low reward, while the other is a slightly higher financial risk with more reward. Let's take a look at the upsides for a prehab versus rehab.
Prehab Versus Rehab: Evaluating Your Options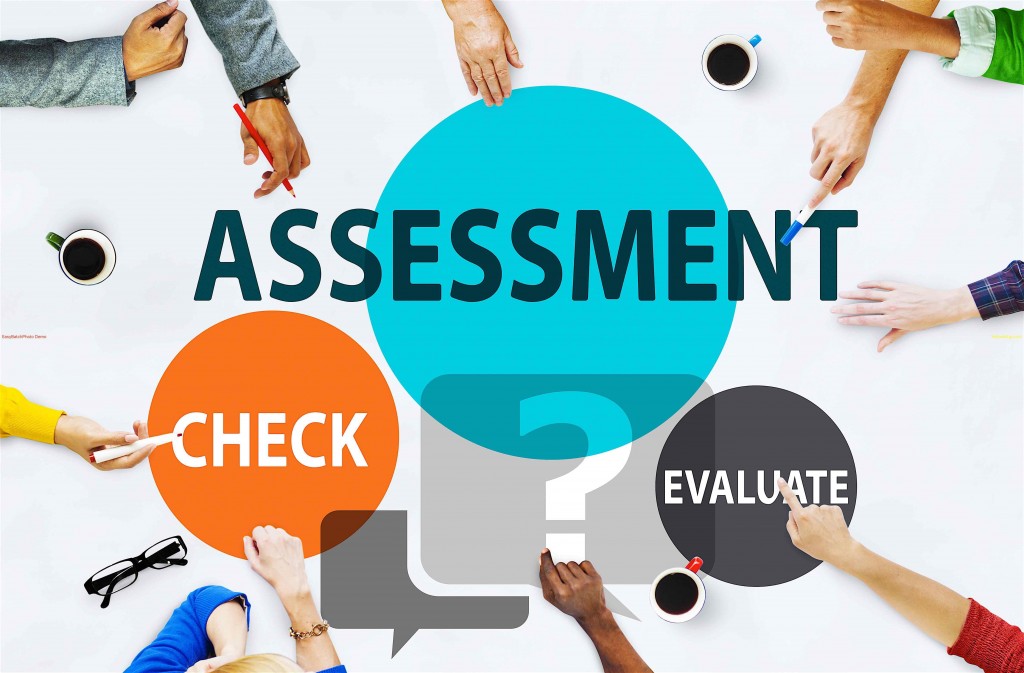 To Prehab
A prehab is the offspring of a wholesale and rehab deal. It's where minimal work is done to the property in order to resell it for more than you paid. The glaring appeal of prehabbing is in the ROI (return on investment) as it primarily consists of sweat equity — cleaning, small repairs, painting and landscape. A prehab can instantly increase the resale value of your property with a few minor upgrades and improvements, including little to no additional costs, to net you a sizable profit.
According to Konrad Sopielnikow, co-founder of FortuneBuilders Inc. and chief operating officer of CT Homes, LLC., the idea behind a prehab is to "sell the sizzle, not the steak."
"Your goal is to enhance the property just enough visually that investors and house flippers can see the potential to go ahead and make the investment."
Sopielnikow said signs of a good prehab deal include no pricey repair, easy clean up, structural integrity (good bones), and location. Remember that the minute you invest too much time or money into a prehab, it becomes a rehab.
To Rehab
The attraction of rehabbing is as clear as day as it involves purchasing a distressed property, renovating it and selling it for full market value. While rehabbing allows for the largest profit margins in real estate investment, it's also one of the more complex real estate exit strategy options and is typically reserved for more experienced investors.
Rehab projects generally fall into three categories: personal, rent or flip, with each one consisting of slightly different methods for profit and risk.
Personal rehab:

This when you live in the property while making improvements. This option offers the least amount of risk.

Rental rehab:

The process of a rental rehab is very similar to that of a flip, as you make the necessary upgrades in order to rent it out to future tenants.

Flip:

This rehab is solely based on improving the condition of the property in order to capitalize on its value. However, a flip requires holding costs, which can eventually eat away at your profit.
Determining The Best Exit Strategy For You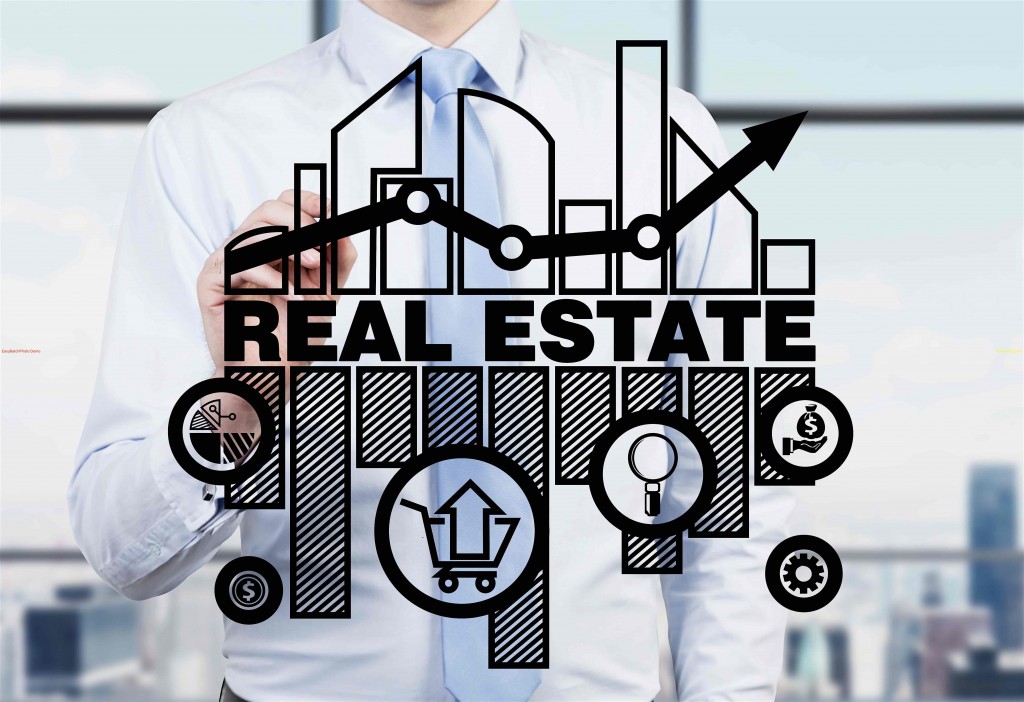 To Prehab
Prehabbing is ideal for beginner real estate investors because it minimizes the risks involved, while combining the speed and efficiency of a wholesale deal, but with higher profit margins.
"The benefits of prehabbing are enormous," said Sopielnikow. "Along with limiting the amount of cash you tie up in a single property, prehabbing is simply tied to the amount of sweat equity you want to invest, making it a win-win for you, the investor."
According to Sopielnikow, when considering a prehab deal it's critical you evaluate the following aspect:
Easy Clean Up: Poor landscape, trash in the house, unattractive or outdated appliance and fixtures can all be signs of a good prehab deal.
Good Bones: The structural integrity of the property is imperative for a successful prehab project and should predicate whether you consider making an offer. Things like electrical, plumbing, foundation, etc should all be inspected before making an offer because it could end up problematic for you when it comes time to sell.
No Pricey Repairs: While unsavory repairs may deter other buyers, easily fixable problems should be considered a green light for you, especially f it appears the property just needs a little elbow grease.
Ugly property In Desirable Location: Location continues to reign supreme in real estate investing and it's no different in prehabbing. An ugly property holds immense upside potential than a disaster property in a terrible neighborhood.
To Rehab
While the choice to prehab or rehab is yours and yours alone, it's crucial you have an exit strategy before entering into any real estate investment. This will not only provide a specific plan for each property but it will provide a clear understanding of how you intend to profit from the deal, including saving you hundreds of thousands of dollars down the road.
When determining if a rehab deal is right for you it's important you acknowledge the following aspects:
The full cost

Contractor or no contractor

Supplies, materials, logistics

Permits

Financing: Will you be using private or hard money?
In certain cases, a rehab project may not be the best exit strategy for your property. One of the main drawbacks of a rehab project is the fact you're tying up working capital into the renovation for an extend amount of time, and depending on your financial situation, this may not be viable.
Before committing to a rehab project, it's critical you conduct your due diligence. You may think renovating an investment property is no big deal but it takes massive amounts of time, working capital and experience — it's not something you can typically complete in a weekend.
In the end, the type of deal you secure will best dictate your exit strategy and how you move forward. For beginner investors, it would be beneficial to speak with knowledge individuals in the real estate arena who have completed various prehab and rehab projects as these people can help to mentor you along your investment journey.
Prehab or rehab, which real estate exit strategy are you considering implementing?