Key Takeaways
Real estate investors should carefully consider whether or not working with a property manager is right for them.
Typical property management fees will vary depending on the types of services included.
There are several costs investors should aim to avoid when looking at property management companies.
---
As a real estate investor, you will be required to wear many hats throughout your career. Flexibility is crucial for running a successful business, but it is equally important to recognize when hiring someone could benefit your operations and award peace of mind. Working with a truly gifted property manager, for example, could help the day-to-day operations of your rental property business run smoother and more efficiently.
If you are considering hiring a property management company, it is important to mind your due diligence before handing over the reins. In fact, one of the first things you should do is research the property management fees associated with each company. Finding the right company to manage your property will ensure your tenants and property are well taken care of, leaving you with more time to focus on money generating activities.
Do I Need A Property Manager?
In order to determine whether or not a property manager is right for your situation, there are several factors to consider. A great place to start is by determining your experience and preferred level of involvement. Do you picture yourself taking a more hands-on approach, or would you prefer passive income? Some investors will opt to manage their own properties, while others would rather hire a property manager to divert their attention elsewhere.
How far away you live from your property should also influence your decision to hire a property manager. If your investment property is in another state, it may benefit you to have a local property manager who can take a more active role in its daily operations, especially when maintenance issues arise or complaints are issued. At the very least, their presence should save you valuable time and money on unnecessary house calls.
One of the biggest factors to consider when deciding on a property management company vs. self management is how many units you own. Naturally, the more rental units you have, the more responsibility you will have in managing the property. For real estate investors willing and able to manage properties full time, several units may not present a challenge. However, if real estate investing is not you primary career, or if you simply have multiple units, a property manager may be the right choice for you.
Managing a property will take patience, communication skills, and often a large amount of time. If you do not have experience managing a property, it may be a good idea to consider hiring someone while you "learn the ropes." It takes time to give an investment property the attention it requires to run successfully, and a property manager can take some of that workload off your plate. Investors simply need to be willing to relinquish some control and pay property management fees in exchange for more time and peace of mind. Visit this resource to learn more about what a property management company does.
---
[ Thinking about investing in real estate?
Register to attend a FREE online real estate class
and learn how to get started investing in real estate. ]
---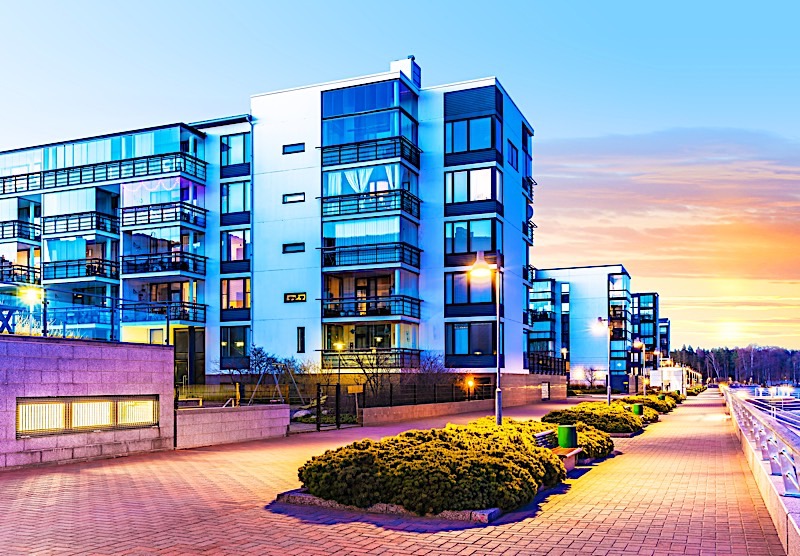 Typical Property Management Fees
If you are considering moving forward with a property manager, or even if you are already working with one, it is beneficial to research property management company fees. There are a variety of costs that can be included and added on to the responsibilities of property management. Here are some typical property management fees investors can expect to run into:
Monthly Management Fees: This fee is collected to cover the costs of the basic responsibilities of property management. Management fees will include processing rent, property inspections, maintenance management, and ensuring tenants pay rent. These fees can vary from seven to 10 percent of the rent on a property.

Leasing Fees: These costs are charged to cover any expenses relating to leasing your property, and are often referred to as placing fees. They include advertising, showings, screening tenants, processing leases and getting units prepared for move in. Leasing fees can range anywhere from 75 to 100 percent of the first month's rent of a given unit.

Set Up Fees: Set up fees refer to anything paid at the time your contract is established. While set up fees are not always charged, investors should not be surprised to learn some property management companies will charge a one-time fee to begin working with a given investor.

Maintenance: Regular maintenance costs are typically included in the monthly management fees; but, some property management companies will charge maintenance fees on top of that for larger maintenance projects.

Eviction Fees: These refer to fees charged in the event tenants have to be evicted. If you find yourself in a situation where a tenant needs to be evicted, it is often beneficial to have the help of a property manager. That being said, be aware that there are often property management fees associated with handling the process from start to finish.
It is also important to note that many property management fees are charged as a percentage, and will be dependent on factors specific to your property; such as the location, number of units and estimated workload. For this reason, commercial property management fees may be higher when directly compared to residential property management fees, but they often cover a different scale of responsibilities.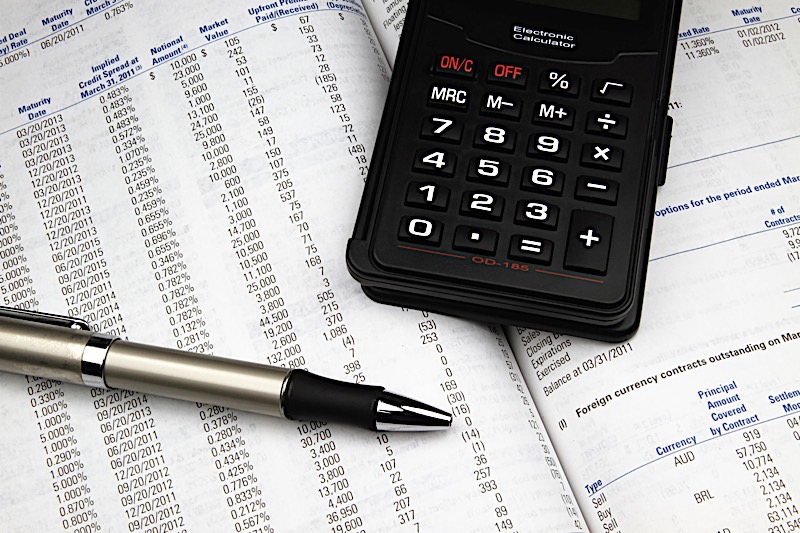 Rental Property Management Fees To Avoid
Property management fees are an inevitable part of working with a property manager, but that doesn't mean you should accept any contract that comes your way. It is crucial to mind your due diligence and ensure you are not being overcharged for the services provided. One of the first steps you should take when evaluating a property manager is determining which fees will be flat rates and which will be percentages. Some companies will charge a mix of both, depending on what is more profitable. It is crucial to understand the difference, as fluctuating fees could impact your finances later on.
One of the biggest pitfalls to watch out for in rental property management fees is whether or not a company charges a percentage of the rent collected or rent due. By charging a percent of rent due, property managers will receive the same income month to month, regardless of how many units are empty. Vacancies are often costly enough to investors, without the added threat of property management fees. In order to avoid these fees, look for companies that charge a percentage of rent collected instead. This ensures the property management company is only getting paid if you make money.
Finally, pay careful attention to any extra fees that property management companies may want to add into the contract. These can include fees for lease cancellations or renewals. Be prepared to compare rates from different property management companies, and do not be afraid to negotiate when necessary. Pay careful attention to any percentages and look into using a property management fee calculator to ensure you estimate the costs accurately. Use these tips before you move forward with a property management company to help avoid unexpected costs down the road.
Summary
As a real estate investor, the decision to work with a property manager is an important one. While you may be more than capable of taking on the role, sometimes a property management company can serve to make your business (and your life) a lot easier. Weigh the pros and cons associated with hiring a property manager, and be prepared to do a little research to determine what is right for you. With the right company, property management fees should be thought of as a small price to pay in exchange for more time and less hassle.
Do you prefer to work with a property manager or do it yourself? Let us know in the comments below.
---
Ready to start taking advantage of the current opportunities in the real estate market?
Click the banner below to take a 90-minute online training class and get started learning how to invest in today's real estate market!