Key Takeaways
Property management software can lessen your day to day workload.
To find the right software, make notes of your daily routine and identify which features will best help you.
There are software options in all price ranges, consider your budget before making a decision.
---
Managing a vacation rental property yourself may seem like an overwhelming responsibility at times. However, if you have chosen to go this route, property management software is a trick of the trade that could greatly improve your business operations. Property management software can enable you to streamline your management process, organize your listings and take control of your time. Keep reading for more information on how to choose the right software for you.
How To Choose Property Management Software That's Right For Your Vacation Rental
Before choosing rental property maintenance software, it is important to identify your needs. Will you be relying on the software for record keeping? Will you use it to communicate with your tenants? As a property owner, how to choose property management software will depend entirely on what you intend to use it for. I recommend going through your daily, weekly and monthly responsibilities as a property manager and identifying which tasks you need the most assistance with.
To choose a property management software that's right for your vacation rental business, you should also be sure to consider all of the options available. The best rental property management software will often keep your accounting information, tenant records, calendars and more in one place. Organization is one of the biggest benefits you stand to gain from properly implementing a property management software. As you research options, keep in mind that you are looking for something to assist you in your daily tasks.
Some key factors to look at as you consider your options may include its scalability and ability to work with existing systems. The scalability of a software refers to the number of units you are able to manage, and whether or not it can grow with your business. If your business is constantly expanding or taking on new units, you will want to look for scalability as a feature. The ability to work with existing systems refers to the transition process of implementing a new software. Chances are, as a property manager, you already have several systems in place for managing your business that you do not want to throw away. In this case, you will look for software that can integrate with and improve your existing systems.
As you select a property management software, you should be careful to consider where you will be doing the bulk of your operations. There are several mobile friendly options available if you like to regularly check in on your business. On the other hand, choosing an on site property management software can help you keep all aspects of your business in one place.
It is important to be patient as you learn how to use property management software. The right one will improve your day to day tasks, not worsen them. That being said, there may be a learning curve when you first implement a new program. Ask yourself if you are someone who needs written directions, or virtual assistance setting something up. By analyzing your learning process, you will be able to effectively identify a vacation rental property management software with the right support features for you.
---
[ Looking for ways to start increasing your monthly cash flow? Register to attend our FREE real estate class to learn how to utilize passive income strategies in your local market! ]
---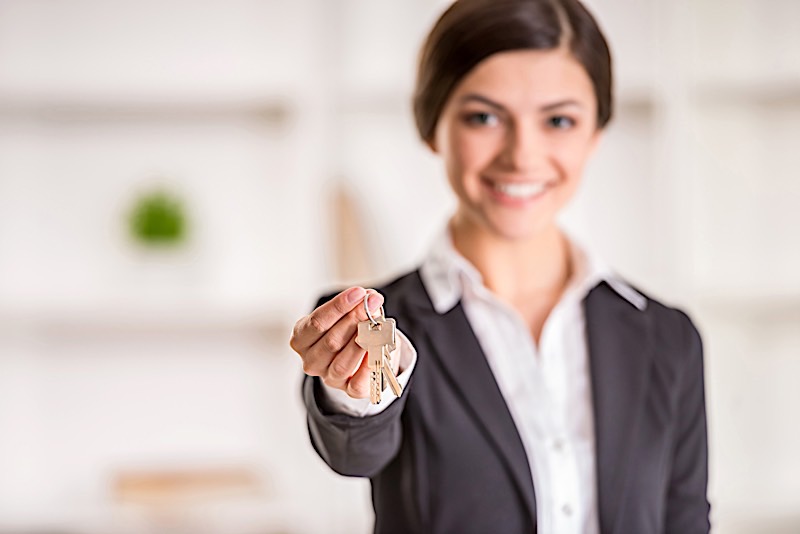 The Best Vacation Rental Property Management Software Options
There are several options when it comes to selecting the best property management software. Determining what's right for you can be tricky, but if you go in with clear expectations you will be able to find what you need. This list should serve as a starting point in determining the software best suited for your needs:
LiveRez: This may be the most common rental property software out there. The company boasts hundreds of reviews from rental property owners and is renowned for its convenient, all-in-one platform.

Kigo: Kigo is known for its operations management features, where it allows you to run your business from one convenient location. This software also allows you to manage everything about your guests stay including reservations, feedback and reviews.

Hostaway: One of the best features about this property management software is that it includes a mobile app, so you can check in on your business whenever you want. This software is great for property managers on the go.

Properly: This software helps you manage your housekeeping and maintenance operations. Its interactive checklist feature is an added bonus if you like to keep things super organized.

365villas: By working with 365villas, you can manage your listings with over 70 channels. For example, this management software can link up with your Airbnb, VRBO or HomeAway accounts.

CiiRUS: When you sign up for this software, you and your team will be given training and consultation services. You will also be given email and phone access to a technical support team. So if you need open communications, this is an excellent route.

Escapia: Escapia will allow you to manage your leads effectively and efficiently. The software can track detailed lead information and work with your existing reservations.

Guesty: You can manage multiple Airbnb accounts through this software, as well as organize all of your listing data in one spot. This is a great option for property managers with more than one short term rental property.

Lodgify: Lodgify will enable you to create your own vacation rental website and will allow you to directly manage bookings. If you are in the market for a hands on, centralized property management software this is a great option.

Rentec Direct: This is one of many options that comes with pricing options depending on the number of units you manage. Rentec Direct will also allow you to test out the software for free for two weeks to see if it's right for you.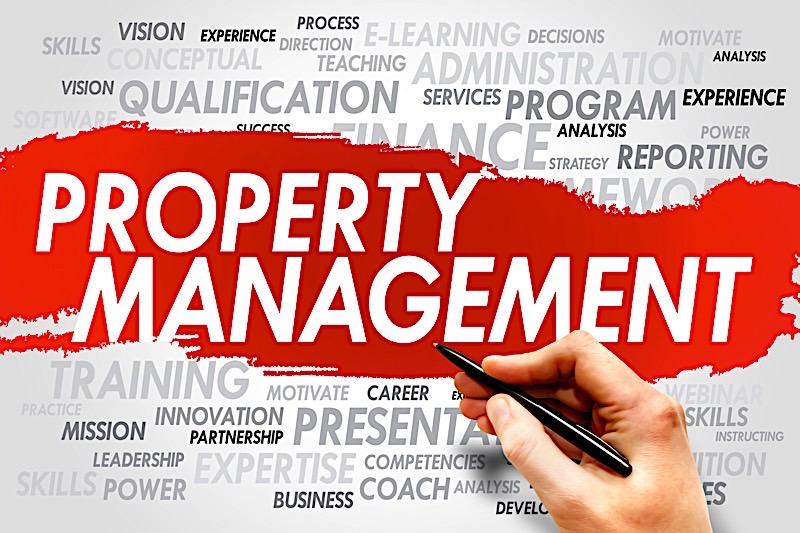 How Much Does Property Management Software Cost?
As you choose a rental property software, be sure to cite your budget. The right rental property management software will ensure simplified operations for your business and will help more of your profits return directly to you. After all, you likely decided to manage your own property to save yourself some money. Software costs can vary depending on the amount of features you rely on. If it takes some of the weight off your shoulders, the cost will be worth it. However, if you select a software that adds on more responsibility, the cost may seem like an extra expense.
That being said, free property management software is not hard to come by; although, it may not always be the software that is right for you. It is important to weigh both the cost and the benefits when making a decision. At the very least, you should make use of the free trials offered by several of the above companies. Remember, by investing in a property management software you will be able to free up some of your time and direct your attention to improving or expanding other aspects of your real estate business.
Property management can be an overwhelming responsibility. At times it may seem easier to simply hire someone else to take care of day to day operations; however, if you are committed to managing your vacation rental property yourself property management software may be what you're looking for. Select a software based on your unique needs and responsibilities and be sure to evaluate its effectiveness as you go along.
Which property management software sounds most helpful to you? Did we leave any big ones out? Let us know in the comments below.