Investing in real estate is attractive for several reasons, but none more so than making money. And while there is a medley of ways to earn a profit in real estate, one of the lesser known approaches is the raw land investment.
Unlike traditional real estate investments, which generally consist of acquiring and improving a physical property, a raw land investment is the purchase of undeveloped land. For some, this may sound counterintuitive, as traditional real estate deals include the combination of land and a physical property. However, a raw land investment represents a blank canvass of potential for investors. This investment can be further developed into whatever the investor sees fit. In essence, the doors of opportunity are wide open with a raw land investment.
Although developing land may seem overly complicated with mild upside to some, the following reveals the various benefits, including the ways investors can make money off their raw land investment:
The Benefits Of A Raw Land Investment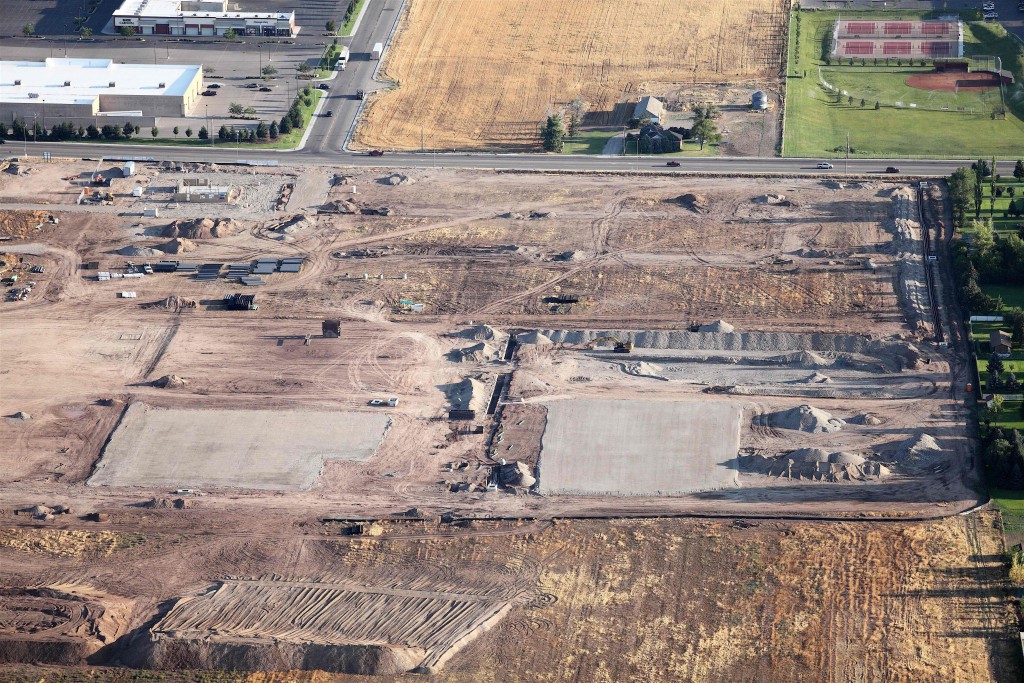 It goes without saying, but there are always risks and rewards with any type of investment deal. The key, however, is understanding the two sides, weighing your options, and making the appropriate decision based on your desired results. That said, due diligence will ultimately define your success with a raw land investment. The current conditions of the market, demand for housing, mortgage rates, the local economy, and new housing construction will all play a critical role in how you benefit from your raw land investment. For investors, the advantages associated with a raw land investment include:
Easy to acquire
Little-to-no competition
Low cost to own and maintain
Potential for quick profit
Flexibility to build or hold
Potential for passive income
Although the benefits of raw land investing are far and wide, they won't be achieved without due diligence on the part of the investor. My colleague Than Merrill has written several times in the past about the importance of running the numbers before engaging in any type of real estate deal. As part of your due diligence, running the numbers will serve to not only determine if you can afford the land, but if it's actually financially viable. The numbers never lie, and in this case, they will almost always forecast whether your raw land investment is successful or not.
Four Ways To Make Money Off Your Raw Land Investment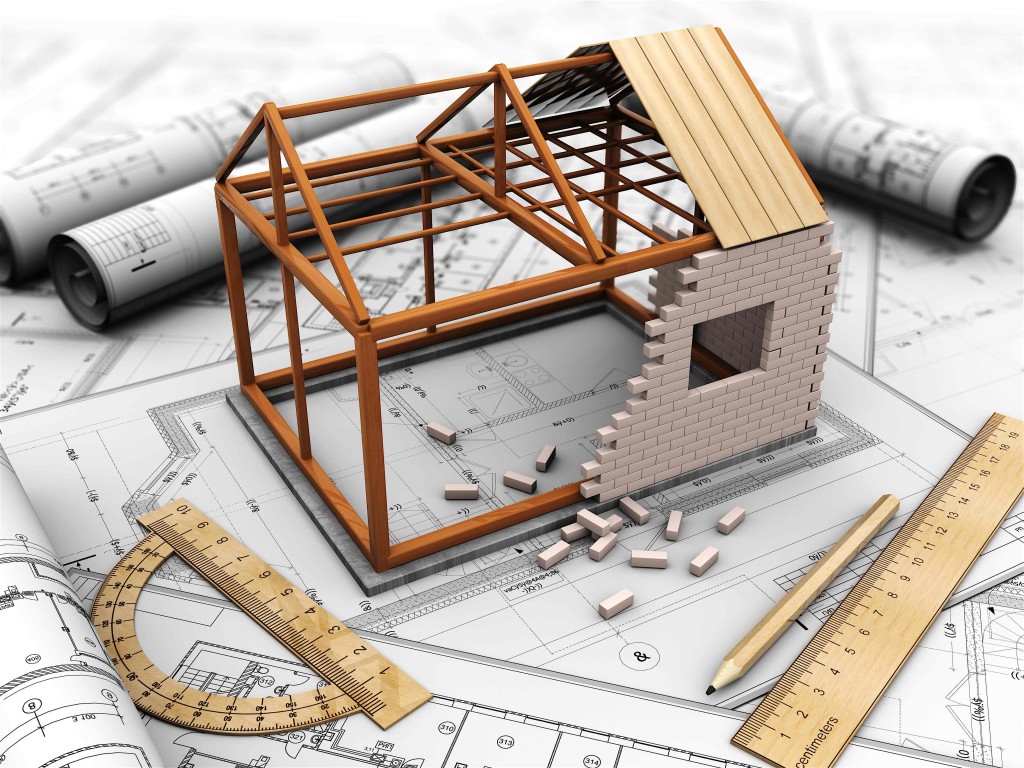 Now that we understand the potential benefits of a raw land investment, including the importance of due diligence, it's time to take a look at the various ways investors can make money.
1. Subdivide For Land Sales
The first way investors can make money off their raw land investment is by subdividing it for land sales. Investors have the potential to increase the total value of their investment by separating it into smaller lots and then selling them individually to buyers. In many cases, the subdivided land can be more valuable than the whole! This is due to marketability, and the fact it might be easier to find a buyer for a smaller, more affordable parcel of land, as opposed to one large lot.
The subdivision process of raw land consist of two parts: mapping and legal documentation. The mapping aspect refers to the proposed subdivision area and how it should be defined, while the legal documentation involves submitting the proposed subdivision, which generally includes an application and fee, to the local county. If the application is approved, the subdivision mapping is recorded in the county records.
2. Develop It
As cities expand, the flexibility of raw land investing continues to be its biggest strength. For many investors, one of the more popular ways of making money with raw land is by developing it into something more.
Depending on the location and zoning regulations, a raw land investment can be developed into a plethora of things, including a residential, multifamily, or even commercial property. In fact, a raw land investment can sometimes be developed into multiple entities, which can ultimately produce a multitude of revenue sources for investors. In addition, this land can become very valuable over time as home and rental prices go up.
3. Buy & Hold
Thanks to inflation, one of the primary sources of return on investment with raw land is through appreciation. Because the price of land today has the potential to become more valuable in coming years, buying and holding onto undeveloped land has the potential to earn viable returns for investors, especially in the long-term.
In addition, there are various options for investors to purchase raw land below market value. From auctions to county tax sales, investors have numerous options to obtain land at discounted rates, which will only enhance their ability to earn a positive return. Additionally, investors are recommended to conduct their due diligence when purchasing land through the auction process. In many cases, these deals can be full of risk with little-to-no upside.
4. Lease It
There are many businesses looking to lease land on a monthly and yearly basis. Generally speaking, these operations need undeveloped land to conduct their operations. A land lease, which is also known as a ground lease, allows individuals and/or companies to rent a parcel of land rather than purchase it. In addition, a raw land investment can be leased for other purposes, including billboard rentals, cell towers, ranchers, and utility companies. This method of earning a profit is very similar to other types of leasing programs, which aims to earn a monthly return on the property through a lease agreement.
With an abundance of opportunity to make money, investing in raw land can be very lucrative for real estate investors, as they are only limited by their imagination and zoning regulations. However, the key to a successful raw land investment is a blend of due diligence and the right numbers. Without it, a raw land investment is simply a piece of undeveloped land.