More often than not, the people you surround yourself with will determine the success of your real estate investing business. Between your realtor, contractor, accountant, mortgage broker and inspector, there are many people that can contribute to your real estate team. And that includes your real estate business partner.
Almost anyone can find people to work with, but it is worth spending the extra time to find the right people. If you have to compensate for an attorney that doesn't know real estate or a contractor that can't start on your property for a few weeks, you are doing more harm than good. Working with the right people is more important than working with the first person that returns your call.
Here's a quick primer on the importance of finding a good real estate business partner and tips for finding one to bring into your own business.
Why a Good Real Estate Business Partner Is Key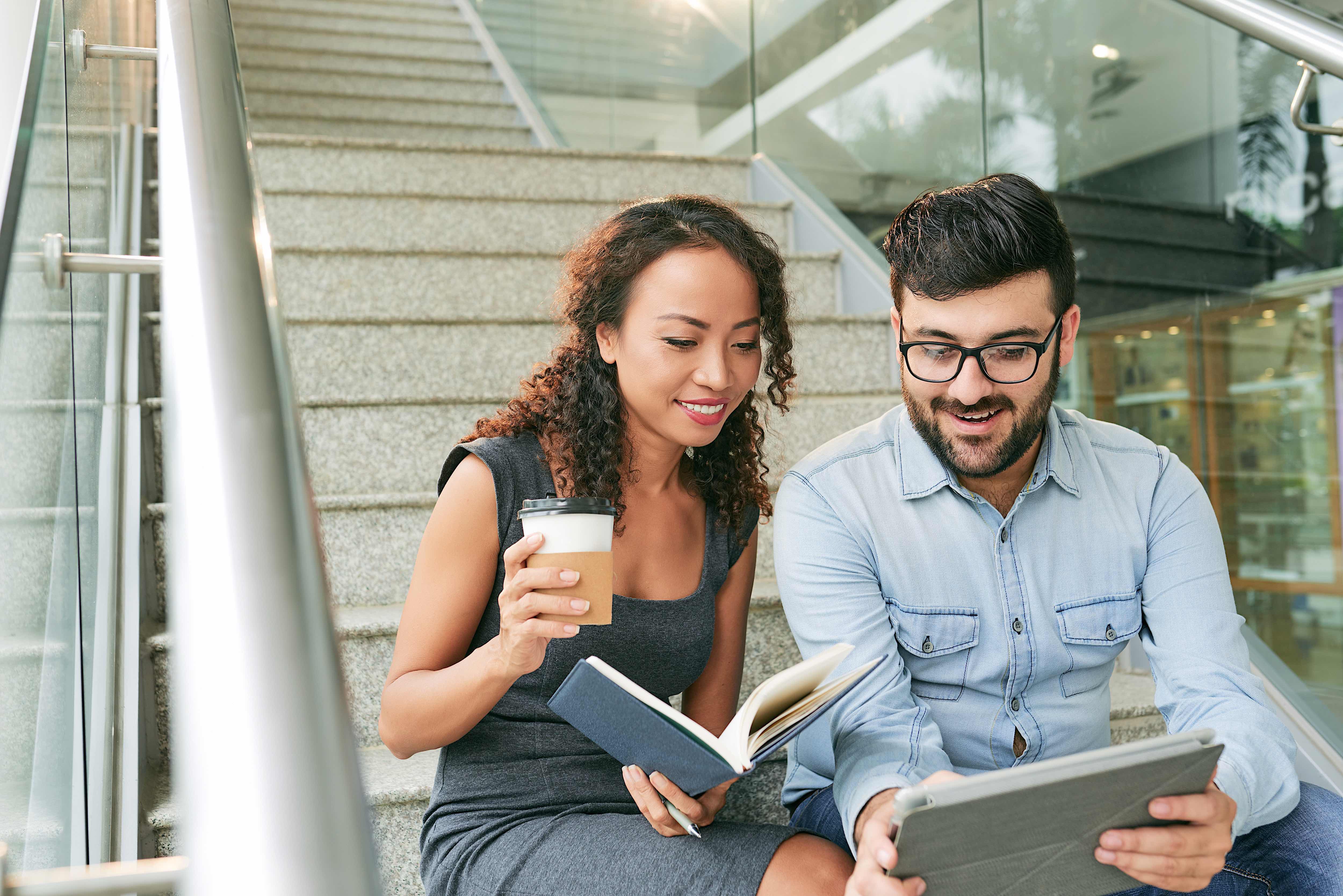 The first business partner new investors typically turn to are real estate agents. Regardless of what area you invest in, there will always be plenty of realtor options. The key is not to find the most popular one or even the most successful, but to find the right one for you and your business. A successful realtor may have tons of listings and may have a great reputation in your area, but they may not be the best realtor for an investor to use. A good investor agent has experience and contacts with bank owned listings and short sales. They also understand that you may be looking at properties listed below market value or are looking for properties needing work. If you simply contact the most popular realtor based on the number of ads they have in a Sunday newspaper or because they sold a friend's house, you may be disappointed with the results.
Aside from your realtor, the most important member in getting a deal to closing is your attorney. Much like in the case of your realtor, there are plenty of good attorney options, but they may not be best suited for real estate. A real estate attorney knows how to decipher a contract and has a paralegal that is readily available to handle issues during the transaction. If you have to wait days for them to call you back or if they aren't doing their job in protecting you, there are better options available. You may need your attorney to negotiate with a bank's attorney or with a difficult seller. They will also offer up protection in the form of contingencies in the contract that can not only help you get the deal, but will protect you and your business. You can shop around, but it is rather foolish to choose an attorney who is $100 cheaper over an established real estate attorney that knows what they are doing.
If you finance any of your purchases, you need to work with a lender that has access to good loan programs and can close deals in a timely fashion. Unlike in the case of a realtor and attorney, you should look at the experience of the lender or mortgage broker. A mortgage broker may have access to great programs, but if they are inexperienced they could cost you the deal. If you opt for a traditional lender, they won't be as flexible with their guidelines and may be limited in the investor programs they have. You can take the recommendation of your realtor or attorney, but you also need to do your own legwork in finding the right bank or loan program. Instead of getting caught up with fees or rate try to find a lender that has experience closing investor loans and can do it quickly. Everyone likes to save money, but you shouldn't be worried about a 1/8th of a point higher rate if it means closing in 30 days. Constantly be on the lookout for changing programs and new lenders to the market. If you can work with the right lender, it will give you options that you may not have thought existed.
Finally, after you close, you should have a good accountant that will help protect your investments. An inexperienced accountant may not be versed in the ways that an investor can write off expenses or knows the ins and outs of deductions. Even worse, you may think you can do this yourself because you took an accounting class in college and you want to try to save money. Any deals you close throughout the year can be wiped away if you don't have a good accountant watching your finances. You may not think an accountant is necessary until you are handed a big tax bill or until you see your tax return at the end of the year.
It is always tempting to go with the first person you contact or the least expensive option. What you will find is that you get what you pay for and a quality partner is worth more than just getting someone to do the job. If there are issues with your realtor, attorney and lender it won't produce the business you are looking for and the rest of your business will suffer. Take the time to find the best people for whatever stage of the business you are in. You goal as an investor is to close deals, not just work on them for months without closing. The best way to ensure this is by working with quality people, and that especially refers to a quality real estate business partner.