Key Takeaways
The pros of a hard money loan are the speed and flexibility it offers would-be investors.

The cons of a hard money loan are rigid repayment time frames and strict loan terms.
As long as you know your numbers, most any type of property will do well with a hard money loan.
---
Understanding what hard money lending is, is just the first step to utilizing this form of financing. When exploring real estate hard money lending, you need to comprehend a number of questions: What are the pros and cons of such a strategy? When should you use private financing for real estate? Where can you find hard money lenders for real estate?
Finding hard money lenders is easier than you might think. The key is determining if hard money lending as a source of capital is a good fit for your investment project. Generally, rehab projects with good profit potential and a clear scope of work do best in such a scenario.
In this article, we will discuss how real estate hard money lending can be used as your number one source of capital, and tips for finding those valuable private money lenders for real estate who can move the needle of your investing project.
Real Estate Hard Money Lending: What You Need To Know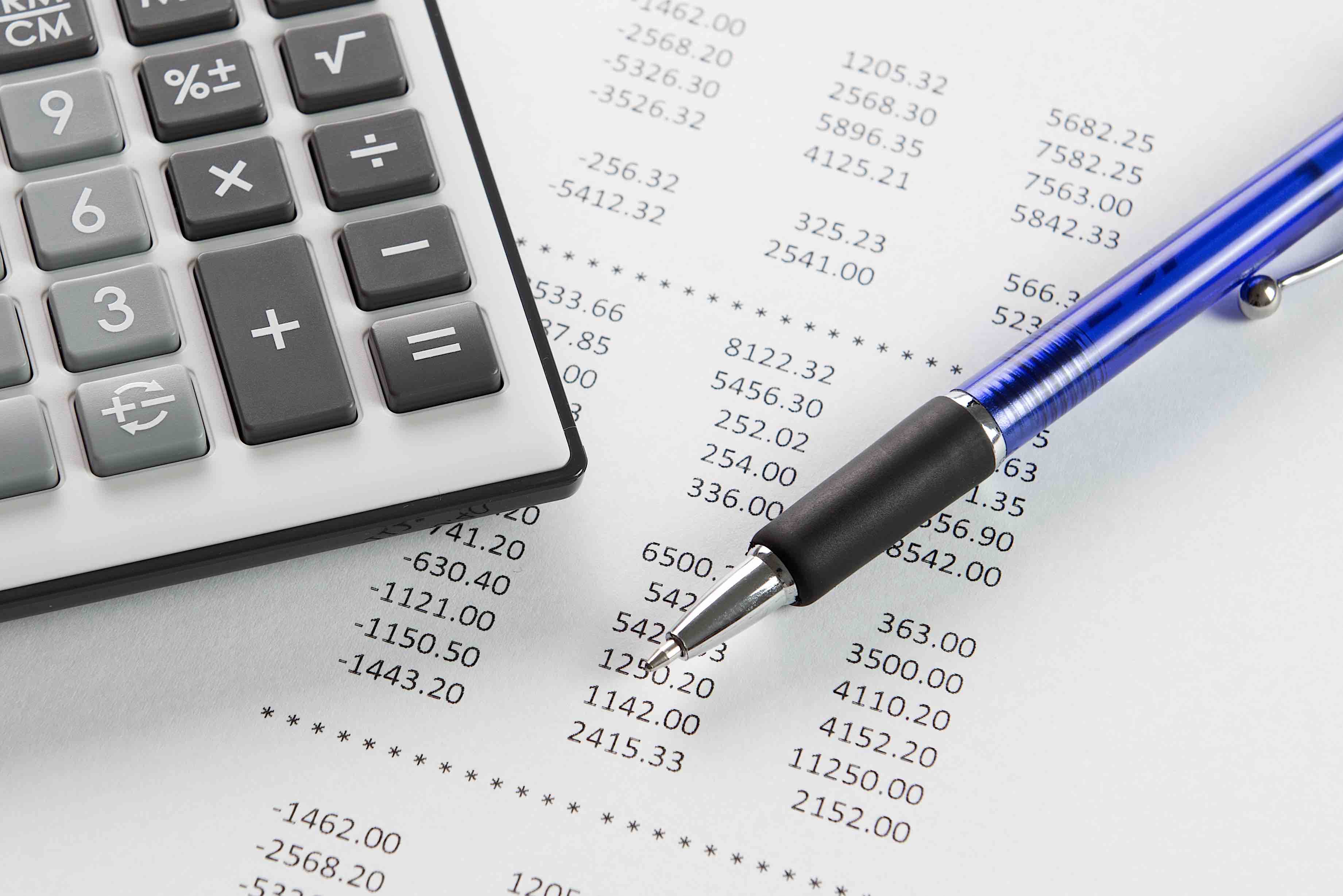 1. The Pros Of Using Hard Money Lending To Buy A Property
Securing financing with a hard money lending loan offers  you a number of benefits, including:
Speed: The Dodd-Frank Act is a financial reform legislation enacted in the past decade. It came with new regulations on mortgage lending, which then means a lot of time (often, months) is needed for an investor to close a loan. Hard money lending, on the other hand, is fast, as you can secure a loan in a days or weeks (depending on negotiations). Time is of the essence, especially for large development projects, and hard money lending can help speed that process along.
Flexibility: Terms can be negotiated with hard money lending loans, since you are dealing directly with individual investors. Banks are not as flexible.
Collateral: With hard money financing, the property itself is your collateral for the loan. Some lenders even accept other assets, like your retirement account or a residential property under your name, as a basis for starting a loan.
2. The Cons Of Using Hard Money Lending To Buy A Property
There are, however, certain disadvantages to using using hard money for real estate investments:
Cost: The convenience that comes with hard money lending may be its primary benefit; however, it is also its main drawback. Given that hard money lenders are at higher risk than borrowers, many may demand up to 10 percentage points higher than traditional loans. Interest rates range from 10 to 15 percent. Expect other fees to be also at a relatively increased rate, including origination fees and closing costs.
Short repayment time frame: A shorter repayment period is the price to pay for being able to get a property listed on the market ASAP. This can be anywhere between 6 to 18 months. Make sure that you can sell the property and profit in the soonest time possible.
3. When To Use Hard Money For Real Estate
Though hard money lenders will often issue loans for almost any type of property — though each lender has their own specialty — there are certain types of property investments which were absolutely made for hard money. Rehab projects, construction loans, and land loans were made to financed through hard money.
This doesn't mean that other types of investments should not be financed through hard money. If you, the buyer of a property, has credit issues, or you need to act quickly on a deal before it disappears, the speed and convenience afforded by a hard money loan can be worth its weight in gold.
4. When Not To Use Hard Money For Real Estate
If you plan to buy a primary residence, and have good credit and income history to show, hard money financing should probably not be a part of your plan. Also, some lenders will not do a deal on owner-occupied residential properties, such as an apartment complex that you reside in. Though this varies by lender, mind your diligence to find a lender who's willing to work through the paperwork for you.
Also, it goes without saying: if you don't "know your numbers," if you're not exactly sure how long a project will take (or how much money will be required to see it through), hard money lending may not be for you.
5. Where To Find Hard Money Lenders
Many new investors fret over how they will find hard money lenders to get moving on the financing of their project. But here are a couple of simple ways to approach this:
REIA or MeetUp Meetings: Often hard money lenders will speak at local real estate events. If not, ask fellow members to see if they know any trustworthy lenders.
Real Estate Agent or Traditional Lender: Ask that realtor, or mortgage broker, in your real estate network if they know a hard money lender you could do business with.
Google "Hard Money Lender": Just be careful, there are some unscrupulous individuals out there. Be sure to ask for references and talk to fellow investors to get their opinion.
Moving Forward
Utilizing real estate hard money lending for your business isn't as scary as it sounds. It just means weighing the pros and cons of such a strategy — to see if it's a good match for your needs — and then reaching out to hard money lenders for a potential deal. Knowing how the process works can boost confidence, making a hard money loan that much more likely.
For more information on hard money lending, be sure to reference our Beginner's Guide To Hard Money Lending (Part 1). There, you will be introduced to the most basic concepts of hard money lending, and perhaps gain a better understanding of this often misunderstood topic.
What do you think about hard money as a financing option? Share what you think in the comments below.
🔒 Your information is secure and never shared. By subscribing, you agree to receive blog updates and relevant offers by email. You can unsubscribe at any time.