Real estate lead generation is the marketing process of stimulating interest in a product or service for the purpose of developing a sales pipeline. Not only is it the lifeblood for real estate investors–an important part of the selling/buying process, but lead generation is also essential to preparing a business for long-term success. Done right, real estate lead generation will take your business to the next level; helping it flourish with a continual stream of new potential clients.
A real estate lead will typically come from a combination of referrals, advertising, trade shows, direct mailings and additional marketing efforts, but it can essentially come from anywhere. In its simplest form, a lead is a prospective customer that shows interest in your business — this could range from providing their contact information, meeting you at a networking conference, or even commenting on your social media post. The goal of a successful real estate lead generation campaign is to turn a lead into a prospect, then a client, and finally a closed client. However, there is one conundrum: how to keep the steady flow of clients and real estate deals coming in. In part one of our three part series, i'll explain why real estate lead generation is vital for success.
Running a Real Estate Lead Generation Campaign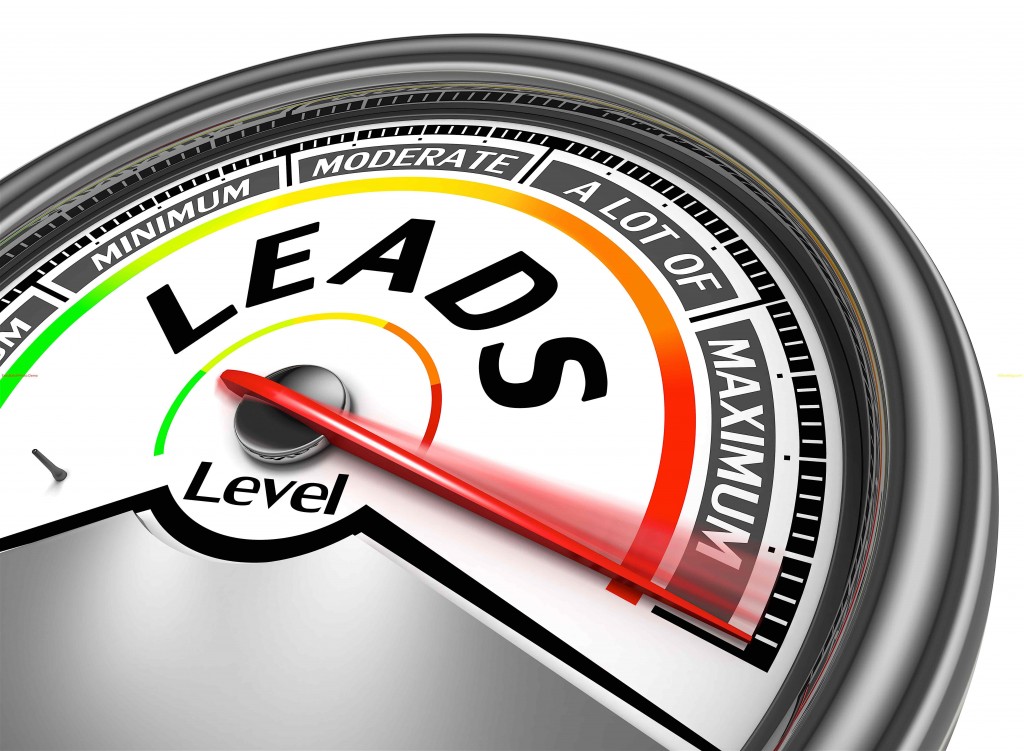 Every Lead Is A Viable Opportunity
The number one mistake investors make when running a real estate lead generation campaign is devaluing a lead. Some investors have the mindset that if the person isn't ready to do business right then and there, it's a dead-end lead. That couldn't be further from the truth.
When it comes to generating real estate leads, it's important to take every lead seriously, even if it isn't immediately relevant. You never know which lead may help you down the road. Whether it's just a telephone number or an email address, these highly sought-after commodities should be explored and pursued to their fullest, with realtors leaving no stone unturned in order to capitalize on a prospective deal. Remember, your real estate lead generation ideas are only as strong as you make them, so get out there and give it your all. Thee is no excuse not to.
According to RISMedia, a leader in real estate information, 50 percent of online leads do not convert into customers for at least 12 to 24 months. This reveals that leads take time to cultivate, thus the importance of staying persistent and continuing to carry out marketing efforts. Every lead has a different level of readiness and it just takes the right time. 
Another factor to consider when generating leads is the growing number of homebuyers foregoing the assistance of a real estate agent when house hunting. In fact, approximately 90 percent of homebuyers in today's market perform their own research when looking for homes, choosing to do the initial research themselves rather than with an agent. As the single biggest financial transaction of their lives, it's not surprising potential homeowners want to have a jumpstart on the process. Your goal in residential redevelopment is to nurture them through the process until they're ready to take the leap.
Cultivating Real Estate Leads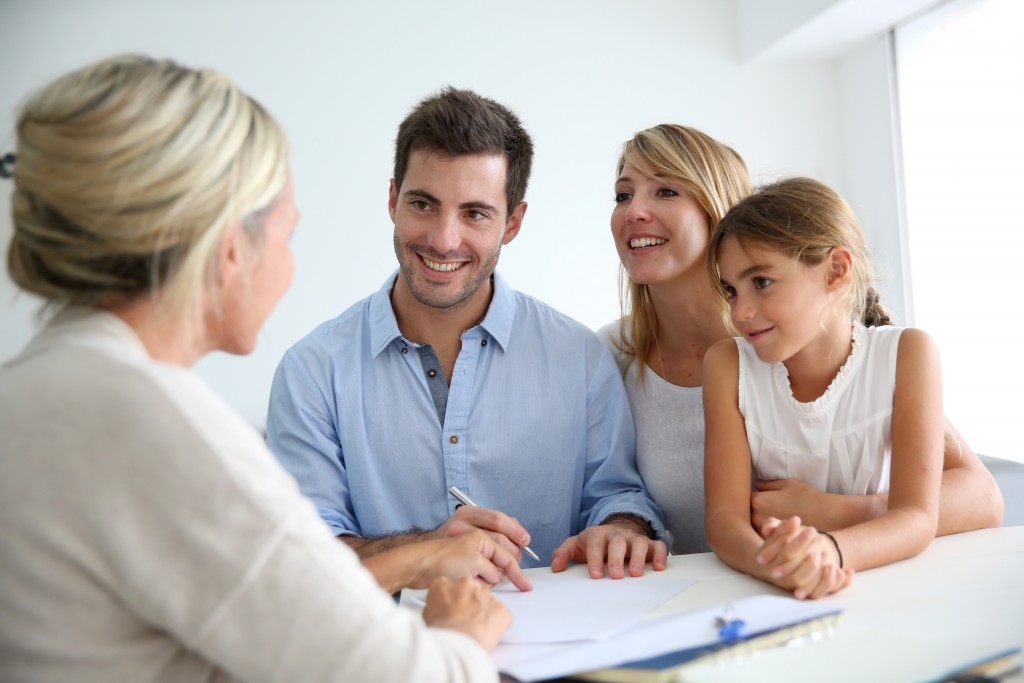 The next step in real estate lead generation, after the phone starts ringing and emails are coming in, is to cultivate those leads until they become clients. This on-going systemized process is designed to keep the lines of communication open with promising prospects, while also commencing a call to action. This could range from open house invitations to real estate pamphlets on what they need to know to buy or sell a house.
"What ends up happening is once you stay focused for a few years and you create a buzz around that focus, meaning that you have successfully helped out a lot of people accomplish their goals with your expertise, people start seeking you out," said Chad Danneck, owner of Dannecker & Associates. "The amount of business and referrals that just fall in your lap, versus having to work for it every time, changes dramatically."
Cultivating and nurturing leads is the special ingredient to converting them into sales. When it comes to real estate lead generation, a good rule of thumb is to spend 20 percent of your time generating leads, and 80 percent of your time converting them.
One of the most common ways to nurture leads is content marketing. Whether blogging or social media, this real estate lead generation technique specializes in creating relationships with potential clients by compiling and sharing engaging information, while effectively establishing yourself as an expert with knowledgeable experience in the industry. Content also ensures that you and your brand stay at the top of your prospects' mind.
It's Not What You Know, But Who You Know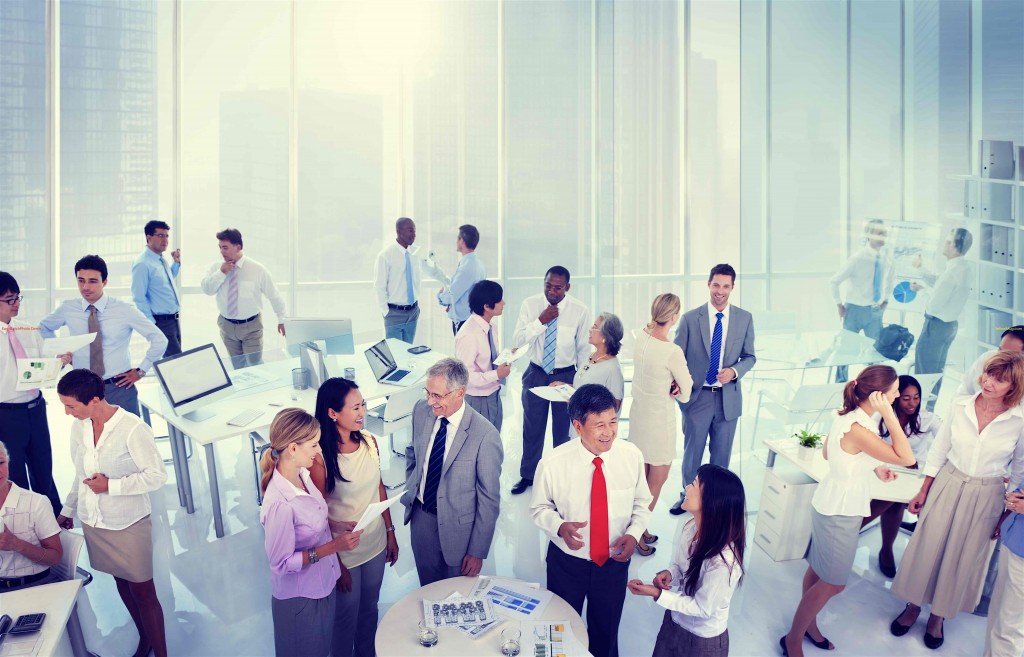 In terms of real estate lead generation strategies, networking is at the top. This tactic is commonly used among real estate investors to make connections with like-minded professionals in their industry, helping to construct strategic relationships, as well as potential clients in the process. For those looking to build a referral-based real estate clientele, networking will become your best friend.
The goal of real estate networking is to meet like-minded people in an effort to exchange referrals, advice, experience, contacts and even knowledge. By regularly attending industry events and workshops, your name and brand will become synonymous with the local real estate industry, which will ultimately help you to reach a wider audience.
Real estate lead generation takes a combination of patience and the ability to make small improvements on a continual basis. While it doesn't always equate to wins, refining the process as you go along will only assist in your maturation as an investor, as well as your ability to stimulate interest. Finding and converting leads into clients takes a lot of time, energy and patience, but if you do it right, the rewards are well worth it.
What are some of your favorite real estate lead generation techniques?