Once you've begun to develop a steady pipeline of interest, including converting some of that interest into sales, it's time to ensure the good times persevere. The final chapter in our guide to a successful real estate lead generation campaign is lead management, and it's importance for longevity as an investor.
In the final portion of our real estate lead generation series, we'll discuss how to effectively track and maintain leads, the tools and systems to do so, and explain the keys to nurturing and working real estate leads to their fullest.
Real Estate Lead Generation: Managing Your Leads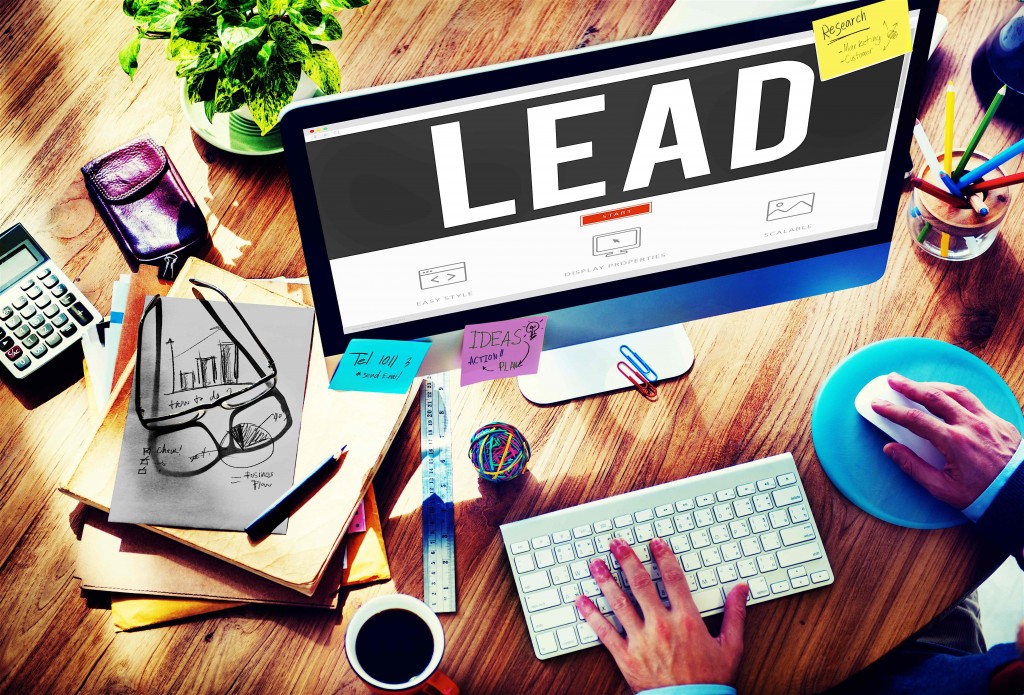 Real estate lead generation is a numbers game; while some of your leads will become buyers, the majority are not going to pan out. For beginner investors, it's imperative you learn to not only generate leads, but also manage them, as well as nurture and recoup them. It's important to be continuously developing a rapport with clients and prospects, which will eventually turn into trust, experience and expertise.
The first step in lead management is setting up an inbound system. This will serve to handle responses from your real estate lead generation campaign, including any additional inquiries that trickle in. The inbound system should identify buyer types, including where in the sales process the prospects stand — are they serious buyers or just looking? Lead scoring is a great way to determine the lead's potential interest in you, as it uses various factors — demographic information, behavioral activity, etc. — for determining a lead's score. The higher the score, the higher the chance the lead is likely to convert.
Once you've got your inbound system in place, it's time to set up your lead database. A CRM (Customer Relationship Management) will help you to organize your contacts, automating your ability to stay in touch with new and old prospects. This is a critical aspect for real estate professionals on the go as a CRM system allows you to maintain a working rapport with all of your contacts and leads in one central location. That said, it's a critical component for managing your real estate lead generation campaign. 
"The CRM/database we use allows us to create a new property/seller contact record, and all the critical information we gathered in this stage of the deal evaluation system gets transferred into the database. I also scan and save the seller lead sheet and any other documents or contracts to the property/seller contact record," said Than Merrill, CEO of CT Homes and FortuneBuilders.
"This makes it so much easier for me to analyze multiple deals and offers that I have out at any given time."
Tracking Your Real Estate Leads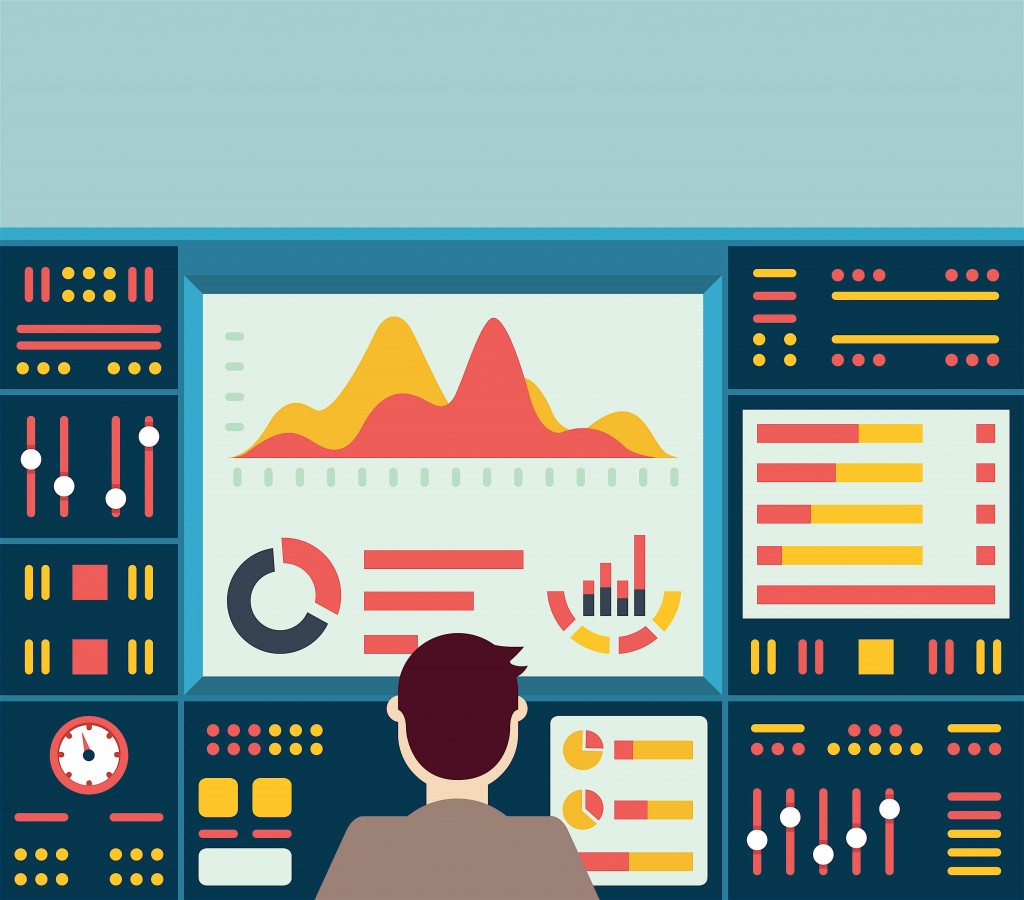 Another component  to your real estate lead generation campaign is tracking. Once you've got your CRM up and running, which manages your database of leads, you'll want to start monitoring where those leads are coming from. The importance of tracking and measuring leads cannot be understated. For professionals, the goal is to make sure the leads continue moving through the sales channels without being lost or sent back for more nurturing.
For beginner investors, you'll want to track all the information you can to ensure your marketing dollars, including your time and energy, aren't going to waste. It's important to know if web traffic has increased or decreased, and by how much, as well as the percentage of repeat visitors. It's critical you make certain to continually track and measure your leads throughout the entire sales cycle, measuring performance, marketing and sales return on investment. Although it will take some time to figure out what works and what doesn't, once you've refined the process you'll be ready to operate autonomously.
If you've launched a direct mail campaign, it's imperative to make sure there is a way of tracking the response rate for every piece of direct mail you send out. This is essentially the only way to determine if what you're doing is working, and therefore if you're spending your marketing dollars wisely.
Direct Mail Response Rates: Expect a one to two percent response rate on good direct mail campaigns. Ideally, you should be sending out roughly 3,000 mail pieces every month on average. I recommend the following tips to maximize your response rate:
Use live postage and handwritten notes.

Use colored envelopes or odd sized envelopes.

Adding objects in your mail to create lumpy packages will differentiate your mail from others'.

Stamps sometimes outperform metered mail.

Personalize the direct mail copy with the seller's name and the property address that you are interested in.

Colored stationery/mail piece/letterhead.
Make sure to set realistic expectations with your response rate. Don't be shortsighted in assuming all sellers are going to be ready to sell the first time you send mail. Your real estate lead generation campaign will take time to grow, and consistency is key. Some great tools for evaluating performance include: Google Analytics, Alexa, StatCounter and Sitemeter. In addition, many social media sites such as Facebook now have built-in analytics to help you track the traffic you are creating.
While generating real estate leads is terrific, they mean absolutely nothing if you can't follow up. Missed calls or ignored emails are considered missed opportunities. If you're spending money to get people to call, it's important to distribute an equal amount of time to work with every lead.
How To Nurture Real Estate Leads To Their Fullest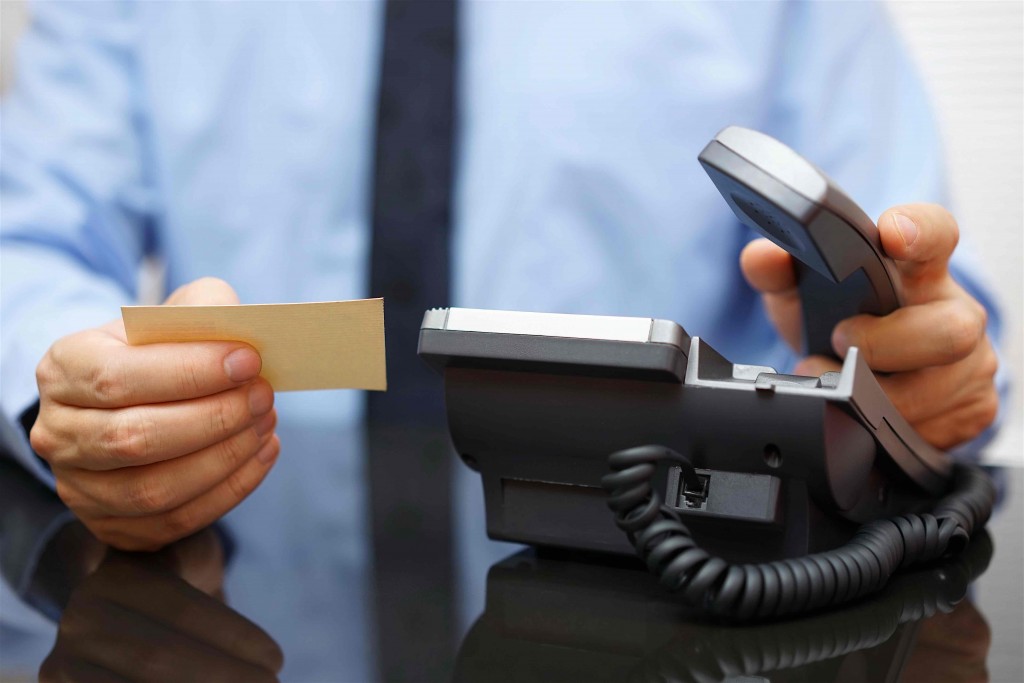 Lead nurturing is a systematic way to commence and continue conversations with prospects. As the last line of lead management, the goal is to cultivate a presence and relationship–or anything you can–to ensure that prospective leads keep you, and your brand, at the top of their minds.
One of the biggest mistakes you can make is undervaluing your leads. In most cases, you will have to work a lead for months until you can get a commitment, and even then nothing may come of it. Generally speaking, the home buying process takes roughly 11-27 months, which means your lead nurturing plan could consist of many multiple months, and possibly even years. The key is to be persistent. Homeowners are constantly getting swamped with mailings and postcards from other realtors, so it's important to keep in contact with them. If not, they'll forget about you and call someone else. Timing is everything in real estate, and circumstances change over time.
Another way to nurture leads is through content marketing. This technique is used to create relationships with prospective clients by distributing compelling and knowledgeable information to establish yourself as an expert. Your CRM system will also play a major role in how you nurture leads. A good system will have email and letter templates, as well as drip marketing campaigns to target your different lead types. With your CRM system identifying and scoring potential leads, your drip marketing campaign and/or monthly newsletter will ensure you keep in touch with prospective clients over time, which will help long-term chances the lead chooses you when ready. Nurturing leads may not result in immediate results, but the long-term payoff is significant and well worth the time spent.
The aim of real estate lead generation is to convert prospective clients into sales, but it can also be used to retain and nurture those leads until they're ready. With limitless tools at your disposal, including our three-part guide, the time is now to commence your real estate lead generation campaign.