As investors, we're always on the lookout for real estate lead generation tips that will take our business and wealth goals to the next level.
The trick is finding real estate leads with strategies that not only are effective, but that we can also systemize and optimize to greater effect. We don't have time wasting energy on learning how to find real estate leads that don't come to fruition or methods that lead to complex deals that don't match our investor criteria.
Whether we're looking to discover how to get free real estate leads on our limited budget, or we wish to uncover how to find commercial real estate leads with a ten-thousand dollar-a-month budget, we're all on a quest for finding real estate deals with the most modern, effective lead-generation techniques we can.
Here are six real estate lead generation tips that can not only help boost your marketing, but also keep you primed for 2017 and beyond.
Real Estate Lead Generations Tips That Work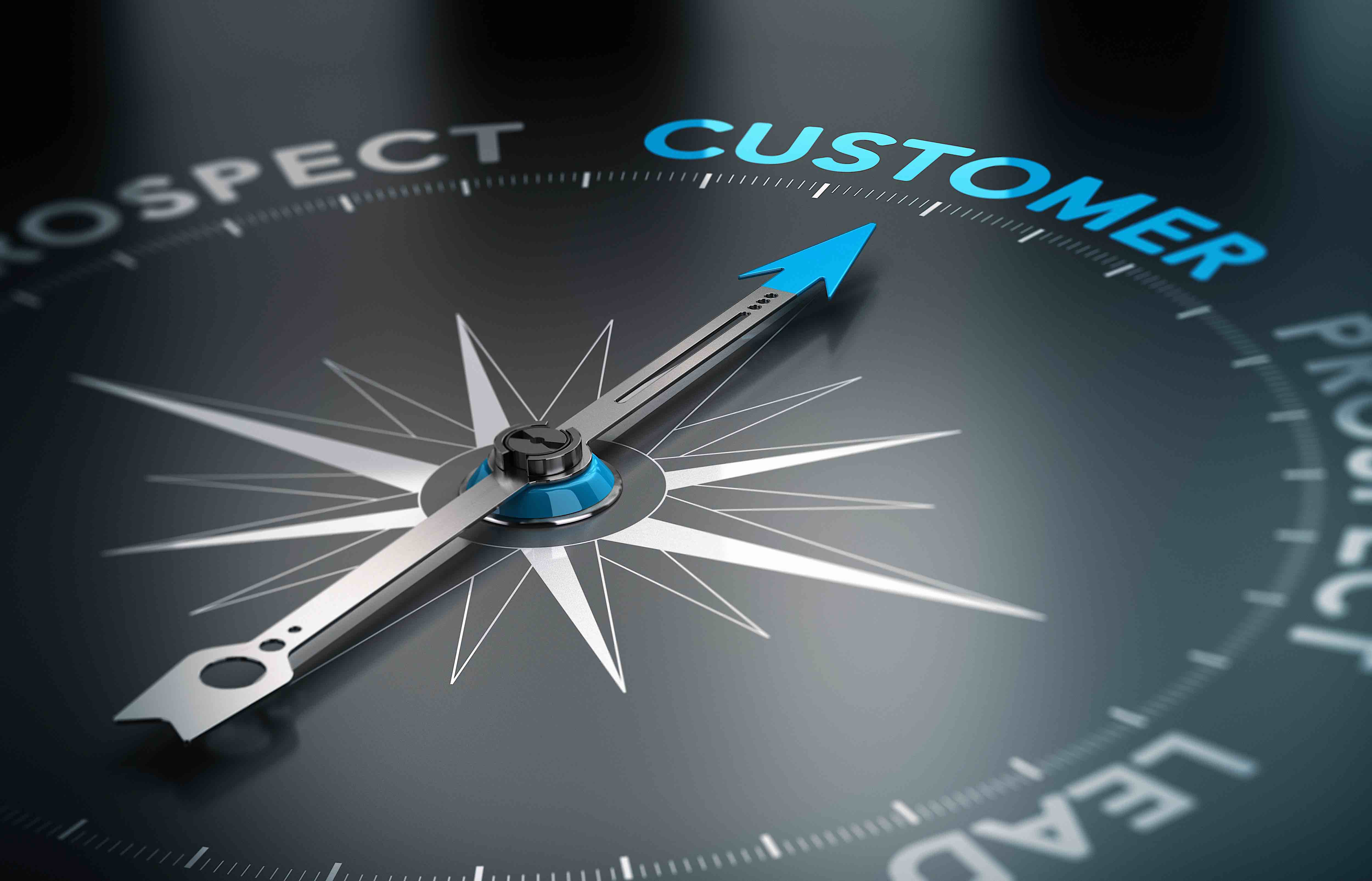 1. Ask For Referrals
One of the best ways to gain real estate leads is right at your fingertips, literally. Simply tap on your phone and pull up your contact list. Who among your immediate circle can you ask for referrals?
Family and friends: See if they know anyone in their network who could be potential leads. You won't know until you ask.
Previous clients: If you had good business relations with previous clients/customers, you can call them and kindly ask for referrals. Or, who knows, they could also be looking to buy a house again.
Start referral relationships: Key people in your community have the potential to give you referrals. Could be local vendors, divorce lawyers, or people who work in companies near you.
2. Participate in Your Community

Have you received flyers from local events, but ended up ignoring them? Check those flyers again and see if you can check them out. You might be surprised and meet somebody who has a place in your marketing funnel.
Another thing you can do is connect with organizations that advocate causes you support. Attend their events, give back, and build real estate networking relationships that can move the needle of your business.
Additionally, a community does not have to mean just your neighborhood. Online communities can also be sources of leads, such as Reddit, NextDoor, and various groups on social media (e.g. Facebook, LinkedIn). Be a valuable member by providing comments and posts that help the group, and you might find the group paying it forward back to you in the form of contacts and leads.
3. Host a Seminar
Identify a possible need in your area, and see if you can provide a series of content marketing seminars that would help your neighbors. This could be safety awareness programs, fundraisers, advocacy nights (whatever you can think of).
For a more targeted audience, you can provide seminars on home selling, investing, or home buying. Extend invites to local property vendors in your area and carry plenty of business cards with you to utilize this powerful lead generation strategy.
4. Wear Paraphernalia (Everywhere You Go)
A brilliant way of marketing yourself is to wear your brand. Print shirts, hats, purses (even vehicle decals), and wear them while walking or driving around town.
Humans are curious creatures, and they will ask you about your business (especially if you have a catchy name). Make sure you have business cards to hand out in case of inquiries, and always have your elevator pitch at the ready.
5. Attend Every Possible Event
Did your sister invite you (yet again) to an event her group holds bi-monthly? How about that neighbor who's been asking you to go to his art show every month? Well, instead of dreading that social obligation, and putting off attending until you come up with a suitable excuse, try to attend every single social event that you can.
As long as attending an event doesn't go against your value system, it's in your interest to attend as many social events as you can. Not only will it give you bonus points with your inner circle, but it will expose you to a whole other network of people you may not have met otherwise; those perfect real estate leads you've been looking for.
6. Video Marketing
We all know a "picture is worth a thousand words." But that expression could be updated these days to a good online video is worth "ten-thousand words."
Not only do people not read as much as they used to, but online video marketing has the ability to communicate the vibe and intention of the person speaking to the camera, far better than a column or article.
If video isn't exactly your strong suit,  you may want to hire an expert to help you produce your video. Online job positing sites (e.g. Upwork, Fiverr) can be a great source for finding people to edit and distribute your video. While Craigslist is the perfect place to find a talented videographer to shoot your video.
Try not to outsource the actual video communication itself, if you can. Even if you're not terribly comfortable in front of the camera, as long as your information is good — and your intention is an ethical one — your video can be a great lead-generation (and credibility-building) piece of content.
It can be exhausting to follow all the latest marketing trends and look for those real estate lead generation tips that will keep you poised and ready for the future, not left in the dust of the past. But it's important to remember that lead generation principles usually remain the same.
The more that you can ethically present your message, and emphasize the value that you bring to clients and leads, you'll find all that new technology and whiz-bang tools more of an asset than a overwhelming hindrance.