No investor "bats 1.000" when it comes to securing real estate deals. And while it would be nice to pick and choose which properties you focus on, the numbers dictate you'll need a healthy amount of leads coming into your funnel, so you can filter out which ones match your investor criteria. For that purpose, having real estate lead generation tools at your disposal can make the job of acquiring potential properties much easier.
The trouble, as with any aspect of finding real estate leads, is one of focus. How do you know which tools will you help you discover how to find real estate leads? What are the best ways to use these tools when learning how to find leads in real estate? And, can tools of this kind help you learn how to get free real estate leads when budgets are tight?
Here are four real estate lead generation tools that can help you reduce your marketing load and exponentially speed up your progress on your real estate investing goals.
Real Estate Lead Generation at the Speed of Sound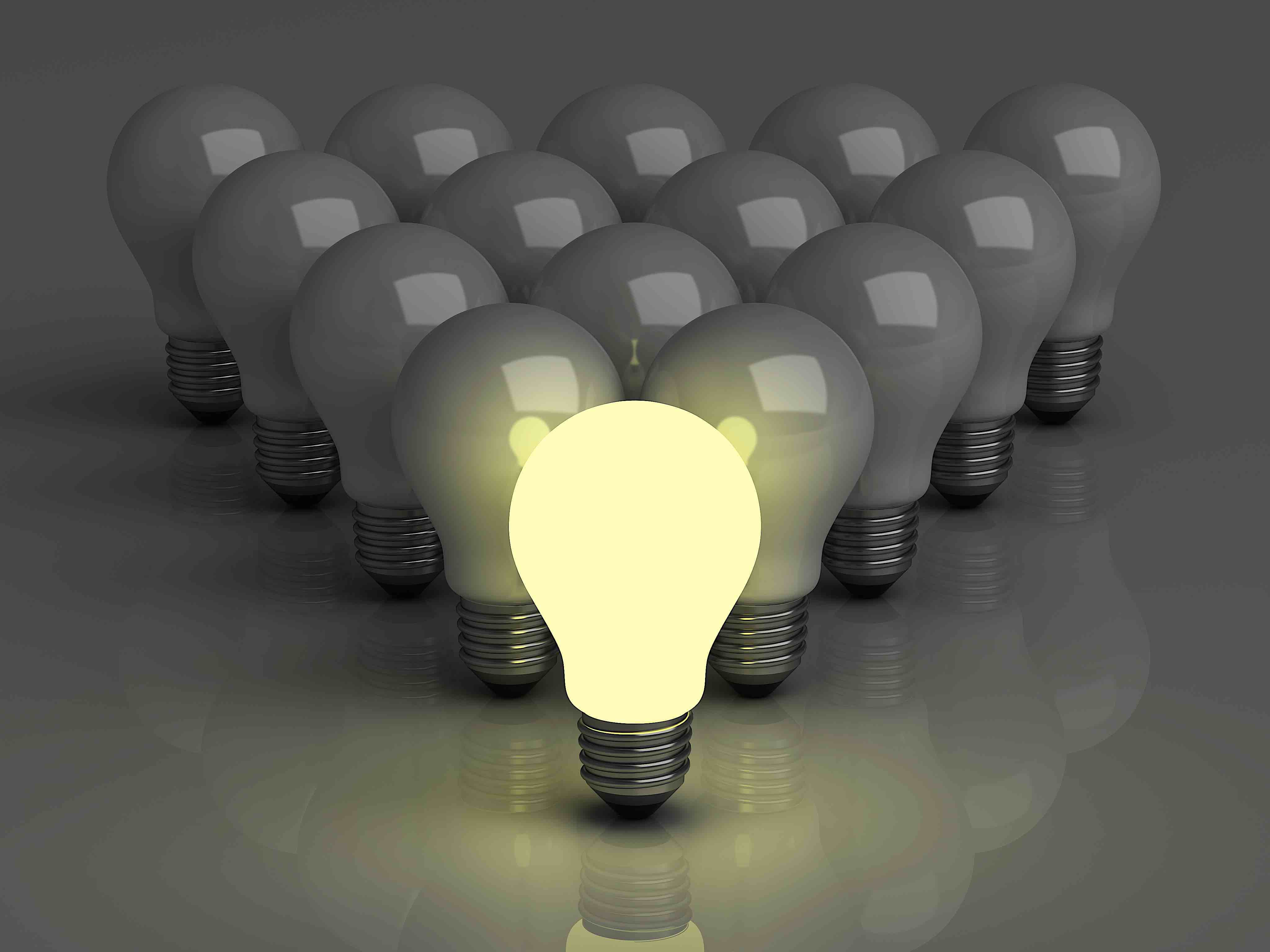 1. LeadPages
One of the simplest and most cost-effective ways to get more marketing "bang for your buck" is to ensure your website landing pages are optimized and converting as well as possible.
While you could spend hundreds, if not thousands, of dollars hiring a web designer to create a custom-built landing page, a far simpler strategy is to use a landing-page creation tool, such as LeadPages, to do it yourself.
Using simple drag-and-drop templates, this powerful tool lets you create mobile-friendly and professional-looking pages that encourage people to opt in to your funnel. Best of all, you can perform split tests and clone your best-performing iterations to personalize your landing pages for the intended audience.
2. Text Message Marketing
There are numerous reasons why adding text messaging to your overall real estate marketing is a good idea. First, there's the fact that our society's use of technology is only going to get more mobile, and less dependent on desktop devices. Secondly, there's the likelihood your competition hasn't jumped on the mobile messaging platform, yet.
Most importantly, there's the amazing response rate text messages get. According to a study by Dynmark:
99% of all text messages are opened
90% of all text messages are read within 3 minutes
57% of all text messages are responded to within first 15 minutes
There are numerous telecom companies that offer SMS packages allowing you to send marketing messages, with any number of filtering criteria; Iterable and Telesign are just a few. But this doesn't mean that spammy, overbearing text messages will work. People have a very intimate relationship with their phone, and you want to be respectful of their time and privacy.
But if you've collected the phone number of potential leads or acquired access to a targeted, interested list of would-be leads, text message marketing might be the one strategy that puts your business over the top.
3. SlideShare
Marketing has evolved significantly over the past 10-20 years. Where once it was acceptable to simply broadcast your sales message and leverage your branding to watch leads roll in, today it's important to "educate" as much as it to "sell."
One of the best ways to educate would-be leads on a variety of topics is through SlideShare. This platform offers a place for you to host your Keynote or PowerPoint presentations, on whatever topic you like, and then embed that presentation into your other blog posts or other relevant content.
You could create a SlideShare presentations that focus on topics such as:
How probate works
How to repair credit after divorce, bankruptcy, etc.
How a private lender gets paid when investing in real estate
What wholesale contractors (attorneys, realtors, investors, etc.) can benefit from working with you and your team
Not only is SlideShare owned by LinkedIn — so your presentations will easily be found by people scanning the LinkedIn search tools — but SlideShares can often show up on the first page of Google. So, if you wanted to target a keyword, such as "How to Avoid Foreclosure Denver," a SlideShare presentation might be the perfect way to get a whole new source of free, motivated leads.
4. Testimonials

As the old expression goes, "Nothing sells like other people you've sold to." And one of the most powerful forms of real estate lead generation is to have people you've worked with in the past, whether motivated home sellers or private lenders, give positive feedback about you and your operation.
Now, this testimonial can take many different forms; text and video are two of the most common types. There are also tools that allow you to embed voicemail messages on webpages. You might even want to create a press release around notable successes you've had with previous clients/customers.
So, where do you put these testimonials? Anywhere you can. Common locations include:
Website
Facebook page
Pinterest account
Instagram feed
Twitter lists
YouTube videos
The Hole in the Wall
There's an old advertising adage that says, "You don't buy the hammer; you buy the hole in the wall that the hammer creates." Adding real estate lead generation tools to your arsenal — and filling up your to-do list with new action items — is not the ultimate goal.
The goal is to automate your marketing, to spend less time — not more — on your real estate estate investor marketing, so you have more time to devote to the parts of your business that make you money: the ability to cultivate relationships and move profitable deals toward completion.