Key Takeaways
Ensuring your website is easy to use and looks good on all devices is a key part of any marketing plan.
Data can be used not only to give you information about website visitors, but also to tell you which marketing campaigns are working best.
Automate your follow-up systems, whether with potential leads or fellow investors, and you're more than likely to see huge growth in your business.
---
As investors, we're always looking for the latest real estate marketing tools to grow our businesses. Sometimes, however, the best real estate investor tools are those that, once we set them up, streamline and automate our business to the point where we don't have to keep constant tabs on it. How nice would that be?
Which real estate investing tools will help automate and grow your marketing? Do you have to wait to implement real estate investor tools that boost your marketing until you've got hundreds of leads coming in?
One of the most powerful things you can do is simply to ensure your website is both friendly for mobile devices and for other people. In addition, you want to automate your follow-up process and use data to make informed marketing decisions.
Here are three real estate marketing tools to help put your business strategies on autopilot:
Real Estate Marketing Tools To Automate Your Business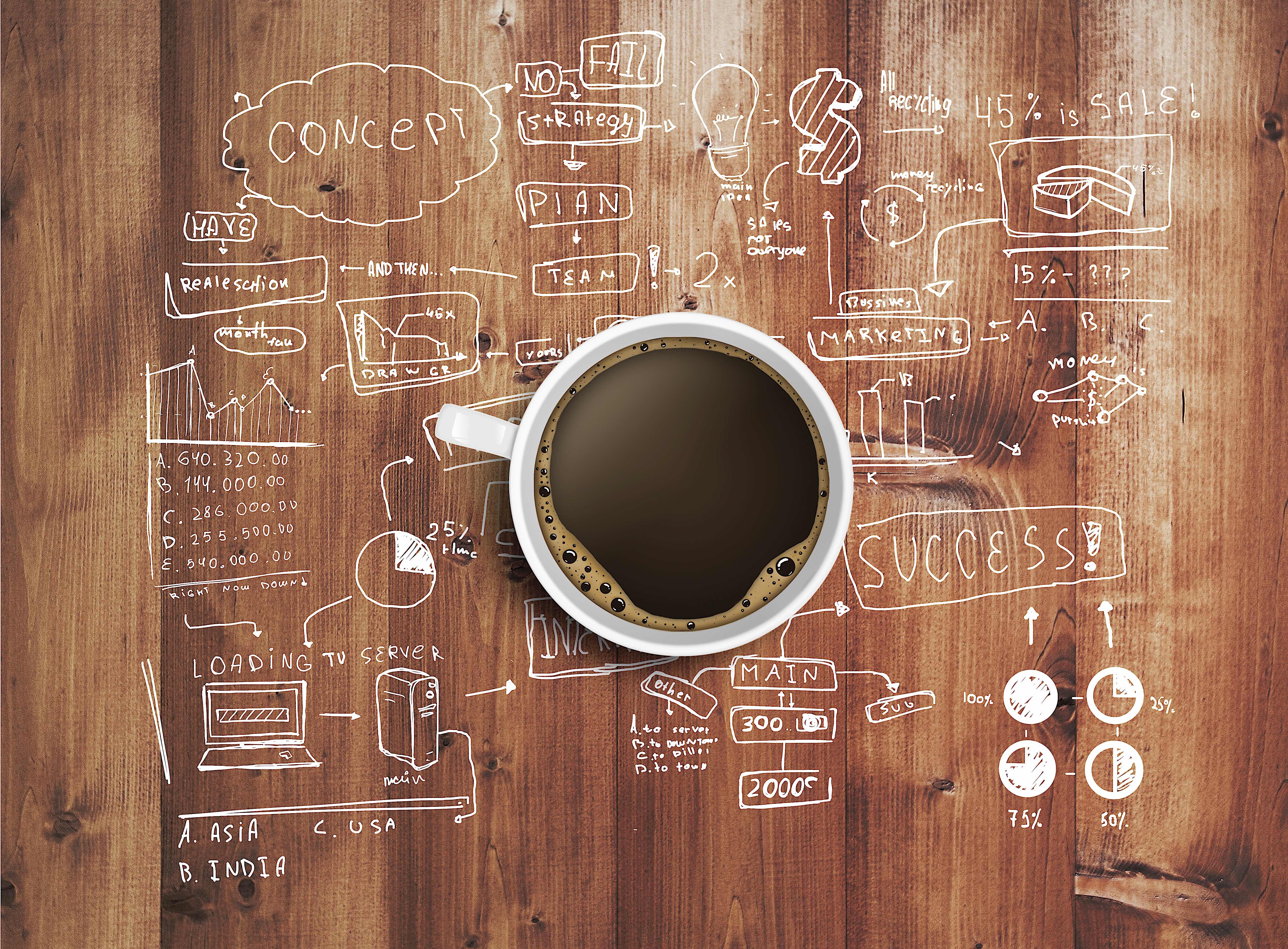 1. Your 24-Hour Billboard
It may sound obvious, but many residential redevelopers forget that their website is one of the most powerful real estate investment tools they have. That's because it's basically a 24-hour a day lead generation machine. From building credibility to collecting contact information, your business website is a fundamental pillar of your overall marketing strategy.
This doesn't mean that your real estate website is a "set it and forget it" operation. It's important when it comes to your website that you:
Keep it updated: Publish new, helpful content on a frequent basis (at least once a week). Not sure what to write about? Just answer questions you think your ideal lead would want answered.
Make it mobile-friendly: Nothing is more frustrating than viewing a website on a mobile device that looks like it was made in 2003. Make sure your website is optimized for viewing, no matter what kind of device a lead is on.
Make it human-friendly: Just because your website works for mobile devices, it doesn't mean it intuitively makes sense for the living, breathing humans who will consume it. Find "beta testers" to give your website a test drive. Does the navigation make sense? Is it easy to use? Better to find this out now before you commit to marketing dollars to generate traffic to your site.
2. The Power of Data
There's an old business adage: You can't manage what you can't measure. What's that mean? When it comes to automating and streamlining your marketing, it's vital that you have some way to collect data for how people interact and behave with your marketing.
A couple of key areas to focus on include:
Tracking all website traffic: From finding out which of your webpages are most popular to understanding what part of the world your website traffic is coming from (and an estimated demographic for those users), Google Analytics is a fabulous (and free) way to get real-time information about your most valuable online marketing asset.
Tracking all campaigns: If you aren't using Google Analytics to track every marketing campaign you run, you are definitely missing out. With Google Analytics you can create tracking URLS, which can tell you a multitude of data about your various marketing campaigns. Whether it's tracking the conversion rate of a Facebook Live video to discovering which bandit sign location is most fruitful, if you commit to using Google Analytics consistently you'll find your marketing costs go down, at the time same time your conversion rates go up.
Retargeting code: By installing retargeting code on all of your website pages, you can then "retarget" prospects who left your website without joining your marketing funnel…even when they're not on your website. It's a powerful strategy, and one you've no doubt you've seen if you've noticed big-brand ads seem to "follow" you around the Internet.
3. The Follow-Up System
Introducing your brand to somebody new, whether a lead who comes to your website or a potential investor you meet at a networking event, is just the first prong of marketing. From there, it's important that you follow-up in a consistent way to cultivate your relationship with that individual.
While it would be nice to give a personalized touch to everybody who comes within our sphere of influence, there simply aren't enough hours in the day to do this successfully without automation systems put in place.
A couple of follow-up automation strategies include:
Business card automation: Instead of just collecting a bunch of business cards at your next networking event, why not use an automation tool such as If This, Then That (IFTTT) that will let you set up a system where by scanning someone's business card, you can automatically send then a LinkedIn connection request?
Interest segmentation: There's nothing worse than sending irrelevant emails to an audience that isn't interested in what you have to say. A better method is to create segmentation systems – which can be based on how and where a particular person joined your marketing funnel – so you can create targeted, segmented email lists broken out by interest and category.
Email sequence: The moment somebody joins your mailing list, they are poised and ready to listen to your message. A good course of action is to write a series of follow-up emails – just two or three can do the trick – which can be automatically sent to everybody who joined a particular mailing list. Best of all: once you write these, the work is done.
Do you have any real estate marketing tools you've had success with? Let us know in the comments below!