The opportunistic world of real estate is ideal for beginner investors as it presents copious ways to make money. For those looking to make a quick nickel over a slow dime in real estate, one of the better starting platforms is in prehab.
As a hybrid  of wholesaling and rehabbing, a prehab is when you purchase a property at a discount and then clean it up before you remarket and sell the property to another investor. Unlike rehabbing, where drastic changes and investments are made to the home, the idea of a prehab is to do minimal work to the property and hopefully as the direct result of those improvements, including any appreciation, you'll be able to sell the home for more than you spent.
Beginner's Guide To Real Estate Prehab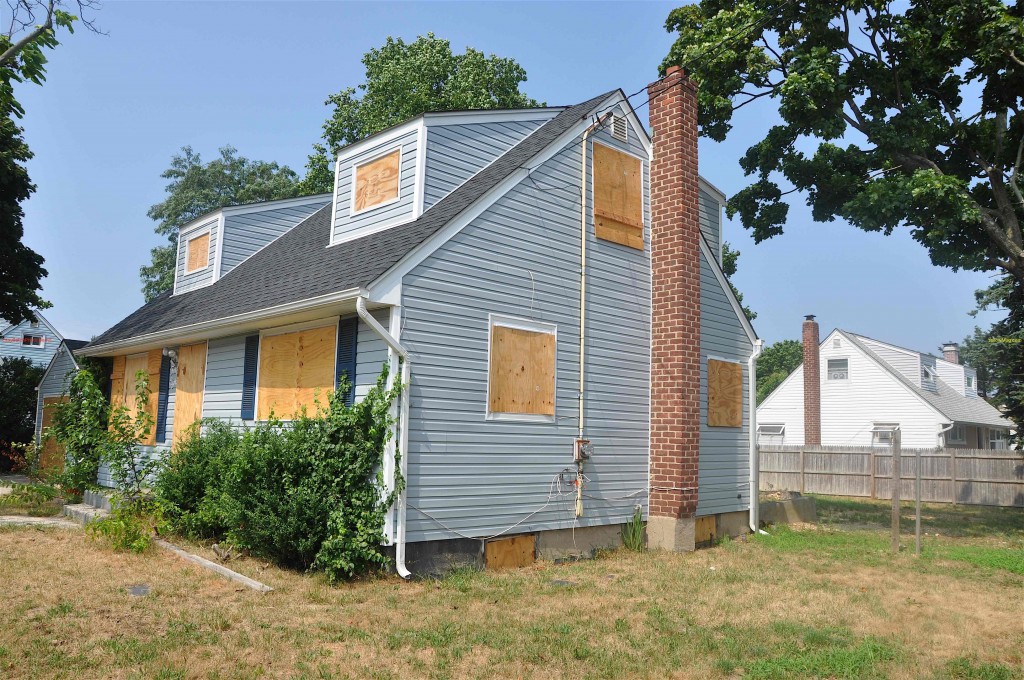 As one of the more innovative ways to make money in real estate, prehabbing is dependent on the seller's ability to unlock the property's value with sweat equity. In other words, by removing trash, fixing the landscape and painting you'll be able to get buyers to recognize its potential and sell it for more than you paid.
"We realized it was hard for people to envision how the property could finish when they were literally walking through a place that looked like it had been hit with a bomb," said Than Merrill, CEO of CT Homes and FortuneBuilders. "When the property was opened and free of trash it looked a hundred times better and you could begin to see its true potential."
The idea behind prehabbing is to sell the sizzle, not the steak —  and your goal is to enhance the property just enough visually that investors and house flippers can see the potential to go ahead and make the investment.
Prehabbing: Getting Started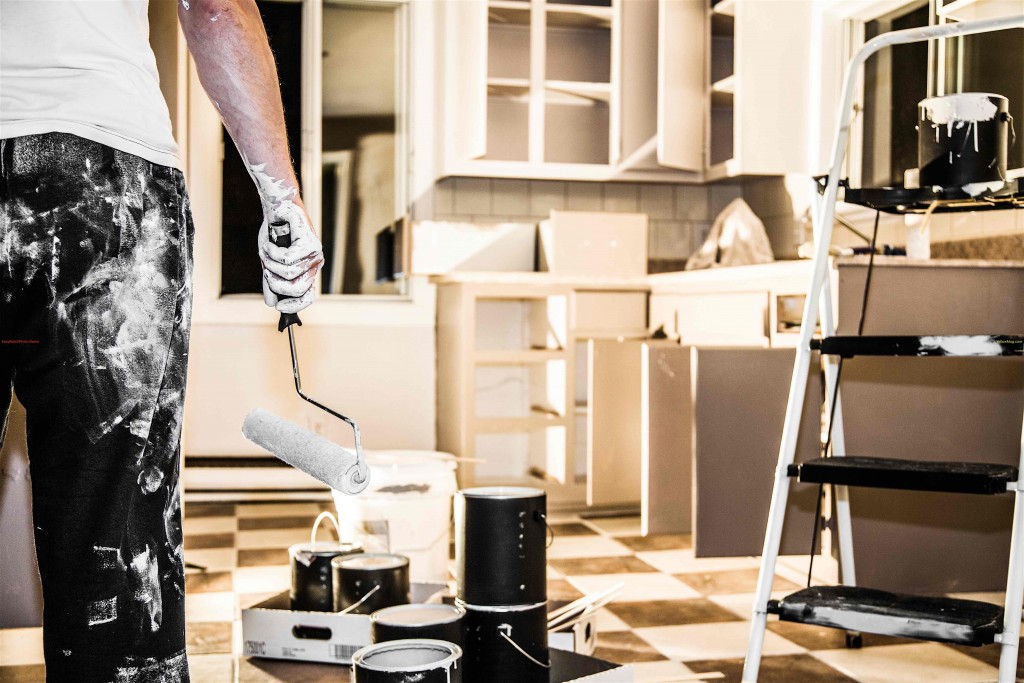 As an investor, it's important you – yourself – can recognize the traits of a good prehab deal and understand the tell-tale signs of a bad one. A good prehab deal will not only make sense financially but it will have more upside than not. Here are some aspects to consider when viewing a prehab deal:
Easy Clean Up:

Poor landscape, trash in the house, unattractive or outdated appliance and fixtures can all be signs of a good prehab deal.

Good Bones:

The structural integrity of the property is imperative for a successful prehab project and should predicate whether you consider making an offer. Things like electrical, plumbing, foundation, etc should all be inspected before making an offer because it could end up problematic for you when it comes time to sell.

No Pricey Repairs:

While unsavory repairs may deter other buyers, easily fixable problems should be considered a green light for you, especially f it appears the property just needs a little elbow grease.

Ugly property In Desirable Location:

Location continues to reign supreme in real estate investing and it's no different in prehabbing. An ugly property holds immense upside potential than a disaster property in a terrible neighborhood.
Another aspect to consider when prehabbing is the work involved. The moment you invest too much time and money into your prehab, you are bordering on the line of a rehab. Remember that it's not your job to fix the entire property, nor should you, as your goal is to simply give it enough shine to be sold for a profit. While every property is unique in its prehab strategy, it's important to consider the universal improvements that can be made with little to no effort.
Paint:

Believe it or not, the appeal of your prehab project could be significantly improved with just the swipe of a paint brush. This minimal investment is an important one to consider when scoping new properties.

Cleaning:

A little elbow grease never hurt anyone and by simply taking the time to remove excess trash and for general cleaning, your prehab project will look ten times better.

Landscaping:

This is one of the more crucial components to getting your prehab sold as a little curb appeal goes along way.
The Benefits Of A Prehab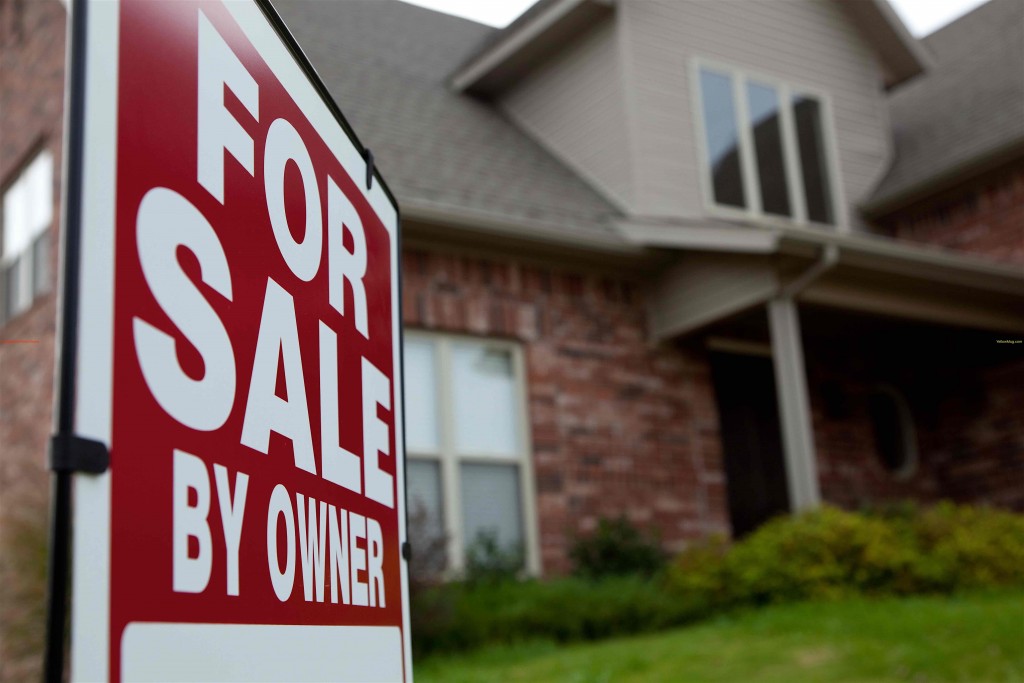 At the end of the day, a good prehab deal is merely a cosmetic fix up that will make you money, with little to no additional cost. While finding a distressed property with just enough upside in terms of potential and price isn't easy, done right it can yield a sizeable profit for beginner investors. According to Merrill, the top 10 reasons to get started in prehabbing include:
To flip houses faster

Faster returns enable more homes to be flipped each month and year

Raising monthly annual and lifetime income and returns

Maximizing return on investment

Maximizing return on property improvements

Selling properties for more money

Shortening time from acquisition to having a marketable product

Reducing cash needed for improvements

Lowering risk associated with tying up capital and gut rehabs

Minimizing management requirements
For beginner investors, the benefits of prehabbing are enormous. Along with limiting the amount of cash you tie up in a single property, prehabbing is simply tied to the amount of sweat equity you want to invest, making it a win-win for you, the investor.  
The allure of prehabbing is easy to see: low risk, little work and a quick return on investment (ROI). While not every property is best suited for a prehab, it is something to consider, especially when you run across a property that is a complete disaster. Understanding how to spot a potential prehab deal, as well as being aware what the risks and rewards of prehabbing will only ensure your success continues in real estate investment.
Is prehabbing the right real estate exit strategy for you? Tell us your thoughts.