Jump To
---
Investors in the real estate sector come from all different walks of life. Regardless of background, years of experience or demographics, however, the most successful investors have a commonality in one area: having the right real estate investor skills. Keeping reading to find out what's been identified as the most crucial real estate skills you should hone if you want to improve your business.
Communication
When one of your main professional activities entails buying and selling real estate, communication skills are crucial. Every individual has a preferred method of communication – text, phone, email, in person – which means that you'll have to be a master of each. Whether you're working with a client, business partner or your contractor, you'll need to stay on top of your different channels of communication and make sure to provide clear, concise and timely responses to keep everyone informed and happy. Being clear and concise is important because it prevents miscommunication, thus helping to minimize unnecessary errors and wasted time. Timeliness is also key; you'll keep your clients and business partners happy by keeping them informed of your activities in a timely manner. Having strong communication skills will also help you excel in networking, discussed next.
---
[ Thinking about investing in real estate?
Register to attend a FREE online real estate class
and learn how to get started investing in real estate. ]
---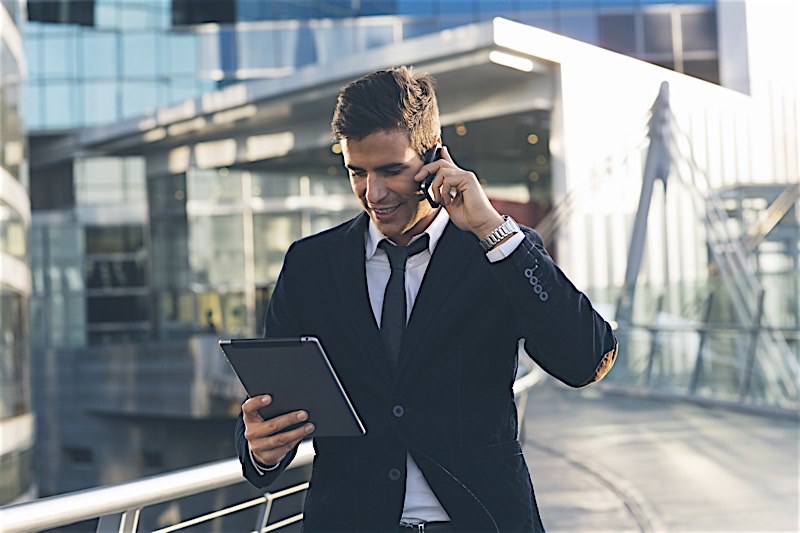 Networking
Getting good deals has a lot to do with who you know. There are so many great deals that never even hit the market because they are traded from business partner to business partner, or from client to investor. This means that if you are actively missing out on exclusive, insider deals if you don't know the right people. This is why you should hone your communication skills as a way to boost your networking power. Strong networkers are able to build their community of business contacts as a way to get better real estate deals. Keep in mind that networking isn't all about taking what you can get to others. It's about building a community with other professionals, so that means you're expected to contribute and give. By building these key relationships, you're more likely to receive help in times of need. Crush your next real estate business networking event.
Selling
It seems pretty obvious that real estate sale skills are critical for any investor. However, it's the degree to which you master the art of negotiation that will dictate how much of a profit you'll be able to make. The most seasoned salespeople and negotiators are able to persuade others while not making any concessions. In an ideal world, you will gracefully guide all parties into making a win-win agreement, all the while being prepared to walk away if it looks like you won't get what you want. Be sure to pick up more real estate negotiation tips.
Organizational
Finally, you'll come out ahead if you start acting like the CEO of your own investing business by developing strong organizational skills. This means that rather than running your business in a reactionary way, you'll start adapting technologies and putting systems into place that will allow you to be proactive. Although it will take some time and perfecting to implement these new technologies and systems at first, over time, you'll be allowed the free time to get more things done and grow your business at a faster pace. Get started by taking inventory of what systems you currently have in place, and what business processes could be systematized. Then, invest the time to make improvements and properly systematize your business. At the end of the day, it's your organizational skills that will dictate whether or not your business is run like a well-oiled machine.
Summary
When you take a look at the industry's most successful real estate investors, you'll find that they have some core competencies in which they excel. The most common skills include communication, networking, selling and organizational. These are all skills that are pertinent to growing a business, no matter what your industry or profession might be. It's easy for any to have some of these skills naturally, but it's those who invest the time, energy and resources to continuously improve upon and hone these skills are the ones who start setting themselves ahead of the curve.
Have you found any great resources to help you improve your communication or organizational skills? Feel free to share them here!