With spring in the rearview mirror, the real estate market is poised to make a major splash this summer selling season. U.S. housing has benefited from a combination of factors such as low mortgage rates and an improving job market, helping to fuel the number of total home sales, home listings and home prices in 2016. Backed by one of its strongest spring selling seasons in the last 10 years, summer is shaping up to be a good one for real estate homebuyers, sellers and investors alike.
"Housing markets are poised for their best year in a decade," says Sean Becketti, Freddie Mac's chief economist. "In our latest forecast, total home sales, housing starts, and home prices will reach their highest levels since 2006."
Let's take a look at what's in store for the real estate market this summer selling season, including a review of the first six months:
Real Estate Market 2016: Half-Year Review
In May, the number of existing-home sales accelerated to its fastest pace since 2007, according to a recent National Association of Realtors (NAR) report, as tighter inventory levels drove the median sales price to an all-time high. From April to May, existing-home sales grew 1.8 percent to a seasonally adjusted annual rate of 5.53 million. This is the third consecutive month that existing-home sales have risen.
U.S. home prices nationwide increased year-over-year by 5.9 percent in May 2016 compared to the previous year, with home prices increasing month-over-month by 1.3 percent. According to the S&P Case-Shiller 20-City Index, which measures the value of residential real estate in 20 major metropolitan areas, homes prices were 5.4 percent higher than a year ago.
"Housing remained an oasis of stability in May with home prices rising year over year between five percent and six percent for 22 consecutive months," said Dr. Frank Nothaft, chief economist for CoreLogic. "The consistently solid growth in home prices has been driven by the highest resale activity in nine years and a still-tight housing inventory."
The amount of time listings stay on the market continues to shorten. In the month of May, homes sold lasted on average for 32 days, while 49 percent of homes lasted for less than a month. The top five metropolitan areas with the shortest listing stay were:
San Francisco–Oakland-Hayward, Calif. — median 25 days
Seattle-Tacoma-Bellevue, Wash. — median 25 days
San Jose-Sunnyvale-Santa Clara, Calif — median 26 days
Denver-Aurora-Lakewood, Colo. — median 30 days
Vallejo-Fairfield, Calif. — median 30 days
The downside of the real estate market has been constrained housing inventory levels, which haven't been this bad since the mid-1980s. A combination of price appreciation and tighter inventory continues to shut out potential homebuyers, especially first-time buyers. For example, the median price for entry-level and mid-market homes — the most common among first-time homebuyers — increased 4.8 percent year-over-year to $186,200 in March.
"It remains a tough home buying season for buyers, with little inventory available among lower-priced homes," said Svenja Gudell, chief economist at Zillow. "The competition is locking out some first-time buyers, who instead are paying record-high rents."
The good news is that total housing inventory at the end of May increased 1.4 percent to 2.15 million existing homes available for sale, according to the latest NAR report. However, that is still 5.7 percent lower than a year ago. Unsold inventory is now at a 4.7-month supply at the current sales pace.
"While new home construction has thankfully crept higher so far this year, there's still a glaring need for even more, to help alleviate the supply pressures that are severely limiting choices and pushing prices out of reach for plenty of prospective first-time buyers," said Lawrence Yun, chief economist for NAR.
"While some would-be buyers are being hindered by low inventory and tight lending, this is the strongest performance we've seen since the housing boom," said Jonathan Smoke, chief economist for Realtor.com.
Forecasting The Summer Selling Season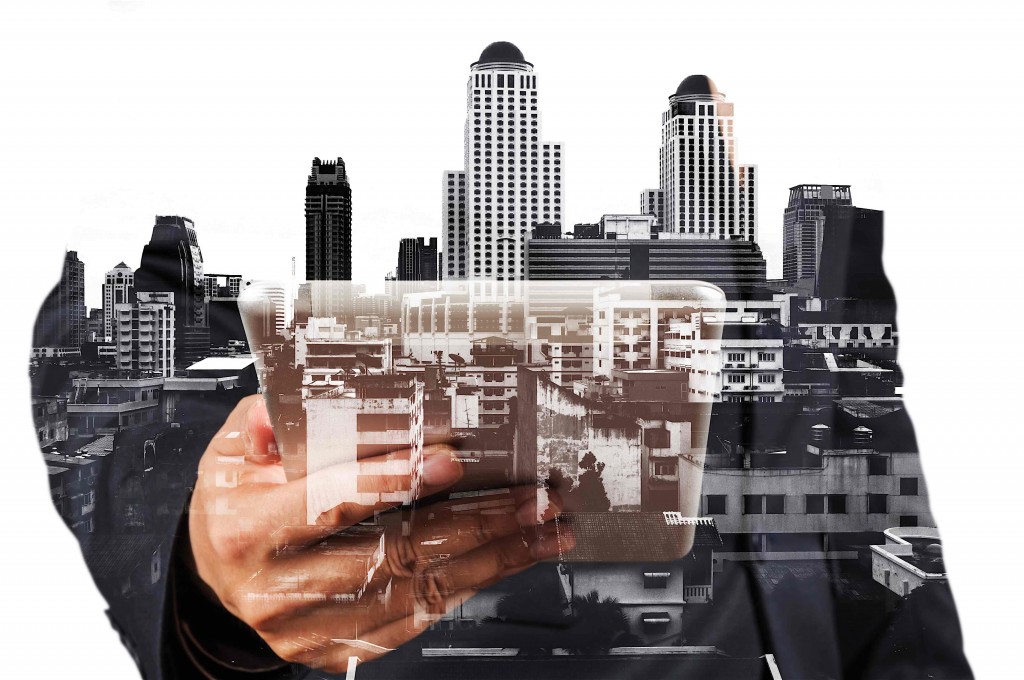 While spring is typically the hottest real estate season of all, the housing market over the past year has been anything but atypical. Trends in 2016 that have emerged so far have included a lack of available homes, tighter financing guidelines and historically low mortgage rates.
The summer selling season is expected to remain hot, as the economic backdrop is forecasted to remain positive for the rest of the year. One big factor that could influence the U.S. real estate market this summer is the aftereffect of Brexit. The average publicly traded U.S. real estate investment trust (REIT) has outperformed the Standard & Poor's 500 index by roughly 2.5 percent since the historic June 23 referendum for the United Kingdom to leave the European Union (E.U.).  In addition, the fallout from Brexit is anticipated to send foreign investors fleeing to U.S. government bonds, which will help to continue driving interest rates down, pushing mortgage rates to their lowest levels in years.
In terms of trends, the real estate market's summer selling season is forecasted to influence the following sectors:
Hottest Markets: California continues to be the golden destination in terms of hottest housing markets. The Golden State dominated the latest rankings by Realtor.com, which lists the top 20 housing markets in May 2016. The list takes into account both median days on the market and listing views. According to Realtor.com, the 20 hottest housing markets in May were:
1. Vallejo, CA
2. San Francisco, CA
3. Denver, CO
4. Santa Rosa, CA
5. Stockton, CA
6. Dallas, TX
7. Sacramento, CA
8. San Diego, CA
9. San Jose, CA
10. Columbus, OH
11. Ann Arbor, MI
12. Kennewick, WA
13. Colorado Springs, CO
14. Fort Wayne, IN
15. Santa Cruz, CA
16. Eureka, CA
17. Boston, MS
18. Modesto, CA
19. Detroit, MI
20. Raleigh, NC
Vacation Rentals: The summer hallmark of real estate is vacation rentals, and this year's crop is expected to fly off the market in record numbers. These vacation rental cities are expected to see strong home value gains and good rental income potential in the coming years:
1. Port Salerno, FL
2. Thousand Palms, CA
3. Rio, FL
4. Haines City, FL
5. Cape Cod, MS
6. Kissimmee, FL
7. Stroudsburg, PA
8. Myrtle Beach, SC
9. Daytona Beach, FL
10. Tucson, AZ
Foreclosures: The month of May saw a 0 percent change in U.S. foreclosures from the previous month, and is 21 percent lower than the previous year. The number of zombie foreclosures, a residential property that classifies as both vacant and in the midst of a foreclosure, has fallen dramatically this year compared to 2015. According to RealyTrac's Q2 2016 U.S. Residential Property Vacancy and Zombie Foreclosure Report, the number of zombie foreclosures fell 3.1 percent in the second quarter, and 30.1 percent from a year ago. Zombie foreclosures now represent approximately 4.7 percent of the 19,187 U.S. residential properties in the foreclosure process.
"As these zombie foreclosures hit the market for sale they are providing a modicum of relief for the pressure cooker of escalating prices and deteriorating affordability that have defined the U.S. housing market in recent years," said Daren Blomquist, senior vice president at RealtyTrac.
Pending Home Sales: The primary concern heading into the 2016 summer selling season is the decline in pending home sales for the month of May despite mortgage rates hovering at all-time lows. The decline in pending home sales is the first decrease in almost two years, according to the NAR.
The U.S. real estate market is forecasted to continue its positive ride for the 2016 summer selling season. Although tighter inventory levels will hinder homebuyers, it will benefit current homeowners as home prices continue their positive growth. For investors, the big picture will be based on the fallout of Brexit.