Most would-be real estate investors know the importance of having a quality network of professionals they can count on during all phases of a deal. In fact, many veteran investors will say they value their real estate team building abilities as much, if not more so, than their ability to sniff out potential deals.
But how do you handle the task of building a real estate team when you're just getting started? Or your budget for starting a real estate team is a bit on the "lean" side? And how do you grow a real estate team (from scratch) in a competitive market?
Here are four unconventional real estate team building strategies to build your real estate team and leverage your network — even if you're just getting started.
Real Estate Team Building The Unconventional Way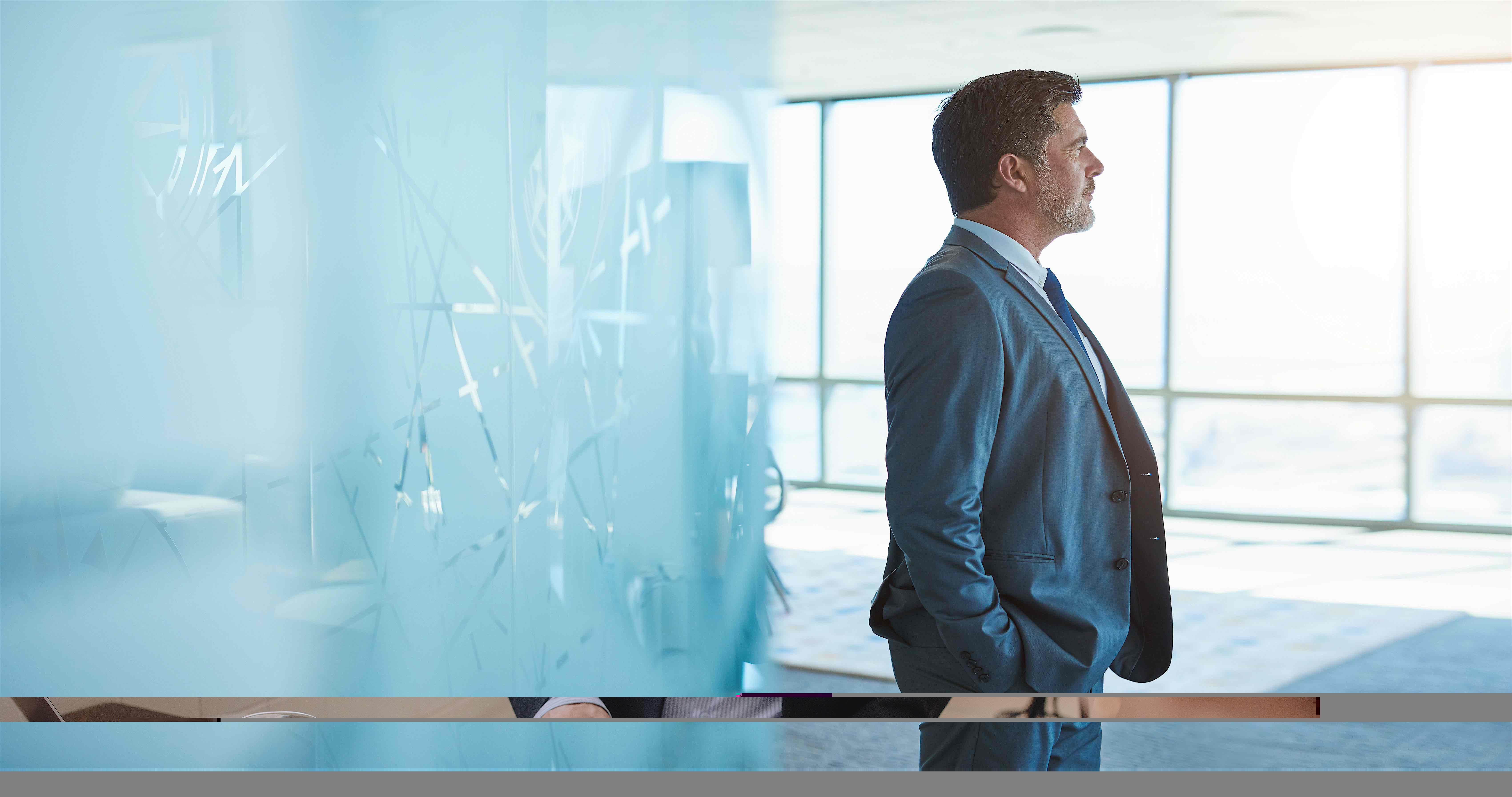 1. Take a Drive
One common lament would-be real estate investors have is the difficulty in finding contractors to handle rehab duties on a deal. While Craigslist and network referrals can be helpful, they don't always paint a complete picture of a contractor's competency. Worse yet, if you choose a contractor unwisely, it can cost you a whole lot of time and money down the line.
One alternative approach is to go for a drive in a neighborhood in which you hope to specialize. While driving around, look for properties in which doors are open and construction materials are in place. This usually means a rehab is taking place.
Walk up to the property and ask who's in charge of the rehab and whether an investor is involved. As you're getting the business card of the general contractor, look around and try to answer questions like:
Is the job site organized? (Is there trash everywhere?)
Is the work (especially things like paint and baseboard) executed professionally? (Or does it look haphazard and messy?)
Are workers actually working — or just checking out their cell phone?
This works well because you're basically letting a contractor audition for your business without realizing it, giving you insight into how fast and efficient their procedres are. Do a couple of these and you're bound to find a contractor who'd make a great member of your real estate team.
2. Let Your Fingers Do the Walking
Wholesaling — in which you find a distressed property, put it under contract and then assign that contract to another investor for a fee — is a great way to not only get started with real estate investing, but pad your coffers with a minimum of time and expense.
One of the challenges of a wholesaling real estate investing strategy, especially when you don't have a ton of deals under your belt, is finding an investor-friendly title company who will work with you.
Sure, you can rely on the recommendations of fellow investors, but title companies can change their procedures at any time — and that title company you were "certain" was going to handle your "multiple-state, double close" can, without warning, reject your deal.
A better strategy is to call up title companies you're thinking of working with and ask, point-blank, if they handle the kind of deals you plan to do. Most notably, if they have franchises in multiple states.
Most title companies will be happy to chat with you to see if they can help you with their needs. If not, keep calling. Experienced, investor-friendly title companies will not only help you avoid common newbie investor blunders that beset many first-timers — not to mention remove one more item from your real estate investing to-do list.
3. Go Back to College
Don't worry, you won't need to sign up for a that freshman history class or eat a single bowl or ramen. Instead, look at your local universities and colleges as repositories of young (cheap) talent that you can bring on to your team in the form of an unpaid (lo-pay) intern.
There are countless young people looking for opportunities to pad out their resume and learn how "real" business-building works. As a real estate investor, you can offer these soon-to-be professionals a unique glimpse of the real-world traits they'll need to succeed.
Typical intern duties include: social media management, data compilation, research, general office tasks,  anything related to real estate marketing. But it doesn't have to stop there. Depending on an intern's abilities they could help with big-picture tasks like marketing plans or business strategy, which could significant help to grow your real estate business.
Perhaps best of all, if all goes well, your intern could be groomed into eventually taking on a much-bigger role in your business. (Such as a rental property coordinator or inspection manager.)
4. Find Common Ground
Finding an investor-friendly real estate agent might be the most important business relationship you can establish in this line of work. Not only can they send potentially lucrative deals your way, but they can also help you avoid many of the headaches that come when working with a disreputable or less-than-upfront broker.
Unfortunately most investors look to "connect" with agents to exploit them for their contacts. As a result, many real estate agents have grown reluctant to bring investors into their inner circle.
Sound dire? Actually, it's great news. Because if you take the indirect approach, by connecting with agents based on common interests (not revenue projections), you can make progress where other investors find frustration.
Instead of heading out to an REIA networking event or realtor meet up and looking for agents who can help boost your career, look for agents you have common ground with (outside of the confines of real estate).
Did you go to the same college or university? Are you both raising teenage boys? Do you both enjoy running in desert marathons? This more human, non-sales approach may take a bit longer than the usual methodology, but it can pay off quite big in the long-run with sustained and powerful business relationships.
Growing Your Real Estate Team One Step at a Time
Starting a real estate investing business can be daunting at first. It can feel like the entire world is light years ahead of you and has a network of connections you'll never be able to compete with.
But when dipping your toe in the real estate team building waters, don't let your lack of resources or connections deter you. Instead, focus on simple out-of-the-box strategies to building a successful real estate team, and know as long as you're willing to pound the pavement, make a few calls, and invest sweat equity into building your network, you'll have what you need to build a real estate team to help you reach your investing potential.
🔒 Your information is secure and never shared. By subscribing, you agree to receive blog updates and relevant offers by email. You can unsubscribe at any time.