The real estate market is constantly in flux. If you need any proof of that, look at how much the market has changed during the COVID-19 pandemic.
In the first couple of months of the pandemic, national home sales fell to their lowest number since the 2007 housing crash. However, it didn't take long for home sales and prices to skyrocket, a trend that's persisted throughout the pandemic.
But don't expect these trends to continue into next year. The world is beginning to return to normal, and the market is already showing signs of change. Your success as a real estate investor depends on your ability to anticipate these changes and capitalize on them.
So what real estate trends can you expect in late 2021 and 2022? Let's identify the biggest real estate trends of the next two years.
What Causes Changes in the Housing Market?
If you're new to real estate investing, you must understand what factors cause changes in the real estate market. Then, it'll be easier for you to recognize upcoming trends and prepare your investment strategy accordingly.
Generally, four main factors cause changes in the housing market:
Demographics

The Economy

Interest Rates

Government Policies
---
[ Thinking about investing in real estate?
Register to attend a FREE online real estate class
and learn how to get started investing in real estate. ]
---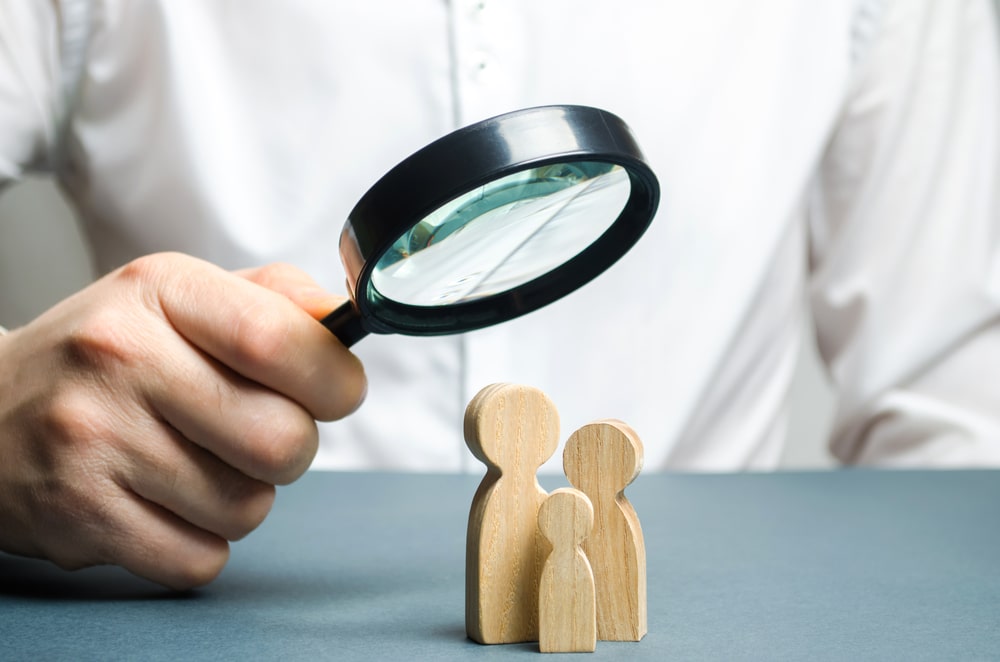 Demographics
Demographics refers to the different ways you can measure the makeup of a population: factors like age, ethnicity, gender, income, and migration patterns. Demographic changes in the United States have a significant effect on the real estate market.
You can use demographic information to answer the questions, "Who's buying, what are they buying, and how much?"
The Economy
The overall health of the economy affects the real estate market. Most of the time, the health of the real estate market mirrors the health of the economy.
But not all properties are equally sensitive to economic change. For instance, vacation rentals would likely see a significant downturn in a recession because people tend to spend more conservatively when the economy is down. On the other hand, commercial properties may be more resilient because they typically involve long-term leases that will outlast short-term economic strife.
Pro Tip: It's helpful to know the four phases of the real estate cycle when you're preparing your investment strategy.
Interest Rates
Interest rates can dramatically impact the affordability of a home.
As mortgage interest rates rise, it becomes more expensive to get a mortgage, lowering demand and prices in the real estate market.
Conversely, as mortgage rates fall, it becomes cheaper to get a mortgage, which increases demand and prices in the marketplace.
Government Policies
Government policies can have a short-term or long-term impact on the real estate market. The federal or state government may provide incentives like tax credits, deductions, and subsidies for homeowners. These incentives may increase demand for mortgages.
Some incentives may only be claimed for a year or two—don't mistake those for long-term trends. Always keep up to date on mortgage policies so you know what's causing changes in the marketplace and how long those changes will last.
2021 Real Estate Market Trends
Here are the top real estate market trends for 2021:
Reduced construction perpetuating housing shortages

People are buying homes again, and quick

Suburban migration expected to grow

Mortgage rates are low, but rent is high

Distribution properties may be desirable

Still a seller's market
COVID-19 has had a unique impact on the real estate market. Many people are now working from home, which may change the type of housing that people desire. Additionally, many people are migrating to different markets because of their ability to work remotely.
By understanding the changes that COVID-19 has caused, you can better understand the real estate market trends for 2021.
Reduced Construction Perpetuated Housing Shortages
Before COVID-19, there was already a housing shortage across most of the U.S. The pandemic has only made that worse by reducing construction on new units.
For many months, construction could not commence due to stay-at-home orders. Many industries are also suffering from labor shortages due to workers migrating to new careers during the pandemic. That includes the construction industry.
Ultimately, this will lead to increased home prices in most areas since there's still a huge demand for housing. Homeowners should be able to sell their properties above the asking price. In fact, 70% of home sales in July 2021 were above the asking price.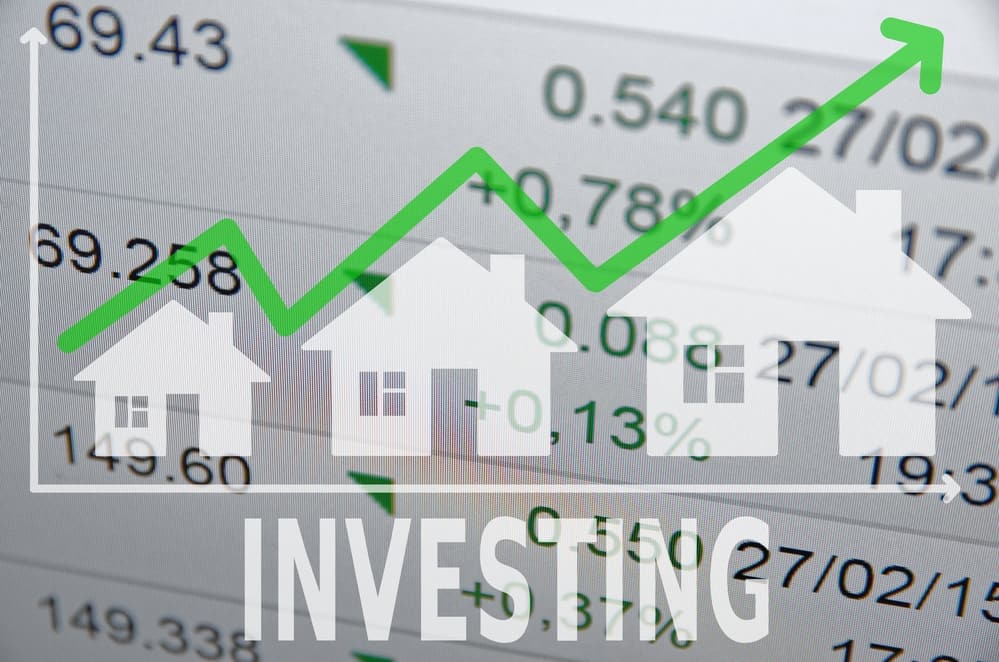 People Are Buying Homes Again, and Quick
Home sales dropped at the start of the pandemic, but Americans are buying again in record numbers. It didn't take long for employers to discover that remote work is doable, so many middle-class workers stayed employed and saved a little money during social distancing. Now they want to purchase homes that are better suited for a remote work lifestyle.
This trend will most likely continue through 2022, especially as the economy begins to recover. You may find this a suitable time to purchase residential properties to sell or rent.
Suburban Migration is Only Projected to Grow
As more Millennials start their own families, they're increasingly looking to the suburbs for single-family properties. Suburbs are also more desirable now that many workers don't have to commute into larger cities.
This trend may signal that residential properties are a good investment, especially in suburban areas with good school districts and less urban density.
Mortgage Rates Are Low, But Rent Prices are High
Mortgage rates are low, which is contributing to higher home prices. But rent prices are high, too, not only with apartment buildings but with residential rental properties. After taking a big hit in 2020, many landlords are increasing prices to make up for lost profits.
It's unclear how this will play out over the long term. There's been a struggle between landlords and the federal government over eviction moratoriums and rent relief. However, it's a safe bet that high rent is here to stay. This trend may signal that it's a good time to buy a rental property.
Investors Should Consider Distribution Properties
Social distancing and stay-at-home orders have increased the demand for e-commerce, so there's more demand for warehouses and fulfillment/distribution centers. These structures are very large and may be too complicated to invest in for a beginning real estate investor. However, if you have land that's large enough for a distribution property, it might be a worthwhile investment in the post-pandemic era.
It's Currently a Seller's Market
Low supply and high demand mean that it's currently a seller's market. With so many people wanting to buy homes during a housing shortage, home prices are very high and generating high returns for investors.
The seller's market has cooled a little over the last few months of 2021, but it doesn't look like it's going to give way any time soon, especially since mortgage rates continue to stay at 3% or lower for 30-year mortgages.
Benefits of Knowing Current Trends in Real Estate Markets
Why's it important to understand real estate trends?
There are 3 ways your knowledge of real estate trends can help you be a successful investor:
Invest Intelligently: Trends give you insight into what investments will—and won't—provide the most lucrative returns. They'll also help you stay competitive with the market.

Helps Maximize Current Investments: Trends can help you figure out how to make the most money from your property—for example, maybe you need to charge higher rent or change your long-term rental into a vacation rental.

Properly Estimate Future Performance: How will your investments perform over a longer period? Trends can help you make predictions on returns and appreciation.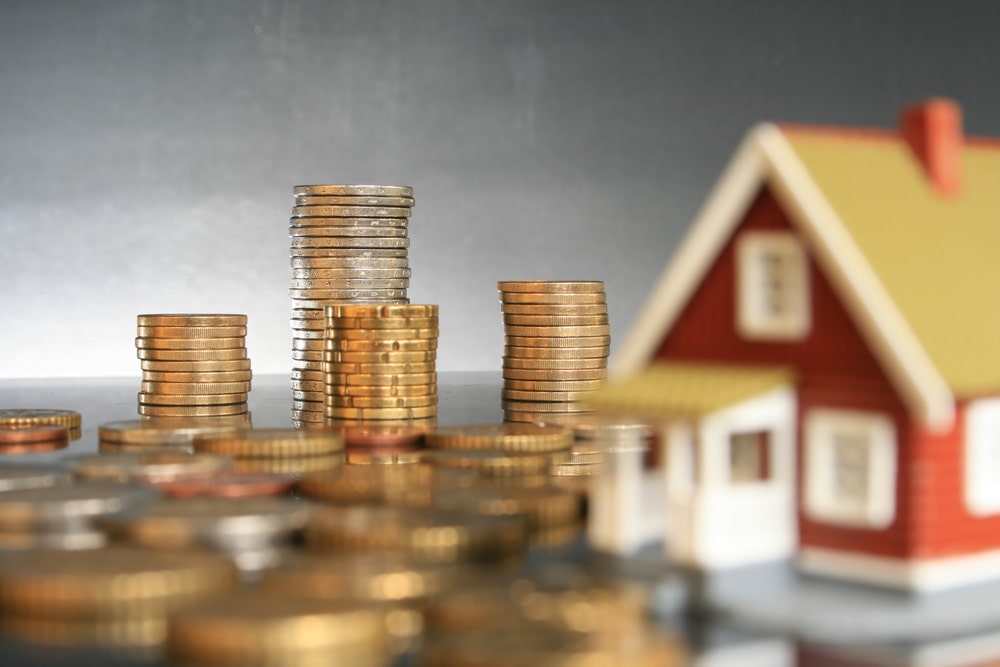 Summary
Although the real estate market is constantly changing, paying attention to real estate trends can help you strategize your investments and earn the highest possible returns. Generally, we're in a seller's market where demand and prices are very high for residential properties. There's also a continuing trend of people migrating to the suburbs, and looking for spaces that are optimal for remote work. Knowing these trends can help you make smarter investment decisions and maximize your current investments.
---
Ready to start taking advantage of the current opportunities in the real estate market?
Click the banner below to take a 90-minute online training class and get started learning how to invest in today's real estate market!