Key Takeaways
Using a real estate virtual assistant can help free up a business owner's time in an affordable manner.
Entrepreneurs should carefully weigh the pros and cons of hiring a virtual real estate assistant before diving in.
There are several websites dedicated to matching employers with virtual assistants, making the hiring process accessible to almost anyone.
---
Globalization has made itself apparent across all industries, and rapidly increasing demand for the real estate virtual assistant is arguably one of many byproducts of this phenomenon. Virtual assistants are employees, freelancers or independent contractors who can execute a wide range of tasks from remote locations. According to The Week, there are over five thousand virtual assistant listings on Upwork.com, and over seventy-four thousand on Guru.com, providing just a sample of the burgeoning virtual assistant industry. The availability of virtual assistants servicing a wide range of industries is expected to increase rapidly, and the real estate industry is no exception.
Why Use A Virtual Assistant?
A business owner might use real estate virtual assistants because of their ability to work remotely, execute skill-specific tasks, and help free up time so that more important activities can be pursued. The boom of virtual real estate assistants in the industry can be attributed, in part, to the rapid growth of online leads. Because tracking down, targeting and following up with these types of leads can all be done online, business owners now have the option to hire an individual who works remotely.
Having the option to delegate tasks to a virtual assistant for real estate is a boon for those who hope to grow their business. When managing a real estate business, the ability to leverage one's time effectively is a major key to growth, but routine, administrative tasks can get in the way. This can include anything from processing paperwork to prospecting new leads, sending out routine marketing campaigns, or following up on leads. By hiring real estate virtual assistant services, business owners can delegate administrative or routine tasks so that they may focus their time and energy on strategic activities. The benefits of hiring a real estate assistant, however, are not limited to task delegation. The following sections discuss the numerous benefits of a virtual assistant real estate professional, as well as potential drawbacks to consider.
Pros
Cost savings: One of the main attractions to hiring a real estate virtual assistant is the significant savings opportunity. Many business owners hire virtual assistants to execute specific tasks billed by the hour, which can be much cheaper than hiring a full time employee, or even someone to work part-time. In addition, the expense of a virtual real estate assistant is typically tax deductible, while in-house employees are associated with tax burdens and employee benefits.

Enlarged hiring pool: Because of the remote nature of a virtual assistant, business owners are no longer limited to screening employees in their local area. Not only can assistants be found nationally, entrepreneurs are able to access talent pools overseas, which can include affordable wages. Furthermore, employers are able to hire virtual assistants for tasks or projects that require special skill-sets.

Flexibility: The advent of technology has provided flexibility to hiring entities and employees. Since real estate virtual assistants are not confined to an office, they enjoy not having to face a daily commute or work within strict work hour limitations. Because of this, virtual assistants might make for happier employees. This flexibility works for employers as well. Because the assistant is not physically present, there is no need to use a lot of valuable time for supervision or micromanagement.

Liability reduction: There are also many liability risks associated with on-site employees. Legal risks can include workplace injury or harassment that can result in legal action. The presence of on-site employees can also increase the risk of damage to equipment or a loss of important documents, to name a few examples.
Cons
Lack of physical presence: Hiring an employee who works remotely offers a myriad of benefits, but it is not without potential downsides. Communicating with a remote worker, especially those in different time zones, can become an issue. Although applications such as Skype or Zoom have made remote communication much easier, it can sometimes be difficult to coordinate with someone who is not physically present, especially in cases of emergency or immediate responses become critical.

Establishing trust: It can also be more challenging to establish trust with a real estate virtual assistant who works from a remote location. It can be difficult to monitor assistants to ensure that they are truly working during the reported hours, or that they are not billing more than one client at once. However, it can be worthwhile to design systems between you and your assistant to help establish this sense of trust and to minimize the need for constant monitoring.

Training: Because virtual real estate assistants cannot be trained in person, business owners are required to come up with creative workaround to make sure that the assistant can be caught up to speed on how to execute tasks and projects. However, technology today has made it easy for anyone to record video trainings and share computer screens.

Language barriers: Many entrepreneurs like to take advantage of relatively cheaper wages of real estate virtual assistants who are located overseas. However, this strategy can often be accompanied by language barriers from time to time. Many virtual assistants are very competent in the English language, but differences in culture, business practice or day-to-day living can result in misunderstandings from time to time. Business owners should always be careful to be clear and concise, as well as use universal terminology whenever possible.
---
[ Thinking about investing in real estate?
Register to attend a FREE online real estate class
and learn how to get started investing in real estate. ]
---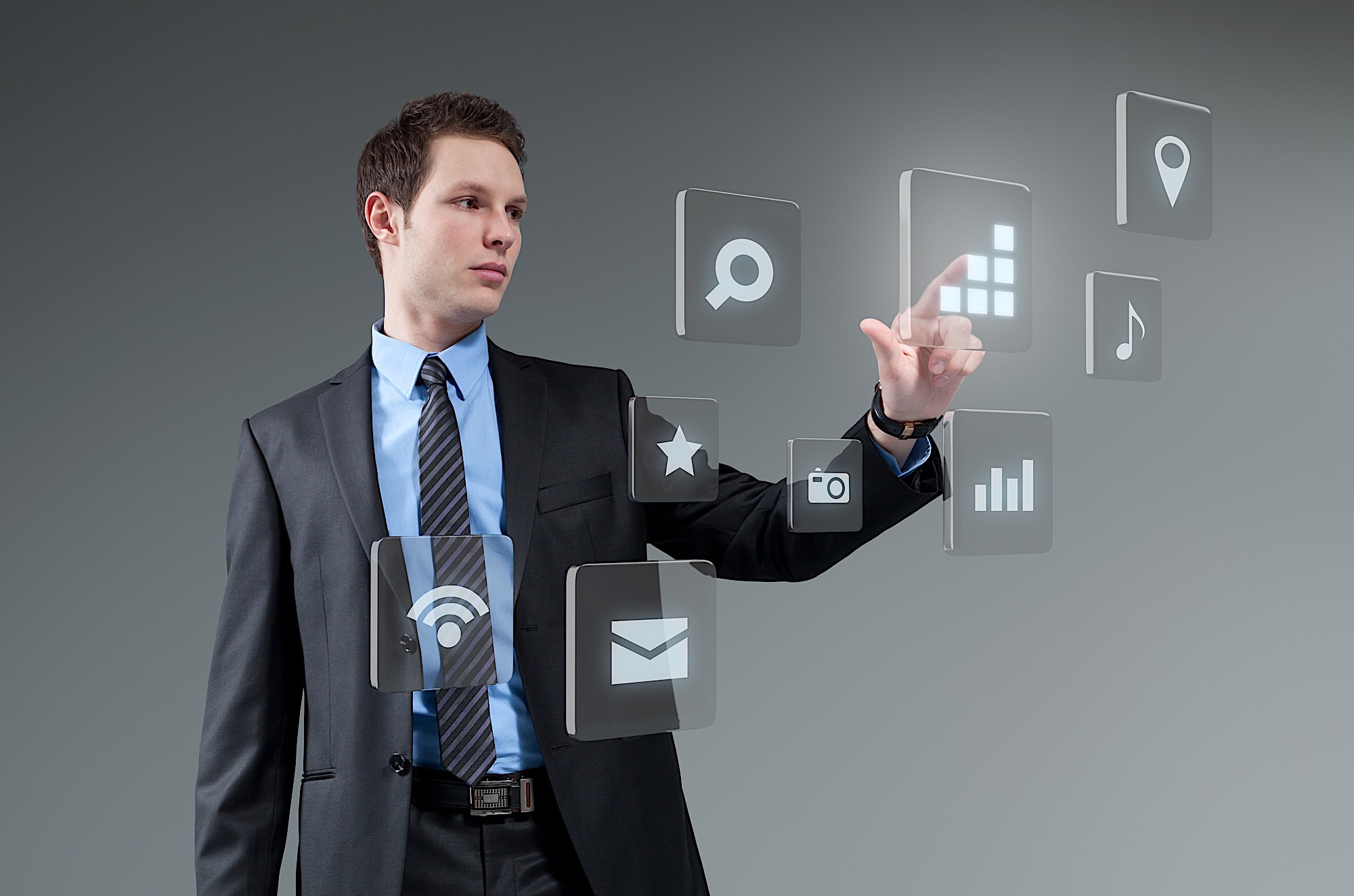 How To Hire A Virtual Assistant
Determining how to hire a virtual assistant should begin with a clear idea of what types of tasks and projects you would like assistance with. It may be helpful to create a list of job duties that you would ideally like to outsource, and further break down these duties by difficulty level, systems required, as well as required skills. This can help you determine whether you can hire an entry-level assistant, or you are need of a specialized professional. There are many websites devoted to matching employers with virtual assistants. For example, Upwork.com is a great place to find entry-level virtual assistants, especially when real estate-specific skills are not necessarily required. MyTasker.com specializes in providing virtual assistants who are located overseas. Websites like MyOutDesk.com offers a high-level vetting process for those in search of overseas assistants who are trained experts in real estate.
The process of hiring a virtual assistant should also take best practices into consideration. Some ideas include the provision of high-quality training materials, a hiring process that thoroughly evaluates skills and experience, and ensuring that the assistant has access to resources in order to be successful. Employees should always make sure to be familiarize themselves with local laws pertaining to hiring remote workers, and to also make sure that virtual assistants are educated with applicable business practice laws.
Summary
Entrepreneurs who would like to grow their business at a faster pace might include hiring a real estate virtual assistant as a part of their growth strategy. By delegating tasks and projects, including administrative and specialized duties, a business owner can better focus their time and energy on profit-making activities. Some of the benefits associated with hiring real estate virtual assistants include affordability, flexibility and access to a larger hiring pool. However, as with any business decision, entrepreneurs should also carefully consider any downsides and risks. Hiring a virtual assistant can be quite easy, but it is helpful to incorporate best practices to help minimize any risks.
Have you ever hired a real estate virtual assistant for any tasks or projects? What was your experience like, and was there anything you could have done better? Feel free to share in the section below.