Simply put, real estate investing is a numbers game. Calculations are required to analyze potential investments, secure funding, market rental units, and even make day-to-day investment decisions. Each of these figures can provide valuable insights as you develop your real estate portfolio.
Given that figures are so important, you may be wondering how exactly to keep track of them. The answer is by using a report called a rent roll. Investors can use this document to summarize and track the performance of an investment property or an entire rental portfolio. Rent rolls are crucial tools for investors, landlords, and lenders alike. Learn how to create a rent roll today, and consider adding these documents to your repertoire.
What is a Rent Roll?
A rent roll is a document that includes a large span of tenant, rental, and property information so landlords and investors can better understand and manage their properties. The purpose of a rent roll is to monitor the performance of a rental property or portfolio and improve operations where necessary.
Rent rolls can be compared to profit and loss (P&L) statements, though they have a slightly broader scope. A rent roll typically includes tenant information, such as lease start and end dates; rental and other income; property statistics, like when the building was built; and information on building management.
These reports can be produced at any stage of the investment process and are often regularly maintained by the landlord or property manager. Rent rolls that encompass entire portfolios are typically managed by the investors. These documents can be produced for any type of rental property, though they are most common in commercial real estate.
---
[ Thinking about investing in real estate?
Register to attend a FREE online real estate class
and learn how to get started investing in real estate. ]
---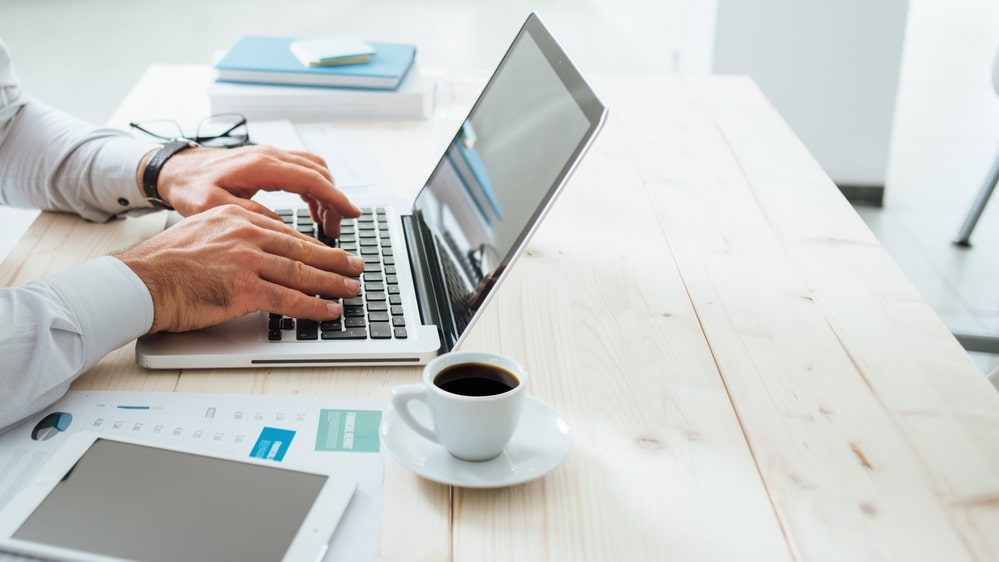 How a Rent Roll Works
A rent roll works by aggregating a property's information in one clear report, typically a spreadsheet. The information is gathered and input into a sheet to create an easy-to-navigate document. Think of the rent roll as a complete rundown for your rental property.
Creating a rent roll is not a one-time effort, either. These documents should be regularly updated as the property changes. For example, tenant information should be updated each time a lease ends, while the annual income should be tracked over time.
Rent rolls are designed to include specific information and calculations about a rental property. Accuracy and consistency are crucial to ensure the effectiveness of this report. Below is an outline of the various information to include in a rent roll:
Property Information
Property information is the foundation of a rent roll and often the most straightforward section of the report. You will need to update this section each time you add a new property to your portfolio. Here is the specific property information that needs to be gathered for a rent roll:
Address

Property owner

Management company name

Property type (single-family, multi-unit, etc.)

Property's zoning (residential, mixed-use, etc.)

Market area (urban, suburban, etc.)
House or Unit Data
The next step is to include specific information about the condition and structure of the property. This is where you will document the number of available units, amenities, and more. Always include the following data:
Unit number (such as #1, A, etc.)

Square footage

Number of bedrooms

Number of bathrooms

Additional features (garage, deck, shed, etc.)

Amenities (common-area swimming pool, parking deck, shared laundry, fitness center, etc.)

HOA Status

Lot size
Tenant Information
Tenant information is the core of a rent roll and will be crucial when running calculations about the property's performance. This section will need to be updated regularly to ensure the report stays accurate. The following list includes tenant information necessary for a rent roll:
Tenant name

Monthly rent

Additional rent (pet fee, additional storage fee, parking fee, etc.)

Rent due date

Date rent paid

Past due rent

Prepaid rent

Security deposits held

Lease start and end date

Rent concessions given upon finalization of a lease
Rental Income Data
The rental income portion of a rent roll is where numbers come into play. This section is the heart of a rent roll and will help with portfolio management. Here is some of the rental income data that should be gathered:
Total monthly rent collected

Total annual rent collected (including any annual fees charged to the tenant such as carpet cleaning, pest control, or landscaping)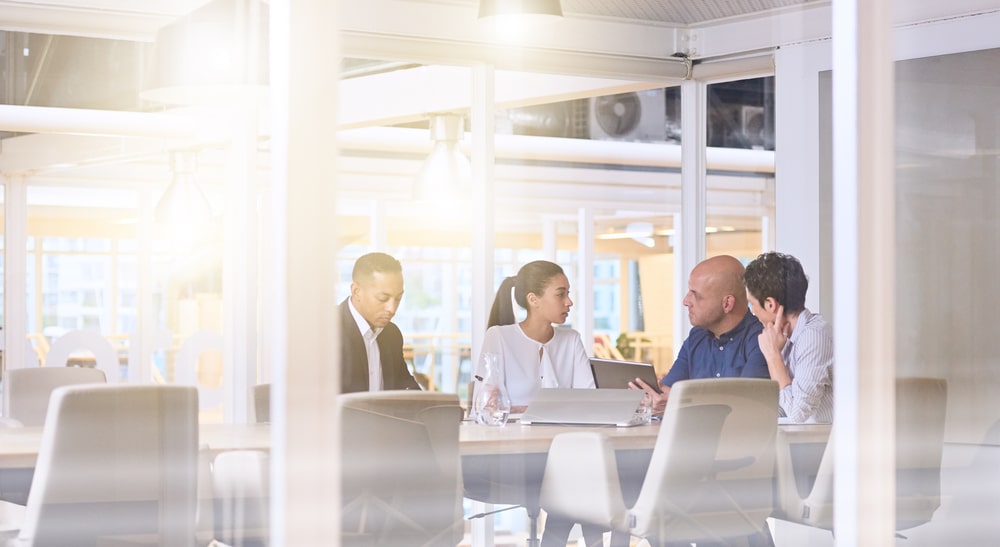 Benefits of Having an Accurate Rent Roll
The number one benefit of an accurate rent roll is the organizational awareness that it provides. When managing any group of people or property, information is valuable. As a landlord or property manager, having accurate tenant information is required to run the property efficiently. The figures included in a rent roll can help with the overall decision-making process that is necessary to run a successful investment property.
There are numerous practical applications of an accurate rent roll. Landlords can use this information to decide when to start marketing units, which can help reduce vacancies and turnover time between tenants. Investors can consult a rent roll when reviewing annual cash flow and identifying less profitable properties. Private lenders may be curious about the unit details, as they could impact the marketability of the investment.
Who Uses Rent Rolls?
Rent rolls can be used by professionals on all sides of a real estate deal. Here are just some of the individuals who may use a rent roll and why they would find the information valuable:
Investors: A rent roll is used by investors to track the performance of a property and to guide future investment decisions. They can also utilize this report for other real estate calculations.

Mortgage Brokers: Lenders will be curious about the details of a property before they approve financing. While they may not always refer to this information as a rent roll, the data contained in the report is crucial to a loan application.

Property Managers/Landlords: Rent rolls are used by property managers and landlords to regularly monitor the operations of a property. They will periodically consult tenant information, lease dates, and rental prices.

Buyers and Sellers: When buying or selling a rental property, rent rolls can provide valuable information on the current status of the tenants. This can be used to inform both parties during the transaction.
Summary
No matter how you look at it, numbers are crucial to real estate investing. They can tell you how much to purchase a property for, how much funding to raise, and when to walk away from an investment. When looking at rental real estate in particular, numbers will tell you how much you stand to make from the property. A rent roll is a tried and true way to keep track of this information, no matter what your role is in the property.
---
Ready to start taking advantage of the current opportunities in the real estate market?
Click the banner below to take a 90-minute online training class and get started learning how to invest in today's real estate market!