Key Takeaways
---
For investors, real estate owned (REO) properties represent an opportunity to find a bargain. These bank-owned properties, which have gone through the real estate auction process without selling, can generally be acquired below market value, and free of title liens and other outstanding claims such as delinquent taxes or liens. However, getting your offers accepted on reo properties will require a lot of work on behalf of interested parties. And the process is magnified ten-fold in the event you want to take on bulk REO properties.
What Are REO Properties?
Real estate owned (REO) properties are those that have been foreclosed upon, and that have been reclaimed by the institution that provided the mortgage loan. REO properties are often sold through auctions, and provide opportunities for real estate investors to purchase properties below market value. The key to making successful REO offers is due diligence. As a real estate investor, due diligence will not only ensure you're fully prepared for any situation and outcome, but it will increase your chances of getting your REO offer accepted. It's important to note that simply throwing offers out there to see what sticks will not improve your odds; you need to know how to write an offer letter that sells yourself as much as your services. In fact, making REO offers can be a highly competitive process, as banks aren't willingly to accept any price and contract. Investors need to be equipped–and in position–to seize the opportunity when it comes. Having an array of real estate negotiation tips available will also enhance an investor's odds of securing a deal.
Here we'll explain the basics of making offers on REO properties, including tips to construct a bullet proof bid, and advice when negotiating with banks.
---
[ Learn how to analyze deals like a pro! Attend a FREE real estate class in your area to learn how to identify the most rewarding investment deals. ]
---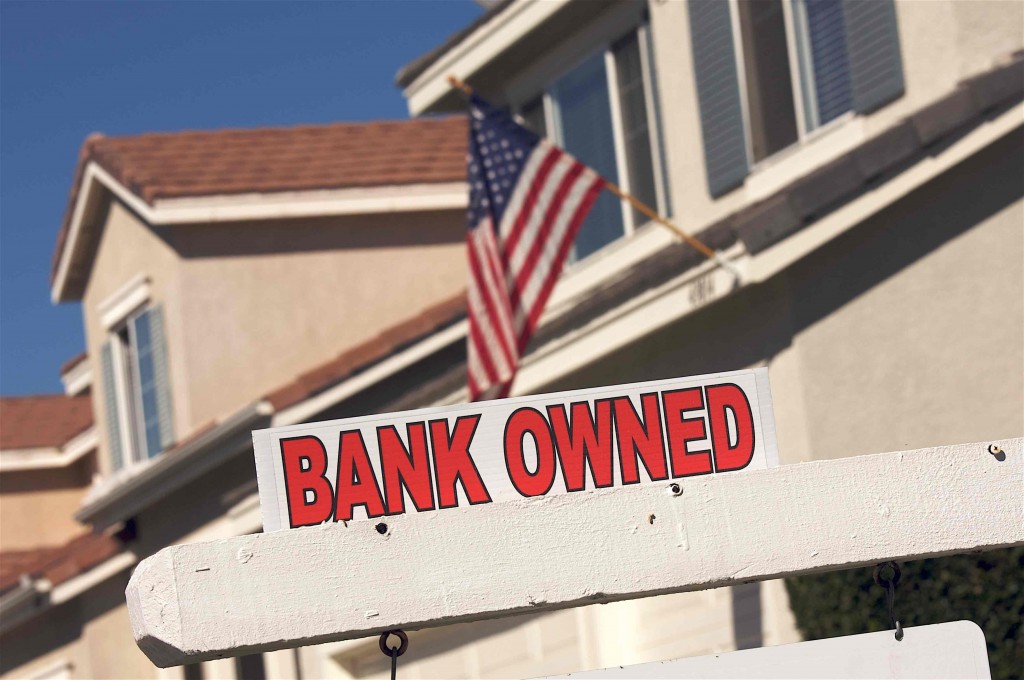 REO Listings: How To Find REO Properties
Investors have a strong incentive to locate REO properties because they present the opportunity to invest in properties below market value. However, they are typically harder to find, compared to properties that are being placed on the market conventionally. Luckily, there are plenty of resources available to help you find your next REO property investment. Here are some insider tips on where to find REO property listings:
Buying REO Properties: 3 Benefits
In it's simplest form, an REO is a bank-owned property that has gone through the real estate auction process without selling, and is now property of the bank. Each lending institute will have its own set of rules and requirements when attempting to recoup losses, but generally REOs are sold below market value. For investors, the perks of acquiring REO properties include:
The first step in making REO offers requires getting the necessary paperwork in order. The majority of buyers today miss out on great real estate deals because they simply aren't ready. Because REO properties typically sell very fast, it's important for investors have their ducks in a row, which includes getting pre-approved. In essence, getting pre-approved is an investor's proof that they can pay for the property. Before making an offer, investors will need a pre-approval letter from the lender showing three things: the pre-approval amount, down payment amount, and the loan officer's contact information. If paying cash, investors will need to obtain a letter from their bank verifying the funds to cover the purchase are available. As an investor, remember that the more you can prove you are a serious buyer, the more likely the bank will accept your offer.
The next step in making an REO offer is an earnest money deposit. As an investor, an earnest money deposit shows the bank you're a committed buyer. If all goes well, the deposit will go towards the down payment and closing costs. Once those items are crossed off the checklist, the next step is writing and submitting the REO offer.
Making REO Offers: How to Make Yours Bullet Proof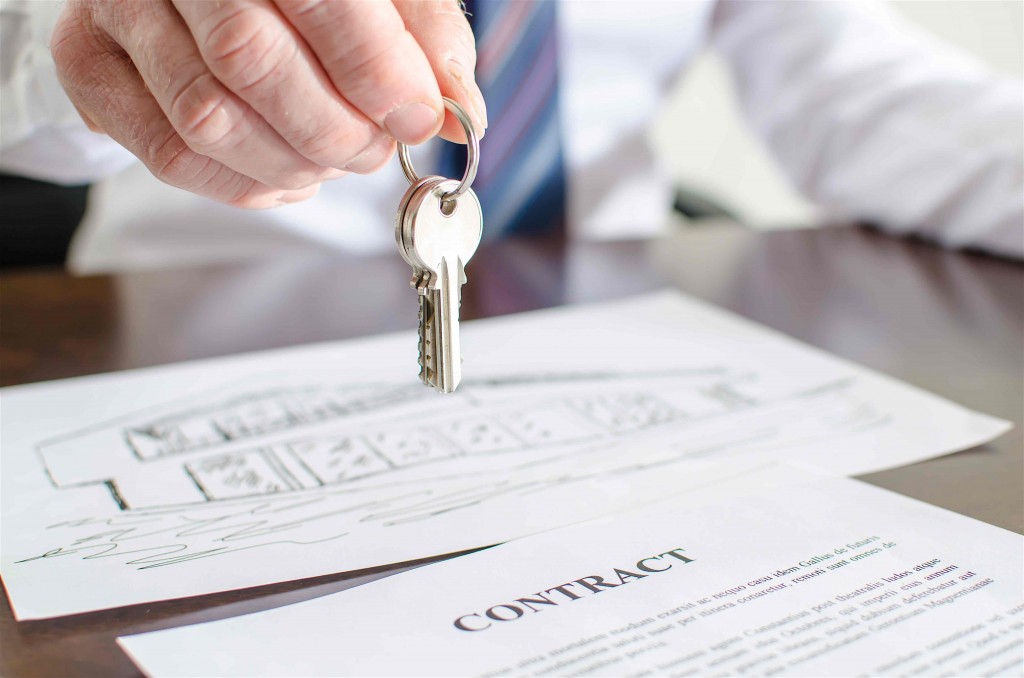 In most cases, the allure of REO properties is the ability to negotiate a deal. While the bank is attempting to get the highest possible amount for the property, the investor is trying to get it for the lowest amount the bank is willing to accept — therein lies the deal. Keep in mind that you don't have to pay the bank's full asking price for an REO property. In fact, it's recommended you don't!
The following real estate negotiation tips will assist investors in constructing a sound real estate offer:
Can You Negotiate With The Bank That Owns A Foreclosed Home?
You can definitely negotiate with the bank that owns a foreclosed home that has caught your eye, but it is important to be aware that the process is different from when negotiating with a private seller. Keeping in mind that the main player you are dealing with is the bank, often selling the property through an asset manager, will help you construct your strategy.
First, note that a bank's negotiation system is usually highly automated. Most likely, your property is just one of hundreds that an asset manager is dealing with, whose best interest is to sell properties as quickly as possible. Because of this, you usually will have no opportunities to negotiate directly with a human being, and your tailored offer pitch will most likely be ignored. Negotiate with the bank usually boils down to the cold, hard numbers, and how quickly the bank can sell the property. If the bank websites asks for you to submit your "highest and best offer," you most likely should submit exactly that – your highest and best offer- if you hope to stand out against multiple bidders. Another component to making REO offers is counter-bidding. More often than not, banks will submit a counter-offer and investors need to be prepared to act quickly.
It's important that investors separate their actions from their emotions during this process of bidding on REO properties. Because negotiating with banks most often lacks the human element, having patience and remaining persistent is your key to success. In the end, having a clear head will only assist investors in getting their REO offers accepted, including obtaining the best deal possible.
Do you have any insider success tips on investing in REO properties? Feel free to share below: