by JD Esajian | @JDEsajian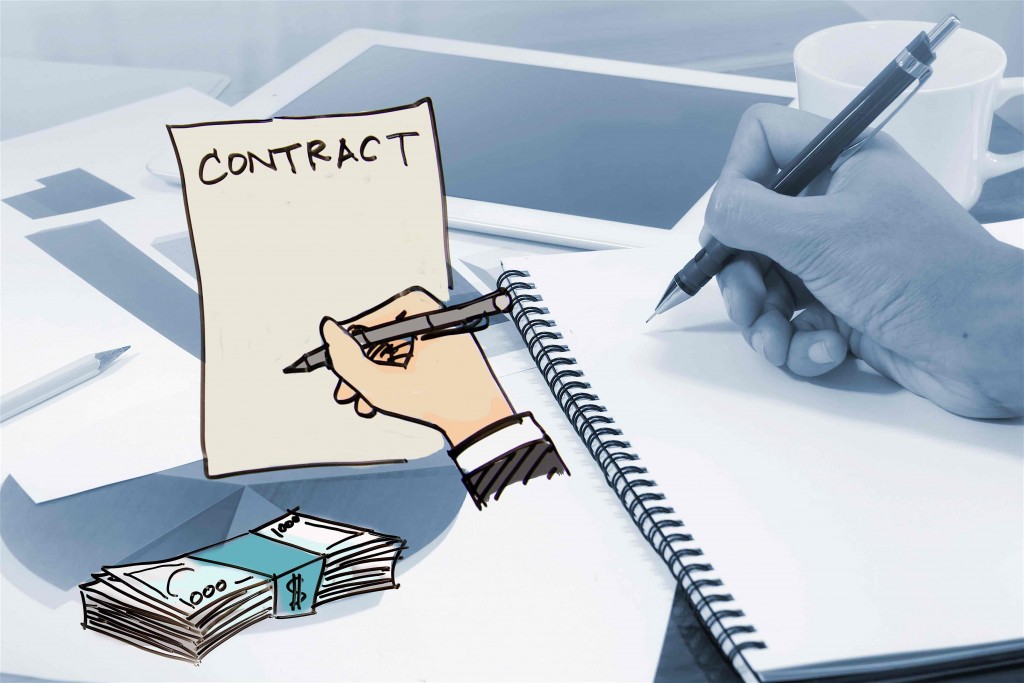 For investors, real estate owned (REO) properties represent an opportunity to find a bargain. These bank-owned properties, which have gone through the real estate auction process without selling, can generally be acquired below market value, and free of title liens and other outstanding claims such as delinquent taxes or liens. However, getting your offers accepted on reo properties will require a lot of work on behalf of interested parties. And the process is magnified ten-fold in the event you want to take on bulk REO properties.
The key to making successful REO offers is due diligence. As a real estate investor, due diligence will not only ensure you're fully prepared for any situation and outcome, but it will increase your chances of getting your REO offer accepted. It's important to note that simply throwing offers out there to see what sticks will not improve your odds; you need to know how to write an offer letter that sells yourself as much as your services. In fact, making REO offers can be a highly competitive process, as banks aren't willingly to accept any price and contract. Investors need to be equipped–and in position–to seize the opportunity when it comes. Having an array of real estate negotiation tips available will also enhance an investor's odds of securing a deal.
Here we'll explain the basics of making offers on REO properties, including tips to construct a bullet proof bid, and advice when negotiating with banks.
Real Estate Negotiation Tips: Getting Started With REO Properties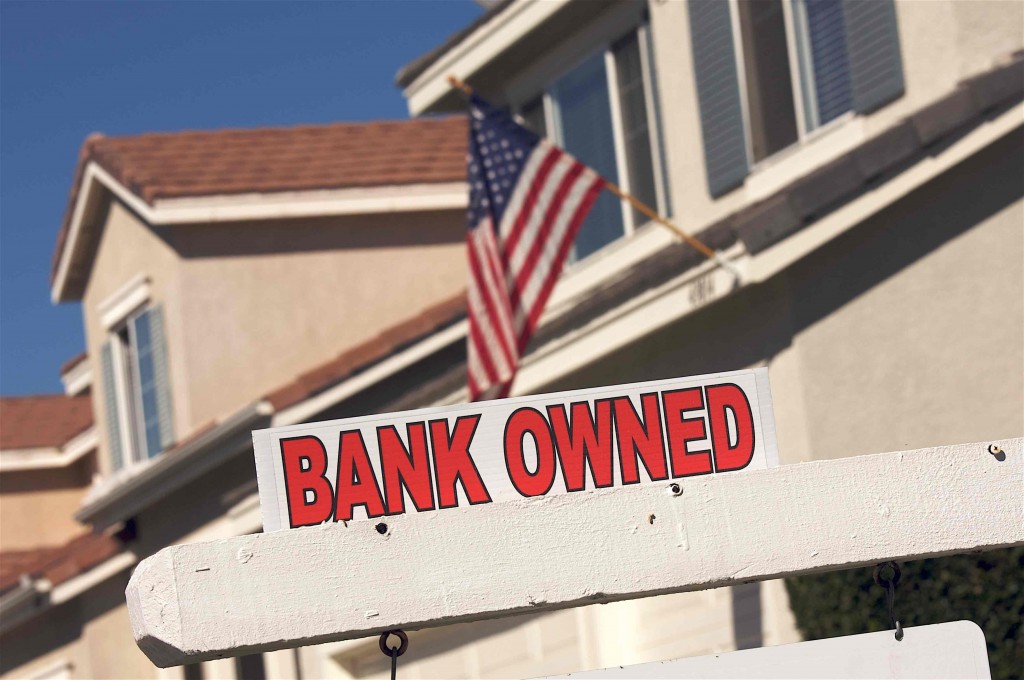 In it's simplest form, an REO is a bank-owned property that has gone through the real estate auction process without selling, and is now property of the bank. Each lending institute will have its own set of rules and requirements when attempting to recoup losses, but generally REOs are sold below market value. For investors, the perks of acquiring REO properties include:
Below Market Price: Banks aren't willing to sell REO real estate for pennies on the dollar, but when done right, investors can snag a decent bargain. REO properties will generally be priced to move quick, so investors need to act accordingly. Being properly prepared will ensure investors are able to pounce quickly on the right deal.
No Outstanding Claims: One of the best advantages of acquiring an REO property is that it's wiped clean of any liens. Once a property becomes an REO, the bank will negotiate with the IRS to remove any tax liens, as well as pay any HOA fees and past due claims. This represents a unique opportunity for would-be investors to pick up a discounted investment property.
Inspection: Unlike in the real estate auction process, investors are entitled to have a professional appraisal and inspection completed on the property before making an offer. REOs are generally bought "as is," but investors can negotiate with the lender to pay for any repairs. The option for a home inspection makes REO properties especially attractive to investors because they review the current condition of the property, including any repairs that will need to be made.
The first step in making REO offers requires getting the necessary paperwork in order. The majority of buyers today miss out on great real estate deals because they simply aren't ready. Because REO properties typically sell very fast, it's important for investors have their ducks in a row, which includes getting pre-approved. In essence, getting pre-approved is an investor's proof that they can pay for the property. Before making an offer, investors will need a pre-approval letter from the lender showing three things: the pre-approval amount, down payment amount, and the loan officer's contact information. If paying cash, investors will need to obtain a letter from their bank verifying the funds to cover the purchase are available. As an investor, remember that the more you can prove you are a serious buyer, the more likely the bank will accept your offer.
The next step in making an REO offer is an earnest money deposit. As an investor, an earnest money deposit shows the bank you're a committed buyer. If all goes well, the deposit will go towards the down payment and closing costs. Once those items are crossed off the checklist, the next step is writing and submitting the REO offer.
Real Estate Negotiation Tips: How To Make Your REO Properties Offer Bullet Proof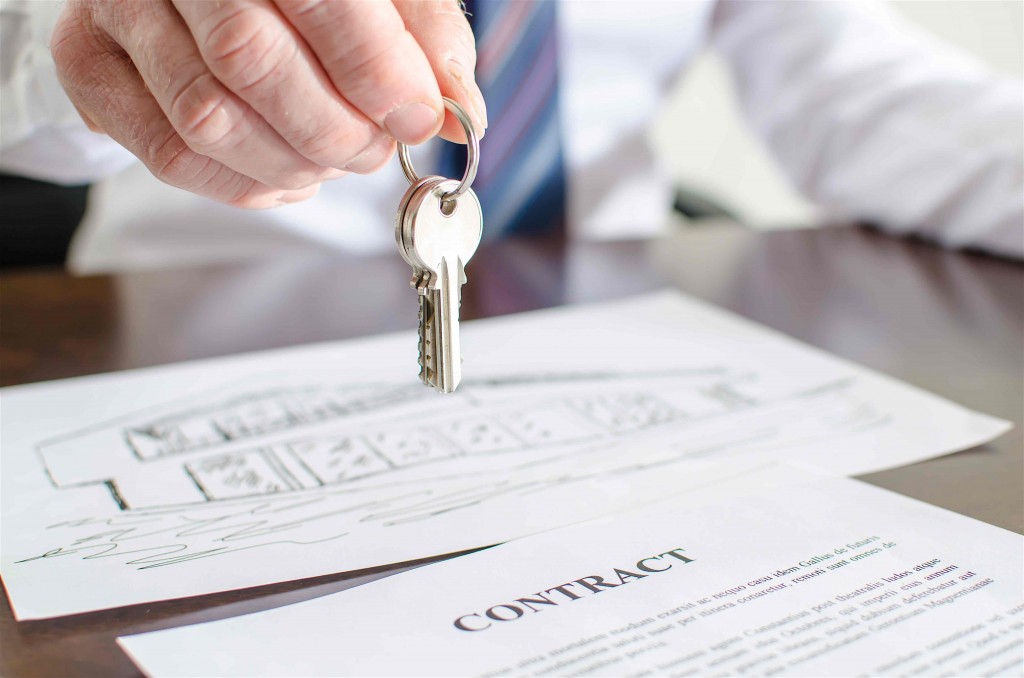 In most cases, the allure of REO properties is the ability to negotiate a deal. While the bank is attempting to get the highest possible amount for the property, the investor is trying to get it for the lowest amount the bank is willing to accept — therein lies the deal. Keep in mind that you don't have to pay the bank's full asking price for an REO property. In fact, it's recommended you don't!
The following real estate negotiation tips will assist investors in constructing a sound real estate offer:
Find It Early: One of the best real estate negotiation tips for making REO offers is finding it early — preferably before it's been listed. This overlooked tactic saves the bank time from listing the property, as well as the expense of marketing it, which is a win-win for the investor. To find properties early, investors should begin by tracking REO properties scheduled for auction; searching classified ads in the local newspaper, and visit the county recorder's office. In addition, there are several online resources that have a comprehensive database of pre-foreclosure and REO properties, and these sites can assist real estate investors greatly.
Investigate: The protective layer of a good real estate investment is due diligence. When it comes to making REO offers, real estate investors need to conduct the proper research on the property and obtain as much information as possible. Along with comparing the REO property to other homes in the neighborhood — commonly referred to as a comparative market analysis, investor should have a professional home inspection which will provide insight into the property, its condition, and whether it's worth making an offer on.
As part of the investigation process, real estate investors need to uncover the bank's bottom line. Generally speaking, the bank's bottom line is comprised of the original debt owed and any expenses related to the foreclosure process. For investors, this information can easily be found in the public foreclosure documents filed by the bank.
Be Prepared: The last tip when making REO offers is preparation. While great real estate deals won't fall in your lap, if they did, a lack of preparation would still keep you from getting them. Before making an REO offer, investors need to know who to contact, whether it's the bank or an agent. Having direct contact with the person in charge of handling the REO property will boost an investor's chances of getting their offer accepted.
Another component to making REO offers is counter-bidding. More often than not, banks will submit a counter-offer and investors need to be prepared to act quickly. It's important that investors separate their actions from their emotions during this process. In the end, having a clear head will only assist investors in getting their REO offers accepted, including obtaining the best deal possible.
🔒 Your information is secure and never shared. By subscribing, you agree to receive blog updates and relevant offers by email. You can unsubscribe at any time.