How can a retirement strategy help you retire by 35?
Saving for retirement remains one of the more challenging obstacles for Americans. While everyone has an image of life after retirement, very few have a plan in place to obtain it, and a staggering number of retirees are ill-equipped to make the transition.
While the average American retires at age 63, approximately 45 percent have saved nothing for retirement, according to the Motley Fool, and that includes 40 percent of Baby Boomers. Even worse, 35 percent of American adults over 65 years of age are completely dependent on Social Security.
Whether your dream is to retire with a million dollars in the bank or sit back, relax and do the things you never had a chance to do, you'll need financing. Using real estate to fund retirement continues to be a timeless option for investors, especially when doing so at an early age. For those looking to retire by 35, a retirement strategy is an essential component to your master plan.
Retirement Strategy: Using Real Estate To Fund Your Retirement
A retirement strategy is a predefined course of action to replace employment income upon retirement. It's like a business plan for future retirees, as it will not only outline how you intend to spend your life once you quit working, but the amount of money you'll need to fund that lifestyle. Furthermore, a retirement strategy will take into consideration your current age, when you intend to retire, and the financial arrangement you'll need to in order to reach those goals.
The primary key to retirement with real estate is bringing in more than you take out. For those looking to retire by 35, it will not only require an immense dedication to saving money, but parlaying it to earn more. Whether you retire now or later, the following outlines various real estate investment vehicles with the potential to sustain your retirement:
Multifamily Properties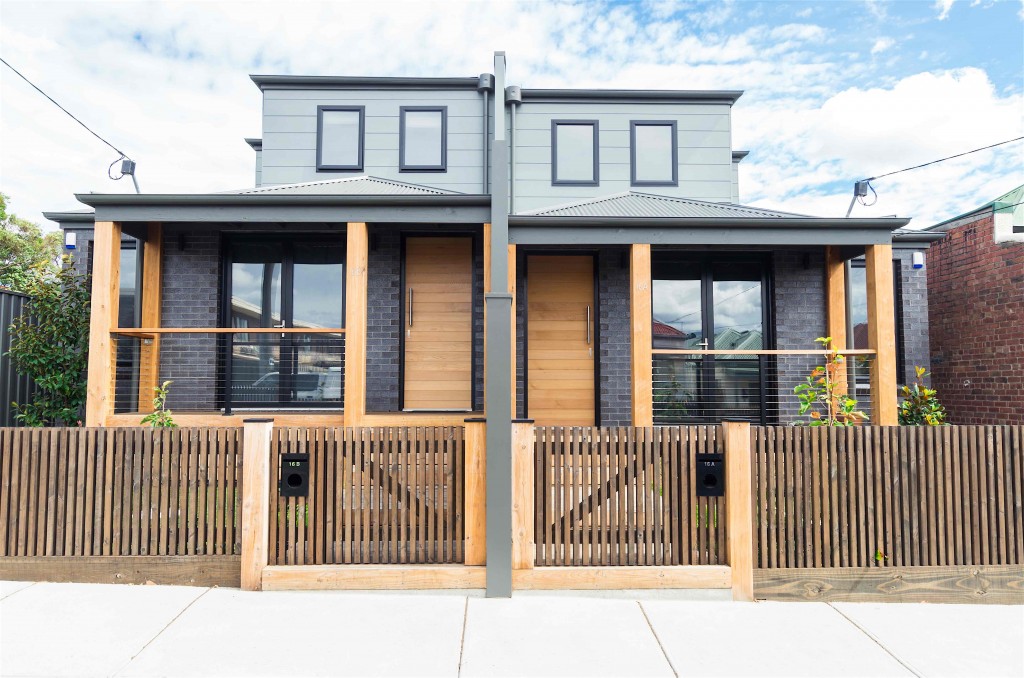 The first passage in the road to retirement is generally homeownership. In addition to providing shelter, owning a home can also provide a form of savings for retirees, as paying mortgage payments will not only increase home equity, but aspects like mortgage interest and property taxes are deductible. That said, investing in multifamily properties should be a major consideration when planning a retirement strategy.
A multifamily property, also referred to as a multi-dwelling unit (MDU), is essentially two single-family properties under one roof within a complex. Common examples include duplexes, townhouses, and some types of condos. Multifamily properties are typically comprised of many different configurations, but each unit will generally have its own living spaces, a separate kitchen and bathroom.
The appeal of multifamily properties, especially for those looking to retire by 35, is the ability to live in one unit while renting out the second. By renting out the second unit at the right price, an investor could technically live mortgage-free, while still enjoying the personal and financial perks of homeownership.
Rental Properties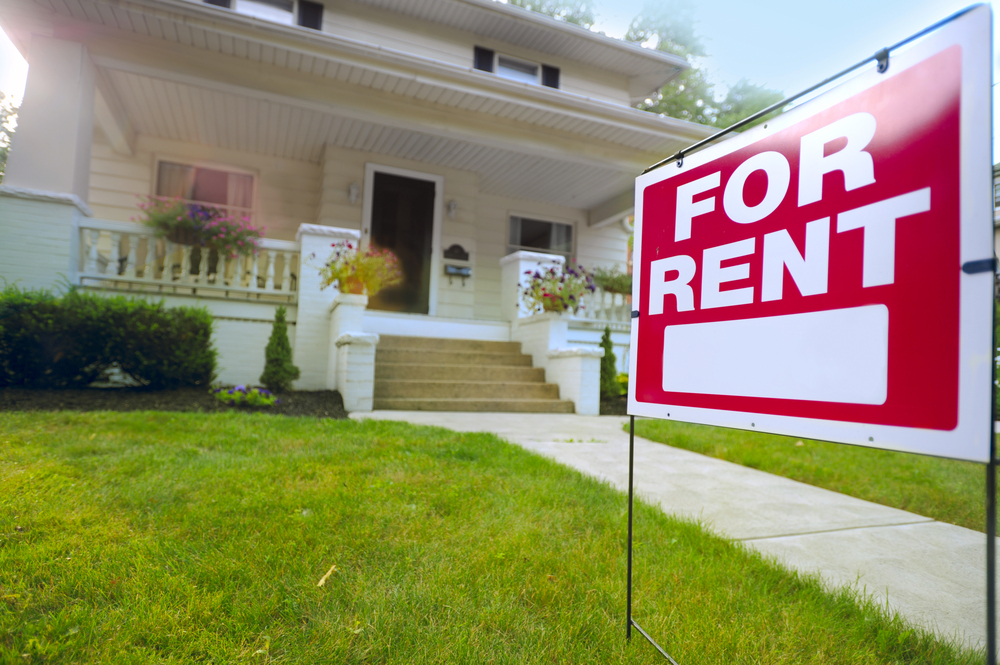 Once you have your living situation confirmed, the next step as a future retiree is to begin generating residual income, commonly referred to as passive income. This approach encourages a less hands-on approach to earning income, as minimal effort is applied to create long-term wealth for years rather than months. One of the more efficient ways to do so is through rental properties.
Along with being a terrific way to diversify your real estate investment portfolio, rental properties can be an excellent choice for generating passive income opportunities. For those looking to retire by 35, rental properties can certainly replace earned income from a job. Depending on the location, renting to college students is another form of retirement strategy used in real estate. In fact, studies have shown at an average house in a good location near a college town can yield roughly 30-40 percent higher rents than the same house five miles away. With rental prices reaching record-highs, especially in these real estate markets, renting to college students is a sure-fire way to maximize your property's potential. Additionally, the trend of buying vacation rentals is another option for those looking to retire by 35.
Commercial Properties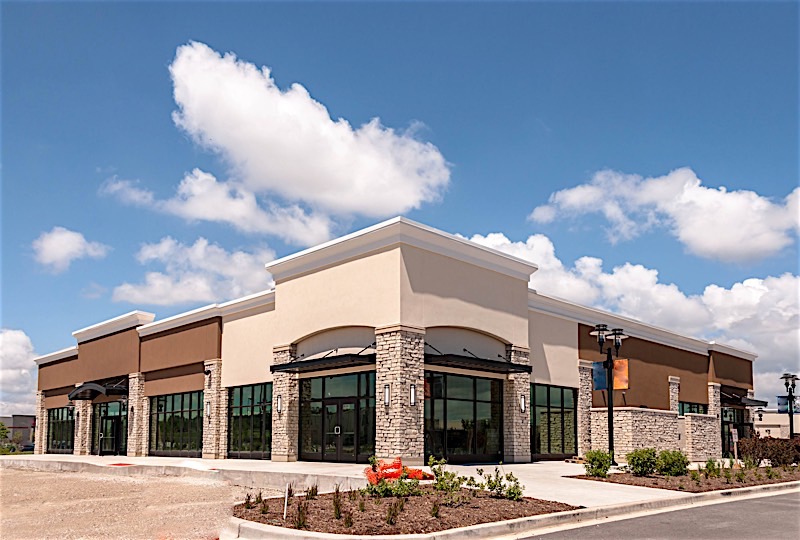 The third component in the quest for retirement is commercial real estate. As the natural progression for many investors, commercial properties offer higher income potential, steady cash flow, better leasing contracts and lower vacancy risks, which is vitally important during retirement.
For those considering investing in commercial real estate, location should be a high priority. The neighborhood, local economy, and incoming businesses will all play a significant role in examining the right location for your commercial investment. Analyzing comparables in the area, including researching future development, constitutes another component to uncovering commercial real estate deals. To measure a property's potential, investors should pay special attention to net operating income, cap rate, and cash on cash.
When dealing with rental properties, future retirees should consider using a property management service to oversee their investments. This will not only eliminate the time and effort in managing your real estate investments, it will provide an organizational aspect that would have otherwise been missing.
REITs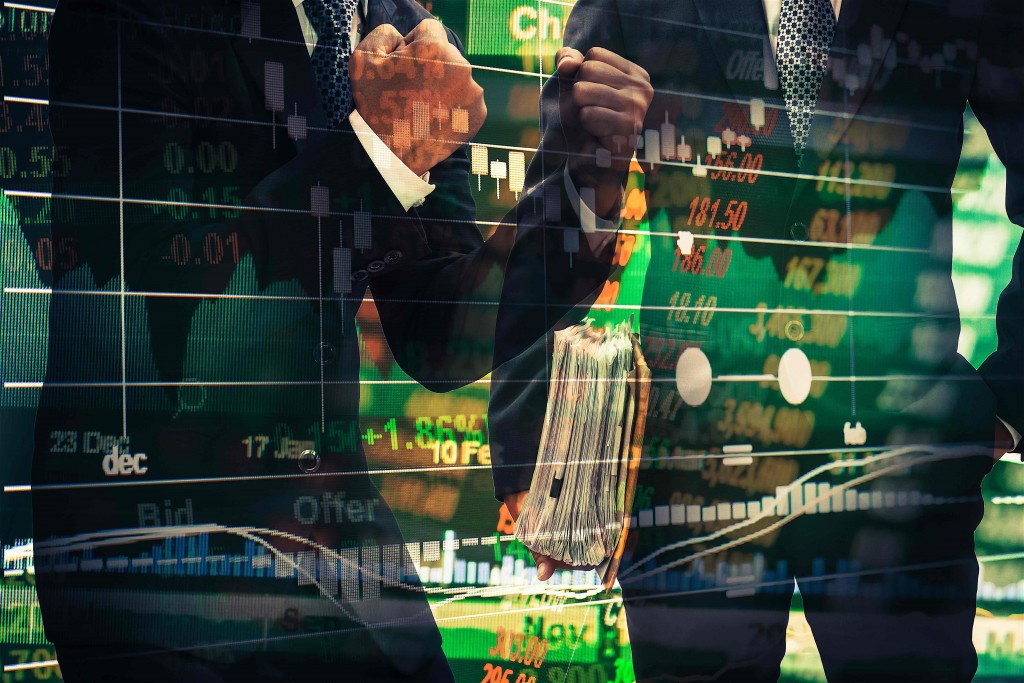 No retirement strategy would be complete without the use of a real estate investment trust (REIT). In essence, REITs are companies that own or finance income-producing real estate. They are similar to your average stock option, which means people like you and I are able to invest in them. What's more, they offer all types of incomes streams, diversification and long-term capital appreciation.
"In addition to the passive income rental properties and rehabs that have become synonymous with today's residential redevelopers, investors must solidify long-term yields with the help of an REIT portfolio," says Than Merrill, my colleague at FortuneBuilders and CT Homes. "Nothing, at least that I am aware of, carries more promise for long-term dividend yields at the moment than real estate trusts."
Having a million dollars in the bank is generally the common objective for retirement. Depending on the person's age, however, that nest egg may need to be adjusted. Putting a strategy in place will help to prepare for retirement, but also create a process to ensure it comes to fruition. Although the majority of people stumble in the dark about retiring, a retirement strategy, on the other hand, can serve as a guiding light for investors.