Become a Sales Ninja!
Get 2 tickets for the 2 day Sales and Negotiation Intensive
with Than Merrill and Master Trainer Andy Tanner!
At the Sales and Negotiation Intensive, you and your guest will learn how to become a more persuasive and effective communicator. After 2 days spent working with Andy and Than, you'll be able to confidently negotiate utilizing NLP techniques and more importantly, you'll be armed with win-win negotiation strategies so that you can close more deals!
At this event you will learn:
The NLP Process deconstructed
Framing your conversations for better results
How to present your offers to sellers
Applying sales & negotiation techniques specifically for real estate investing
And much, much more!
Don't miss this incredible opportunity to work directly with 2 of the world's brightest minds in business and communication!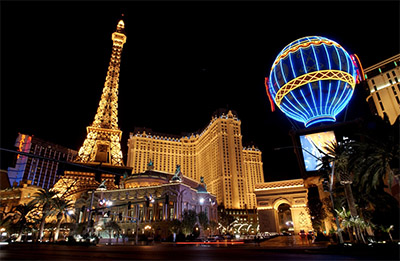 Event Details
April 10th-11th
Only $1,197 for you & a free guest!
Paris Las Vegas Hotel
3655 S Las Vegas Blvd
Las Vegas, NV 89109
Register Now!