Savannah, Georgia was the beneficiary of rapid growth in the first part of last year, but settled into a more sustainable pace that we have become familiar with in today's economy. That said, the city has undergone a considerable amount of growth in the past 18 months. Savannah should have a great year, as growth is expected to exceed historical averages. Tourism, port activity, business services, and above all – the housing market – should set the stage for above average employment and economic growth. Subsequently, said growth will certainly create attractive opportunities for those considering Savannah real estate investing as a career choice.
With a host of cities still stuck in the wake of the recent recession, Savannah is an anomaly. Otherwise known as the Hostess City of the South, Savannah has maintained a relatively healthy economy. With a diversified combination of industries and services, Savannah has demonstrated an increased propensity towards residential growth and economic stability. The Savannah housing market really only has one way to go: up.
Savannah has been able to maintain its strong business standing by infusing the surrounding area with advantageous business partnerships in numerous industries: manufacturing, distribution, tourism, military, port operations, health care, and an ever-growing presence of innovative tech startups and entrepreneurs. The local Savannah market is, and should continue to be, a great place to invest in.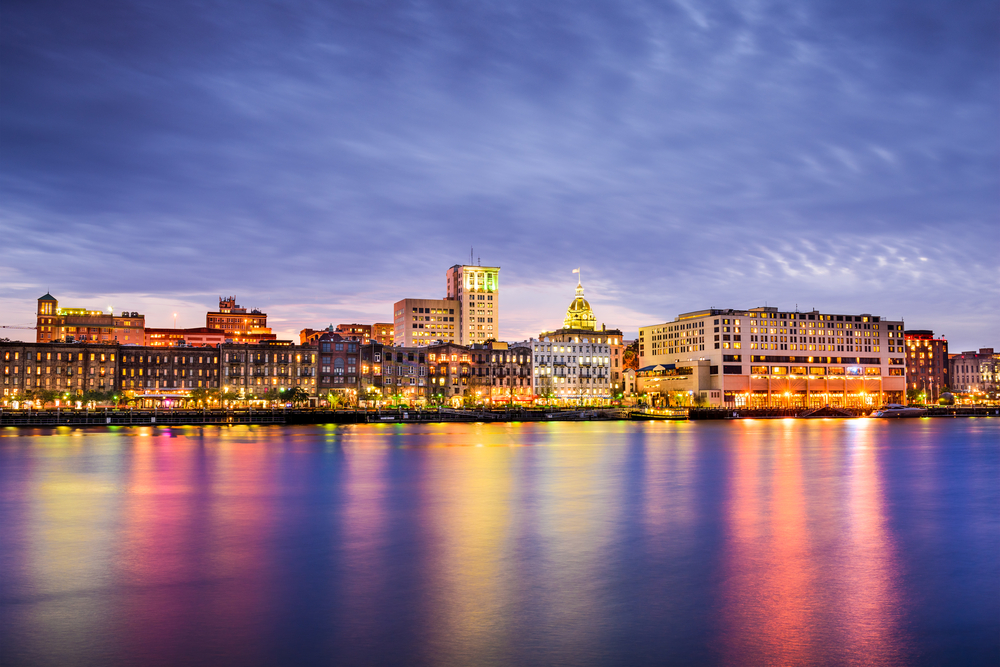 The median home value in Savannah is $106,800; according to Zillow. Savannah home values have gone up 2.5 percent over the past year to get to that point. Of course, home values do not represent sales prices, or even listing prices for that matter. Again, according to Zillow, the average listing price in the Savannah housing market is $175,000. Nonetheless, the median sales price is $147,466.
The Savannah housing market has one factor working completely in its favor: affordability. In fact, Savannah real estate remains competitive in affordability with local and national markets. That said, Savannah real estate is more affordable than two-thirds of the entire country. According to Coldwell Banker, Savannah ranks 1,207 on a list of 1,997 housing markets. Prospective buyers on a tight budget will look to Savannah for their opportunity to buy a home in a budding market with a lot of promise.
In addition to homeowners, affordability remains incredibly attractive to the Savannah real estate investing community. There is perhaps no other market more affordable than the distressed property inventory in Savannah. According to RealtyTrac, Savannah currently boasts 710 homes in some state of foreclosure. As recently as the first quarter of this year, the number of properties that received a foreclosure filing in Savannah was 47 percent lower than the same time last year.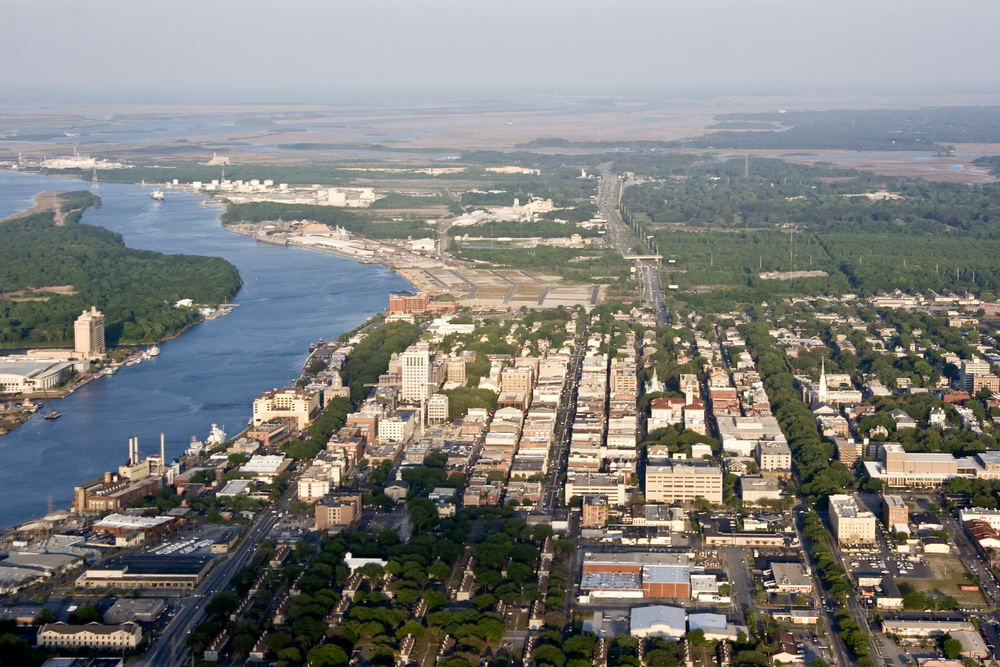 The majority of foreclosures on the Savannah housing market are scheduled to be placed up for auction, or 78.5 percent to be more precise. The remaining 21.5 percent are all sitting on the books of banks, meaning they are just waiting to be claimed by the Savannah real estate investing community. Those looking to invest in the Savannah real estate market may want to look to banks first.
The percent of delinquent mortgages in Savannah is 4.3 percent, which is lower than the national value of 6.3 percent. The percent of Savannah homeowners underwater on their mortgage is 24.9 percent.
While sustainability has been driving buyers to smaller, so called micro-housing, the same does not hold true for Savannah real estate. Of course, bigger is better in Savannah, and investors would be wise to take note of this growing trend. Buyers are looking to purchase larger properties. The average square footage of homes purchased in Chatham reached 2,022. For homes purchased on Skidaway Island, the average square footage of homes increased 3 percent year-over-year, from 3,133 to 3,233 square feet. Of course, these homes have seen an increase in price per square foot as well.
Halfway through the year, Savannah real estate investors continue to maintain their trademark optimism. At the annual Economic Outlook luncheon hosted by the Savannah Chamber of Commerce this week, University of Georgia economist Benjamin Ayers forecasted a 6 percent rise in home prices across the state, buttressed by strong gains in Savannah. According to Zillow, homes in the Savannah housing market are expected to increase in value by as much as 2.4 percent in the coming year. Perhaps even more importantly, single-family home starts are expected to increase by as much as 20 percent.
"If we continue to progress in the fashion we are, we're in for some really exciting years ahead of us. There are new developments, new construction and those are all key pieces to a healthy real estate environment," said Stephanie Wilson-Evans, a Realtor with Three Oaks Realty Co. For all intents and purposes, the Savannah real estate market is firing on all cylinders.
Savannah Housing Market Summary:
Current Median Home Price: $106,800
Unemployment Rate: 6.6%
Population: 142,772
Median Household Income: $48,958
Savannah County Map: