The two biggest questions on every homeowners' mind are: How to sell my house and when is the best (and most profitable) time to list it? While timing the housing market is tough, the question 'how to sell my house' really comes down to determining the right season to put it on the market, which is based on a combination of current market conditions, as well as the location and region of the property.
For those contemplating 'how to sell my house', it's important to acknowledge the timing of your listing while also taking into consideration the competitive nature of the market during that time period. Factors like location and weather will play a significant role in the final outcome of your home sale, as well as the exposure of your listing, including the number of bidders and offers you receive. While real estate experts have traditional said the spring selling season was the optimal time to list a home, the following offers hard data to prove if that theory is true.
How To Sell My House: Timing Is Everything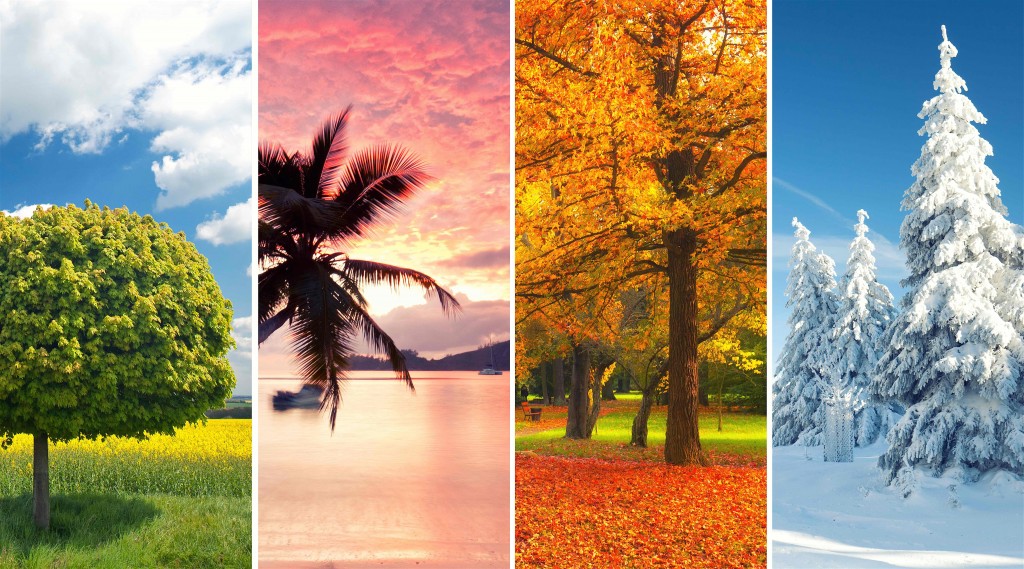 While the question 'how to sell my house' comes down to timing the market, the importance of a good listing strategy is second-to-none. According to the online real estate database Zillow, homes listed in late spring (May 1-15) sell around 18.5 days faster and for one percent more than the average listing. Data also shows homes sold from mid-March to mid-April sell around 15 percent faster and for two percent more than the average listing.
The following chart from Zillow provides the best timeframe for listing properties in 10 of the country's hottest markets, including the amount of days it took to sell, and the average sales increase during the period:
Metro Area | Ideal Timeframe To List Home | Days Sold | Average Sales Increase
New York/New Jersey | May 1 – 15 | 18.5 days | $2,400
Los Angeles, CA | May 16 – 31 | 16.5 days | $5,300
Chicago, IL | May 1 – 15 | 22.5 days | $2,400
Dallas, TX | May 1 – 15 | 11.5 days | $2,000
Philadelphia, PA | May 1 – 15 | 12.75 days | $2,000
Houston, TX | June 1 – 15 | 12.75 days | $1,200
Washington, DC | April 16 – 30 | 18 days | $4,100
Miami, FL | April 16 – 30 | 16.25 days | $1,000
Atlanta, GA | April 1 – 15 | 19.5 days | $2,200
Boston, MA | May 16 – 31 | 12 days | $5,200
While the spring tends to be the optimal window for selling your house, there are indeed other options. The beginning of the year (January to March) can also be a very lucrative time, as competition is very low. Fall time (September to November), which is the second busiest market of the year after spring, is another option that typically includes far less competition; buyers are more decisive and less likely to waste your time.
Certain times of the year also have particular selling advantages, as aspects like weather can play a role in the appeal process. According to Zillow, markets with the largest sales difference between the best months and worst months to list are regions with distinct climate changes such as Washington, D.C., Seattle and Minneapolis.
For instance, April 16 through April 30 produced the fasting selling times and higher prices for real estate in the Washington, D.C. and Miami areas, while that timeframe comes two weeks earlier for San Diego, and considerably later (May 16-31) for Boston, Los Angeles and San Francisco.
Timing is everything when listing a home and could significantly influence the final sale price. According to Realty.com, if your home attracts families and is in a sought-after school district, you are just as likely to get offers in the summer as you are in the spring because buyers want to settle in before school starts.
When answering the question 'how to sell my home', homeowners should consider listing a property when temperatures in the area are pleasant. Remember this: May is the best month to list a home in all but seven of the country's 25 largest metro areas.
How To Sell My House As A Real Estate Investor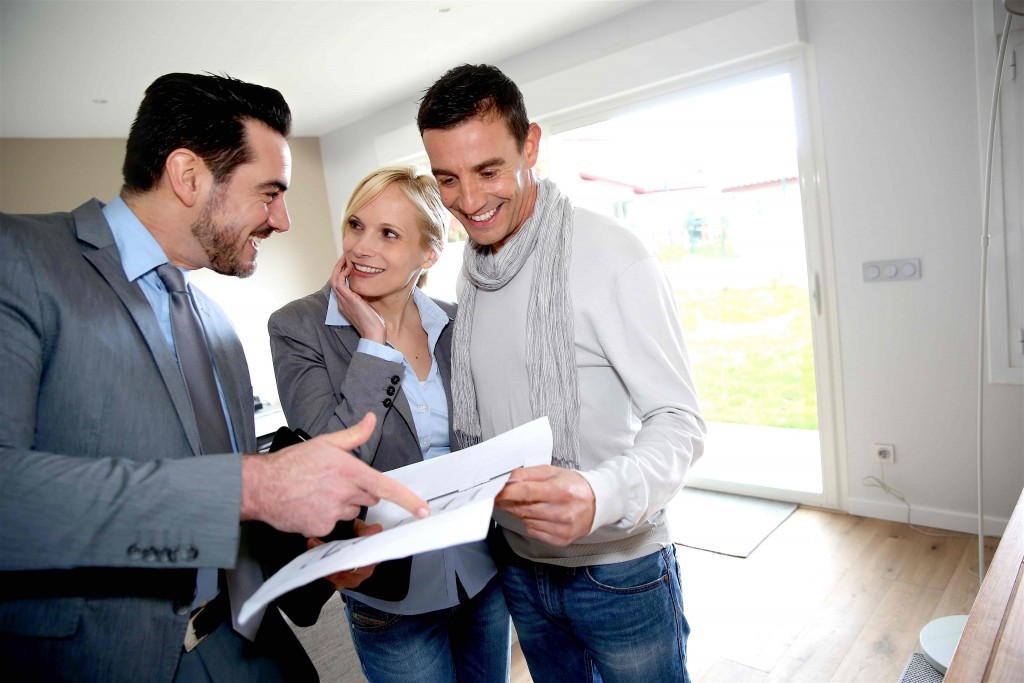 Whether a homeowner, investor, or even someone considering how to become a real estate investor, the key to selling a home is a combination of timing and demand. That said, the housing market doesn't quite work like your typical marketplace, where more inventory means lower prices. In fact, it's quite the opposite.
Because the majority of real estate buyers and investors, including those considering how to become a real estate investor, are actively looking during peak listing times, spring and summer (April to July), prices for homes will always be at their highest during this time.  
"It sounds counterintuitive, but it's a function of demand being very seasonal, driven by weather and school year," said Jonathan Smoke, chief economist for Realtor.com. While spring and summer are the hottest times for real estate, it also creates the most competition among sellers.
"The housing market is heavily influenced by low inventory," said Zillow chief economist Dr. Svenja Gudell. "Faced with increasingly competitive markets, many buyers are forced to consider several homes and make multiple offers, elongating the home shopping experience."
"By listing homes further into the shopping season sellers may attract buyers who are increasingly eager to purchase and may be more willing to pay a premium for the home," added Gudell.
Because real estate does not hibernate, it's important for homeowners and investors not to discredit other months of the year when listing a property. While spring shoppers like to browse and take their time finding a property, winter-season homebuyers are typically more serious and willing to get a deal done. This bodes well for homeowners and investors alike, as well as those seeking how to become a real estate investor, because it provides a substantial timeframe where buyers are most committed. 
"People get more realistic at that time of the year," said Mary Bayat, a Washington D.C. broker. In addition, when selling your house, the winter season tends to net sellers more than their asking price during the months of December, January, February and March.
Although data reveals the magic window for listing a property, if the house is priced right, and shows well, odds are it can sell any time of the year. While there is no one way to answer to 'how to sell my house', the majority of homeowners and investors should focus on the timing of their listing in order to maximize its potential and listing exposure. 
When do you plan to list your home?