Key Takeaways
Deciding whether or not to become a real estate agent, as an investor, is not a simple yes-or-no decision, and there are many pros and cons weighing on each side.
Becoming a hybrid agent/investor gives you MLS access, boosted credibility, more control over deals, and a reduction in fees that can make getting your license an attractive option.
However, becoming an agent requires a lot more paperwork, testing, license fees and disclosure responsibilities that may turn off more than a few investors.
---
There are many pros and cons to whether a real estate investor should become a real estate agent. On the one hand, answering the question "should I become a real estate agent?" in the affirmative can give you, the investor, access to the MLS, a reduction in fees, added credibility with listing agents, and more control over every deal you do.
On the other side, answering the question "should I become a real estate agent?" in the negative, thereby not becoming an agent, will save you the additional hassle of getting a license, dealing with paperwork, and maintaining disclosures.
To give you additional information about the process, and help you make an educated decision about whether or not to become a real estate agent, here are the many pros and cons of a real estate license to the residential redeveloper.
Investor Debate: Should I Become A Real Estate Agent?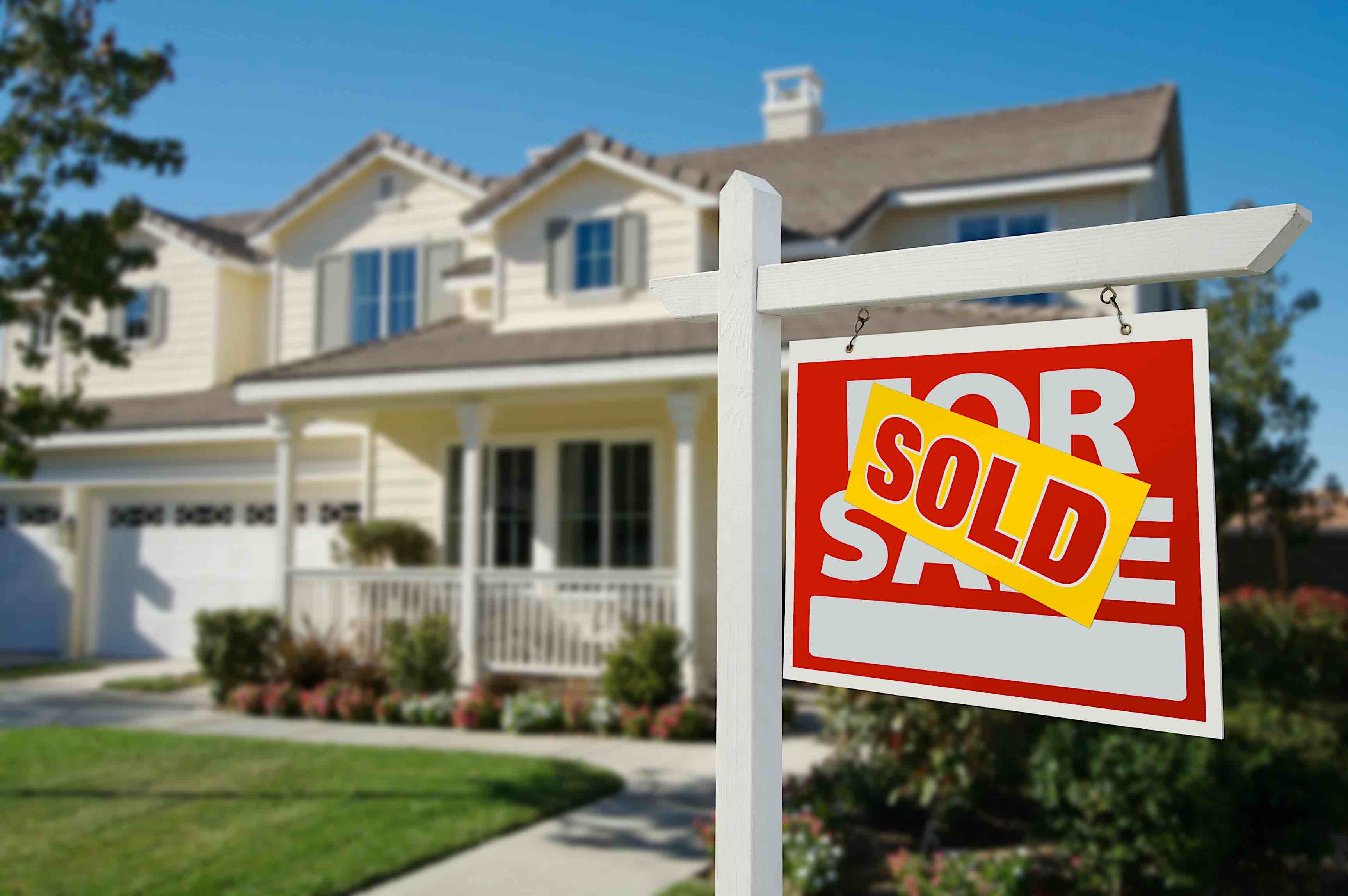 Pros of Becoming a Real Estate Agent
Does a real estate license and investing go together? Well, here are just a few of the benefits of a real estate license that you should consider:
1. MLS Access

The much-coveted access to the Multiple Listing Service (MLS) is one of the top reasons why investors choose to get their license. That's because investing in real estate with a license can offer you opportunities you wouldn't have otherwise.
Although there are numerous ways to gain access to the MLS, a license allows you to view property listings without needing the help of other people. You don't have to worry about how a colleague gives you access to their account "illegally,"nor about maintaining good relations with someone just to access the database.
The MLS gives you invaluable sales research (e.g. history, price comparison, best areas, etc) that can't be found in free services like Zillow or RealQuest.
2. Reduce Fees

As anybody who has purchased a home knows, a real estate agent generally gets about 7 to 8 percent of the total sale of a property in commissions. With your own real estate license under your belt, on the other hand, you can get the full commission and waive any fees out of every purchase or sale.
Now, commission amounts depend on a number of variables, such as the price of the property or whether you are the sole agent of the transaction. If you are the latter, a $100,000 property, for example, would translate to around $8,000 of commission, or money that won't be sending out to complete the transaction. This can often help you take chances on properties where the profit potential is a little bit on the thinner side.
3. Deal Control
Being your own boss is a huge perk of being a real estate investor. You pick your schedule, control your time, and work when you want. One of the great benefits of a real estate license is that it further bolsters that entrepreneurial freedom, since you will stop being reliant on another agent to see a transaction to completion.
You will be in direct contact with everyone involved in the transaction, be that lenders, inspectors, or lawyers. How you gain leads and market your business is also yours to control. Moreover, being fully in charge takes away unreliability issues that some investors encounter when working with other agents.
Every aspect — from preparing the property for open house to following up leads — will all go through you, thereby minimizing risks of an agent dropping the ball or giving the property a bad impression.
4. Boosted Credibility

It comes with the territory as an investor to find every possible opportunity to generate leads, and ultimately, improve sales. Building good relations with listing agents is one way to do this.
Listing agents tend to trust investors who have licenses. Given the amount of work you put in to obtain a license, they feel you are capable of properly handling and closing transactions. They can give you inside information on properties before they hit the market, possible price drops, and/or how far a seller is willing to negotiate. Great intel to have in the process of making a deal.
Cons of Becoming a Real Estate Agent
On the flip side, there are a few things you need to be aware of before getting your license, especially if time or money are a factor:
1. Hassle of Getting the License
While it comes with a lot of enticing benefits, obtaining a real estate license is not easy. You must:
Put in hours: 100 hours of coursework, to be exact. This is on top of all the time you need to study for the exam, which would then qualify you for the license. Moreover, the exam is not easy and a lot of people fail the first time they take it.
Get continuous education: After being pre-licensed (following an extensive background check), you may be required to take on more coursework by the brokerage you are eventually required to work with. Retaining your license also requires ongoing education.
Work with a broker: After the exams, you may need to work under a real estate broker. This involves fees (per sale and monthly fees), as well as more responsibilities on your part.
Pay additional fees: You have to keep paying fees for license certification, membership to various boards, MLS access, ongoing education, and insurance.
2. Disclosure Standards
Getting a license means you now have a bigger responsibility with every deal you close. You have to disclose to clients that you are licensed. If anything goes wrong with a transaction, you will be subjected to complaints with the state, or in worst cases, lawsuits.
Though this shouldn't be a problem for most ethical investors, even the most well-intentioned real estate entrepreneurs can find themselves in a sticky situation with the added complexity that being a real estate agent can represent.
3. Paperwork
It's common for licensed agents to dedicate a couple of days a week just to deal with the paperwork on their desks. While this is necessary, it could eat up a huge chunk of time that could be spent getting another sale. This is because you are now responsible with writing your own offers, as well as corresponding with lawyers, agents, and brokers for every form that they require.
The Great Debate
Though there is no definitive answer to the question "should I get a real estate license?" if one is an investor in real estate, hopefully this article has outlined some of the key points for each side. Generally, if you're prepared to endure some of the paperwork and logistical hassles of becoming a real estate agent, it can be a worthwhile addition to your investor toolbox.
However, this is a personal choice, and one you should consider before making a final decision. Just know that being a real estate agent is not required to be an investor. Though, as we've laid out in this article, it certainly doesn't hurt.
Are you an investor that has taken the leap and committed to becoming a licensed agent or broker?  If so, can you say it was worth the time and effort to acquire your license?  If you have any thoughts on the matter, or just want to shed some light on the process, feel free to leave your opinion in the comments below.  We would love to hear what you have to say.