Investing in real estate has become more competitive today than it has ever been in the past. Real estate investors with any intentions of making it big should appreciate any advantages they can gain over the competition. "Should I get a real estate license as an investor" is a common question being asked today, and as it turns out, is entirely capable of giving you the edge you need to beat out your competitors, provided you use it wisely. Let's take a look at the answer to "should I get a real estate license", by consulting with some of the pros and cons:
Should I Get A Real Estate License And How Will It Benefit Me?
When considering whether or not to become a licensed real estate agent, it is important to weigh your particular needs against the benefits that have become synonymous with the license itself. Presuming you know what it is you want out of a real estate business, here are a few of the benefits that coincide with a real estate license: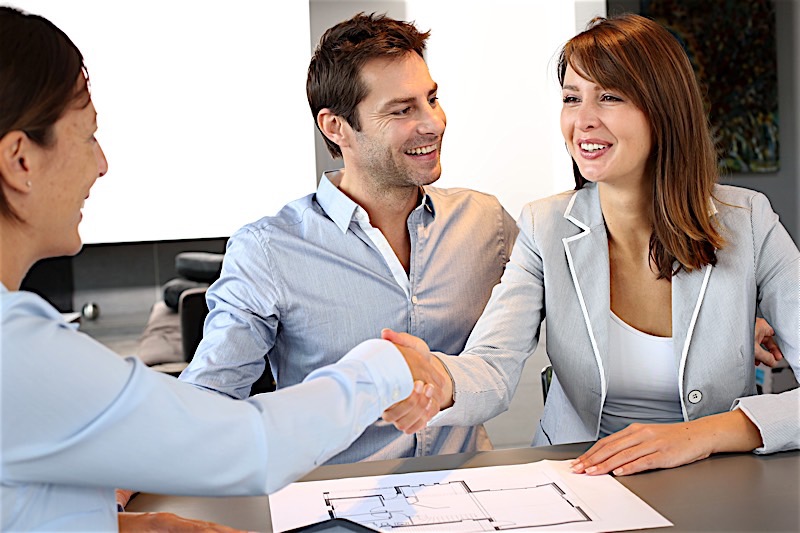 MLS Access
Not surprisingly, many real estate investors consider getting licensed as a real estate agent for one simple reason: gaining personal access to the Multiple Listing Service (MLS). If for nothing else, the MLS is perfectly capable of introducing even the newest of investors to new deals; an asset that is invaluable among investor circles. While there are certainly ways to access the MLS without a license, this is the one way in which you are not relent on subsequent agents, colleagues or friends; you can reference it whenever you like. Perhaps even most importantly, you never have to worry about maintaining relationships solely for the use of the MLS.
More Income
Those that have purchased or sold a home with the assistance of a real estate agent are more than likely aware of the money they are spending to enlist their services. While commissions can vary dramatically based on several variables, it's not uncommon for agents to collect as much as six to eight percent of the sales price; that's a lot of money on a million dollar home. What's more, commissions don't account for the transaction facilitation fees that some people run into. Point in case; real estate agents can make a lot of money on a deal, and there is no reason you need to be the exception.
If you get your real estate license and invest in properties, it is entirely possible to make a commission. In the event you sell a property for $100,000 while acting as the sole real estate agent of the deal, you could potentially witness another $8,000 or so come your way as a result of the commission. Consequently, that number will change if the buyer is represented by their own agent, but either way it is still extra money in your pocket that would otherwise not be there. Over the course of a year, or however many deals you expect to close, income from commission can really start to add up.
Networking
Not surprisingly, real estate is a people business. You could very easily argue that the larger your network is, the more opportunities you will see come your way. And what is real estate investing if not taking advantage of the opportunities that present themselves?
As an investor, you have two goals: mitigate risk and increase opportunity. Getting your real estate license, as it turns out, creates more opportunities than you may have realized. If for nothing else, having a comprehensive network of likeminded individuals in your corner will certainly help you find and close deals.
As it turns out, getting your real estate license inherently comes with its own network. More often than not, you will be required to work with a brokerage, which will introduce you to industry professionals in your area. The process of becoming licensed will inevitably introduce you to people in the industry that can help you in one way or another. Don't let this opportunity pass you by; tap into the network becoming an agent offers.
Do You Need A Real Estate License To Flip Houses? Maybe Not: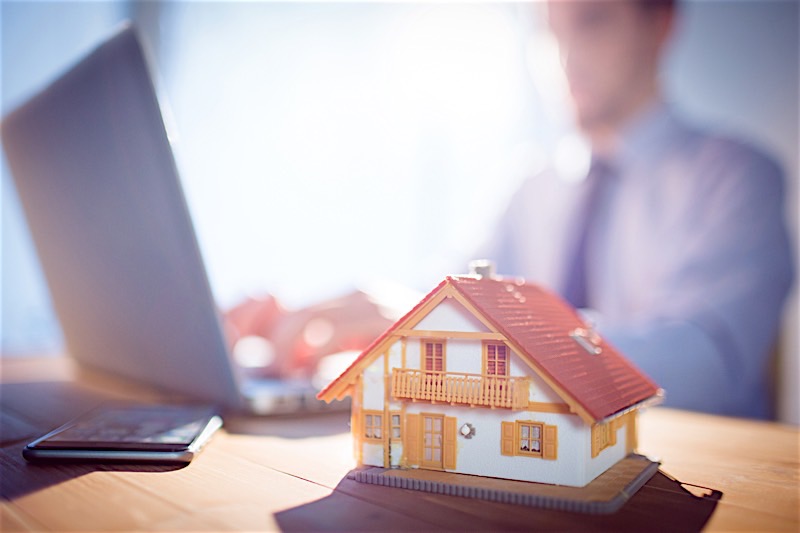 Do you need a real estate license to flip houses? There are reasons both for and against the questions. However, I would be remiss if I didn't at least identify the "downfalls" of getting your real estate license. Remember, there are two sides to every coin. While I strongly encourage investors to consider getting their licenses, there are certain factors that warrant your consideration. There is an argument to be made for not getting your license, or at least holding off. Nonetheless, becoming a licensed real estate agent doesn't necessarily coincide with downfalls, but rather obstacles at the point of entry.
Below you will find a couple of the reasons people may not want to get their real estate license:
Getting Licensed
Becoming a licensed real estate agent doesn't come free; you must invest a great deal of time, energy and even money to practice regularly. It is important to note that you will have to pay to study for the test, let alone the cost of taking the test itself. What's more, you will be expected to continue your education, as to keep up to date with the latest changes in the industry. Some brokerages will require you to purchase an annual membership with the National Association of Realtors (NAR) or even insure yourself.
While having a real estate license can certainly help your investing career, it is important to familiarize yourself with upfront costs and time investments. In some state, it can cost as much as $1,500 in a given year just to get and keep your license. Don't let these costs catch you off guard.
Others Can Do It
Having invested in real estate for more than a decade, I have found that working with truly great agents is just as advantageous as becoming one. While not having your own real estate license will mean you must rely on others, it is entirely possible to work with a talented real estate agent that brings your business to the next level. What's more, not having to worry about the mandates of becoming an agent will allow you to focus on what really matters: income producing investing activities.
For what it's worth, getting your real estate license as an investor has significant advantages. However, it is important that you familiarize yourself with what is required to become a licensed agent. Sometimes the barrier to entry can scare people away from making a good decision. Nonetheless, determine if you would benefit from a real estate license and then move forward. Not until you know what you are getting into should you proceed.
🔒 Your information is secure and never shared. By subscribing, you agree to receive blog updates and relevant offers by email. You can unsubscribe at any time.