There always seems to be "new and improved" small business marketing ideas floating around amongst the experts and professionals. But whatever happened to getting back to the basics? With that being said, I propose that real estate investors and other small business owners alike use the warm summer months to hone their existing skills and become experts in their craft.
How To Become A Summer Marketing Real Estate Genius
For people across the country, summer is the time to relax, sip piña coladas by the pool, and get a tan. But for real estate investors, summer is the time to get ahead of the competition.
In summertime, both buyers, sellers, and essentially everyone working in the industry put on their game faces and show up ready to get what they want when they want it. Whether that means building their rental property portfolios, speeding up their rehab timelines, beating their wholesaling goals, or boosting their marketing; summer provides investors and small business owners more hours in the day to work on their businesses. Reaching out to old clients, building a new buyers list, or just getting into the summer spirit are all ways to stay competitive and beat the heat (the heat of the hot market that is).
Traditionally, experts see 40 percent of total home sales occur in the spring and summer months, and this year is expected to be no different. So with that being said, use the following tips to learn how to take advantage of the summer real estate market as well as improve your marketing strategies.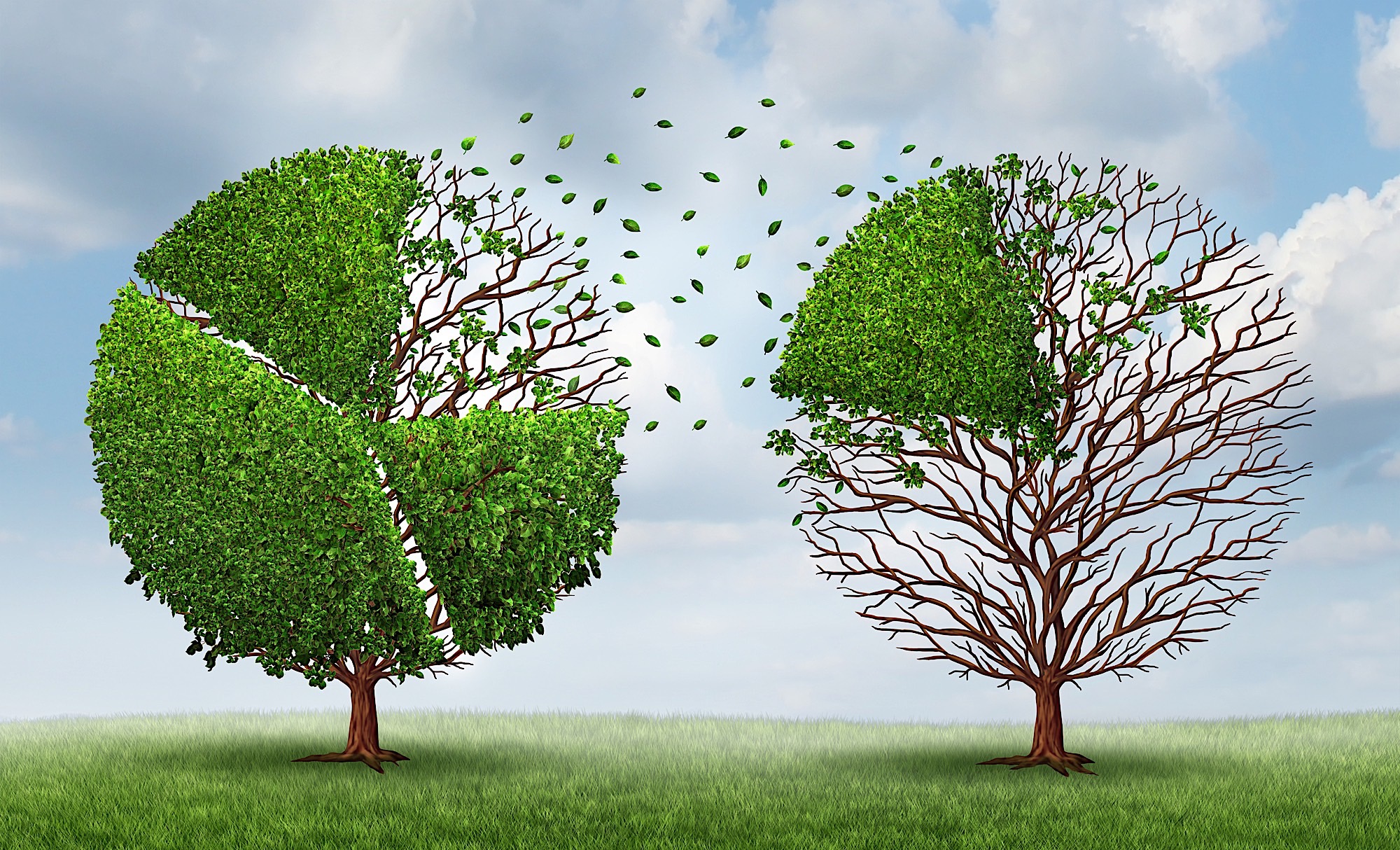 3 Tips For Taking Advantage Of The Summer Real Estate Market
Take Advantage Of Technology. Technology can be a great asset for investors who take advantage of it properly; and what better time than summer to brush up on your technology skills? For one reason, technology aids in a business' evolution. While investors don't have to adopt every new technology trend on the market, avoiding virtual tools all together can hold a business back — don't miss the opportunity to jump on the bandwagon. Some examples of different technologies investors should consider utilizing include 3-D home tours, drone photography, email signing services, social media, and organizational apps. 3-D home tours and drone photography can help your investment property listings stand out. Email signing services, like DocuSign, can help you sign documents faster and when you're not at your office. Social media can help get the word out about your business and organizational apps for your home can help you stay on track throughout your day, week and month. More importantly, today's buyers and sellers are educated due to the fact that everyone has any and all information at their fingertips. As an investor running a real estate business — or any small business for that matter — it's important to stay up to do date with the latest goings on in order to keep up with the competition.
Talk To Old Clients. It's important for small business owners — especially in the real estate industry — to understand that working with clients isn't a one and done deal. Just because you sold a house to a family, made a deal with a construction worker, wholesaled a property with a partner, or rehabbed a home for a client doesn't mean you can't work with those same people again in the future. Don't make the mistake of neglecting past clients just because you think they can't help boost your business. If for nothing else, past clients can be a go-to source of word of mouth marketing. Everyone has a friend, family, or acquaintance who is in some way in need of help with something related real estate. If you are thought of as the expert at all things real estate in your market, that alone will help grow your business. Secondly, you never know when an old client might be ready to use your services again. Keep them in the loop with consistent emails and newsletters to that you are always in the back of their minds.
Boost Your Negotiation Game. Summer is a great time to hone any and all of your skills; negotiation included. Because the summer selling season can be competitive for both buyers and sellers, investors must work extra hard to get the prices they deserve. As with anything in life, practice makes perfect; so why not use the summer months to work on negotiation? Pro tip: the best way to succeed in a real estate negotiation battle is to research and mind your due diligence before showing up to the fight. Have in mind every possible argument the opposing party might throw and you and be prepared with practical solutions. Pro tip number two: never speak first. The key to successful real estate negotiations is to not let anyone see your cards. Hear what everyone else has to say before you chime in with your proposal. Voltaire once said, it is "far better to persuade, than conquer." And by honing your real estate negotiation skills, you'll find your real estate negotiations feel far more like a conversation than a marketing endeavor.
---
[ Download our step-by-step guide, ""How To Get Your First 100 Motivated Seller Leads for Free"" ]
---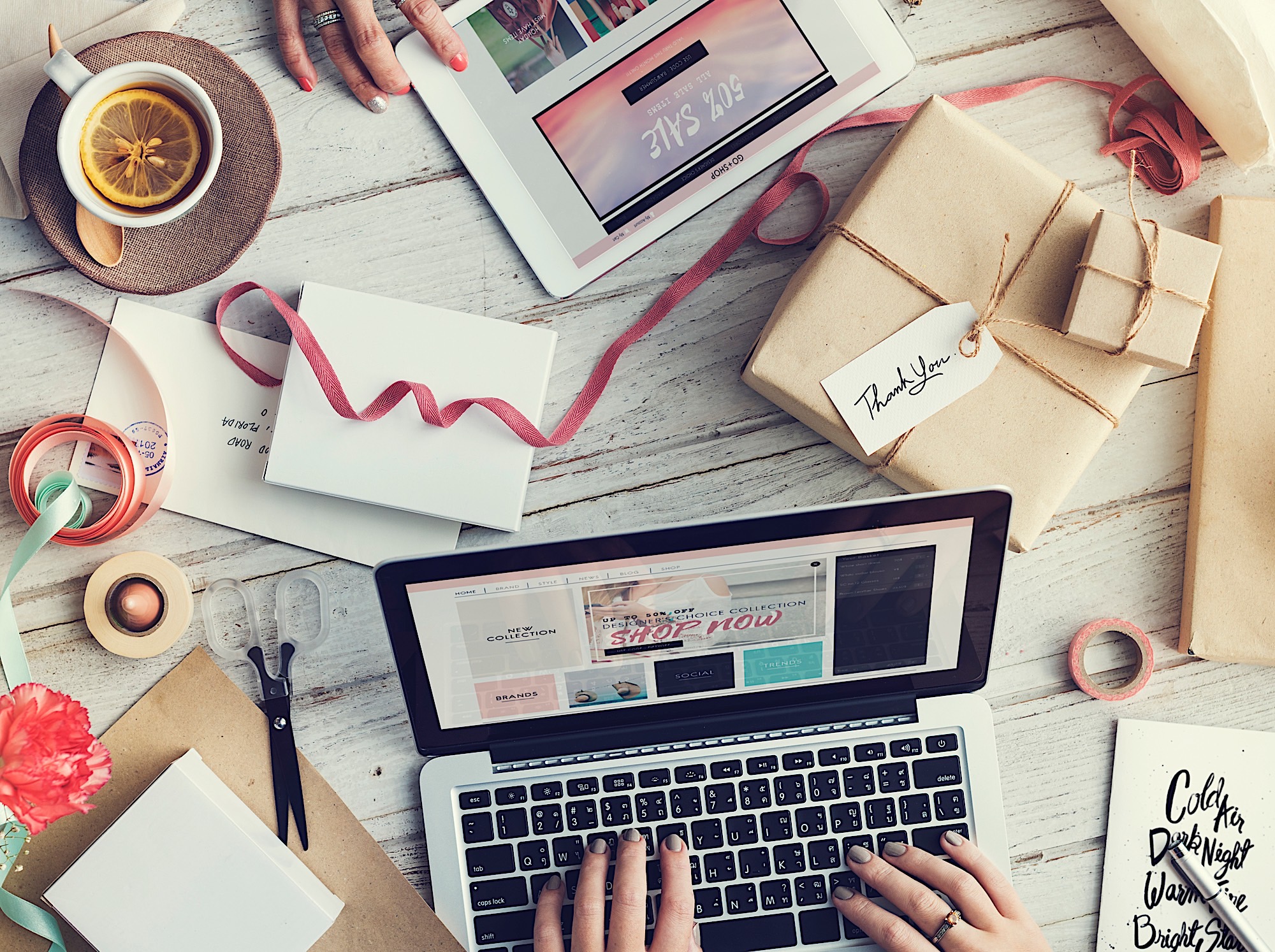 Summer Marketing Ideas For Small Businesses
Get creative on social media.
Send out a summer newsletter
Host a backyard BBQ
Educate your neighbors
Partner up
Promote yourself
Serve your community
There are so many ways to turn summer into your own personal marketing jackpot. Let's start by talking about social media. Firstly, if you're not already taking advantage of social media, get out from under your rock and get started. Facebook, Instagram, and LinkedIn are the top three platforms real estate professionals and small business owners should start with. With sunshine and long daylight hours, summer is the perfect time to prioritize your real estate photography. Flowers are blooming and grass is thriving, which make curb appeals stand out too. Feature these things on social.
Another place to feature your investment properties and other business happenings is through a summer newsletter. Don't be afraid to get a little silly with summertime graphics and fun fonts. People appreciate businesses that go the extra mile to make their customers happy.
One other way to put your customers first is to host a backyard barbecue that doubles as a networking event. Invite your neighbors, past clients, and anyone else you've worked with on a deal. The casual environment will make people feel relaxed and more willing to talk and negotiate. Use the cheery setting to your advantage by passing out business cards and spreading the word about your expertise. Educating your neighbors and your community is one of the best ways to present yourself as a thought leader in your industry. If people hear you dropping knowledge at your backyard bbq, who do you think they are going to call next time they want to buy, sell, rent, or partner up.
Speaking of partnerships, you never know who you're going to meet at a networking event, backyard bbq, or local REI meeting. Who knows, summer might be the perfect time to considering bringing on a partner to your business. There are a myriad of benefits that come with building business partnerships like increased access to funding and a better distribution of workload. By promoting your successes and your skills, you may wind up with a partner who excels in the areas where you are lacking.
Lastly, why not take the summer months to give back to your community and broaden your philanthropic side? Not only will you feel accomplished and fulfilled, you'll also be building up your entrepreneurial spirit. Whether you pick up trash at your local park or volunteer at a homeless shelter, members of your community — and potential future clients — will respect you.
Have these summer-inspired small business marketing ideas encouraged you to take it to the next level this season? Don't feel overwhelmed by assuming you have to implement ever tip and strategy. Instead, pick a few that tickle your fancy and work them into your existing campaigns. Let us know in the comments below which tips and tricks you choose!