With the first quarter of the year in the books, real estate investors are starting to ramp up for what appears is going to be a very active spring real estate market. However, only those that are the most prepared to take advantage of the opportunities that present themselves in the coming months will reap the rewards. If you want to make sure this spring is a productive one for your business, I encourage you to add the following rehabbing checklist to your to-do list:
Don't Leave These Items Off Your Rehabbing Checklist
1. Reevaluate Your Business Strategy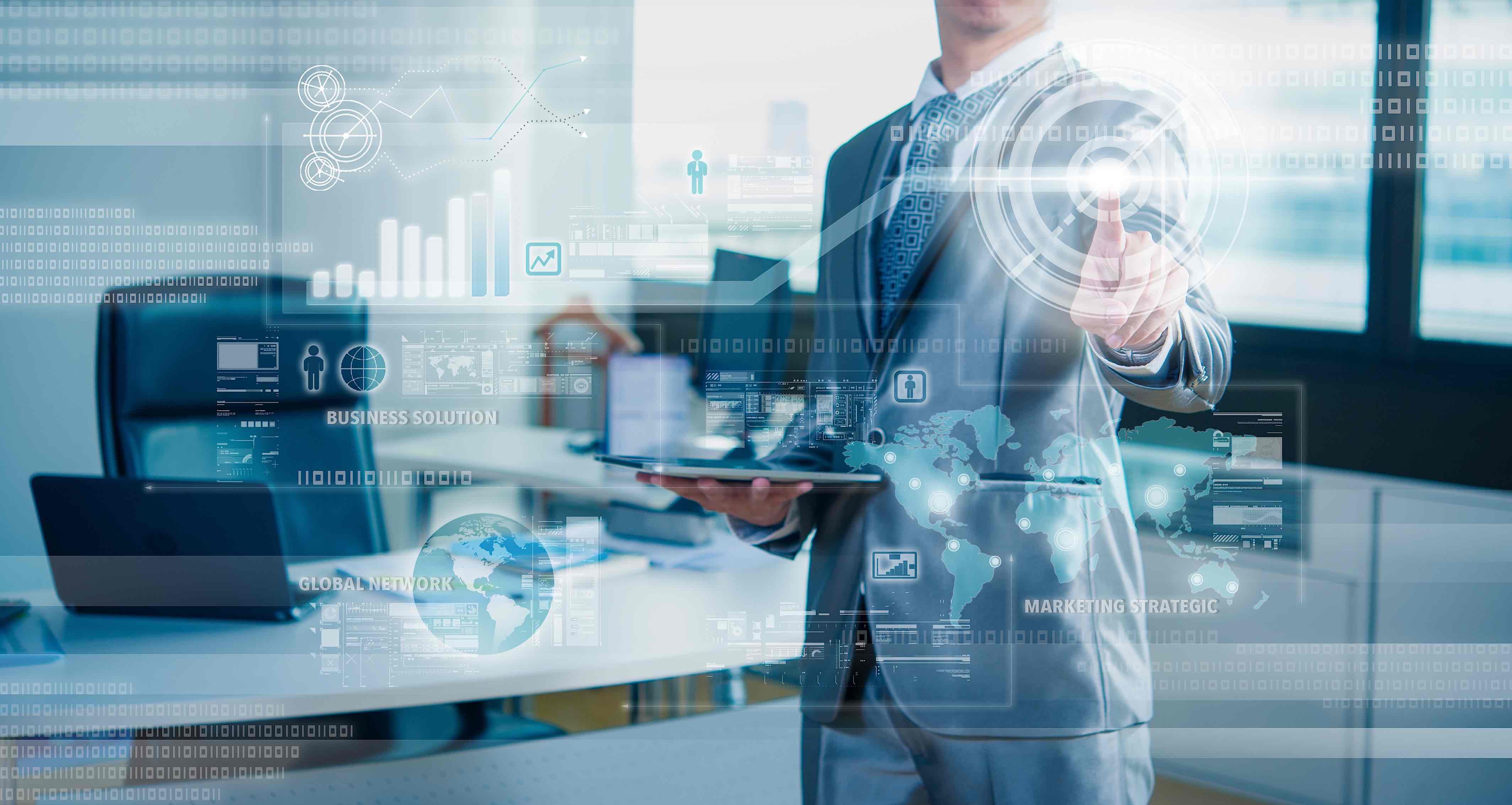 With the second quarter of the year already upon us, there may not be a better time to reevaluate your rehab strategy for the remaining nine months. That said, there isn't a better way to shape your upcoming business strategies than listening to what the market is saying. Take this time to study your local market metrics. For a better understanding of which real estate exit strategies you should consider, familiarize yourself with the following metrics:
Inventory: A market's inventory levels represents the number of homes for sale at a given time, and how long said inventory would last at the current pace of sales.
Average Days On Market: The average number of days represents how long a home is listed for sale before it is actually brought under contract.
Median Sales Price: Not surprisingly, this metric identifies how much the average home sells for in a given market.
Foreclosure Rate: The foreclosure rate identifies how many homes are in a distressed situation, and can play a big factor in determining local property values.
Only once you have a better idea of the metrics listed above can you even begin to formulate a business strategy heading into spring. For instance, it's safe to say that a "balanced" market has about six months of available inventory. Anything less than six months is considered to be a sellers' market. Consequently, any market with more than six months of inventory suggests the market is primed for buyers.
Listen to what your market is telling you, and shape your business plan around it. Remember, what worked in your market last year may not be the same in 2016. The key is to reevaluate the way you are doing things, and let the current conditions dictate which direction you will take.
2. Update Your Rehab Designs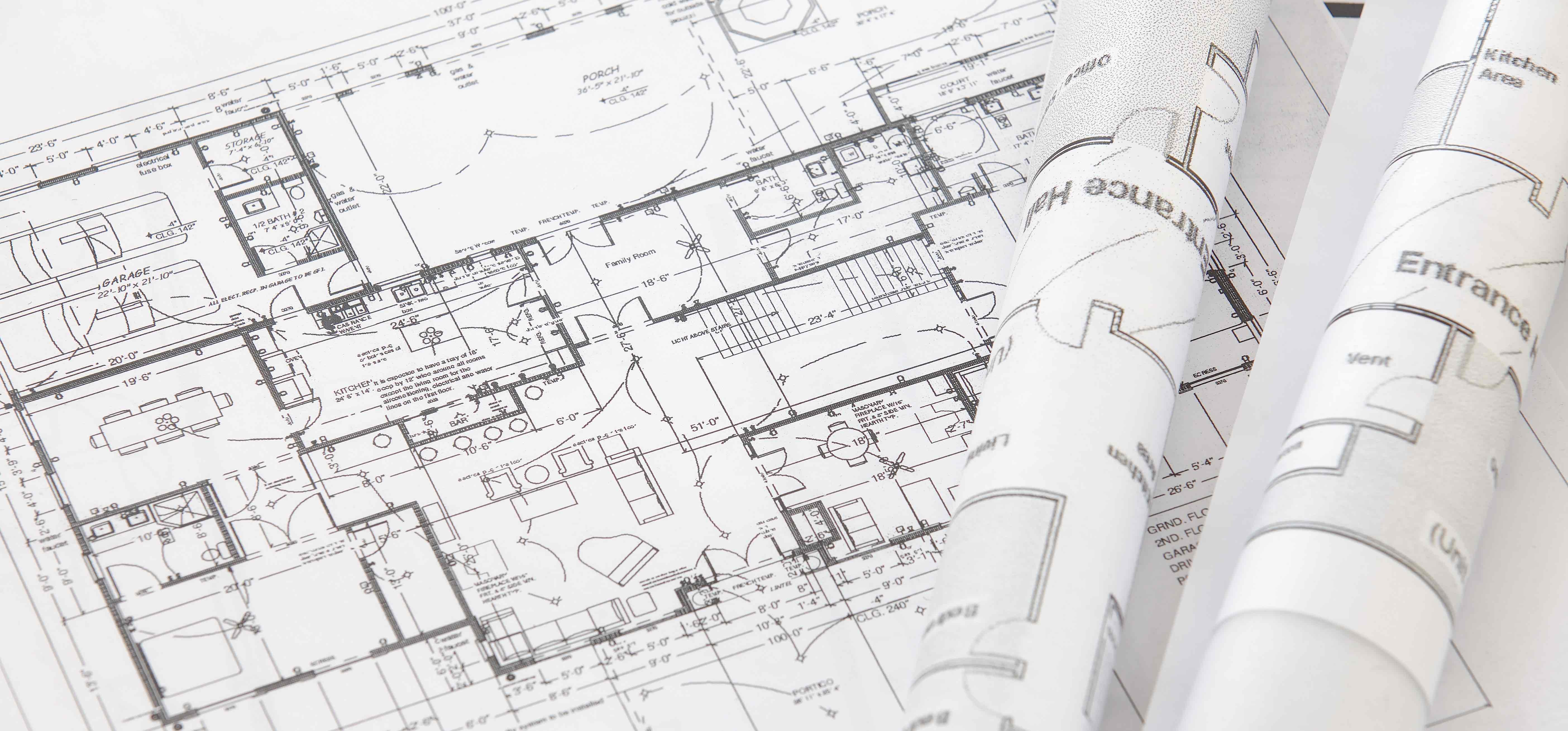 As I am sure you are more than aware, the real estate industry has become synonymous with cycles. The Great Recession, no more than decade ago, was a sobering reminder that the market is susceptible to ebbs and flows on a macro level. It's not a coincidence that the market experiences peaks and valleys over an extended period of time.
However, fewer are aware of the fact that cyclical patterns transpire on a micro level as well. Within the cyclical trends of the housing sector, there are smaller trends that impact individual housing markets. Even the most popular neighborhoods within a specific city are subject to different trends from one another. What's more, those trends are constantly changing and evolving.
That means the strategies you have in place need to be reevaluated on a regular basis. What worked on a rehab in 2010 may not have any relevancy in today's competitive market. Remember, the updates you make on a rehab need to make the property more attractive than its comparables. Outdated trends and old sizzle features will certainly drive more people away than they will elicit a response to purchase the property.
Evaluate the rehab designs you have implemented in previous rehabs and determine whether or not they are still relevant. Use an unbiased opinion to sift through those designs you deem both necessary and expendable. Don't hesitate to rid yourself of any designs you feel may be irrelevant, as there is little room for error in today's real estate landscape.
I highly recommend consulting with a trusted contractor in your area, as there is a good chance they are aware of what is trending at the moment. Glean what you can from their recent projects and perhaps include what you learn in your next rehab checklist.
3. Evaluate The ROI Of Individual Home Improvements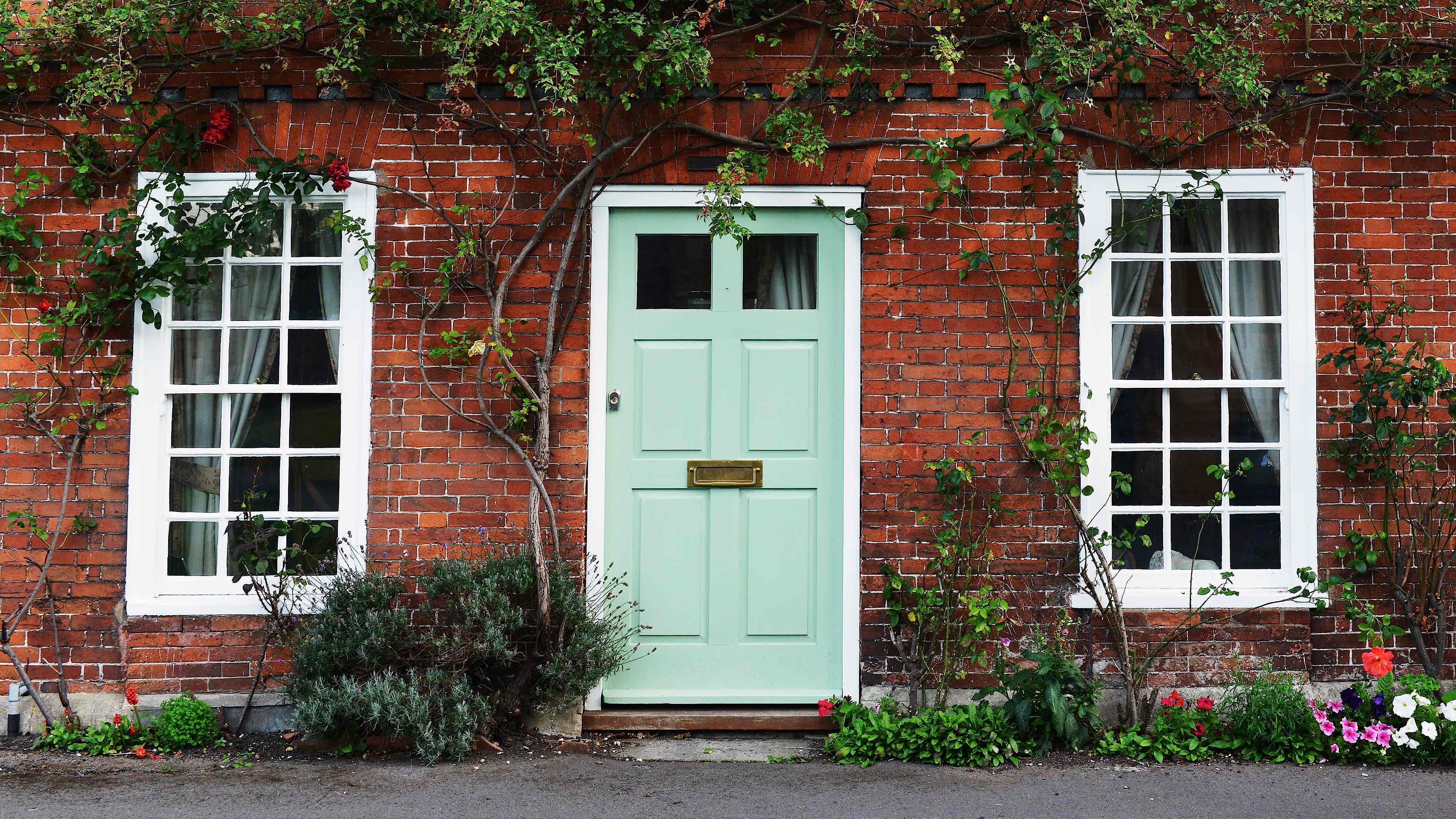 Whether you believe it or not, sweat equity means nothing to an end buyer. Anyone looking to purchase your finished rehab will determine its worth by comparing it to similar homes on the market, not by how much work you put into it. Having said that, I want to encourage you to be weary of the improvements you make on your next real estate rehab. The right ones can certainly be the difference between a successful rehab and a poor one. Be sure to include the right improvements on your next rehab checklist.
Not surprisingly, relatively inexperienced rehabbers have a tendency to "over-rehab" a subject property. Misconceptions about the industry have lead them to believe that the more money they put into a rehab, the more they will be able to sell it for on the backend. Unfortunately, this couldn't be further from the truth. It is entirely possible to implement improvements that diminish your ROI. The objective is to make the right improvements to a property; ones that walk the thin line between cost effectiveness and high returns.
If my years as a real estate investor have taught me anything, it's that all improvements aren't created equal. Individual home improvements should never be made for the sake of being made, but rather to increase your return on investment. Mind your own due diligence and determine which projects will result in the highest return on investment.
It may surprise you to hear that replacing the front door is one of the most profitable improvements you can make. In fact, Remodeling's 2016 Cost Vs. Value report suggests that replacing an old front door with an updated steel door only costs about $1,335 and can recoup 91.1% of the initial cost. What's more, something as simple as adding fiberglass insulation to the attic can recoup 116.9% of the original costs, the most of any other improvement in the study.
4. Determine Whether Or Not You Can Expand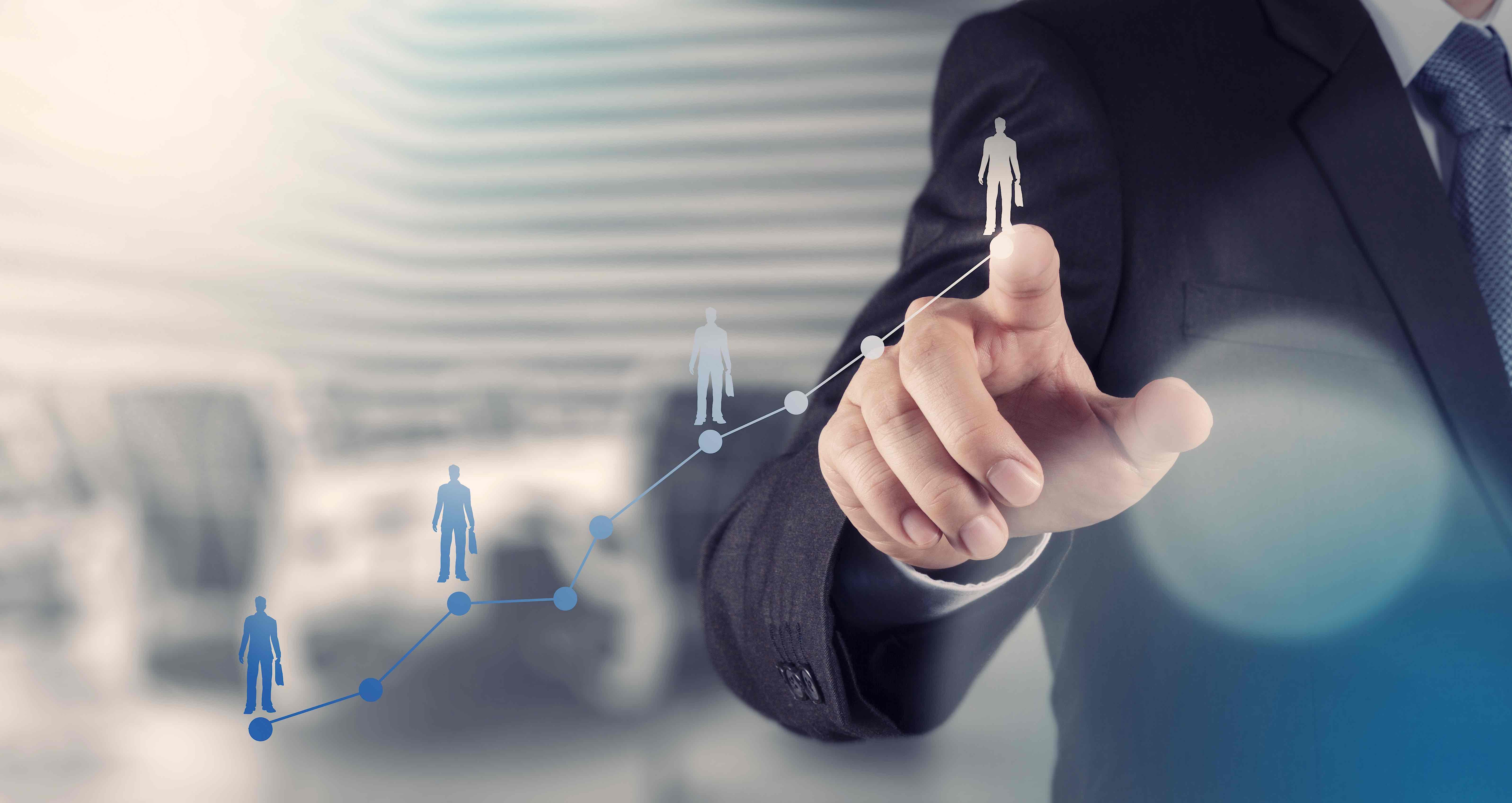 The nature of the real estate industry is unique, in that it truly allows its participants to choose their own path. It is entirely possible to invest in real estate on a part-time basis, all while maintaining a nine-to-five. That said, most investors are inclined to turn their "hobby" into a full-time career once they get a taste of just how lucrative real estate can be. That said, there is really only one question that remains if you choose to pursue a career in the real estate landscape: whether or not your goals will require you to expand your business.
However, expansion may refer to one of two things: expanding the size of your business or expanding your willingness to execute more exit strategies. The latter of the two is contingent on the previous market indicators I discussed in number one. Provided the market has room for you to expand your exit strategies, there is no reason you couldn't consider the possibility. As long as the indicators suggest the strategy in question is viable, feel free to learn as much as you can about a respective outlet. Wholesaling, prehabbing, rehabbing and buy and holds are all viable options, but your market should decide which is best for you this spring.
In the event you want to expand the size of your business, however, an entirely different approach is required. First and foremost, you must understand and recognize your capacity for growth. Can you grow without stretching yourself too thin? I can't stress enough how important it is to scale your business at a pace that allows you to improve the systems you have in place, implement newer technology and recruit the best talent possible.
Provided you can grow your business while simultaneously catering to these three indicators, spring may be a great time to consider expanding. With more activity expected, it could do you some good to have the resources to take advantage of it.
This spring looks as if it is going to be a great one for investors of every level. To make sure you get the most out of the upcoming months, use this rehabbing checklist and set yourself apart from the competition.