by JD Esajian | @JDEsajian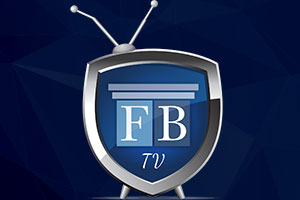 In this episode of FortuneBuilders TV JD Esajian dives into the viewer requests and discusses some Do's and Don'ts of staging the properties you have up for sale and how you can make your house look like a home.
🔒 Your information is secure and never shared. By subscribing, you agree to receive blog updates and relevant offers by email. You can unsubscribe at any time.