Wholesaling can be one of the best ways to dip your toe into the profitable, though at times overwhelming, world of real estate investing. Not only can it help you learn the residential re-development game "on-the-job" — without the financial risk that accompanies a rehabbing deal — but it can also provide you a relatively quick way to fill your coffers and receive the capital you need for your next real estate investing deal.
Unfortunately, as any wholesaling investor will tell you, finding wholesale properties you can get under contract — which are then to be assigned to another party — is a big part of the challenge of wholesaling.
Here are five keys to wholesaling success, as shared by some of our FortuneBuilders students, to help you navigate the waters of wholesale investing.
Wholesaling Strategies That Work
Networking…As Soon As Possible
The term "networking" may have a negative connotation; who hasn't had business cards shoved in their face at a convention? But networking can not only broaden the geographic zone of potential properties, but also put in place the principles you'll rely on when it comes time to make a deal.
Student: Elisa Solberg, Bellevue, WA
Type Of Deal: Wholesale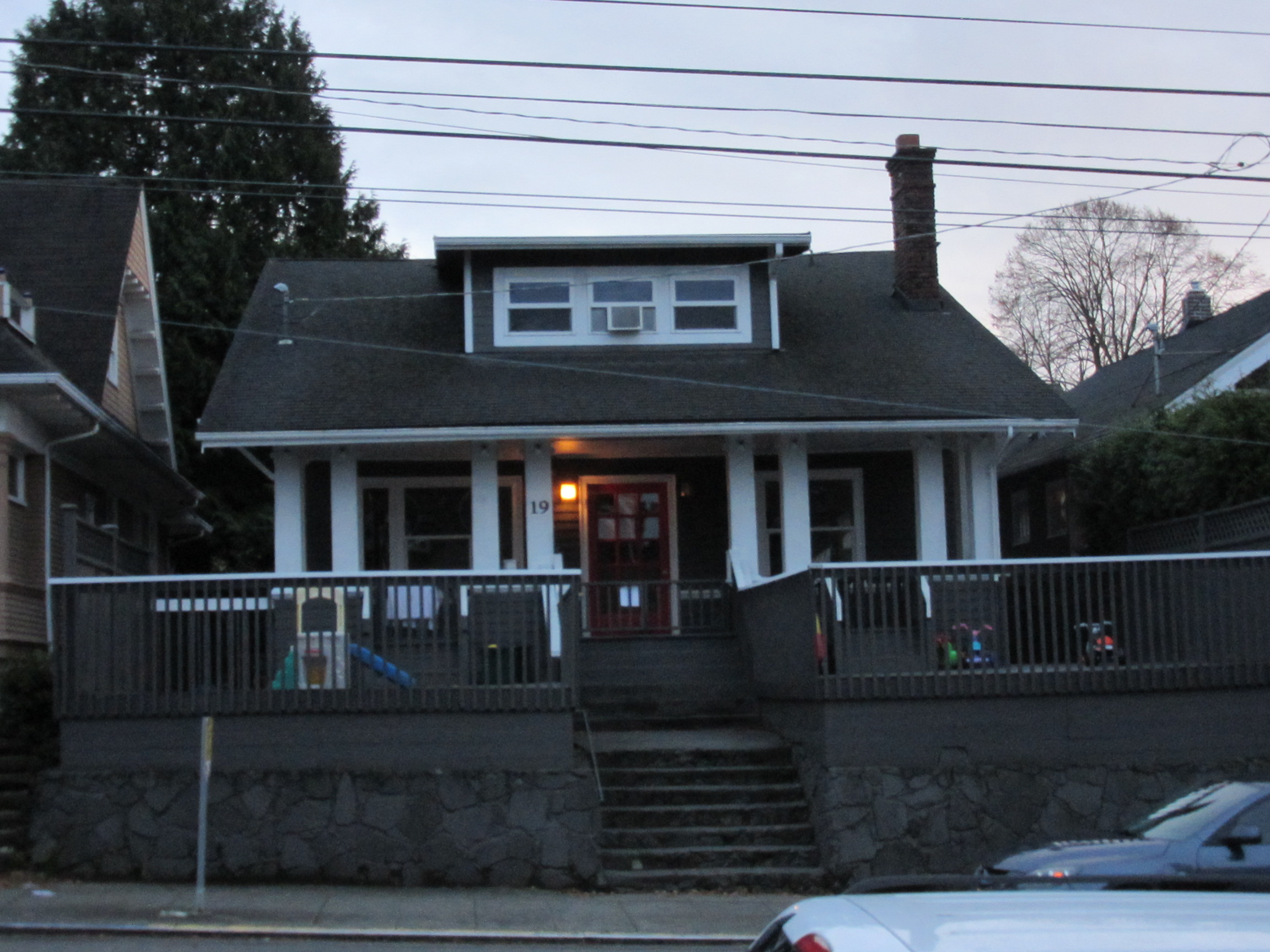 Elisa Solberg didn't have decades, or even years, of experience when she closed this wholesale deal near downtown Seattle. But she did have one advantage: speed. She got started right away with her networking efforts, even before she had a deal in place. "We started networking within the first 30 days of starting our business and by the third month we had met the developer that we ultimately sold these two properties to." Ultimately, it was a combination of bandit signs and good, old relationship-building that helped Solberg seal the deal.
What You Can Learn From Solberg:
Don't wait until you've got a deal in place to start networking; begin today!
Make sure your signage and branding is pleasing to the eye. "The seller said she liked the look of our sign and called."
Don't be afraid to do a little socializing. Some of the best business partnerships are made over a cup of coffee.
Don't Forget About Landlords
Too often, many wholesale investors believe the only market for their wholesale properties are fellow investors. But focusing on an area that's more rental-friendly — and targeting landlords with your marketing — is a great way to open up your pool of applicants (and close a deal quicker than you might have thought possible).
Student: Sandy Rice, Alcoa, TN
Type Of Deal: Wholesale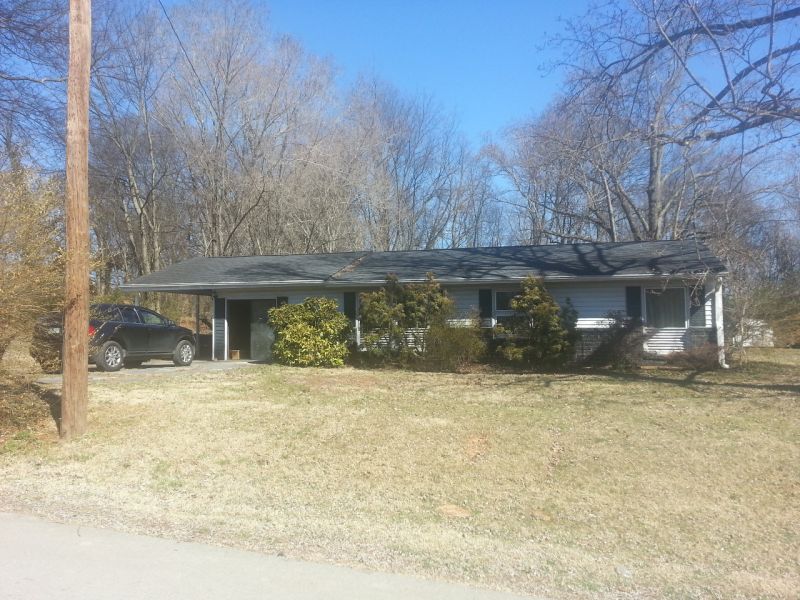 Sandy Rice found this Maryville, Tennessee property through a direct mail marketing campaign to people in the middle of a probate process. She found a motivated seller; one that had a strong interest in getting the property sold quickly. The real magic breakthrough when — realizing that the area was more geared toward rentals — she shifted her emphasis away from a traditional flip and more toward a wholesale deal with a landlord. After a carefully-constructed marketing campaign, involving signs, email and even CraigsList, she found her buyer and the deal was consummated.
What You Can Learn From Rice:
Direct mail, no matter what the marketing pundits say, is still a great source of leads (especially in the probate market).
It's important to stay adaptable. If an area isn't conducive to rehabs, and more geared toward rentals, find a landlord and turn it into a wholesale deal.
Go fishing where the fish are. Target your marketing based on who you want to attract, not how you want to acquire the lead.
Have A Backup Plan
Any real estate investor knows that the deal isn't closed until there's a signature on the dotted line. But what do you do if a deal falls through right at the finish line? Be prepared to move on and don't look back. That's what Jeremiah Phillips did, and it's a lesson any wholesale investor could, and should, take to heart.
Student: Jeremiah Phillips, Lubbock, TX
Type Of Deal: Wholesale Deal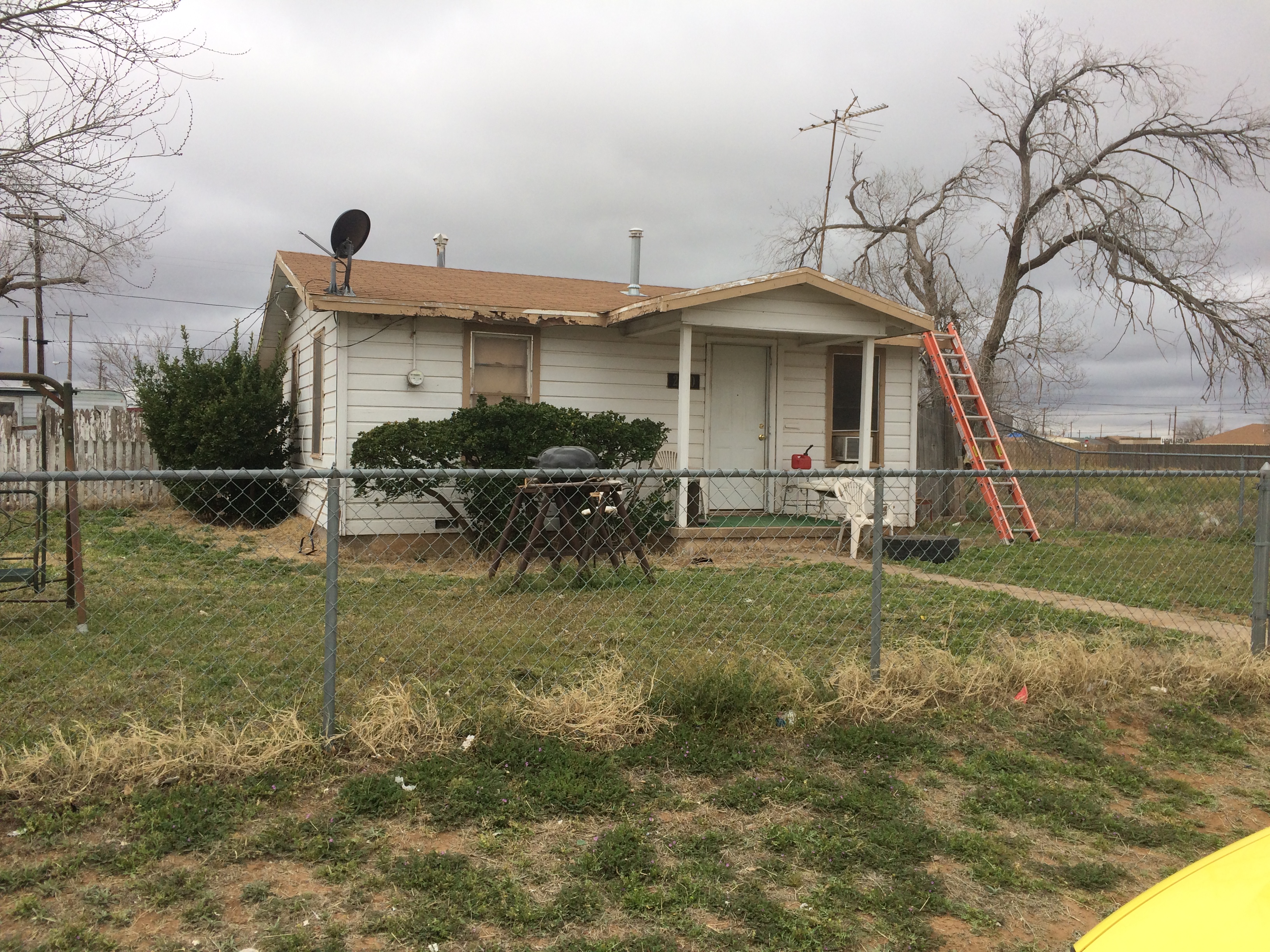 Phillips' prospects of landing this Midland, Texas wholesale property didn't look good, at first. "I had this property under contract for $20,000 with another buyer, however they wouldn't ever send the earnest money to secure the contract. After several attempts to get them to send the money I had to cancel out of the transaction," he said. Luckily, Phillips makes a point of keeping good records of all interested buyers. And after the original deal fell through, he contacted another buyer, and quickly finished a wholesaling deal that required no more than five dollars out-of-pocket.
What You Can Learn From Phillips:
Keep records of all interested buyers. You never know when a deal will fall through.
Newspaper advertising is still a good way to generate leads. Phillips found this property when the seller contacted him through an ad in the local newspaper.
Don't' be afraid to walk away from a bad transaction. If you've got your ducks — and interested buyers — in a row, then there's no need to wait around for another party.
Signage Isn't Just For Finding Sellers
Think outdoor signage, such as bandit signs and vehicle branding, is just for finding property sellers? Signage can also be a great way to find an investor to complete a wholesale deal (especially if the property has potential as a rental property).
Student: Laura Daghita 
Type Of Deal: Wholesale Deal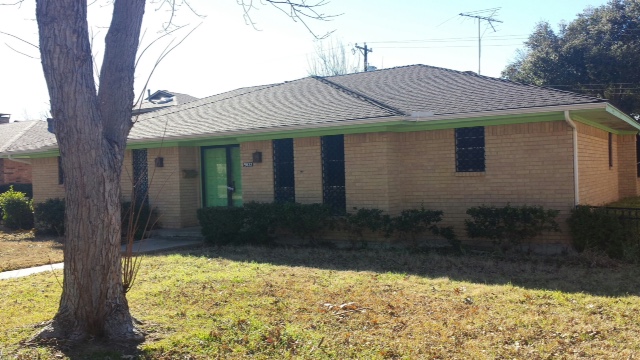 Laura Daghita initially found this property through a direct mail marketing campaign. The owner inherited the property after the passing of his mother. But what was interesting about her wholesaling deal was how she found an investor. "The property was purchased by an investor who owns other homes in the neighborhood and who happened upon our sign in the front yard. He immediately signed the assignment of contract after viewing the property," she said.
What You Can Learn From Daghita:
Direct mail marketing is a great way to find probate sellers.
Good signage can attract investors, as well as sellers. (Especially if the property is in an area of regrowth.
The first wholesale deal you do will always be the hardest. As Daghita says herself: "Once you get through the first wholesale deal, it GETS much easier." In addition, it will also help with better understanding the in's and out's of a real estate wholesale contract.
Be On The Lookout For Opportunity
There's a popular expression: "When the student is ready, the teacher appears." Well, sometimes, the teacher appears even when the student isn't ready. And in the case of Peter Korn, he and his wife found their wholesaling opportunity long before they were ready to strike. But when they were, they found that a simple handwritten letter could become the basis for a whole new career.
Student: Peter Korn, Auburn, CA
Type Of Deal: Wholesale Deal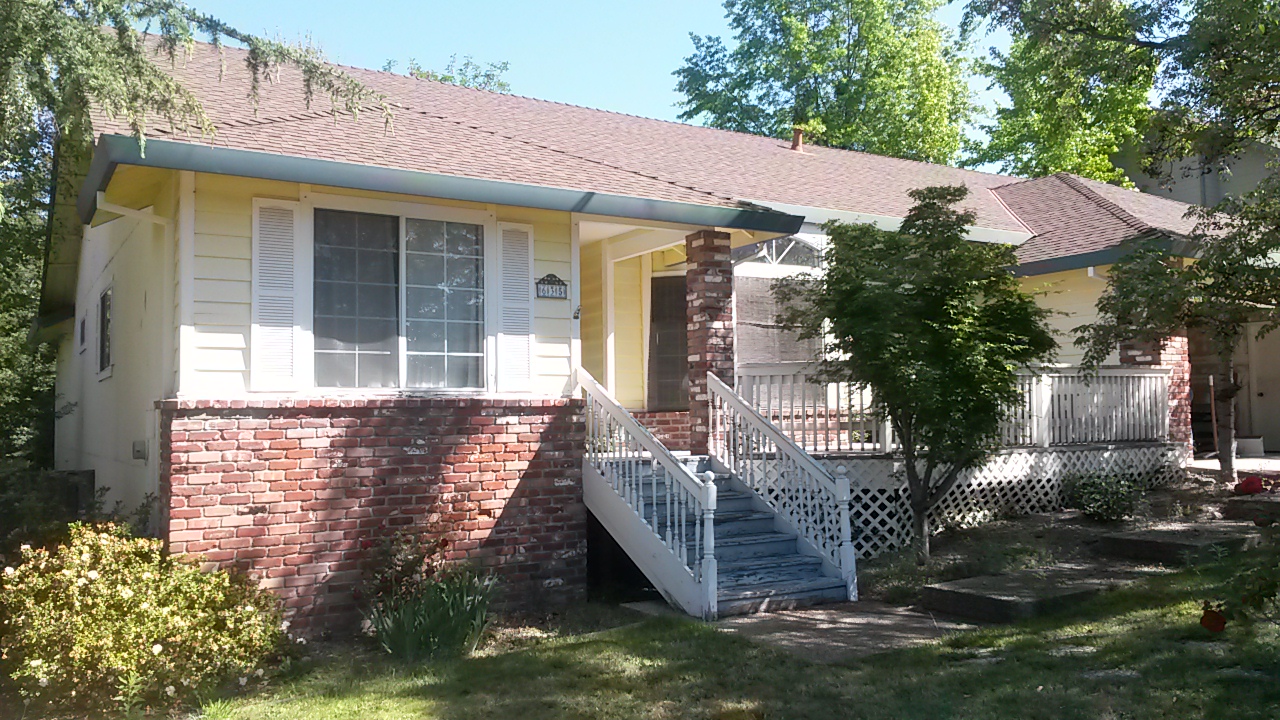 Korn and his wife were new to real estate when they noticed an abandoned house in their neighborhood. After doing a little investigating, they contacted the owner with a simple hand-written letter (along with a business card). One week later, the owner called back. After assigning the contract to a FortuneBuilders coach, the deal was completed in just five days!
What You Can Learn From Korn:
Keep your eyes open for opportunity. You never know when your next investment property might present itself.
Sometimes the personal touch — and a handwritten letter — is all you need to get a wholesaling deal going.
Keep the faith. As Korn details: "my advice is stick to the FB plan, get out of your comfort zone, do the work, and most of all-PRAY! If I can do it, you can too!"