When you're getting started in real estate investing, everything can seem like a blur. There are contracts to secure, marketing strategies to master, negotiation tactics to employ — and that's all before you've secured your first deal.
As any long-term real estate investor will tell you, once you get that first residential redevelopment deal under your belt, things start to get easier. Marketing strategies become easier to implement, negotiating tactics become simpler to execute, and your ability to find potential deals becomes more finely-tuned.
Here are five keys to getting started in real estate investing, as shared by some of our FortuneBuilders students, to help reduce your learning curve, and perhaps even help those ready to start a career in real estate.
Keys To Getting Started In Real Estate Investing
Be Flexible With Your Budget
Adhering to a budget is vitally important when starting a career in real estate. But sometimes you can, as the expression goes, jump over dollars to pick up real estate investing dimes. More often than not, being flexible with last-minute budget adjustments — especially when they involve concessions to a seller — can make all the difference in seeing your first real estate investing deal come to fruition.
Student: Quincy Smith, Miami FL
Type Of Deal: Wholesale Deal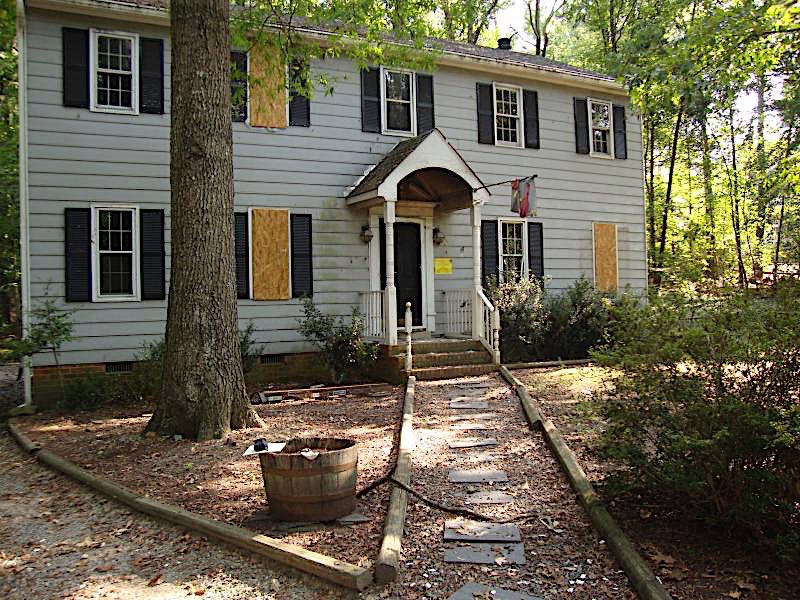 Quincy Smith nabbed his first deal — a Midlothian, Virginia property — through a probate direct mail campaign. Though the property had fire damage, it was located in a good neighborhood with great resale potential. But it was Smith's willingness to throw in extra cash for the seller — who was facing a loss after the insurance claim — that finally sealed the deal. As Smith shared with us: "To get the buyers to the table quicker I paid for some inspections and cleaned out the property, which cost me about three-thousand, but was well worth it in the long run."
What You Can Learn From Smith:
Have a budget, but be willing to have "wiggle room" with your budget if the deal makes sense.
Going the extra mile to accommodate a seller, especially if they're facing difficult circumstances, can make all the difference in the world to getting a deal done.
Not every transaction needs, or should, be rushed. If the seller isn't in a hurry, it's okay to ask for a extra time when putting together your first deal.
Master One Strategy At A Time
Too often, those new to real estate investing and attempting to secure their first wholesale deal will try a multitude of strategies; simultaneously nonetheless. But there is an expression for such a scenario: "Jack of all trades, master of none." Sometimes mastering one key concept at a time — and building from there — can be the quickest route to your first real estate investing deal.
Student: Jim Jennings & Dan Monagle, Philadelphia, PA
Type Of Deal: Wholesale Deal
Jim Jennings and Dan Monagle found this Coatesville, Pennsylvania property through a direct mail campaign that focused on people who'd inherited property. And though they promoted their would-be deal in multiple marketing channels — including CraigsList and a local REIA meeting — Jennings and Monagle believe the key to their success was in the slow and steady mastery of key investing strategies. Jennings relayed a specific message we could all learn from: "Focus on one marketing campaign and exit strategy, to start, in order to learn the process, and then expand your business from there. You'll feel great after you get your first deal under your belt."
What You Can Learn From Jennings and Monagle:
There is power in focusing on one strategy at a time. In real estate investing, it's better to be a master of one skill, then mildly competent in many.
Be open to numerous marketing channels. Don't rely on one method for acquiring leads.
Leverage your existing network. Jennings and Monagle (finally) found their first deal property by contacting buyers they had met through the FortuneBuilders network.
Know The Lay Of The Land
Every real estate investor knows how important research is; it's even more important when it's your first deal. It's crucial you go the extra mile, to find out exactly what a particular region or state requires, before laying out the terms of a deal with a seller. Or, as Chad York found out, you might jeopardize an otherwise promising real estate investing deal.
Student: Chad York, Algonquin IL
Type Of Deal: Wholesale Deal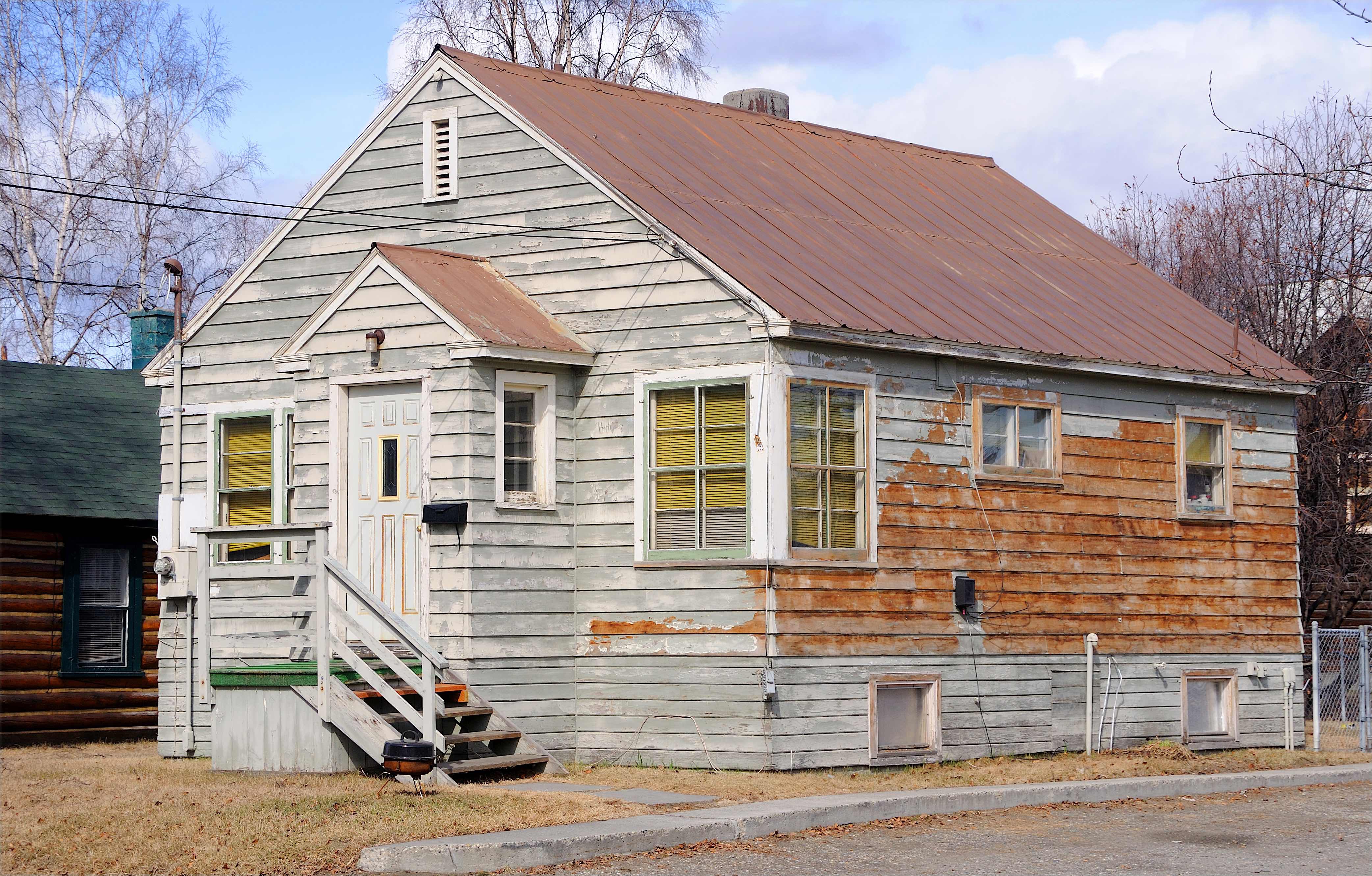 Chad York only needed $100 in earnest money to secure this property in McHenry, Illinois. But it wasn't until just before the deal closed that York discovered that Illinois pays property taxes in arrears — based on the previous year, not the upcoming year. Though this last-minute revelation caused a bit of a hiccup in the deal, and required some finessing on York's part, he was still able to reach the finish line, all the while learning a valuable lesson. According to York, "I did not know (how taxes were calculated) at the time of making the deal and had to restructure the deal. It went well, but to be transparent from the beginning is paramount."
What You Can Learn From York:
Know exactly how taxes (and other property elements) are calculated in your area. Last-minute surprises can alter, even derail, a potential real estate deal.
Even if you're wholesaling, feel free to do minor improvements to a property. York did some minor landscaping to make the property more appealing and it paid off.
Don't get overwhelmed by all the real estate investing knowledge out there. It can be daunting at first, but if you stick with it, it can pay off down the road.
Don't Get Discouraged
It can be stressful looking for your first deal; feeling the pressure to land that first transaction that can eventually prove your mettle as a real estate investor and put cash in your pocket. But if you trust the process — and lean on your network for support — chances are you can reach your real estate investor potential before you know it.
Student: Brian Johnson with Gary Johnson
Type Of Deal: Wholesale Deal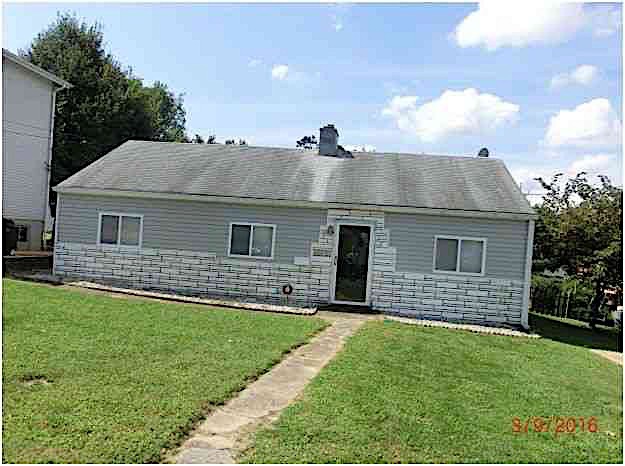 The father/son investing team of Brian Johnson and Gary Johnson joined the FortuneBuilders mastery program and were feeling the "strain" of not closing on a property yet. "We were starting to feel the pressure to find our first deal," said Brian Johnson. But by sticking with the program — and by continuing to improve their marketing and sales skills — they soon found that all their hard work had paid off. "For us, right around the six-month point, it seems that all of the work we've put in was coming to fruition. We completed our first wholesale deal."
What You Can Learn From The Johnsons:
Don't give up. Even if things aren't going exactly as planned, if you stick with it you might find a completed deal just around the corner.
Save your highest offer for last. Don't come in with your best and final offer right upfront (you might be eating into future profits).
Know what buyers are looking for. The buyer for this property wanted to extend his rental portfolio, and knowing this, the Johnsons were able to focus their sales pitch and get a deal done.
Go the Extra Mile With Your Selling
Real estate investing is nothing if not selling — it's important to be bold, creative and anywhere you need to be to make the sale. But sometimes the best real estate investing tips are less abstract and more about going above and beyond.
Student: Ton Vu, Dover NJ
Type Of Deal:Wholesale Deal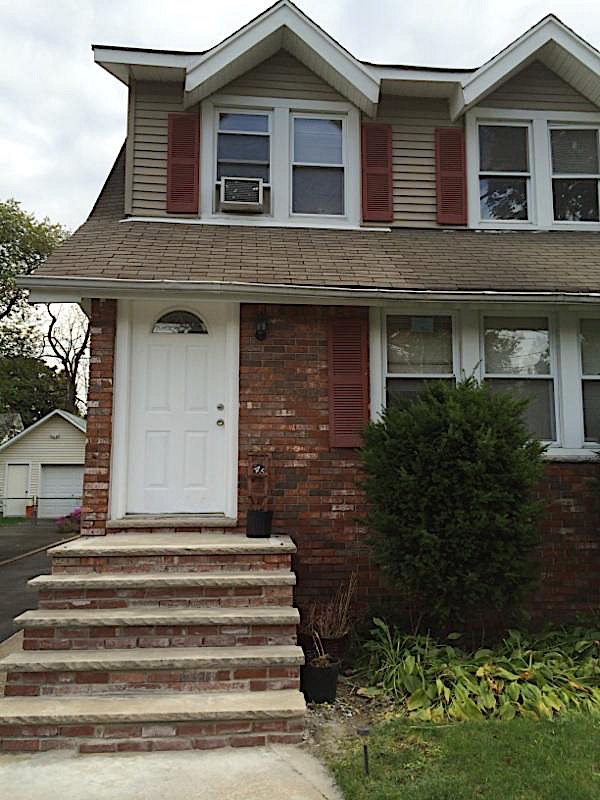 Ton Vu secured the contract of her first deal through a bandit sign in Bergenfield, New Jersey. But Vu did much more than get the seller to sign on the dotted line. She cleaned the property, threw out a massive amount of junk, and packed up valuables for the seller. But her real "coup de marketing" came when she hosted a wholesaler's open house, which she promoted on CraigsList. As Vu reiterates, "You have to be creative. No two sales are alike. Go with the flow and watch your business grow."
What You Can Learn From Vu:
Bandit signs can be a great way to locate those hard-to-find wholesale properties.
Be open to expending some elbow grease when getting started in real estate investing to make a property look great for investors, and help sellers feel good about a transaction.
Host a wholesaler's open house to create a bidding frenzy amongst would-be investors.