With the warmer weather, and much-sought additional vacation days, also comes the idea of exploring summer home renovations that not only improve the quality of your abode, but also add value to your property.
Because whether you're embroiled in a summer real estate rehab project or simply looking for some summer home improvement items to add to your to-do list that help you enjoy your house more, summer home improvements can be a true win-win scenario.
Only two real questions remain: which summer home improvement projects should you focus your energy on? Are there any that will boost property values but not completely bust your budget?
Though the term "renovation" implies large-scale improvements, the word actually means "to restore something to good condition." So, here are sixteen summer home renovations that — no matter your motivation to prepare your home for summer or what your budget level is — will have your property restored to a good (and profitable) condition.
16 Summer Home Renovations Worth Considering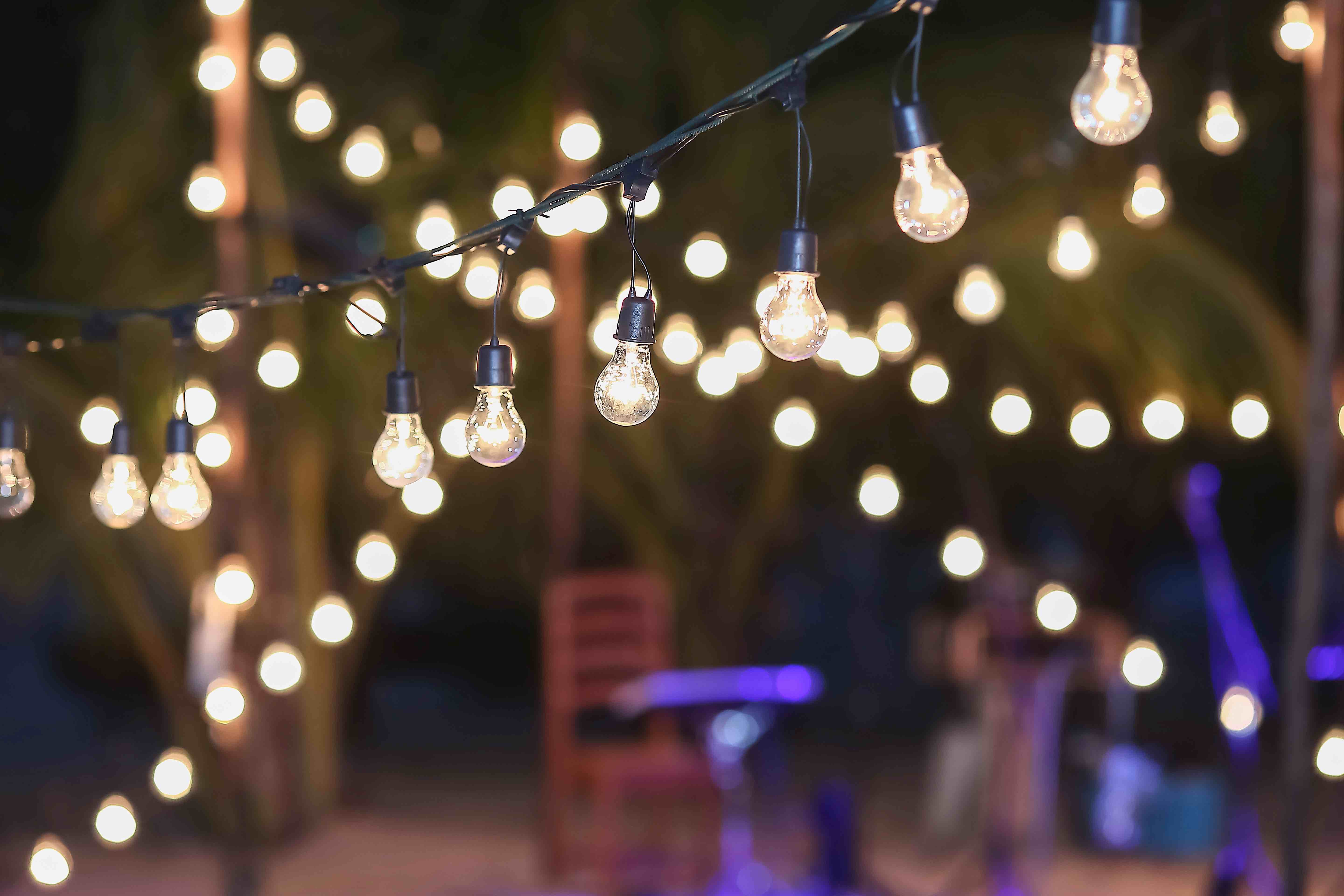 Kitchen
One of the best home improvement tips for summer you'll ever receive: spend money where you can eventually get a return on that money. When it comes to investing in home improvement, one of the best ways to go is to direct money towards your kitchen.
Now, there are many different directions you can go with a kitchen renovation, and any number of ways to spend a ton of money, but here are couple of ways to give your kitchen a modern look without breaking the bank:
Open shelving: You may not need to restore those old cabinets. Simply pull them out the upper cabinets for open display space.
Energy-efficient appliances: Adding ENERGY STAR-certified appliances — such as an oven, fridge or dishwasher — can go a long way toward reducing utility bills and improving the value of your home.
Ceiling tiles: Need some color in your kitchen? Put in faux-antique tiles for added vibrancy and texture.
Backsplash: Adding some beveled white subway tiles to your backsplash area can be a great (and inexpensive) way to inject your kitchen with serious appeal.
Bathroom
Whether you're in the trenches of summer house flipping or simply looking for some summer home design trends to invigorate your home, bathrooms are a key area to look at when contemplating home improvement projects.
Though bathroom renovations can get expensive, here are a few that won't have you applying for a second mortgage:
Tile accents: Think tile is just for the floor? Think again. Adding tile to the bathroom walls can add sizzle to your bathroom, and in an affordable way.
Glass shower door: This type of improvement has two major pluses: adds luxury to your bathroom, as well is an ideal option for aging homeowners who don't want to deal with a shower ledge.
Heated towel bar: Doesn't the sound of wrapping yourself in a warm towel after a shower sound great? It will to homebuyers, as well.
Entertainment: Though not ideal for every bathroom scenario, adding a water-resistant television near the shower or sink can be quite a value enhancer.
Bedrooms
Not only are the bedrooms the personal oasis for most home residents, but they are also the place where homebuyers most clearly visualize themselves living in a home. Bathrooms, after all, are where they'll be laying their head for 6-8 hours a night.
There's plenty of high-impact, high-cost bedroom renovations you can do — such as adding a bathroom or converting an attic into a living space — there are some other less-costly ways to renovate the bedrooms in your property, especially the master.
Headboard: A nice headboard can make even the most generic bed appear luxurious. Pick one that matches your style and you'll find it can seriously dress up a bedroom.
Paint or wallpaper the dressers: Feel like the furniture in a bedroom is a bit drab and dated? Give it a new coat of paint — or sleek wallpaper decoration — and it'll give your bedroom some real pop.
Window valances: These inexpensive decorations can provide real pizzazz to your windows. Just be sure that the valance complements — doesn't simply repeat — the pattern of your curtains.
Murphy bed: Ideal for guest bedrooms, or converted offices, adding a Murphy bed can give you much more functional space, a key selling point for homebuyers.
Outdoor
Though executing outdoor summer home renovations can get expensive — new deck anybody? — there are exciting ways to invigorate your outdoor living space without spending thousands of dollars:
Seating areas: Don't have the budget to create a deck? Why not create a DIY bench, chair or table using concrete blocks and a foam pad? Not only a great use of space, but also a fantastic way to add sizzle to your backyard.
Decorative accents: There are a ton of options for giving your garden and home exterior some extra "wow" factor. Stepping stones and foundations can work  well, depending on the overall design of the home, and they can even "hide" problem areas.
Outdoor lighting: Whether it's wrapping lights around a tree or putting decorative lighting in the ground, such as "torches,"  this improvement can add serious sparkle to your outdoor living space.
Plant displays: Have an empty part of your backyard that needs filling up? Add a distressed shelf, along with a couple miniature potted plants, to give your backyard an artisan feel.
Small Actions, Big Results
There's no question that summer home renovations can range from the complex (and expensive) to the rather simple (and inexpensive). While there's plenty of ROI to be derived from re-doing an entire bathroom or replacing every kitchen cabinet, the key is to realize that real benefit can be derived from small improvements.
A tight budget shouldn't be an obstacle from sprucing up your home for summer. Your only limitation is your imagination, and your ability to put up the "right" kind of window valance.