The weather is starting to heat up in most parts of the country, and that can only mean one thing: summer real estate trends are becoming more pronounced. It's worth noting, however, that the most important trends most real estate investors are seeing today aren't national occurrences, but rather more isolated events. Of course, prices are up just about everywhere you look and inventory levels remain constricted at historical levels, but the national trends we have all grown accustomed to since the economy began expanding just a few short years ago doesn't tell the whole story. There are isolated summer real estate trends actively shaping our most popular cities as we speak.
Provided you intend to invest in one of today's primary cities, it's in your best interest to listen to what the market is saying. Those investors capable of getting an ear to the ground and listening to the summer real estate trends of today's most popular markets will certainly have an advantage over the competition. If that sounds like something you can get behind, try doing some research of your own. Until then, here is what is currently going on with regards to the summer real estate trends of three of today's most popular cities.
Summer Real Estate Trends To Keep An Eye On
Summer real estate trends are taking place in every city across the United States, but here are three of the most popular cities you may have considered investing in yourself:
1. San Diego, California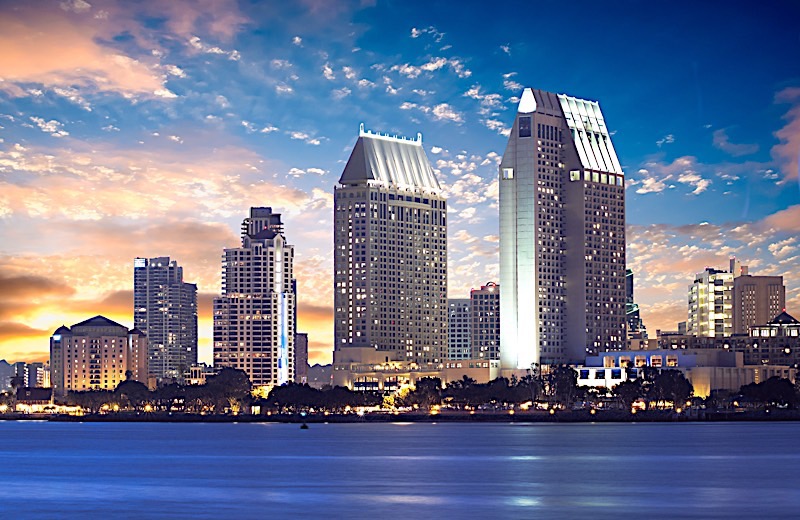 California is the beneficiary of a housing market that has been firing on all cylinders for quite some time now. As a result, cities like San Francisco, San Jose and Los Angeles have all seen demand skyrocket, along with prices. There's no doubt about it: Supply and demand have made major cities in California a coveted piece of the national real estate puzzle, and San Diego is no exception. In fact, San Diego's summer real estate trends are worth keeping an eye on — that is, if you know what to look for.
San Diego, in particular, has seen nearly exponential increases in construction, remodeling and new sales in coastal areas because of recent demand. Additionally, it appears as if more and more of those coveted beachfront properties are contributing to the latest home-sharing trends. That's right, coastal properties are in high demand due to the influx of vacationers looking to spend some time on the pristine shores of some of California's best beaches.
But what can we learn from the latest summer real estate trends in San Diego? What, specifically, can investors take away from the recent increase in home-sharing trends? The answer is relatively simple, and one that investors can get excited about: now may be the best time to invest in vacation rental properties on San Diego's finest beaches.
Rents are already historically high, and now we are seeing demand increase dramatically in conjunction with the expansion of the economy; that's a recipe for success if I have ever seen one. It looks as if some investors have already caught on, and there is no reason you shouldn't at least know what's going on in San Diego: vacation rentals are fetching a premium. Those that can find themselves a good property capable of generating great cash flow could be in for not only a great 2017, but far beyond.
2. Seattle, Washington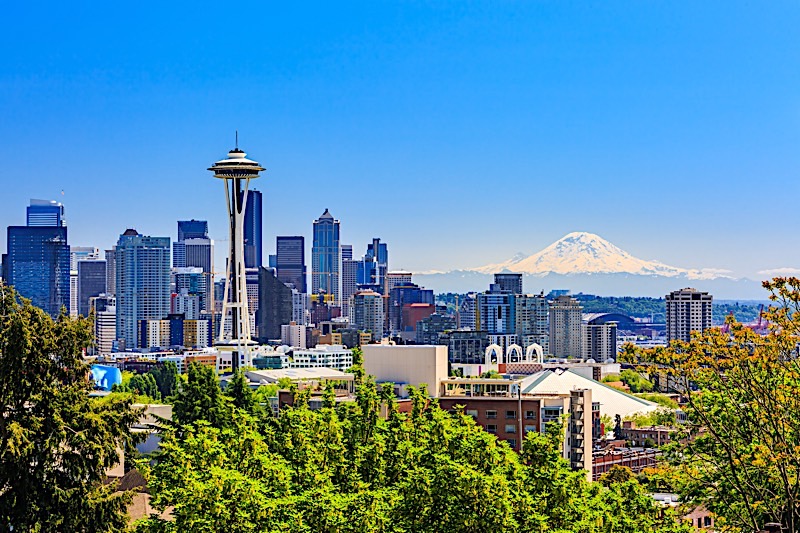 Not unlike San Diego, Seattle continues to find itself at the forefront of today's most prominent real estate trends. If for nothing else, Seattle is currently one of the nation's hottest real estate markets. What's more, it's not just Seattle: Every county in the central Puget Sound region "has set a new median home price record, ranging from $300,000 in Kitsap and Pierce counties to $630,000 in King County," according to The Seattle Times.
The catalyst: Seattle. The Emerald City has led the nation in home-price increases for the last seven months, according to the Case-Shiller index. Home prices have set records for an hour's drive in just about every direction from the epicenter that is Seattle. Combine that with historically low inventory levels, and it's no wonder the competition in Seattle is higher than it has ever been.
Investors keeping a close eye on summer real estate trends should take note of Seattle's increased level of competition and adjust their strategies accordingly. Namely, homes in desirable neighborhoods are receiving upwards of 30 offers each, so your approach must be made with respect to the competition. It's not enough to write a standard offer and expect it to get accepted, or even seen. No. Real estate investors in the Seattle area will find that a little due diligence can go a long way. Instead of submitting a regular offer, do your best to uncover the seller's motivation. Perhaps you could help them close faster. Maybe you can offer cash. Whatever the case may be, Seattle is a city in which creative offers are the new norm.
3. Miami, Florida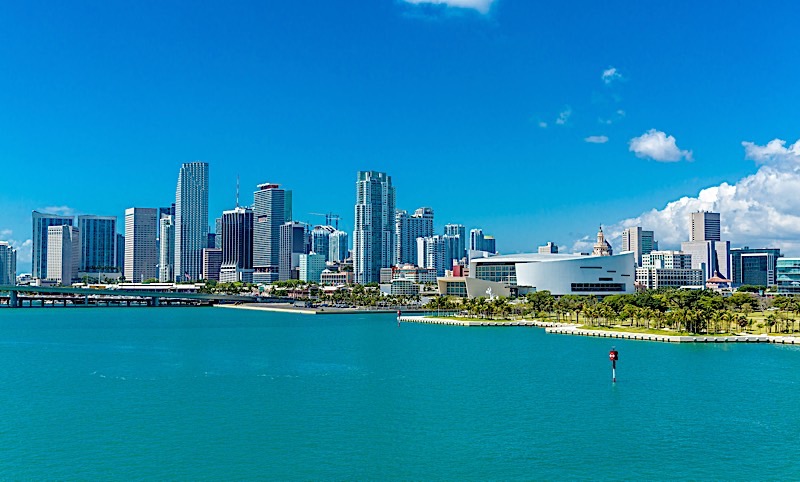 Not to be left out of the summer real estate discussion, Miami has displayed an increased propensity for several of its own unique trends. Outside of having a particularly hot market, those up to date on Miami real estate are starting to notice a trend taking place in the luxury condominium market, and it's not what you would expect to hear. While inventory levels are restricted just about everywhere else in the country, Miami's luxury condo market has inventory in excess of three to five times the months of inventory that would be considered normal.
Due, in large part, to heightened inventory levels, condos in the Miami area have seen some price pressure in the short-term. It's worth noting, however, that most experts are convinced condos in the area remain a good long-term play. Those with a strong pulse on the market and a bit of patience could potentially turn today's availability into a great long-term play. If for nothing else, Miami's weather, close proximity to some of the country's nicest beaches, and high quality of life suggest luxury condos won't be suppressed much longer. Those that get in now could find themselves with a great opportunity; one that provides dependable passive income for the foreseeable future.
Summer real estate trends aren't relegated to the national highlights we have all grown accustomed to; they can happen on a much more local level. Many of today's most popular cities, for example, each have their own unique summer real estate trends, and those investors that can interpret what current events are saying could find themselves with a huge advantage.