by JD Esajian | @JDEsajian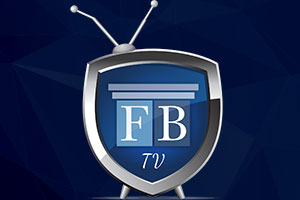 Join JD Esajian as he takes you through how some new technology tools can help not only your real estate business, but other businesses as well.
🔒 Your information is secure and never shared. By subscribing, you agree to receive blog updates and relevant offers by email. You can unsubscribe at any time.