Key Takeaways
Filing an LLC as a real estate business owner is important. But there are further steps that need to be taken after filing.
An employer identification number, otherwise referred to as a federal tax ID, is a unique number assigned to businesses by the Internal Revenue Service (IRS).
Applying for a business credit card is another important step to take after filing as an LLC. A business credit card will help to protect your company assets.
---
I can assure you that no other step in starting a real estate business of your own is more important to your personal asset protection and credibility than forming a real estate LLC (limited liability company). However, you must mind due diligence and understand that the formation of such an entity is just the beginning. There are a number of steps you must take to see to it that you are fully protected. Not only that, but there are many more items to check off the list before you can confidently move your business forward. In order to help you get started, here are a few things I recommend doing after you create a real estate LLC:
---
[ Just starting out in real estate? Copy these 12 "brain hacks" from America's wealthiest real estate investors ]
---
Filing For A Real Estate LLC: What Comes Next?
So you've established your real estate LLC? While that is an important and necessary step for all investors, there is still more to be done. The biggest reason real estate business owners establish an llc is to protect their personal assets. As you start to grow your business, risk can increase and you don't want to be liable. If you've finished setting up your LLC, be sure to follow these important next steps:
Obtain your employee identification number (EIN)
Get your business licensed and permitted
Open a new bank account
Apply for a business
1. Obtain An Employee Identification Number (EIN)
An employer identification number, otherwise referred to as a federal tax ID, is a unique number assigned to businesses by the Internal Revenue Service (IRS). But don't let the complicated jargon fool you into thinking it is over your head; it's essentially a social security number for your business entity, and a way to prevent you from having to disclose your own personal information. The sooner you can wrap your head around what it is, the better. Chances are, you will need one.
In fact, if you plan to hire employees, open a bank account in the name of your business, or pay taxes, there is a good chance you need an EIN. It is also worth noting that your LLC will need to have already been established. They type of entity you are starting and the date it was founded are both required pieces of information upon applying for your EIN.
There are three main reasons you should get an EIN, outside of it being required by the IRS:
Opening A Business Bank Account: When applying for a line of credit or to open a business account, the institution will typically ask to verify your own EIN.
Protect Against Identity Theft: The acquisition of an EIN is capable of mitigating the risk of identity theft.
Build Credibility: Current and prospective clients will view your EIN as a responsible step towards running a sustainable business.
Applying for a federal tax ID isn't part of the process for filing to become a real estate LLC, and thus requires you to be proactive. Therefore, I recommend applying for your federal tax ID immediately after forming your real estate LLC. This can be done for a minimal fee on a number of legal sites.
2. Get Your Business Licensed & Permitted
Not unlike the federal tax ID, applying for a business license or permit is not associated with the same process of forming an LLC. That means you will need to remain diligent in your efforts to run a legitimate business and file for a business license or permit on your own accord. Consequently, there is a fine for operating a business without them.
Depending on the business and where it is located, there are certain federal and state licenses and permits you must obtain. However, because every business has different licensing and permit requirements depending on its location and industry, it isn't always clear as to which direction you should take. To help clear things up, SBA.gov has identified state-specific license information. To be certain, however, be sure to contact your local municipality and follow their recommendations.
Business licenses serve many purposes, but they primarily serve as a method in which the government can track revenue and taxation. However, the public would appreciate the fact that licenses are put in place for their protection as well. Some licenses, for that matter, identify the level of expertise that an employee or business owner has. In other words, they don't just hand licenses to anyone. That said, having your own real estate business license would go a long way in establishing credibility in the community.
3. Open A Separate Bank Account
Forming a limited liability company is accompanied by many real estate LLC benefits, not the least of which is protection. However, there are additional safety measures you can take to protect your assets even further. I highly recommend opening up an additional bank account under your new business entity. That said, you don't really have a choice. If you have already formed an LLC, you are required to open a separate account. In doing so, you separate your personal finances from your business finances, something that can go a long way in asset protection. Simple as it may be, diversification is a viable protection strategy.
4. Apply For A Business Credit Card.
In the same vein as opening a separate bank account, newly acquainted LLC owners will want to apply for a company credit card. Again, this is to maintain the "corporate veil" that protects your personal assets and differentiates business expenses from personal ones. Having a company credit card essentially eliminates the possibility of record-keeping confusion and placing all of your eggs in one basket.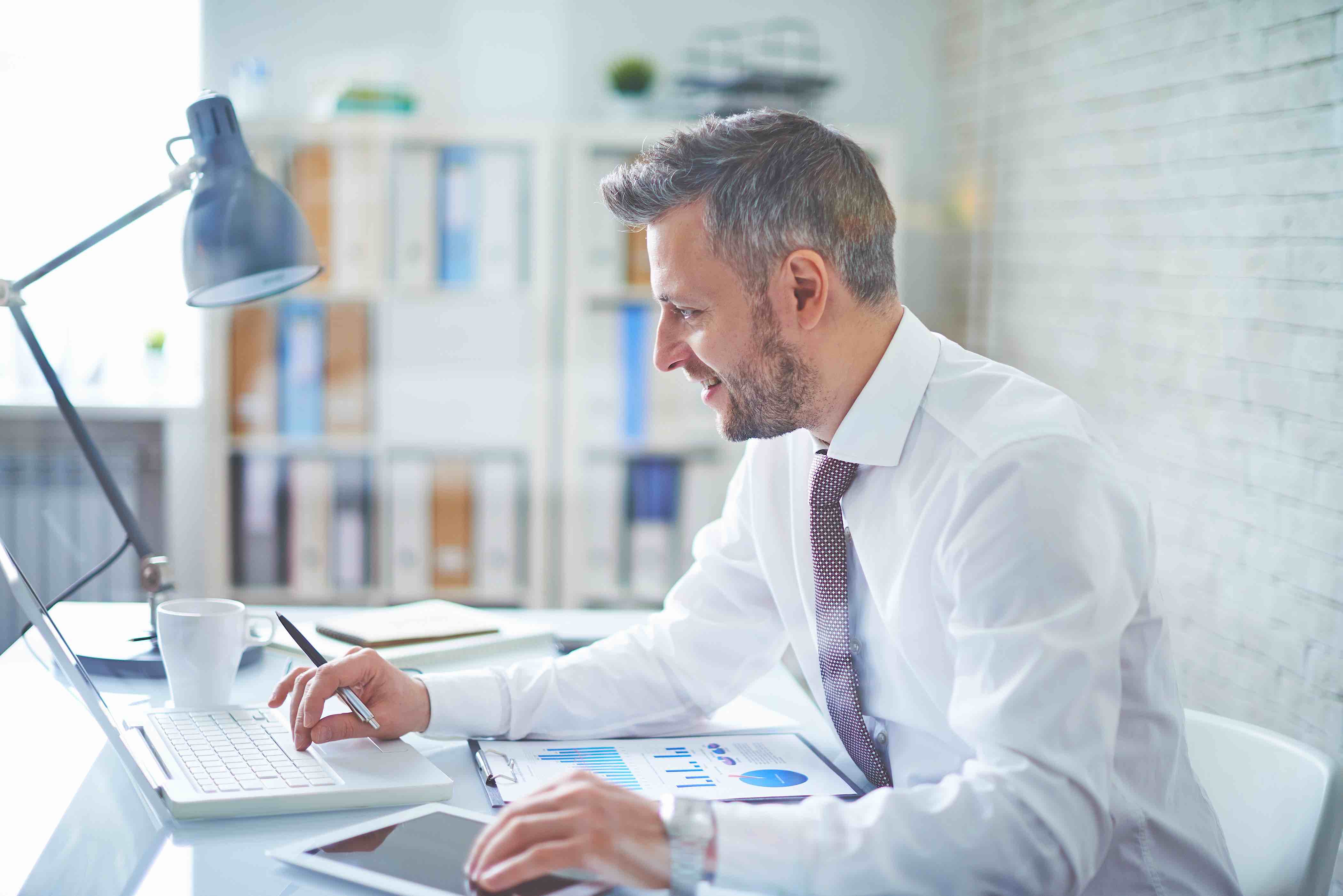 The steps I mentioned above are relatively simple to digest and inexpensive to initiate. However, do not let their simple nature fool you into thinking they aren't necessary. Each of these steps has the potential to protect your business in more ways than you could possibly imagine. The success or failure of your business could very well hinge on their balance. That said, I encourage you to consider each one carefully. Do yourself a favor and make each of them a part of your business plan; only then will your real estate LLC be able to realize its true potential.
For more information on Forming a real estate LLC:
If you didn't get the chance to start from the beginning of our series, I suggest going back to: A Beginner's Guide To Forming A Real Estate LLC: Part 1.  Part 1 goes over the basics like the difference between an LLC and liability insurance, how real estate LLCs limit personal liability, and how to qualify for pass-through taxation.  Next, move on to:  A Beginner's Guide To Forming A Real Estate LLC Part 2 and learn about how real estate LLCs compare to other legal entities.
Do you have any secret information about forming an LLC? Share your insights below:
🔒 Your information is secure and never shared. By subscribing, you agree to receive blog updates and relevant offers by email. You can unsubscribe at any time.