International investors can't get enough American real estate. So what's driving them to acquire U.S. properties?
The U.S. real estate market is rebounding well. Some stateside investors and individuals are even griping about affordability, tough landlord-tenant laws, and the potential for rising interest rates. In the past, Americans have even been attracted to exotic overseas locations, which promise cheaper living, or the hope of faster growth. Yet, hundreds of billions of dollars in global capital is expected to be invested in the USA this year. So why does U.S. property remain the biggest draw on the international landscape?
Four Reasons Foreign Investors Are Eying U.S. Property
1. Long Term Fixed Rate Mortgage Loans
Most people in the U.S. don't realize how good they have it compared to the rest of the world. Even in the pit of the crisis, we had easier access to mortgage financing and lower borrowing costs than many countries have ever had. Most countries don't have long term fixed rate mortgage loans. You won't even find loans like this common in Canada or the United Kingdom. They all work on short term adjustable rate mortgages. The ability to lock in low interest rates and payments for 15 to 30 years is a huge benefit of investing and buying real estate in the USA. This is even truer right now when rates are at such incredible lows.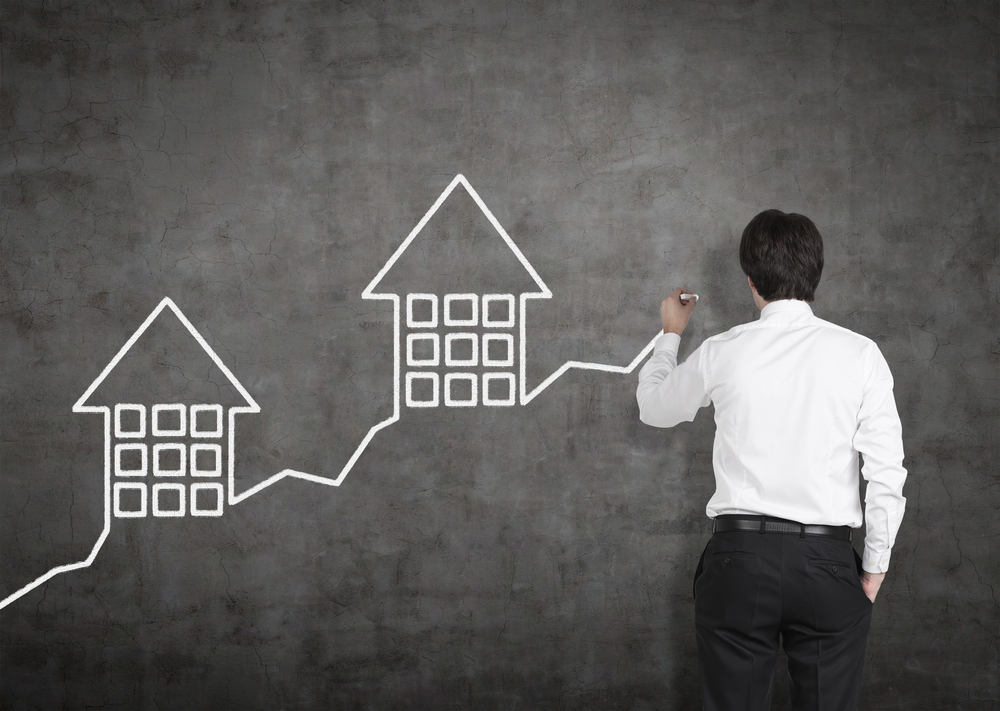 2. Positive Cash Flow
In foreign hot spots like London, investors are hard pressed to generate high yields. Most settle for very, very low yields in exchange for being in what have been stable markets in the past – even if they are extremely overpriced. In Australia it is common, even the status quo to invest in negative cash flow properties. They think nothing of being in the hole for $600 every month. We all know where that landed us in the last crisis. Right now investors can pick up dirt cheap properties in the U..S, for maybe 10% of overseas, and get $600 in positive cash flow each month.
Imagine trying to invest when everything is producing negative cash flow, and you can't get a long term fixed rate mortgage. That's ultimately gambling with the hopes of long term appreciation.
Contrast that with being able to scale investments in America. Ten rental properties with $600 in positive cash flow per month is $72,000 a year in totally passive income. If you don't have a mortgage or rental payment for your own residence, most can retire on that.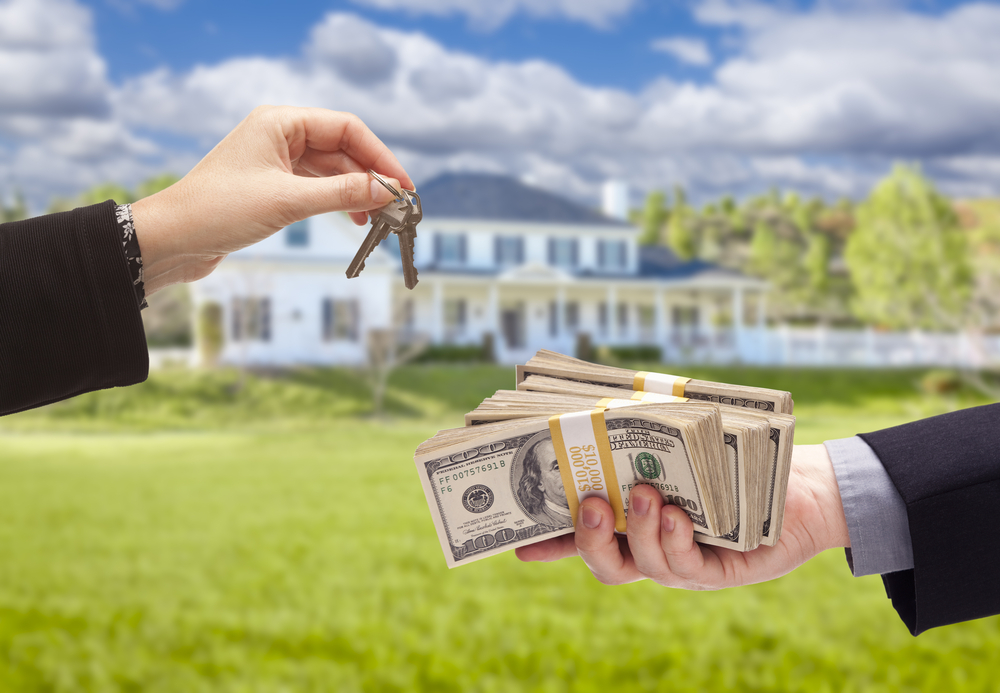 3. Value
In contrast to Hong Kong or London, U.S. property is cheap. Even at its most expensive rate. Consider that London property prices are pushing $8,000 to $10,000 per square foot. In the U.S., some wealthy beach property markets still have property selling for $200 per square foot. One analyst recently pointed out that fashionable Miami property is trading for 50% less than in bitterly cold New York. Property gets even cheaper in inland markets. If you are used to paying $500,000 plus for a one bedroom condo, or $1,000 a week for a room, a $50,000 single family, or even $350,000 single family seems like a steal. That's why international buyers and investors will keep buying U.S. property and pushing up property prices. This is especially true in San Diego, CA.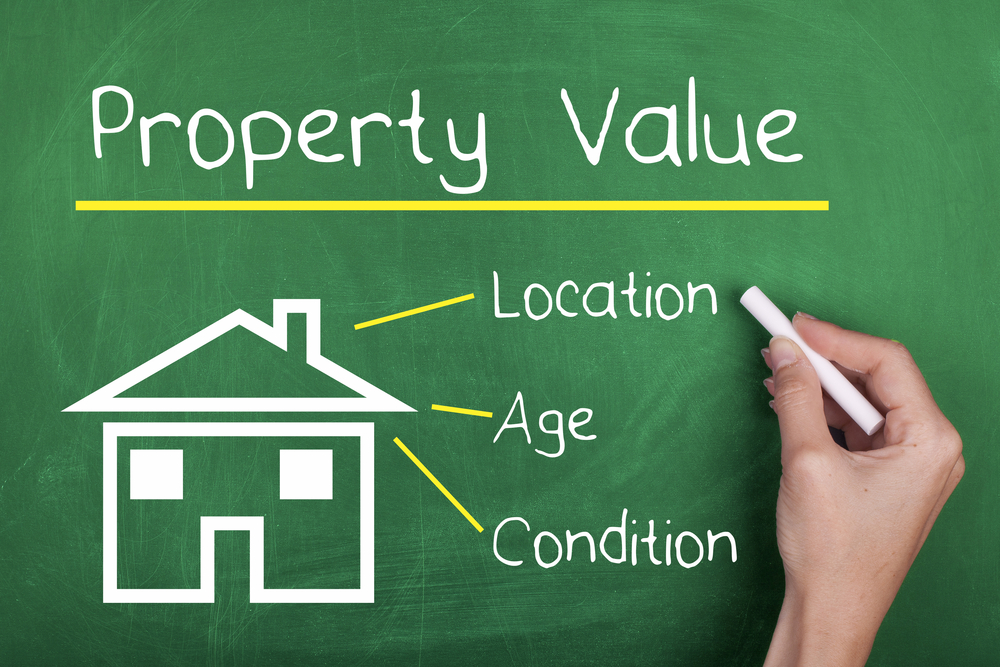 4. Safety
While U.S. regulations and laws can sometimes seem inconvenient and frustrating to U.S. citizens, they also offer protection. The U.S. offers a lot of security and protection for real estate owners and investors. It can be a pain, and in rare scenarios the government might make owners sell their property under eminent domain. However, that's a lot better than the risks faced overseas.
Then there is the need for diversification. United States property offers essential physical asset and currency diversification for international investors. Roll this all together and it's easy to see the attraction, and need to invest here.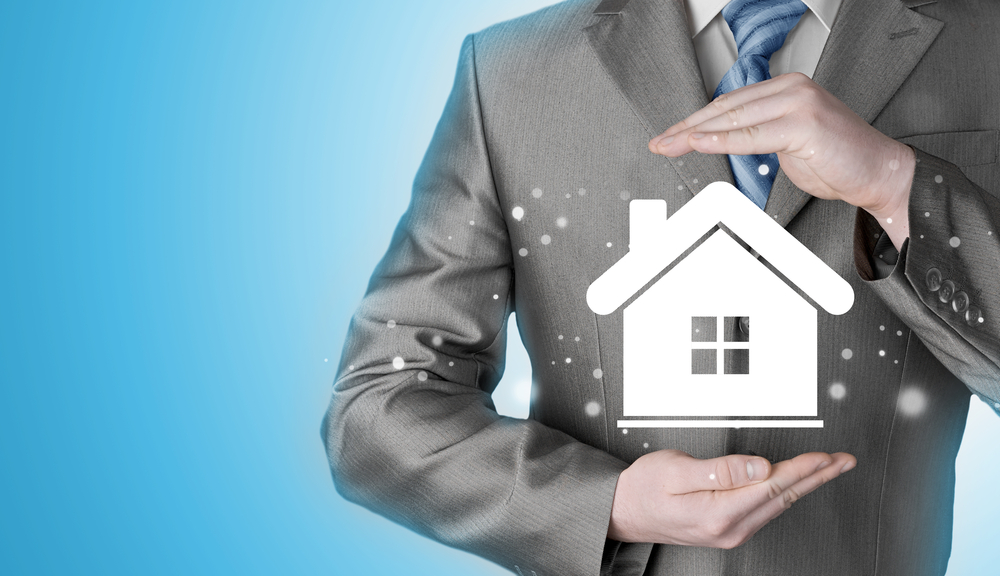 Still, foreign investors should be looking for the best deals and opportunities. You still need to be sure it is a good deal. Make sure you can manage it well and remain profitable. If you won't be living in the U.S. managing your investments full time, consider turnkey real estate investment.