The Toronto real estate market continues to present itself as one of the best in Canada. Over the last five years alone, average home prices have increased by more than 50 percent. There are fears that this growth may be too much, too soon, but there continues to be steady demand. Not only have home values shot up, but the number of transactions has risen accordingly. With a large workforce and a growing economy, there is no reason to think this demand will stop any time soon. With active inventory down a whopping 19 percent from historical numbers and 13 percent from a year ago, there is a definite appetite for real estate in the city. Toronto real estate investing, as a result, should continue to see a healthy amount of activity.
The average sales price for the entire greater Toronto area (GTA) last month was $639,384. This is an impressive 12 percent increase from the same time last year. Five years ago, the average price for all properties in the Toronto real estate market was about $450,000. With current averages in the $640,000 range, we are looking at a nearly 50 percent increase in just 60 months. Going back even further to the turn of the century, Toronto home prices were just over $330,000. This is staggering growth in a fifteen year period, and even more impressive over the last five years. Taking a look at the Toronto average sales price chart looks like the bottom of a ski slope with values making a steady rise every year from 1996 on. There are economists that feel that this growth may be too severe for the market to withstand. No market will continue to grow at a record pace for long, but as long as there is inventory, there is certainly enough demand to maintain it.
Not only have Toronto sales prices continued to take off, but there has been a record breaking amount of sales volume. Sales volume was up 18 percent last month, the most sales recorded by the Toronto Real Estate Board ever. This was the third consecutive month of record breaking sales volume. One of the main catalysts for this record breaking volume was the condominium market. Condo townhouses and high rise suites make up more than 30 percent of all Toronto transactions. This was also the second of back to back record breaking months for condominium sales volume. At the end of last year, there were more than 56,000 condos under construction in Toronto. To put this into perspective, this is far more than the number of any major U.S. city including Los Angeles and New York. The condo construction boom has taken off dramatically in recent years, as buyers are looking to get in the booming downtown market. The number of unsold condo units dropped 13 percent last quarter alone. Condo sales volume and home prices have taken off in recent years, helping push the local real estate market to record breaking heights.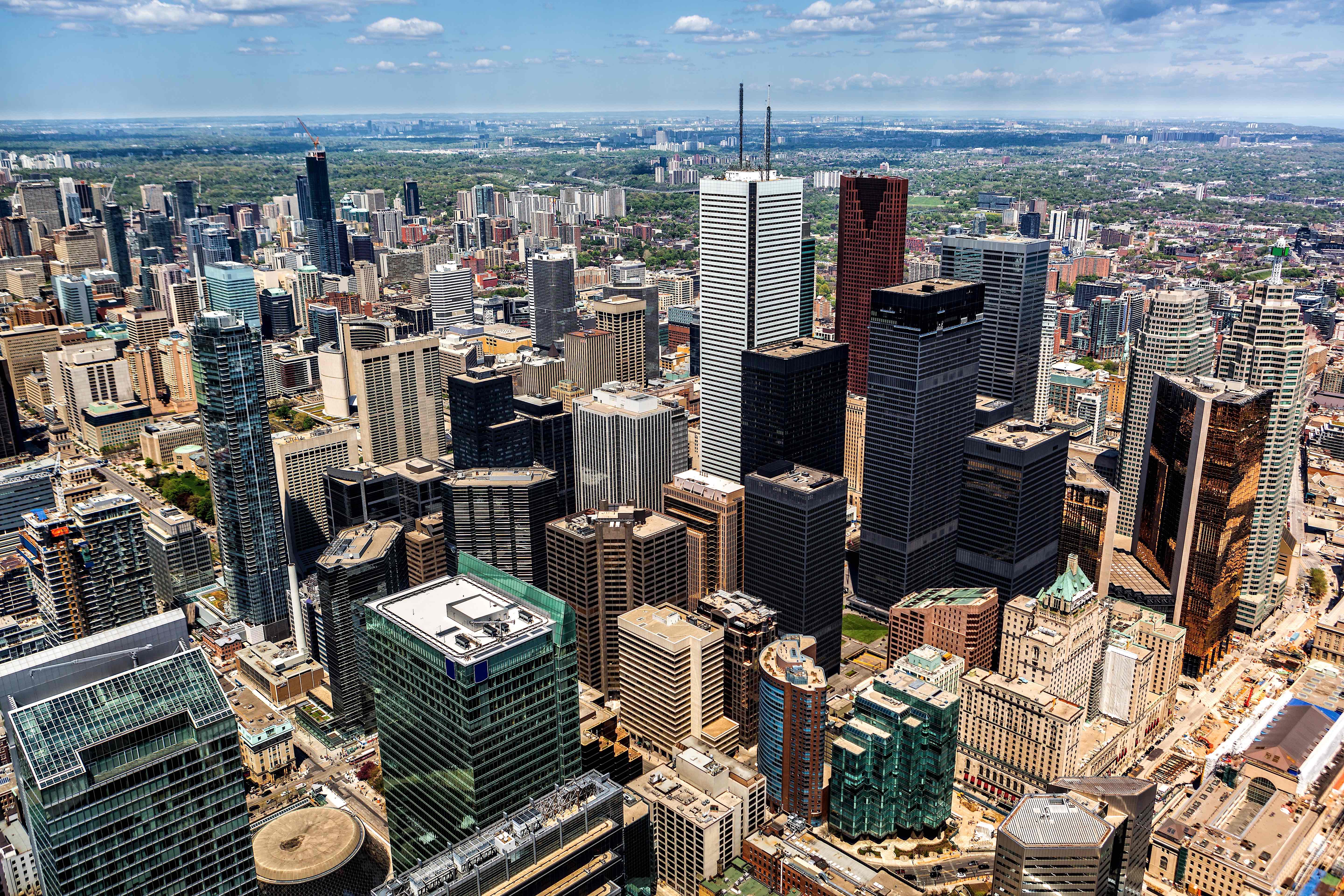 The strength of the economy has really helped the Toronto real estate market. Toronto is the chief economic powerhouse in all of Canada, with over 40 percent of all business headquarters, almost one-fifth of the GDP and 45 percent of Ontario's GDP. Toronto's real GDP growth is ranked 2nd among all major cities in North America. Locally, Toronto's office vacancy rate has dropped over the past two years, and Moody predicts that by 2017 Toronto will surpass London in the overall number of financial service jobs. With over 76,000 total businesses and a top-five ranking as one of the top places to do business, the Toronto economy is on solid footing.
Even in the face of rising home prices and reduced inventory, Toronto is currently an extreme sellers' market. The sales to listing ratio is the percent chance at which a local property will sell. Twenty-four to 28 percent is considered a neutral market. Anything under 24 percent is a buyers' market, and anything over 28 percent is considered a sellers' market. Toronto recently came in at an eye-opening 66.7 percent ratio. This number is up 17 percent from just one year ago. The average number of days on the market for any real estate is only twenty days. In most cases, when a new listing hits the market, it is met with multiple offers – typically at or above asking price.
Another driving force in the real estate market has been the continued record-low mortgage interest rates. At the beginning of this year, the prime rate for Canada dropped for the first time in five years. In recent months, fixed mortgage rates have continued to drop to near record lows. There are also local mortgage programs for variable rate loans with interest rates near two percent. Low-interest rates alone will not attract buyers, but this has convinced many people who may have previously been on the fence.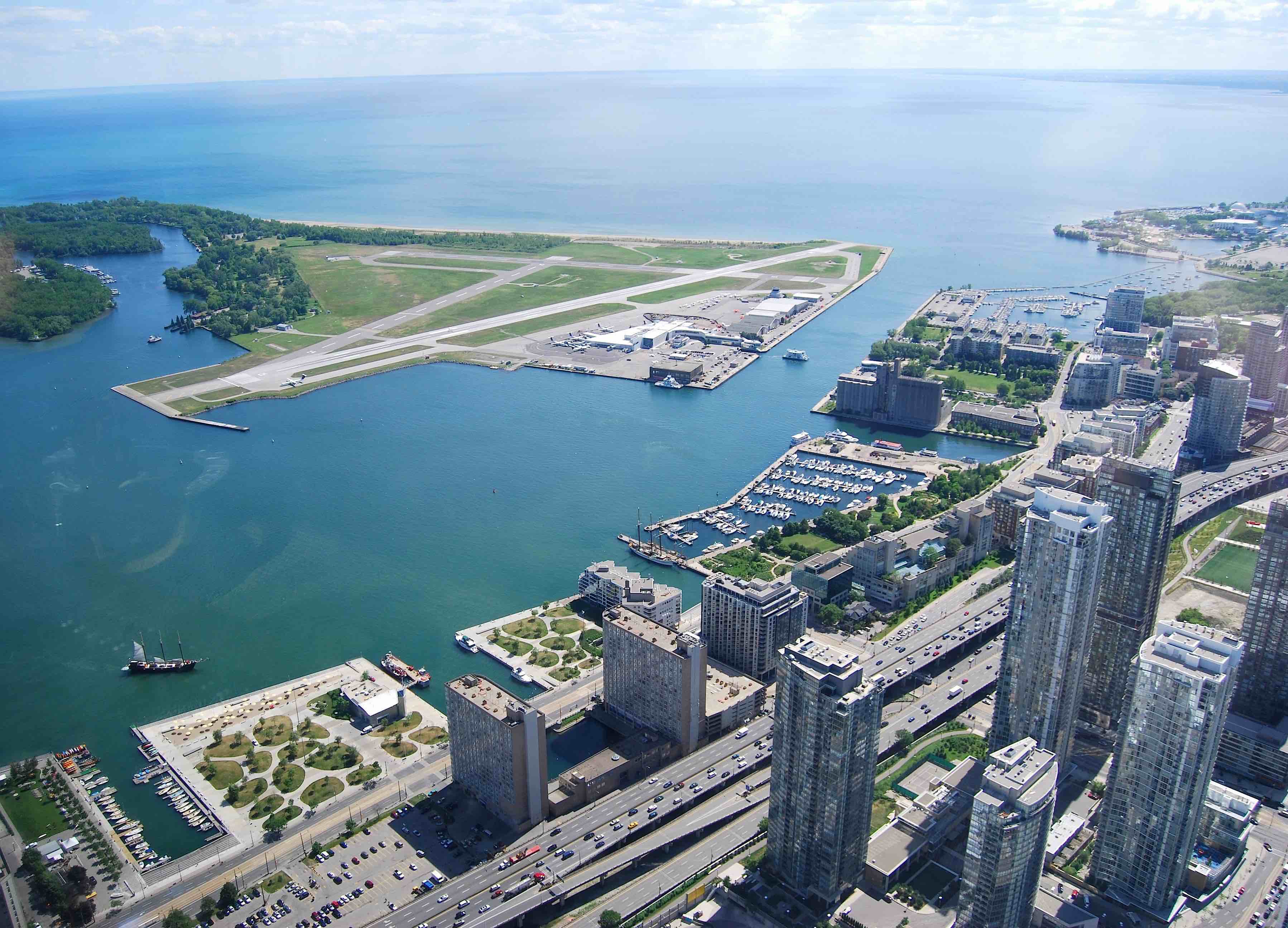 Low interest rates have allowed many first-time buyers to enter the market. According to a recent study, first-time homebuyers account for some 45 percent of all Toronto real estate buyers over the last two years. Another promising sign is that over 50 percent of these borrowers have down payment funds from the money they have saved rather than the 18 percent that received a loan from parents or family members. With the unemployment rates and job creation both trending favorably, the local economy is as strong as ever. There appears to be no shortage of buyers who want a piece of the Toronto real estate market. The same can be said about those involved with Toronto real estate investing.
With historically strong numbers for months, the Toronto real estate market is not only one of the hottest in Canada, but the world. The prevailing thought is that recent price gains cannot be sustained, but there are strong fundamentals that would suggest otherwise. Demand for local real estate is at an all-time high, and the local economy is robust. The market may tick down like any other market, but you shouldn't expect the bottom to fall out any time soon.
Toronto County Map