Key Takeaways
The Tucson real estate market will benefit from the announcement of several big companies opening their doors in the city.
Real estate in Tucson appears to be slightly behind the national average at the moment, but should catch up sometime in the near future.
Tucson real estate investing appears to have shifted in favor of buy and hold strategies at the moment.
---
The Tucson real estate market has quietly found itself the beneficiary of a growing jobs market. That's, in part, due to Tucson's latest announcement that thousands of new jobs will be coming to the city—some immediately, and others, like Amazon, will be in the near future. The latest interest in Tucson by big name brands expects to draw more people to the city, none the least of which will need housing. As a result, Tucson real estate investing has already gravitated heavily in favor of the rental market.
Tucson Real Estate Market Overview
Median Home Value: $185,100
1-Year Appreciation Rate: 6.4%
Median Home Value (1-Year Forecast): 0.9%
Median Rent Price: $1,200
Number Of Foreclosures: 598
Median Days On Market: 58
---
[ Thinking about investing in real estate?
Register to attend a FREE online real estate class
and learn how to get started investing in real estate. ]
---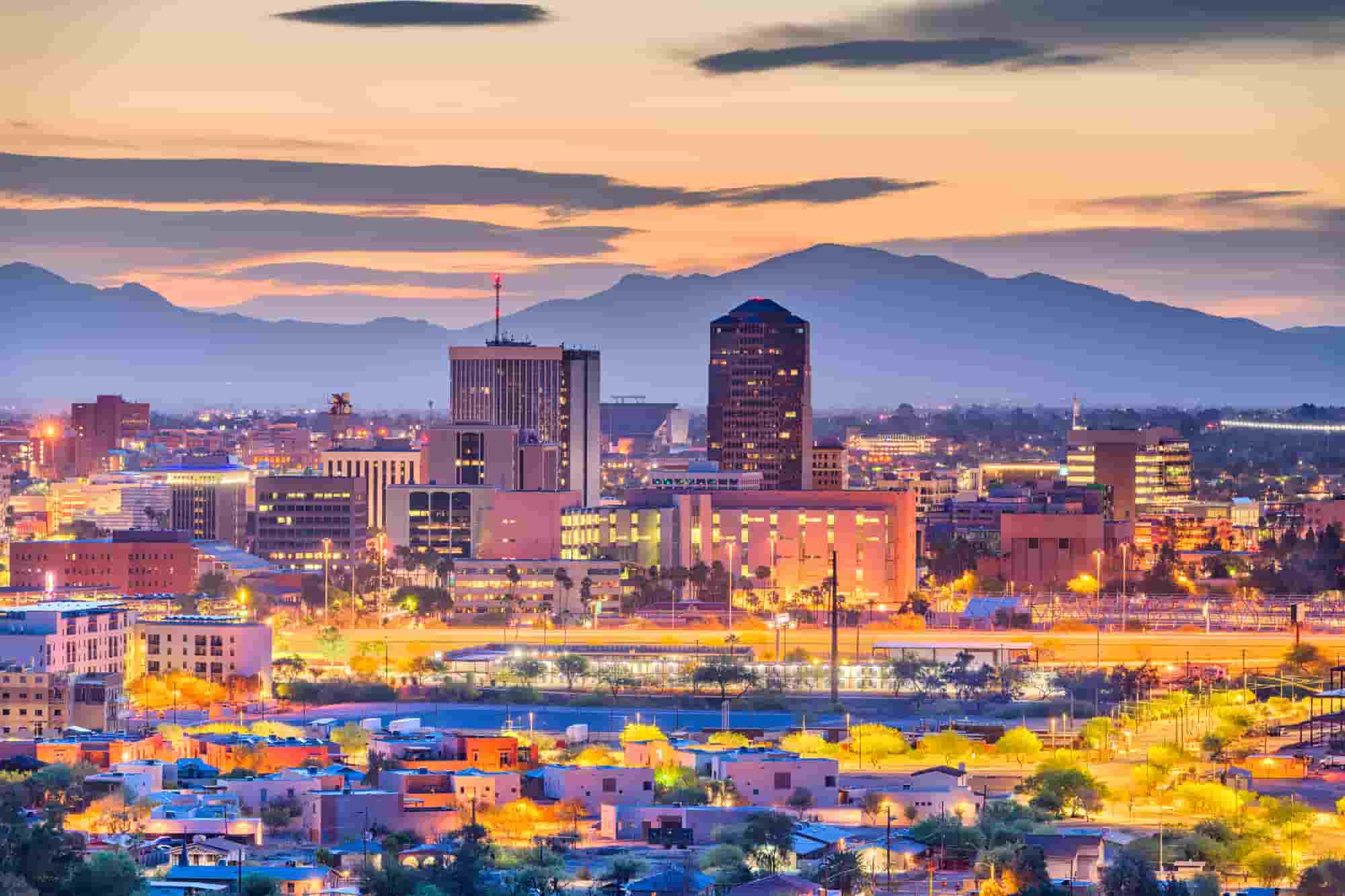 Median Home Price Tucson
The median home price in the Tucson real estate market is currently $185,100, according to data presented by Zillow. En route to its current price point, real estate in Tucson appreciated at a rate that was fairly consistent with the national average over the course of last year, 6.4% and 7.7% respectively. Today, real estate in Tucson is relatively affordable, as the median home value in the United States is about 18.5% higher ($222,800). It isn't until we look at forecasts for the next year that indicators really start to separate themselves. Over the next 12 months, real estate prices in Tucson is expected to increase a very modest 0.9%, whereas the national average should increase as much as 6.4%, according to Zillow. It is worth noting, however, that Tucson's lower expected rate of appreciation isn't the result of poor indicators, but rather a return to normalcy. If not nothing else, more homes are expected to go up for sale in the coming year and alleviate the inventory crisis that has driven prices up for years.
Tucson Foreclosure Statistics
According to data presented by RealtyTrac, the Tucson real estate market is currently home to somewhere in the neighborhood of 598 distressed properties. That is to say, there are approximately 598 homes that fit into at least one of three foreclosure categories: default, auction or bank owned. Of the distressed properties identified by RealtyTrac, the overwhelming majority are assets that are either up for auction or are expected to be up for auction. In fact, 78.4% of the distressed homes on RealtyTrac's website have been repossessed by their loan originators and are expected to be sold at auction. After auction homes, the second largest group of distressed properties in the Tucson real estate market are bank-owned homes, which represent the properties banks weren't able to sell at auction.
Distressed properties represent a unique opportunity for Tucson real estate investors to acquire deals at discounted prices. If for nothing else, the owners of distressed assets are often highly motivated to part ways with them, oftentimes for less than market value. Therefore, if Tucson real estate investors want to increase their chances of landing a deal, they may want to consider looking for distressed properties at auction. More generally speaking, however, RealtyTrac identified the following neighborhoods have the highest foreclosure rate in all of Tucson:
85736: 1 in every 1,079 homes is currently distressed
85756: 1 in every 1,249 homes is currently distressed
85735: 1 in every 1,410 homes is currently distressed
85706: 1 in every 1,517 homes is currently distressed
85710: 1 in every 1,736 homes is currently distressed
Tucson Real Estate Investing
The Tucson real estate market is doing well, and local investors are starting to take notice. In particular, Tucson real estate investors are starting to focus heavily on the rental market. Not only are increasing job opportunities bringing more people to the city of Tucson, but rents are still rising in direct correlation with home values. That means there are attractive opportunities in the Tucson rental market for those with their ears to the ground.
"Given Tucson's job and population growth … and significant lack of new construction, the city has and will continue to be in high demand for quality rental housing," said Alon Shnitzer, senior managing partner with ABI Multifamily, a brokerage and advisory services firm that focuses exclusively on apartment investment transactions.
Real estate in Tucson is currently benefiting immensely from local supply and demand. According to Jordan Fisher, a founding partner at Alpha Wave, a Southern California-based private equity investment company, "While many primary and secondary U.S. markets are facing potential over-supply of multifamily units, Tucson has very few multifamily projects under construction, resulting in strong demand for existing, renovated product."
Tucson Real Estate Market Summary
While the Tucson real estate market has had trouble keeping pace with the rest of the country, 2019 looks to be a year in which the city makes up for lost ground. In particular, the local market will benefit immensely from the announcement of several big name brand companies opening up shop in Tucson. Amazon and Caterpillar, just to name a few, should offer thousands of new jobs, and perhaps even convince other companies that Tucson is worth calling home. As a result, the job market should grow, and the housing market with it, too.
Have you thought about investing in the Tucson real estate market? If so, what are you waiting for? We would love to know your thoughts on real estate in Tucson in the comments below.
---
Ready to start taking advantage of the current opportunities in the real estate market?
Click the banner below to take a 90-minute online training class and get started learning how to invest in today's real estate market!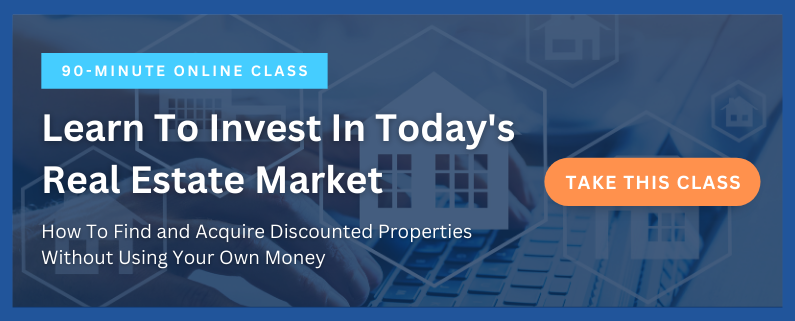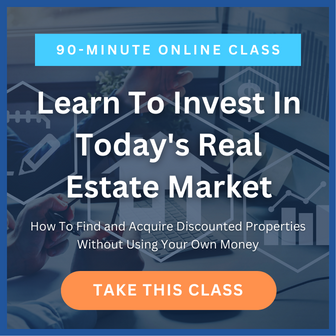 *The information contained herein was pulled from third party sites. Although this information was found from sources believed to be reliable, FortuneBuilders Inc. makes no representations, warranties, or guarantees, either expressed or implied, as to whether the information presented is accurate, reliable, or current. Any reliance on this information is at your own risk. All information presented should be independently verified. FortuneBuilders Inc. assumes no liability for any damages whatsoever, including any direct, indirect, punitive, exemplary, incidental, special, or consequential damages arising out of or in any way connected with your use of the information presented.