With the first month of 2016 nearly at an end, time is running out for homeowners to liven up their living spaces. Having said that, revitalizing your home's interior may coincide with several benefits. Outside of making the property more enjoyable, it is entirely possible a fresh perspective can help you sell your home, and for more money. My partners over at CT Homes have found the following designs to be more than enough to highlight a home's unique qualities.
Whether you are looking to stage your home to sell faster or simply freshen-up your living situation, I encourage you to give some of the following trends a healthy consideration:
Design Your Own Furniture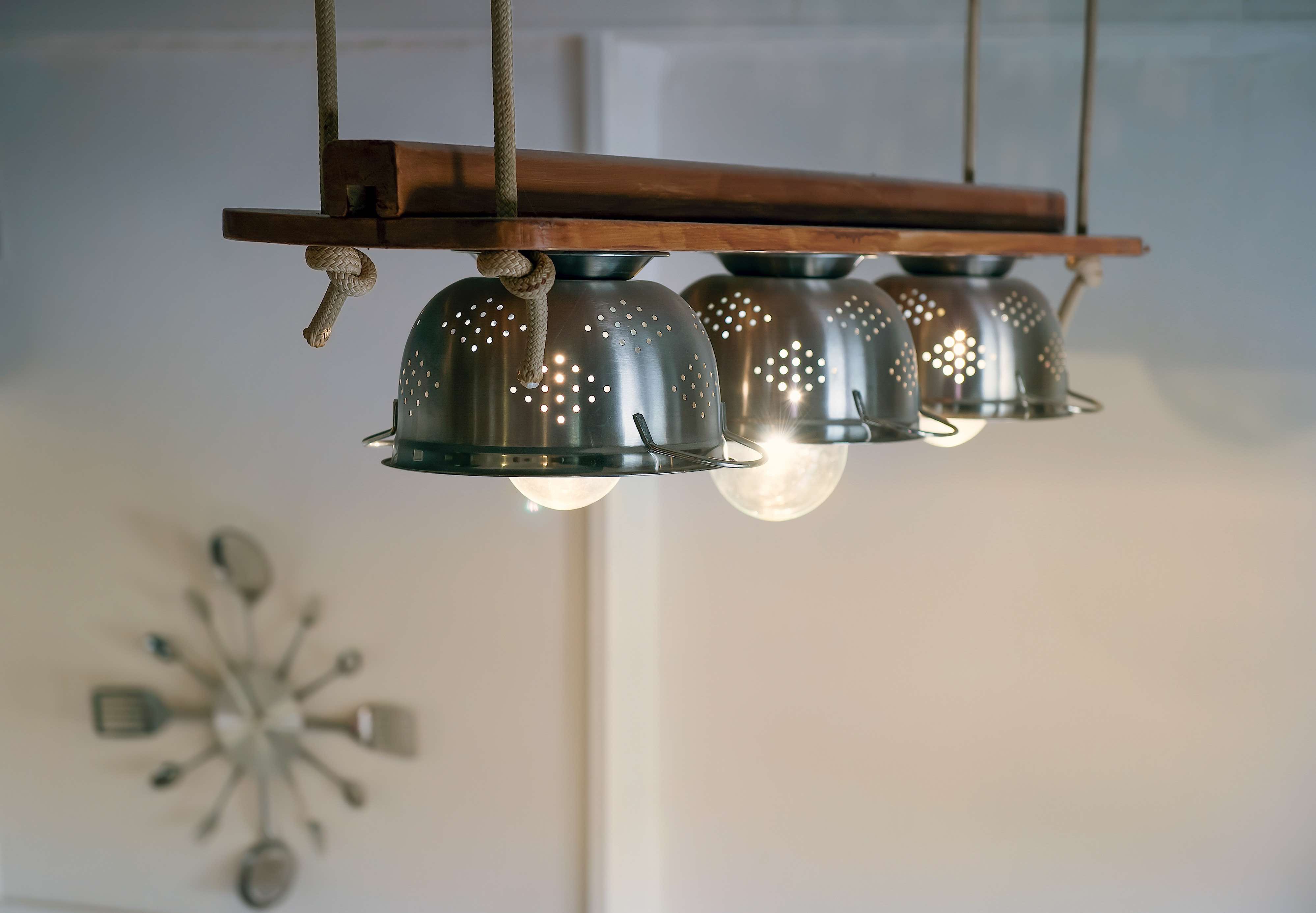 2016 is shaping up to be the year of the contrarian. In other words, people are looking to stand out. And it appears that one of the ways they are looking to do so, at least from a homeowner's perspective, is by designing their own unique furniture. I encourage you to do the same, or at least exercise your creative right. Take a moment to mock up a design that would compliment your current style, and go from there. If you have the capacity to do so, you can even build it yourself. If not, you could always enlist the services of a professional. The real takeaway here is to have a piece of furniture, whether it is an armchair or an end table, which nobody else has. At the same time, you will notice that even the smallest personal touches can add an enormous amount of character to a room that was previously void of it.
Accent With Vintage Furniture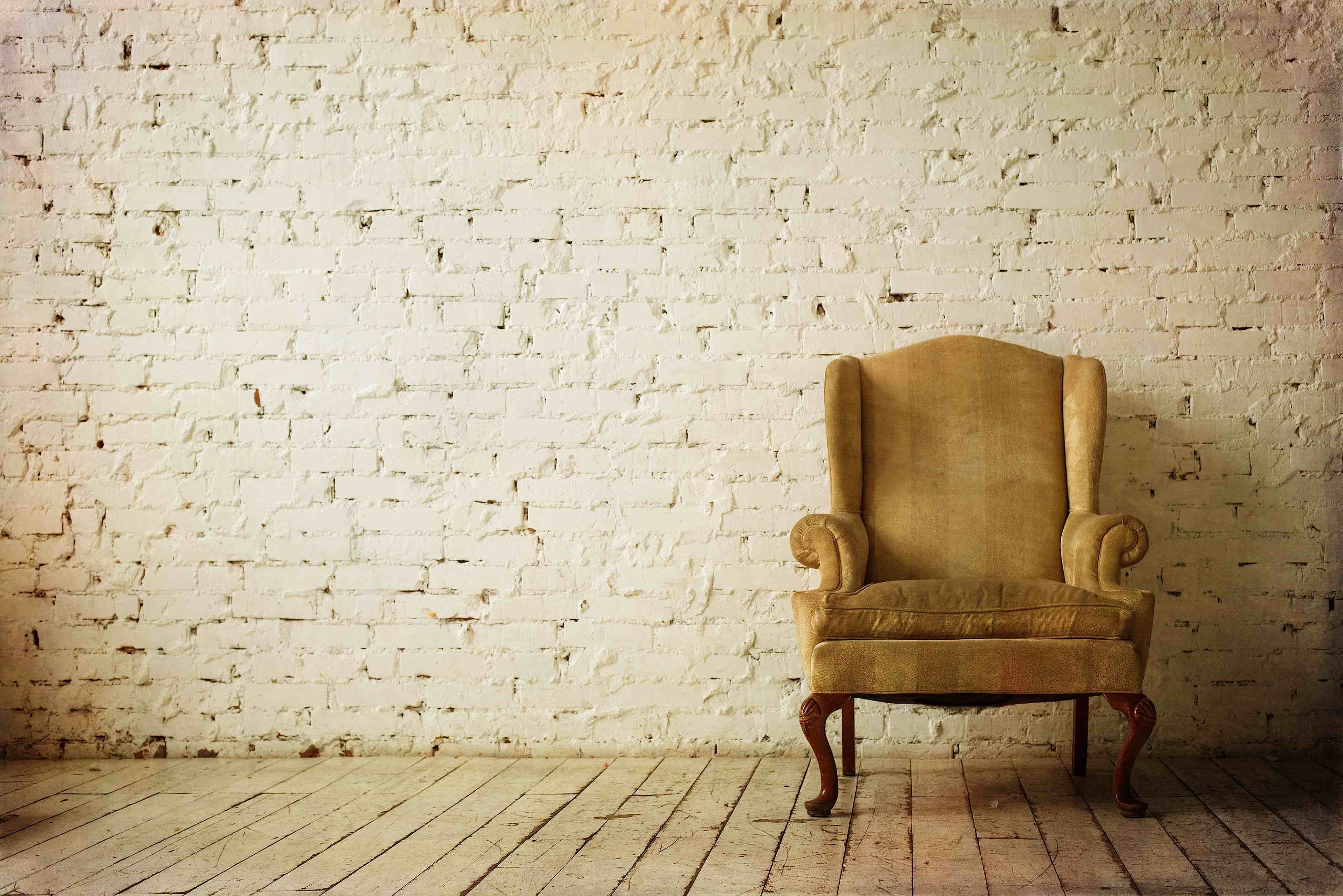 Not unlike the market as a whole, the furniture you choose to decorate your home with will trend in a cyclical pattern. To that end, what's old is new and what's new is old. Vintage furniture, for that matter, is starting to make a comeback – again. Some people may have more of a nostalgic connection with pieces from the past, whereas others may simply like the way they look. Either way, vintage furniture is sure to make a statement. I can assure you it is a bold move that will pay off. According to Zillow, "Vintage pieces with personal stories intermingled with newer furniture is a brave and contemporary design trend." Search your neighborhood for vintage furniture that can accent the look you are trying to accomplish. However, I must place an emphasis on the accent aspect. They key is to seamlessly incorporate a vintage piece, in a way that doesn't take your attention away from everything else.
Curate A Statement Wall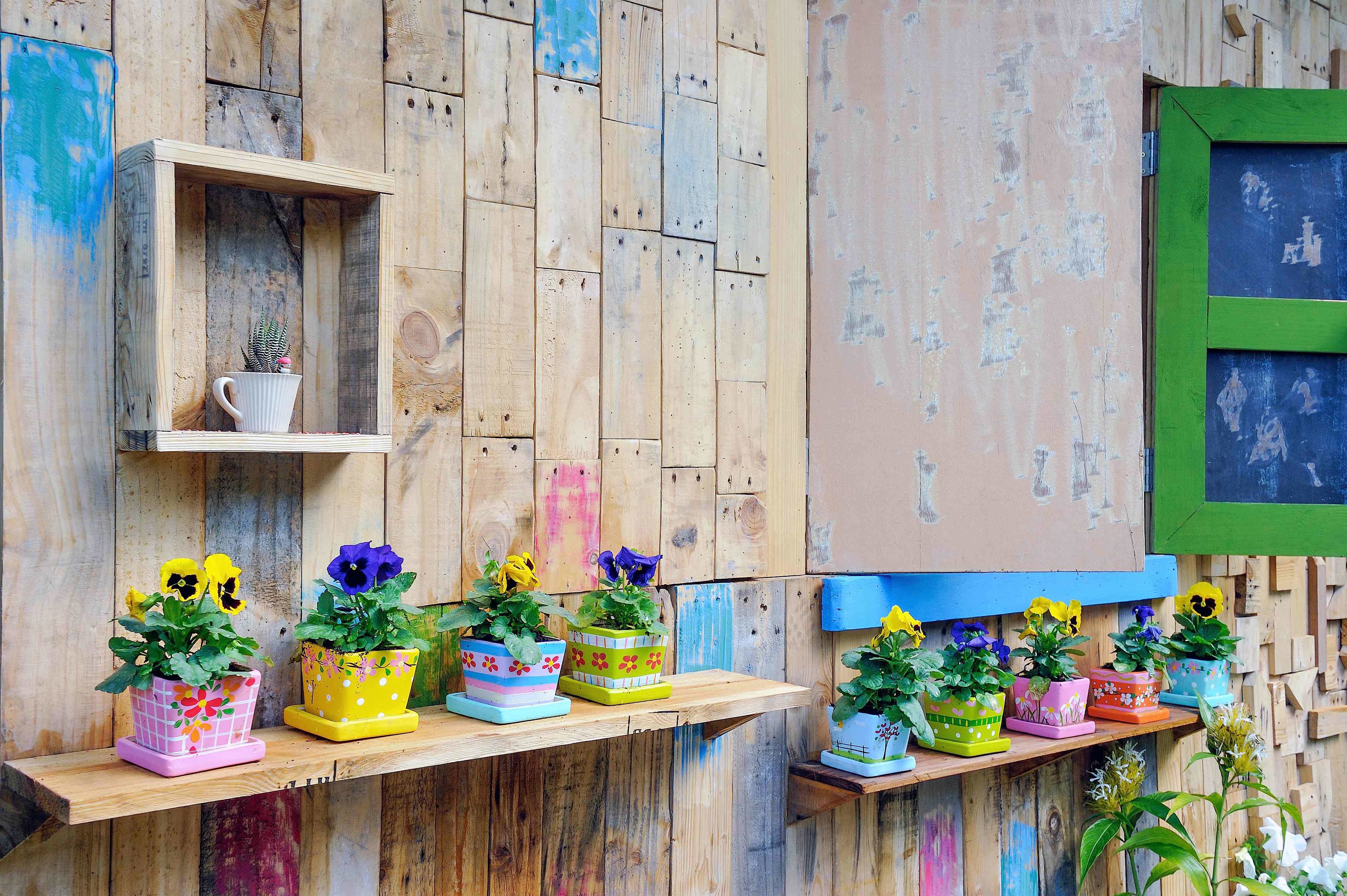 I encourage you to let your creativity to take the lead on this one. However, curating a statement wall should, perhaps more than anything else on this list, conform to what it is you are looking to accomplish. To that end, anyone looking to stage a home for sale should do so in a way that appeals to the broadest audience. Feel free to accent a well, but don't forget whom you are decorating for. The more people that like it, the better. You will want to consider neutral decorations if you are looking to stage a statement wall. On the other hand, if you are going to be living in the home, there is no reason you can't let your imagination run wild.
Depending on where you put it, a statement wall can set the tone for the entire interior. Don't be afraid to use a combination of mediums: prints, original artwork, textiles, and other objects have a way of speaking to owners in a way that can't be replicated in other home. And don't be afraid to really make a statement. The wall should stand out from the rest of the home, and have some sort of theme.
Get Creative With Storage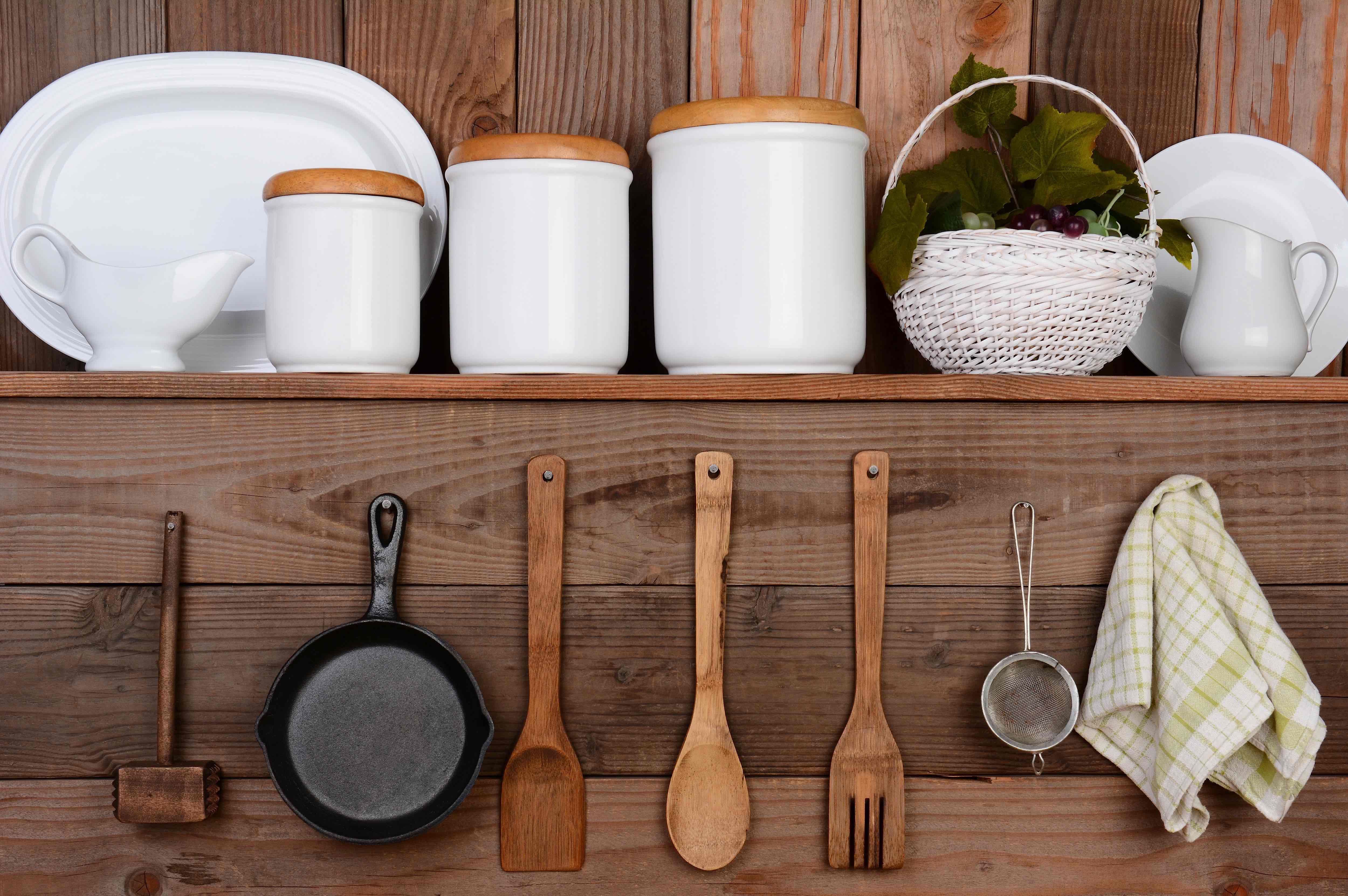 There are certainly a number of ways you may choose to present your storage options, but I encourage you to get a little creative. Instead of relegating storage to a closet, or another area behind closed doors, try incorporating it into your home's functionality. No longer is storage destined to be hidden under a bed or tucked away, but rather, it is to be used as a statement piece. Get creative and let your storage accent your home. It will simultaneously save room, reduce clutter and give your guests something to talk about. It is entirely possible for storage to serve as the focal point of a room, and in a good way nonetheless. The kitchen, in particular, is chalk-full of opportunities for storage to reign supreme. Simply creating a new spot to present your most beloved possessions can revitalize things without having to go out and buy something new. Don't be shy; show off what you already have.