Chances are, if you've started to dip your toe into the real estate investor waters, you've heard about more traditional forms of lead generation — such as direct mail marketing, bandit signs, and posting on sites such as Craigslist.
However, the more competitive your local market is, the more you're forced to look for creative ways to build up your database of leads and find those unique real estate marketing ideas that may be a bit outside of the box.
Here are three unique real estate marketing ideas to add to your lead-generation toolbox and help you stay one step ahead of the competition.
Unique Real Estate Marketing Ideas To Add To Your Toolbox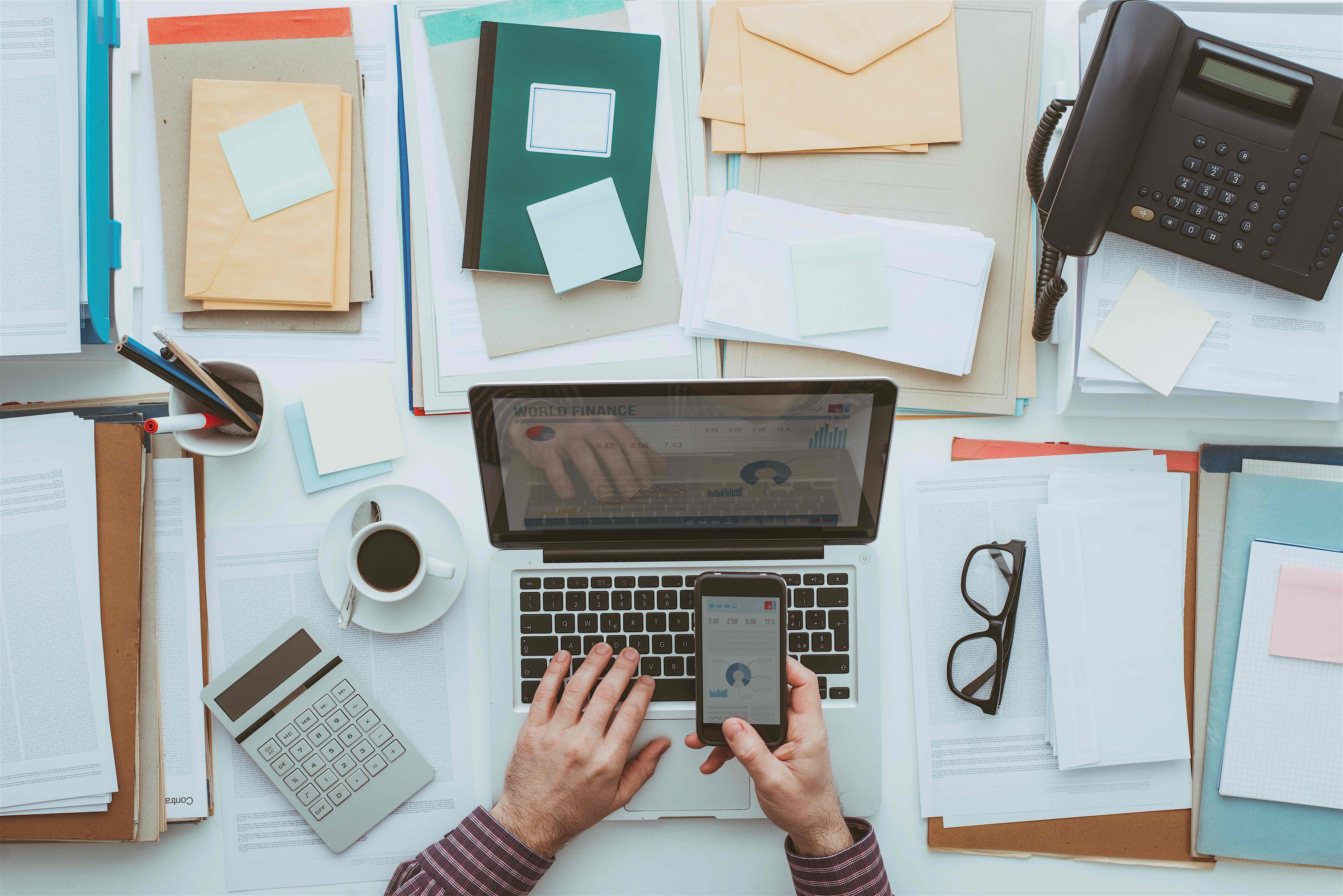 1. Content Marketing 
I know the term "content marketing" might scare off a few investors looking for the latest REM techniques. It might conjure up images of hours spent writing 2000-word blog posts and waiting twelve years for content to show up in the Google search engine listings.
But the power of content marketing isn't in the medium; many people prefer shorter, more visual content anyways. It's what the content marketing can do for the person who consumes it — help them understand a problem or achieve a result.
For you, as an investor trying to acquire leads, this will mean identifying the problem your would-be home seller has — dealing with probate, going through a divorce, trying to survive a bankruptcy, etc. — and coming up with helpful, authentic content that provides insight into how to solve the problem.
And don't worry if you haven't written anything longer than a tweet since 12th-grade English class. A real estate marketing campaign dedicated to content can come in many different forms:
A how-to video explaining the pros and cons of Chapter 7 bankruptcy for Denver residents
A SlideShare presentation detailing the ins and outs of probate laws for folks living in Omaha
An infographic outlining what Stockton residents need to know about divorce
Best of all, by marrying the theme of the content with a specific geographic region, you'll know two vital things about anybody who reads, watches or shares your content.
They live in your target market
They, or somebody they know, is going through the exact life situation that makes them an ideal lead to market to
2. Eavesdropping on Twitter
Twitter gets a bad rap, as social networks go. For one thing, its 140-character limit makes meaningful conversations challenging. Second, the level of discourse on Twitter can get, shall we say, a bit unsavory (and that's on a good day).
But as real estate marketing tools go, there's perhaps no better (and faster) platform for entering the conversation of an ideal prospect — right at their most vulnerable moment — than by using Twitter and their advanced search feature.
Basically it works like this:
Head over to Twitter advanced search
Put in keywords related to a specific topic along with a "question" word that denotes someone looking for an answer (Example: "what" AND "pre foreclosure")
Under the "places" tab, indicate a region (This should be the market you're specializing in)
Scan the results and jump in to answer questions, if you can
Now you can organize your "keyword searches" around any number of possible combinations (Example: "what" AND "probate"; "how" AND "bankruptcy"). Remember, you don't want to present yourself as a legal professional, unless you are one.
Simply pointing somebody to a helpful blog post — or giving them a couple key things to keep in mind — can make all the difference in the world to somebody struggling with a difficult obstacle in their life. When they check out your Twitter profile page, and see you purchase properties for cash, you'll likely be the first person they call.
3. Brand Your Business 
You've no doubt heard about the importance of having an online video strategy in your overall 21st-century branding and marketing mix. But what many experts neglect to mention is that you've got to have "good" videos in your online video strategy.
So, what does "good" mean? Well, that can depend on a variety of factors: your business model, your personality, your intended audience. Generally speaking, you can't go wrong with videos that tell viewers who you are — and what your business is about — in a genuine and surprising way.
As famed copywriter and marketing teacher, Dan Kennedy says, "The job of marketing is disturb the thinking of the consumer." With all the marketing messages barraging your prospects, you have to do something a bit different, something out of the box, to reach them.
A couple of great branding video examples include:
Dollar Shave Club – A sales video unlike any other. Fueled with attitude and humor, this video has gotten more than 23 million views. (The company is now worth more than a billion dollars.)
ERA Justin Realty ("Call Me, Maybe" Parody) – Sometimes all you have to do is show off your team having fun and looking a bit silly. This funny song parody video from a Rutherford, New Jersey real estate team is a perfect example of doing something out of the box with your marketing.
Do Something New
Famed business author Peter F. Drucker once said "If you want something new, you have to stop doing something old." Sometimes, in order to achieve big results with your real estate marketing strategies, you have to do something nobody else is doing, or even has yet to think of.
In trying out these three unique real estate marketing ideas — and committing to looking for new, unique ways to spread your message — you can build a business that not only withstands the ups and downs of an ever-changing market, but also finds leads your competition didn't even know existed.