Are you ready to say goodbye to your nine to five job so that you can become your own boss? Do you have an idea you believe in that you want to see become a reality? Have you always wanted to call yourself an entrepreneur? If you answered yes to any of the above questions, then it is time to take a leap of faith and turn that business idea into a full-fledged, legitimate start-up company. First things first: raising capital.
There is a lot of competition in today's small business world, which can make raising capital a relatively complicated feat. However, there are a variety of options entrepreneurs can pursue when it comes to acquiring the funds necessary to get a business up and running.
Raising Capital: Creative Ways Entrepreneurs Are Succeeding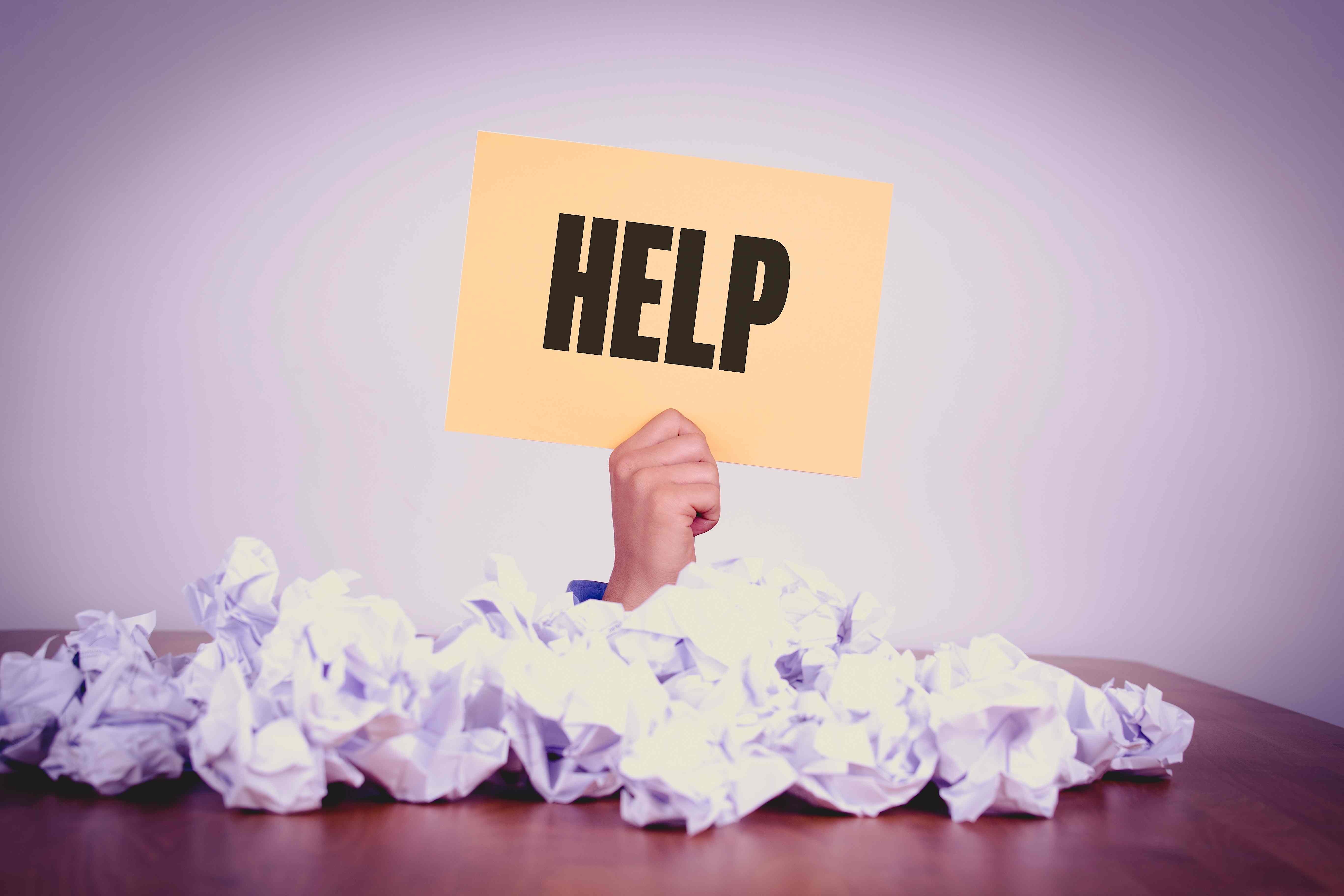 Beyond the realm of traditional lending institutions, i.e. big banks, are lesser known methods of raising capital. Because traditional loans typically require a stellar credit history and a large amount of tedious paperwork only to result in a small loan with a high interest rate, start-up entrepreneurs have had to go the creative route when it comes to obtaining cash.
If you are prepared to take your business to the next level and all you are missing is the necessary funds, consider taking the advice of these unique entrepreneurs who thought outside of the box in order to make their dreams come true:
Head South. More and more start-up entrepreneurs have been forced to get creative in their attempts to raise capital in order to beat out the competition. If you aren't attached to your current living situation, steal this tip from Jesse Davis and Nate Lustig – cofounders of Entrustet – and head to Chile. Yes, I am referring to the South American Country. The Chilean government established a program, "Start-Up Chile", that gives start-ups up to $40,000 in grant money if they are willing to relocate to Chile for six months to a year. Although there are certainly hoops entrepreneurs have to jump through, like limited wi-fi and relying on video calling sites like Skype or Zoom in order to conduct business meetings, for Davis and Lustig, those were only minor set backs. Start-Up Chile funds 250 to 300 businesses each year and is willing to provide capital for start-ups at any stage of development. If you feel that your business idea has a high potential for success, go to startupchile.org and apply today!
Crowdfunding. Crowdfunding is becoming more and more popular for entrepreneurs looking to jump start their businesses. Although crowdfunding tends to garner mixed reviews, it is one of the best ways for startups to receive validation from a target audience in the early stages of development. There are a variety of crowdfunding platforms, including Kickstarter, CircleUp, and Crowdfunder, which entrepreneurs can utilize in an attempt to sell their idea to the masses. Max Gunawan, founder of Lumino, raised nearly $580,000 for his start-up in 31 days. He offered his product, retailed at $160, to anyone who pledged $95 or more in the campaign, which got people excited to bid. After one month, Gunawan was ready to get his company up and running. The key to a successful crowdfunding campaign is to market to the right audience. Once you've had a few individuals jump on your bandwagon, your product or service will spread through word of mouth like wildfire. The best part about crowdfunding is if your campaign gets to be popular enough, you might peak the interest of a venture capitalist or alternative private lender. If you believe in your business and you think others will too, consider logging on to the crowdfunding platform of your choice.
Find Strategic Investors. A strategic investor is an individual or business who is expecting to gain more than just a financial return from the success of your start-up. Companies with mature and already successful business models, like Google, Intel, Microsoft, and IBM, are always looking to acquire what will be the "next big thing". Not only do big companies have plenty of cash reserved for funding business ventures, they also have the capacity to give your start-up the credibility it needs and deserves. Consider looking for companies who have a vision or motto that directly aligns with your start-up's goals. Pitch your business plan in a way that proves it is the one thing missing from that company's success story. Be sure to paint your product or service as something that will solve a major problem that the company you are pitching to is currently facing. If you are able to find a corporate strategic investor, not only does your business have a higher chance of success, it is also likely that the larger corporation you are working with will become a client, promotor, or even partner, in the future.
Business Plan Competitions. If you have run out of other lending options, consider entering your start-up into a business plan competition. A number of universities and other business organizations have competitions open to students and alumni that provide winners with the capital necessary to get their businesses off the ground. Alistair Ong, founder of GreenSoul Shoes, had been putting off writing his business plan for years; until he was given the incentive of $20,000 cash – the prize money given to the winner of a business plan competition. Ong won first place at both the Fordham Business Plan Competition and the Brooklyn Business Plan Competition, which resulted in a grand total of $20,000 in seed money, plenty to get his business up and running. One major benefit of entering your business plan into a competition is that it is essentially a no lose situation. At the very least, you get to perfect your pitch and learn from a variety of other entrepreneurs who have creative ways of presenting their business plans; it can also be an excellent networking opportunity. There are a variety of business plan competitions throughout the US, which gives entrepreneurs the chance to apply to, and potentially win, a large chunk of capital.
Do not let a lack of funds keep you achieving your goals of entrepreneurship. New start-ups are realizing success every day because they took advantage of opportunities like the ones listed above. If you believe in your business, there is a good chance the affluent investors will too. Take the advice of entrepreneurs who have done it before and get your business plan set in motion today!