The best way to safeguard your investment in a vacation home is through vacation rental property insurance. With the summer season only a stone's throw away and the demand for vacation rentals building up, now is the time investors should be begin preparing. By having the proper vacation rental insurance, you're not only taking the necessary steps to mitigate financial risks, but you'll give yourself peace of mind during the busy vacation season. Don't place your investment at risk; get vacation rental insurance to safeguard your future now.
"The insurance is key because regardless of how good the contract is, if the person doesn't have the money [to cover damages they caused], they don't have the money," says Shawn Potter, an attorney who represents homeowners who rent their vacation homes and property managers of rentals. As a proponent of vacation rental insurance, it's hard to argue with his sentiment.
The practice of renting out a vacation home should coincide with vacation rental insurance; having one without the other is an unnecessary risk. Vacation rental property insurance will cover many of the same things your homeowners insurance does, but it offers some additional protection. Here we'll outline the three steps to insuring your vacation rental property in order to better preserve the long-term future of your investment.
Vacation Rental Insurance: Understanding Your Property's Needs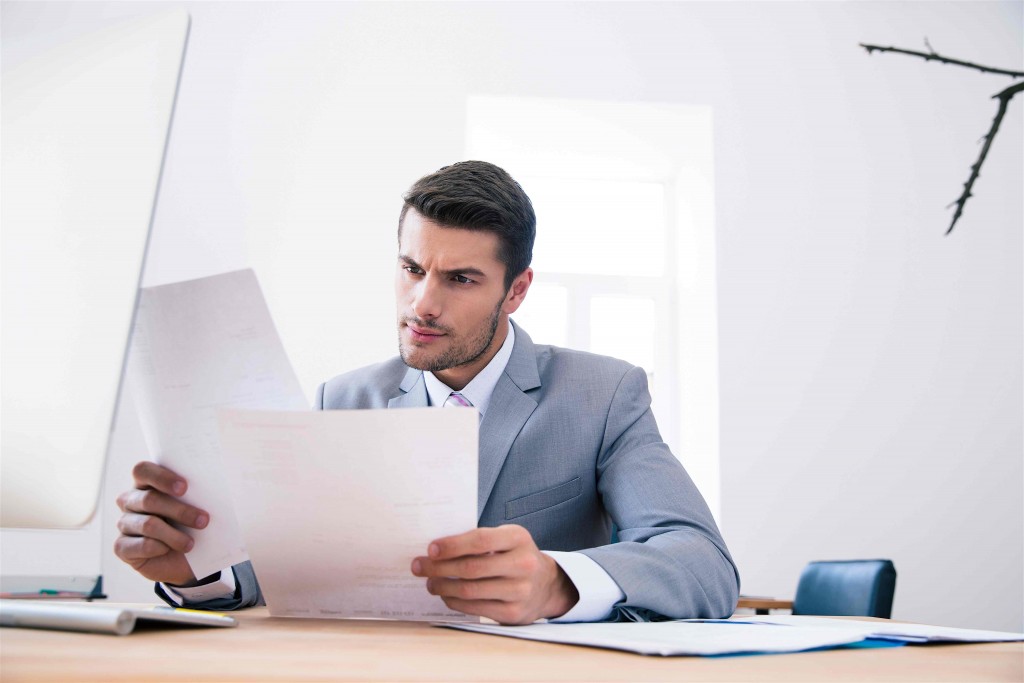 When it comes to vacation rental insurance, there are generally two scenarios property owners need to understand. If the property is used primarily for short-term rentals — less than 30 days — you can obtain a special endorsement from your insurance company (you'll need to contact your insurance directly to see if you qualify). On the other hand, property owners will need to secure a separate business insurance policy for short-term vacation rentals that occur on a more frequent basis, specifically a hotel or a bed and breakfast policy. A standard homeowners insurance policy will not provide any coverage for business activities, and it's important to note that insurance policies vary from insurer to insurer and from state to state.
"Insurance companies see a higher risk with a nightly rental as opposed to a monthly lease, particularly if the homeowner rents for a few days," said Potter. "More likely, it's going to be considered a hotel-type policy."
The three primary aspects homeowners will need to worry about when it comes to vacation rental insurance are liability, building and contents, and building income. Let's take a look at what that means exactly:
Liability: Liability  insurance protects you from the single biggest risk when renting your property: your guest. The risks of liabilities imposed by lawsuits and similar claims, as well as property damages will be covered depending on your insurance policy. In most cases, liability insurance will cover you even if you're found legally responsible for an accident that causes injury or damages to another property.
Building And Contents: The next biggest risk you have is the actual property itself. If your renters happen to start a fire or burn your property down, this aspect of your insurance policy will ensure your home and the contents of it are replaced at no cost to you.
Building Income: The third exposure you have as a vacation rental owner is business income. After all, your rental property is a business which generates income, therefore, you'll need to protect the income your business makes.
With the looming threat of these three things; why wouldn't you consider vacation rental insurance?
3 Steps To Insuring Your Vacation Rental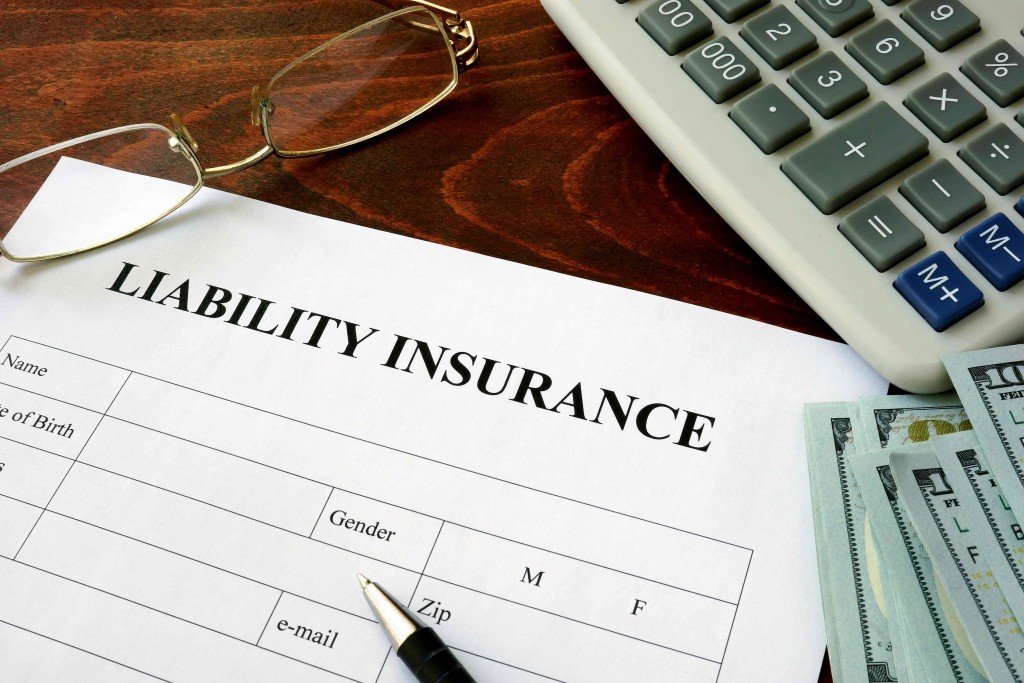 Gather All Information: When beginning the process of obtaining vacation rental insurance, it's critical you gather all the necessary information. If your rental provides additional recreational items such as bicycles, quads, bikes, swimming pool, etc, you'll want to check if your liability insurance extends to cover them. In addition, you'll want to find out what support you'll be given if something does go wrong and need a claim. Make sure to speak with your insurance company to learn if you'll be dealing directly with the broker/agent who sold you the policy or an outside source.
By gathering all the information you need beforehand, you'll not only take the necessary steps to insure your investment is properly secure, but it'll allow you to reconsider providing certain items that could exposure you to personal risk.
Choose A Policy: The next step to insuring your vacation rental is choosing your policy and the type that fits your needs. Each insurance policy is classified based on how extensive the coverage is, so it's important you call and talk to a representative to ensure you're getting the right policy for you and your rental.
In terms of pricing, property owners should be careful about choosing insurance based on price. Often times, opting for the lowest price policy will inadequately insure your vacation rental and leave you vulnerable if something wrong were to occur. Make sure to choose a comprehensive policy that makes sense to you.
Finalize Paperwork: This is where you dot your I's and cross your T's. It's critical you finalize all insurance paperwork before renting your property to ensure the proper steps and paperwork has been filed. Make sure you've received copies of your insurance policy information before handing over the keys, as you'll want to have this info on file in case anything goes awry.
For property owners looking to rent out their vacation rental this year, choosing an insurance carrier and policy shouldn't be underestimated. It's by far and large the biggest component to safeguarding your investment for the long-term, and should be considered in the first stages of the renting process. Are you entertaining the idea of renting your investment property out?
If you are considering owning a rental property, particularly of the vacation variety, I strongly advice you to consider vacation rental property insurance.