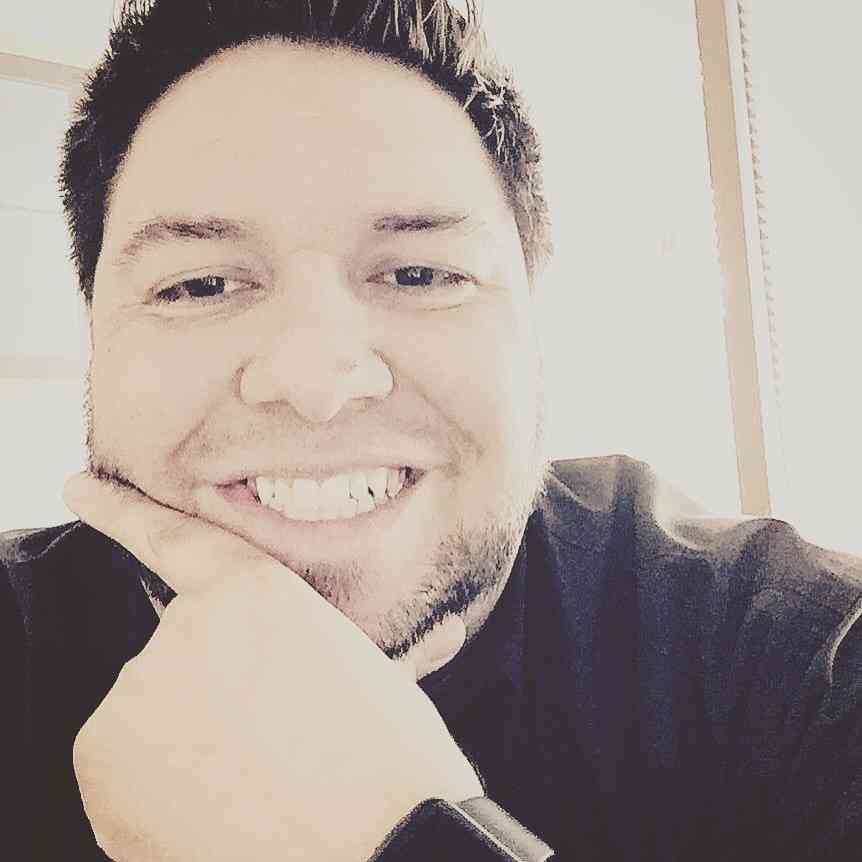 Gabriel Montoya Victory
GM Homes Investments, LLC in Chicago, IL

Type(s) of Victory: Reached a business goal, Started using a system
I am so excited about the milestones I am hitting.. I was able to get all of my entity paperwork completed with NCHINC. GM Homes Investments, LLC is up and running. I have also got my website up and running with realeflow!!! www.gmhomesllc.com- I am ready to CRUSH IT!!
Shout Outs & Testimonials
I just wanted to say thank you to my coach Leigh Smith I am excited for the upcoming weeks!!! Thanks Fortune Builders Family for all the support!! CRUSH IT!!
---