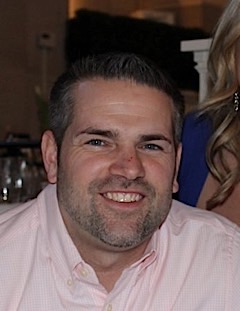 Mike Linacre Victory
Winners Circle Homes, Inc in Saratoga Springs, NY

Type(s) of Victory: Got my Real Estate license
I just passed the NY Real Estate License Exam! Between taking the 75 hour course and studying for both the proctored exam and the State exam, its been about a 3 month process. Glad this is done and out of the way! I can now focus more time on my core business. With having access to the MLS, I've unlocked a huge resource for leads that I no longer have to rely on realtors for. Also looking forward to selling my own houses in the future and saving money on commissions!
Shout Outs & Testimonials
Getting my license was highly recommended by FortuneBuilders since I joined the mastery program in June. Now that I have it I will be a more efficient and effective investor. Thanks FortuneBuilders for leading me down the path to success!
---