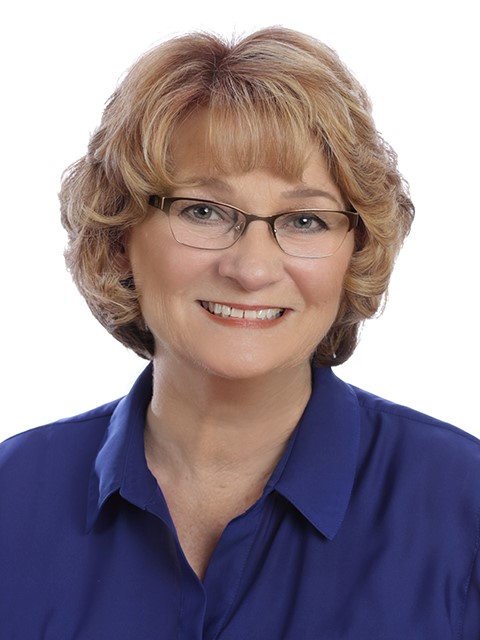 Pat Stinnett Victory
Pride of Ownership Property Solutions, LLC in Maple Valley, WA
Pat Stinnett with Pat Stinnett

I am so excited to have just registered for my first boot camp! I'm headed to New Orleans in May to get the Wholesale Boot Camp under my belt so I can prepare for more!
Shout Outs & Testimonials
A big shout out to Bret Alford, my Inner Circle coach! Thank you so much for your encouragement and inspiration!
---